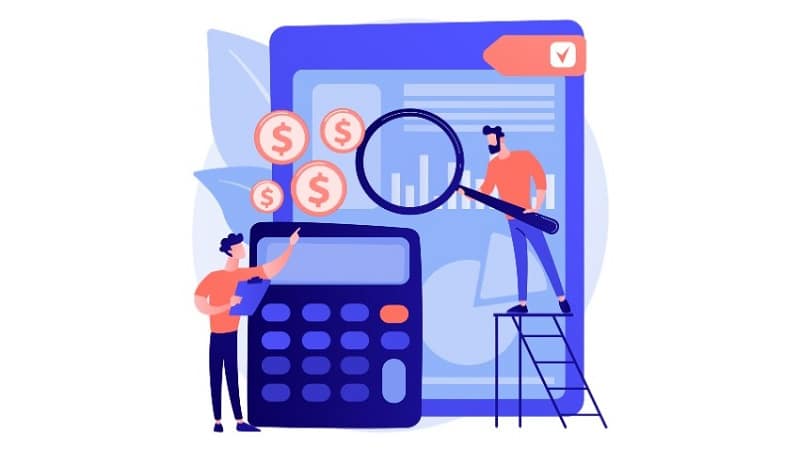 By implementing cutting-edge technologies and services, the insurance business is ready to undergo a market transition.
These apps are rapidly advancing the insurance sector and its operations. A technology-driven insurance company with practically all sorts of Insurance software capabilities can manage day-to-day business activities more effectively. As an insurance firm, you must coordinate the historic method of functioning, which includes client policies and renewal claims, and painstakingly handle any consumer issues.
There are several methods for your company to do this via the use of technology, including software and applications for business difficulties.
---
What Exactly is Insurance Software?
Insurance software provides a wealth of solutions for managing your daily operations. It primarily assists brokers, agents, agencies, and carriers in streamlining their operations and saving time and money. It should, however, provide assistance to both the customer and administrative sides.
Underwriting, issuing policies, managing teams, monitoring claims, dealing with laws, and updating policy information are all part of the administrative side of things.
The client-side, on the other hand, enables your consumers to log in and do basic operations like checking their policy, and eligibility, applying for insurance, filling out forms, making payments online, and more.
---
Powerful Insurance Software Features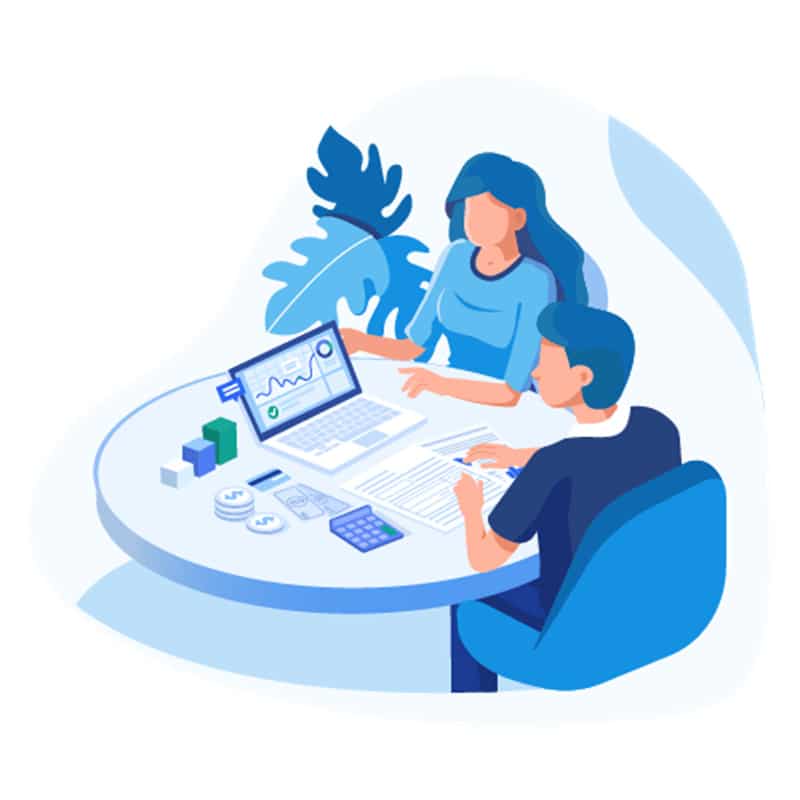 There are various advantages to adopting insurance software. It may assist you in managing the fundamental company necessities of leads, items, and quotations. The program can also manage client data, which is essential for any company that wants to keep its consumers happy.
---
Issuance, Modification, and Cancellation of Policies
The capacity to systemize everything related to policy is the primary requirement of any insurance policy administration software. You will be able to produce the relevant paperwork with its assistance. Additionally, keep a record of all connected information and manage the full lifespan.
You must update all of your internal systems when you make changes to papers. There is no need to update information if everything is in sync. Furthermore, with current technology such as Robotic Process Automation (RPA), these duties no longer need to be performed by hand.
RPA-enabled insurance policy management systems may extract and sync change requests from emails, phone transcripts, online forms, and other sources. As a result, processing times for insurance issuing, updating, and cancellation are reduced.
---
Data Retention
Data mounts are linked with the insurance industry. If your insurance policy administration software does not support large amounts of data storage, you are screwed. Thousands of policy papers, declarations, and notes will need to be stored in the system.
React can be useful in building many enterprise solutions. Learn more from experienced Reactjs devs.
---
Process Monitoring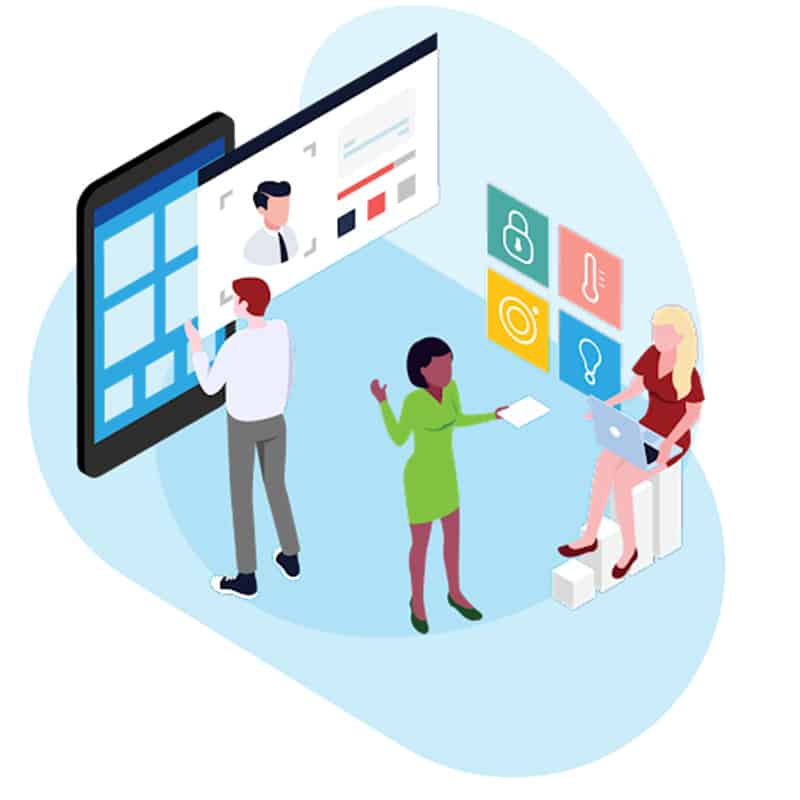 Implementing insurance management software is meaningless if you are still unsure about the processes and their position in the funnel. Furthermore, if you are still using handwritten documentation, it will be tough to maintain track of processes after deploying the application. It is now your responsibility to enhance the program as quickly as feasible.
Upgrading software has a lot to do with improving it. You will be able to monitor your procedures more readily and conveniently if you automate the software applications. A good software package will easily monitor all vital activities.
---
Integration
Insurance software should be simple to connect with your website, third-party applications, and current processes. So, address the integration issue with your providers.
Check to see whether the program interfaces effectively with the software/tools used by your middlemen. After all, you'd want to manage their performances in one spot as well.
An integrated insurance solution might be a good choice for insurance companies that have large-scale contact centers or mobile sales activities.
---
Control
Numerous everyday procedures inside an insurance business are critical and must be accurately monitored. Insurance agency management systems may offer continuous control of transactions, payments, debts, and accountability forms, as well as warn responsible parties if there are any deviations.
Management software enables for the tracking and estimation of staff actions in order to award incentives for completed work.
---
Conclusion
Insurance software is no longer a choice in this fiercely competitive industry. Gaining and maintaining a competitive edge in the insurance industry is becoming more important.
All-inclusive digital insurance software solutions may also assist you in empowering all of your operational tasks and quickly satisfying customer needs.