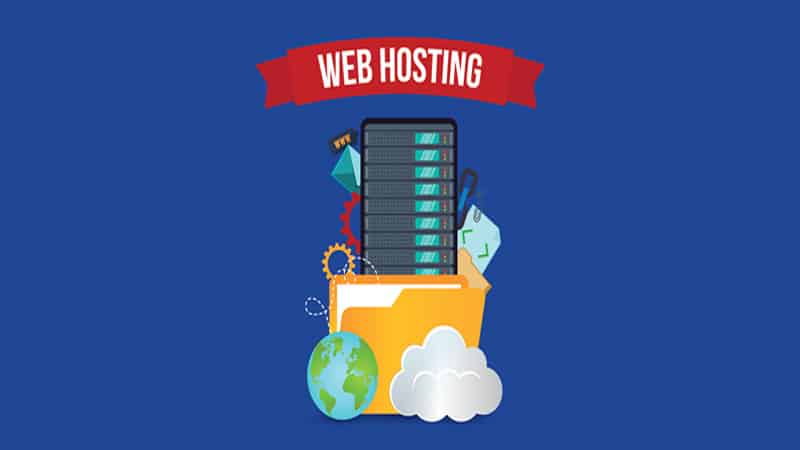 Are you unsure whether a free or paid WordPress hosting solution is the better alternative for your website? Let's clear up any confusion you might have!
When you use WordPress hosting, you will have access to an infinite number of themes and plugins that will allow you to change even the smallest component of your design and functionality. However, you'll need a dependable host to put a WordPress page online, and numerous free and paid WordPress web hosting providers are available.
While everyone appreciates free services, the problem is that not all support and provide the required features. There is a significant difference between what a free WordPress hosting package offers and what you get with a paid WordPress hosting service.
HostGator is one of the best-paid WordPress hosting solutions available online, so if you want to find out more about its features and benefits, you can read this HostGator review.
While investing in a premium service appears to be the obvious choice, free WordPress providers can offer some undeniable benefits. So, let's compare these options and look at their benefits.
---
1. Costs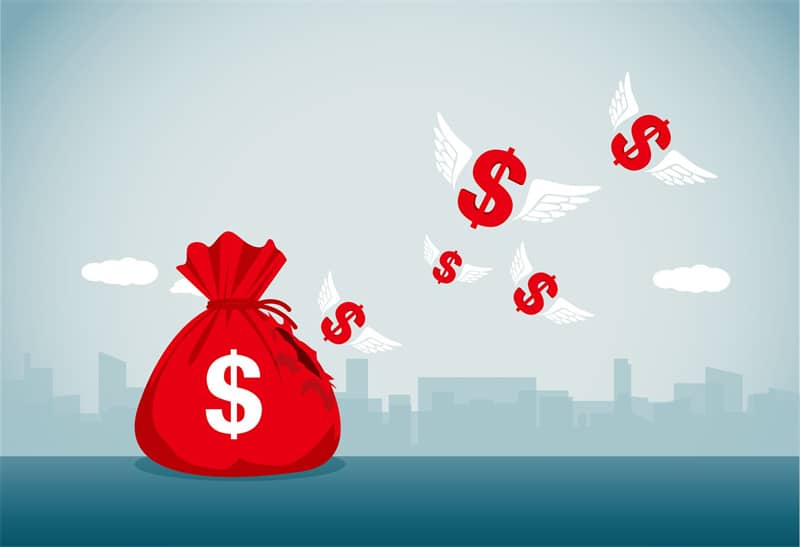 One of the most obvious benefits of using a free WordPress hosting provider is that there are no costs. Even though many great paid hosting providers offer low-cost packages, sometimes even that might be too expensive for you. As a result, you will benefit greatly from this cost-saving option.
Free hosting services are appropriate for small and simple WordPress websites, and they are simple to use, making them suitable even for complete beginners. They usually include a drag-and-drop website builder and enough tutorials to familiarize you with its features.
While free hosting may be convenient for those non-commercial WordPress projects, any serious business that intends to grow will require a premium solution. Providers typically charge monthly for their services, but the best deals and discounts require longer payment periods. You will have more control over your website if you use one of the best paid WordPress hosting providers.
Even the most basic paid WordPress hosting package provides significantly more resources and freedom than the best free options.
---
2. Domain Name
Every website needs a domain name to allow people to locate it online. You'll need a domain that includes your brand or company name if you own a company. Unfortunately, this is not always possible with a free WordPress hosting account. You can use your brand name in the domain name, but you must also include the hosting provider's name.
However, if you use a paid hosting service, you can have your domain name. As a result, the paid hosting domain will appear significantly more professional than the free hosting domain. This has a big impact on how customers view your company.
Furthermore, the free domain remains on the hosting provider's property. If you buy your domain name, you own it for as long as you need it, and no one can take it away from you as long as you pay the annual registration fee.
---
3. Advertisements
Because free WordPress providers profit without selling web hosting, they usually place advertisements on your website. You have no control over which ads will appear and where they appear, making your company appear unreliable.
Therefore, you will need to sign up for a paid plan if you want to remove the ads. Unless you decide to place advertisements on the page yourself, paid WordPress hosting will remove all advertisements from your site.
---
4. Customer Support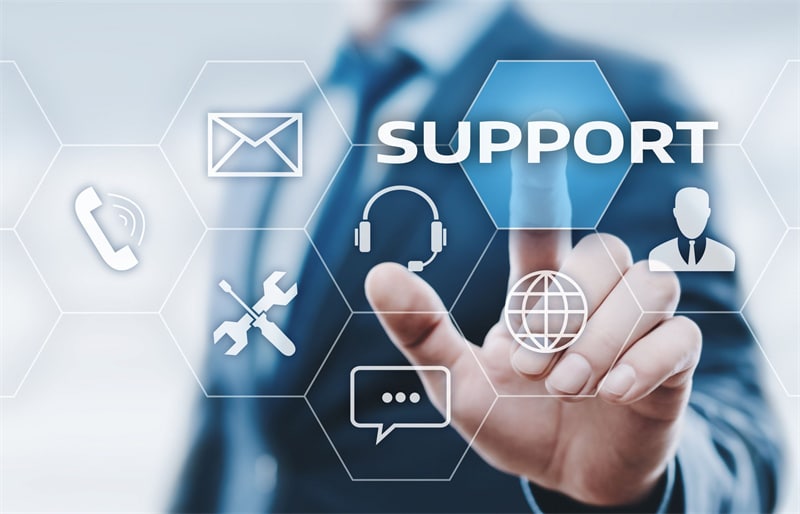 Running a website can be difficult, and numerous technical issues can arise unexpectedly. If you sell online, you don't want your website to go down and make you lose customers. So, you should be able to resolve the issue quickly. Most free hosting providers provide some level of technical support.
However, there is usually a 24 to 48-hour response time with these services, and you are limited to email support, which a third party often provides. This can be a major issue because your customers always need access to your website.
Furthermore, a free hosting provider may lack the in-house expertise to resolve WordPress-specific issues. You can get better customer support with paid WordPress hosting services, and you have a guarantee that the expert support team knows the platform throughout and that they are available 24/7.
The premium support also covers multiple communication channels such as phone, live chat, email, and ticketing to help with any technical problems. So, if you delete a file by accident or install a plugin that is not compatible, your site will be back up and running in no time.
---
5. Customization of Your Website
The appearance of your website is also an important aspect of your hosting service. Many free WordPress hosting companies provide free templates. The templates and layouts are excellent, frequently adhering to the most recent design standards. You can describe the type of website and niche you want to pursue, and your host will recommend the best options for you.
However, paid WordPress hosting plans offer an infinite number of customization options. So, if you want to grow your business, you should make the most of them. Increasing your web space, RAM, and bandwidth will ensure that your WordPress website runs smoothly.
---
Conclusion
While free WordPress hosting is available, it is extremely limited in what it offers to people looking to set up websites, particularly those who require a professional business website. Despite the ads, restrictions, and general lack of control, free hosting remains a popular service for a few reasons.
However, getting the most out of WordPress necessitates a little more expertise, and numerous chap options are available to get superior service for a reasonable price.