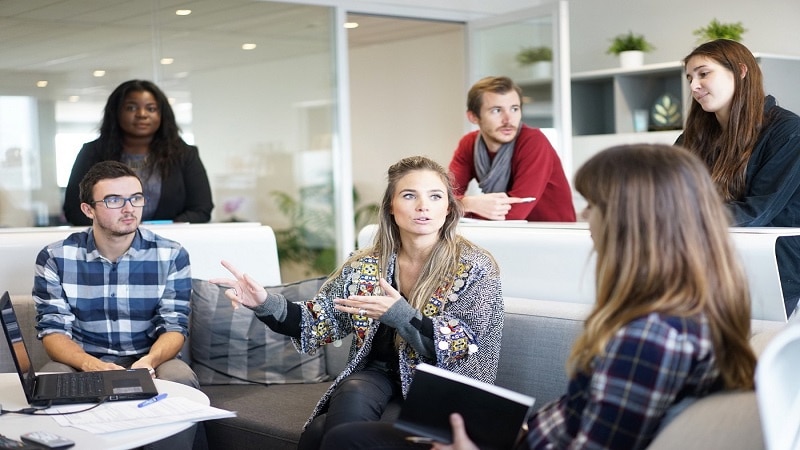 Now we are in a new era where we rely on technologies for most things. Also, the usage of text content is more now than ever. You can use relevant content to promote any business or service.
However, you do not need to hire a writing service to write content for your website, social media, and other platforms, but first, we advise you to check out Do-My-Essay and evaluate the quality of written works from professional writers. You can consider using AI writing services and get quality and SEO-friendly content. Even researchers believe that AI will replace content writers in the years to come.
But will you get the same level of perfection? Can AI tools add emotion and creativeness to any content? You might not get these benefits, but you can expect error-free writing and timely delivery. We will know more about the pros and cons of AI writing in the following. Keep reading and decide whether you need an AI tool and writing service for your next project.
---
PROS OF AI WRITING SERVICES
The quality will be worth praising, and you can expect all the relevant points. But you have to ensure that you have given all the required data. The tool will work on it to deliver a quality piece.
Most things will depend on the information you have provided. However, here are the benefits you can expect from AI tools.
QUALITY WRITING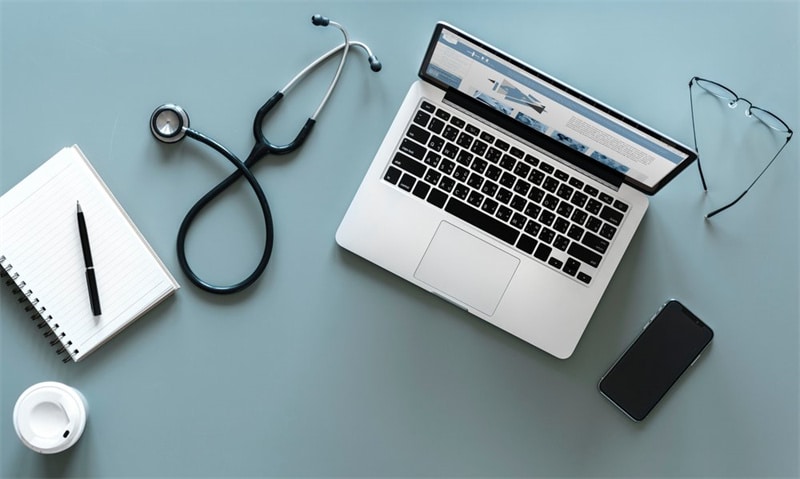 AI tools can deliver content with no grammatical and spelling mistakes. However, you cannot guarantee this while considering human writers. Once you provide ideas, AI tools will write quality and error-free content, and you can create a trustworthy environment.
TIMELY DELIVERY
The key benefit of using AI tools is they can deliver quality and original content within minutes, and you can get fast solutions. Besides, these tools can mimic human writers, and your readers will not even realize that you have used AI tools for your webpage.
However, human writers will require more time and effort to deliver a quality piece of content. Also, skilled writers can make mistakes, but you will not experience this while using AI tools.
SEO-FRIENDLY WEBPAGE
AI tools can use the most appropriate keywords and get the desired visibility for your webpage. Also, you can expect the most convincing tone for different subjects while using AI tools.
They can write for sales, businesses, advertising, technical, and other topics. Your visitors will appreciate your web pages, search engines will rank you high, and you might appear on top search results.
MULTILINGUAL CONTENT
You can consider AI writing tools when you cover a broad audience and want to deliver texts in different languages. It is one of the key benefits of AI tools. They can write in many languages, and you can get the desired exposure fast.
These tools can translate one quality content into several languages, and you can get this solution without spending much. However, you might need to hire authors of different languages if you consider human writers. Hence, the end cost will be much more.
COST-EFFECTIVENESS
AI tools will cost you less compared to human writers. You can consider this solution when you have a limited budget.
CONS OF AI WRITING SERVICES
Al tools will lack emotions and creativeness. They will only write ideas but cannot add warmth to your paper. Here are the cons of AI writing services.
NO EMOTION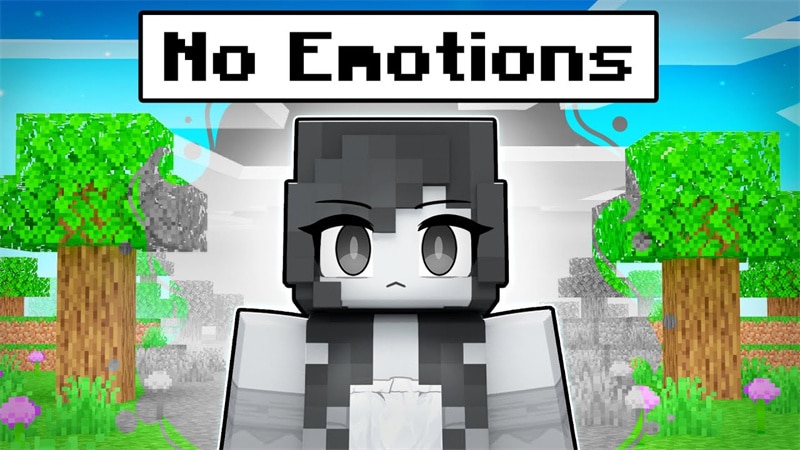 Al tools cannot understand human emotions and complexities, and your writing will lack both. Also, AI tools cannot understand sarcasm and cannot translate it in the best possible way and might create confusion. No technology can replace the emotion of humans. Human writers can add feeling to writing and make it stand out.
NO CREATIVITY
You can say the same about creativity. When a human writes a webpage, the writer collects the idea and adds emotion and imagination to it to develop an original, relevant, and quality piece. But you cannot expect this benefit while using AI tools. They will only work on those ideas and cannot add more to make it creative and touch the emotion of readers.
WRAPPING IT UP
AI writing tools are improving, and a day might come when they can add emotion to writing when programmed to do so. But human writers are irreplaceable, and they will always dominate the industry. However, you can use AI tools when you want a fast delivery, error-free and relevant writing, and cost-effective solution.