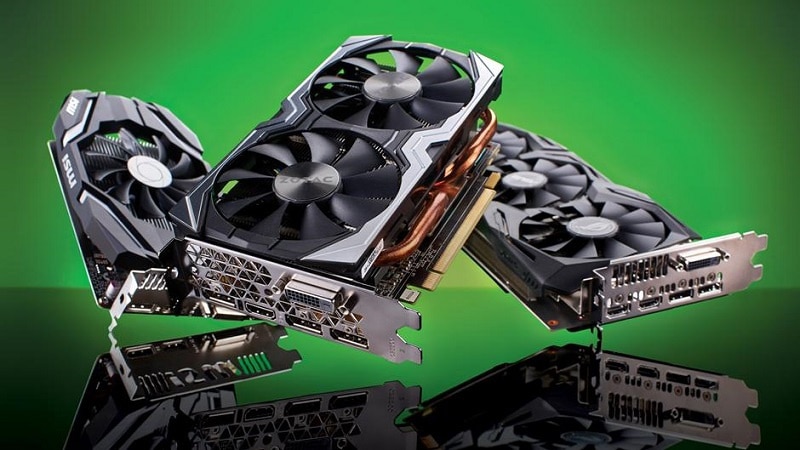 When it comes to picking a video card model, the variety of options is endless. How can you make the right choice? What does the best video card look like? Look at Nvidia GeForce RTX 3080! Well, there are many more options to consider.
You might be confused about which card you should invest in. Our short guide will familiarize you with the basics of buying the right video card. Let's dive in.
---
Size matters and connectivity
Video cards aren't all the same size. Some look quite compact while others remind massive bricks. So, what's the deal with that? "Mini" video cards have lower prices as they require less material for manufacturing purposes, and they fit inside small form factor cases.
"Maxi" video cards feature a big heatsink that improves cooling efficiency, which encourages the manufacturer to install a triple-fan cooler.
Three main connectors are used in video cards these days. These include HDMI, DisplayPort, and Dual Link DVI-D.
HDMI 1.4 and HDMI 2.0 are the most common connector integrated into TVs and monitors.
DisplayPort is a modern gaming monitor that is compatible with the graphics card and the monitor via the appropriate ports.
Dual Link DVI-D is the oldest connector with lots of modern variations.
---
Frugally minded
Whatever features you are interested in, you will make the final choice based on the financial aspect. You won't pay more than you can afford. There's nothing wrong with that. After all, most video cards with the same GPU have more or less the same performance.
So your ultra-uberclocked model might be 10% faster than a model with reference clocks. A small increase in price won't affect your budget. But spending more than $100 is more radical. The gap between the fastest and slowest card models for a particular GPU usually makes about several percent.
---
Clockspeeds, cooling, and noise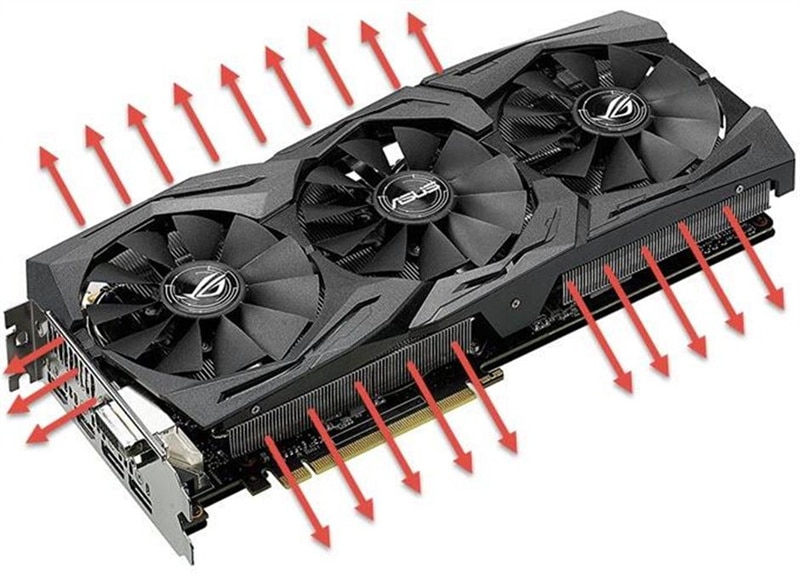 Many people pay more attention to clockspeed rather than warrants. What if the added cost could be used for upgrade? Then, you will most likely end up paying extra costs. GTX 1660 Ti has the same price as RTX 2060. The latter one has a higher speed with 25% more cores and 17% more memory bandwidth.
Higher factory overclocked cards come up with better cooling systems. They often keep temperatures down compared to more traditional options. Their weight is lower since the radiator and fan are integrated directly into your PC case.
Clockspeeds and cooling aspects affect the level of noise. No wonder the triple-fan coolers have become so popular. They can have three quiet fans instead of one louder fan.
---
Warranty and support
The warranty gives you certain guarantees, which shouldn't be underestimated. Some manufacturers give one- or two-year warranties, others provide three- or four-year ones. This is something to be checked before making the final purchase.
Service and support have become crucial aspects of product purchasing. If something goes wrong with your video card, you will need someone to help you. The popular manufacturers of video cards such as Asus, Gigabyte, MSI, EVGA, and XFX have no problems getting in touch with their customers.
---
Lights, camera, aesthetics!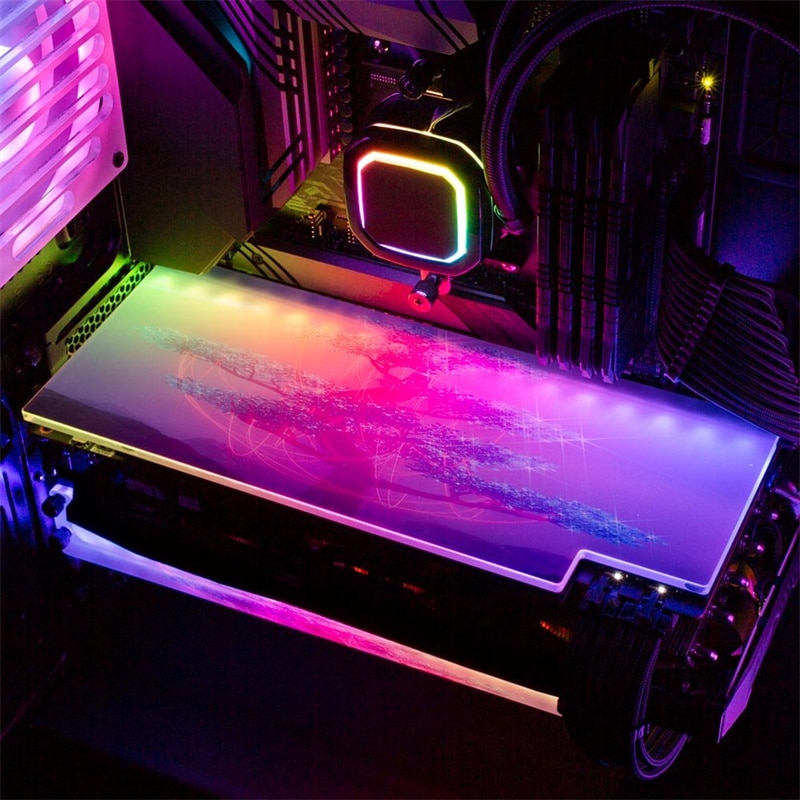 The aesthetics of the videocard does matter. In this context, the design of the camera and RGB lighting is taken under consideration. Manufacturers want to make their products look special, so different video cards can come with different design elements.
A manufacturer's signature doesn't have a direct visualization in 2022. It has a neutral design that ensures that the video card fits into as many PCs as possible in terms of aesthetics. Is there a single color? Are there several colors? If you want to adjust the colors, you'll probably need software from the manufacturer to help out.
---
Final words
When choosing the right video card, there's no universal solution that will work for every individual. Personal preferences should be taken into consideration. Going with the most affordable video card doesn't make any sense.
Our guide has covered the most important factors to consider when picking the video card for your gaming device. If you're shopping for the right one now, it is highly recommended to be careful with your choice.