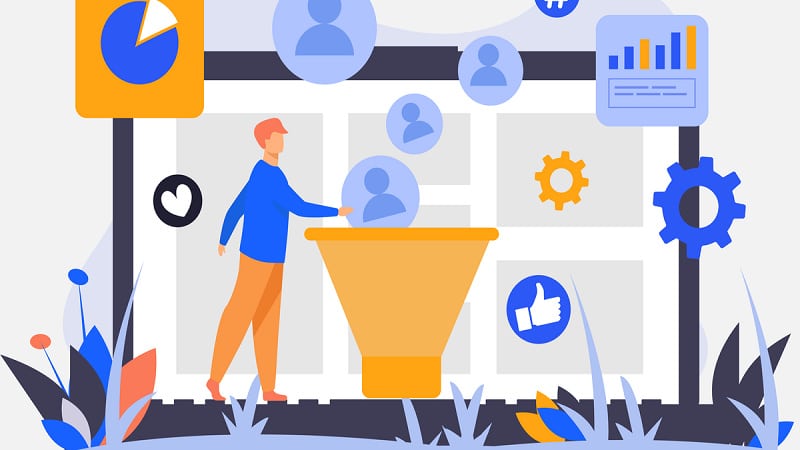 Your business must make the appropriate community platform selection. The largest community platforms can assist you in achieving your objectives, from social networks and forums to online marketplaces.
Building a long-lasting online business depends increasingly on online communities. Using community software, you can make a community unite and interact with your audiences around your brand.
These community management tools allow you to build your networking site. You can create genuine connections between your audiences, clients, partners, and staff members under your brand. This will serve as a secure social platform where users can collaborate and share ideas while learning from one another.
---
Here are the top picks for a community engagement platform.
Thinkific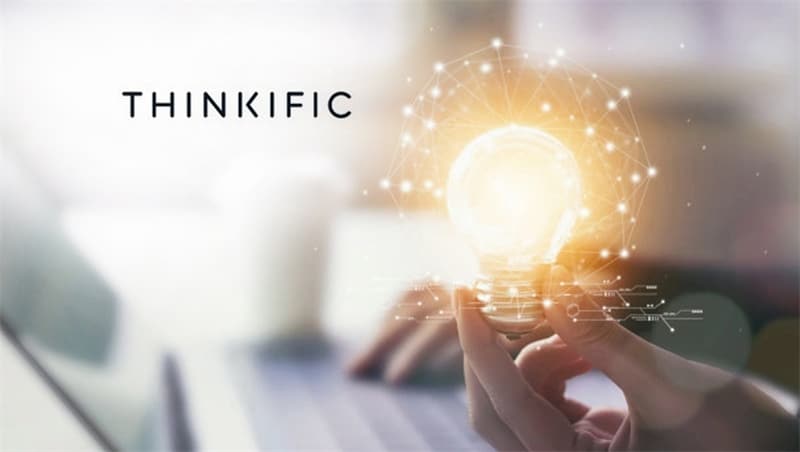 The best platform for creating a community for your company is Thinkific. It covers various features, such as payment transactions, a drag-and-drop publisher, and course design.
This might be the best platform for you if you want to own the community's expertise and have more data access. Additionally, you can share any content you like, including articles, videos, and courses.
You can use your reliable tools and services to assist you in developing and expanding your community regarding integrations. In addition, you can monitor the effectiveness of your content using analytics to determine what is functioning well and where you have to make changes.
Tribe
Tribe is a fantastic community engagement platform that works for brand-led communities as well as creators. The communities that Tribe powers function flawlessly on desktop and mobile browsers.
They can even be made into apps (PWA). You can design your community to represent your branding using the Tribe Platform.
Even better, you can make widgets from elements like activity feeds, groups, posts, etc., and easily embed them inside your website and the final product. Again, popular social media platforms served as inspiration for the design.
Mighty Networks
By uniting their community, online classes, sales pages, and other resources under their brand across the web and in native iOS and Android apps, Mighty Networks supports creators and business owners. In addition, an activity stream, sub-groups, member classifications, chat messages, and other features help community members stay in touch.
Create articles using a robust CMS, add sound, video, and image embeds, and post polls and questions that all support remarks and a like click. This platform for enhancing community engagement is user-friendly.
Discourse
There is no need to introduce discourse. Some of the most significant online communities around the world are powered by the well-known forum software, which enables any size of community to quickly and easily set up a gorgeous forum with lots of features. It is free and open-source forum software. It also includes a cloud-hosted version.
Vanilla Forums
Vanilla Forums, like Discourse, have both an open-source and a managed-services version (paid plans). Paid plans grant access to features not included in the free version.
Slack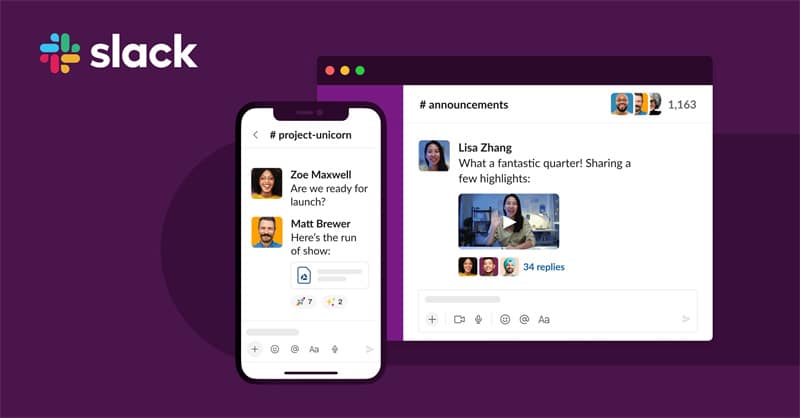 Slack is a well-liked tool for collaboration and business messaging. However, a lot of people also use it to create professional communities. This is primarily due to the free plan, excellent usability, and widespread availability of the Slack app.
However, despite being free to sign up, the free plan's limitations can be quickly reached.
Spectrum chat
With the help of Spectrum, you can start a free, public community and engage in real-time chat-style communication. In addition, unlike messaging apps, search engines can find and index conversations on Spectrum. This combines threaded conversations and real-time chat to give you a mixture of the two. Communities created on Spectrum, however, are only partially brand-agnostic.
---
Conclusion
According to popular belief, the first approach is to create a list of all the essential characteristics and your budget. Then, based on this list, you must match the community platform. The most significant feature is that most of these tools are available for free or with a free trial.
This allows you to check the community platform based on your use case precisely.