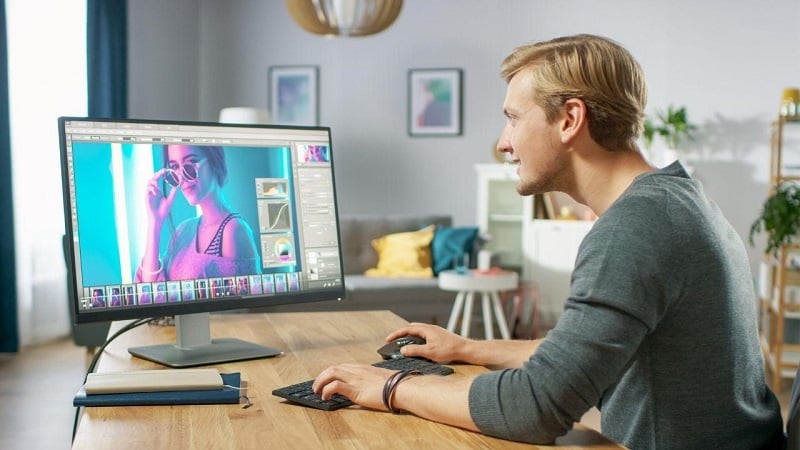 Are you searching for best photo editing softwares?
Most of the people are fond of capturing pictures and sharing with buddies. Capturing is not a big task, but capturing a picture perfectly need some technique and a camera with good resolution.
Everyone thinks the best pictures can only be captured through high-resolution cameras. But, you can make even a  picture captured through low-resolution camera's look attractive and beautiful.
So, Don't worry I have better options of making your captured picture look so attractive and beautiful as you like by using ease and simple software's. You can also change the background's and add many effects to your picture. Don't waste your time in using worthless software's available. I have suggested your best photo editing software's below.
---
BEST PHOTO EDITING SOFTWARE'S FOR  PC(WINDOWS7/8/10)&MAC
Editing a photo is not a difficult task. But, choosing the best editor photo is very important. Everyone thinks only professionals can edit photos properly. Everyone can edit photos using the best Editor's available for you. Daily many software's are been updated with many features. Apart from them, I suggest you guys the best software's makes you easy.
---
ADOBE PHOTOSHOP

Adobe Photoshop is the World's best imaging and photo editing software for windows and mac. Adobe Photoshop has many features and very easy use tools to create amazing images.
This software is tricky to use for learners, only people took training can use this software easily. It has many updated versions with the best editing options.
Its features can be expanded by using plug-ins like Color correction plugins, special effects plugins, 3D effects plugins.
Photoshop contains a toolbar with multi-editing tools appears left to the screen. Adobe Photoshop had a trial version can be download from official websites. You needed to purchase the software if you need all the tools.
---
GIMP

GIMP is a GNU Image Manipulation Program.GIMP is another best photo editor can be used in WINDOWS and MAC.
GIMP can be used as a paint program, quality photo retouching program, etc., and also had features like image manipulation tasks, photo retouching, image composition, and image construction.
GIMP is a virus free software available for download through an official with latest updates with updated features.
---
PHOTO PLUS

Photo Plus is a free photo editing software developed by Serif for windows. Photo Plus is a powerful tool with a user friendly interface. Has many options like Red-eye reduction, Contrast, brightness, crop, Etc., and also with updated versions. Contains tools to remove blemishes, scratches, creases in any old or damaged photos. You can get this software downloaded from the official website.
---
INPIXIO PHOTO FOCUS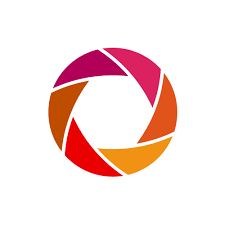 InPixio Photo Focus is another best Photo Editor with a user friendly interface. Blurry photos can be sharpened and make clear in just simple click. Has many options in adding creatives for the images.
You can also highlight the main image with the background. You can save your money using this software compared to other editing software's spending more money.
---
These are the best software's which help you to edit and make your pictures creative. Don't waste time spending on worthless software's which doesn't have more options and features.
I hope my tutorial helped you to choose the best photo editor and would share with your friends. If you find any difficulty you can ask me by leaving a comment. Subscribe to our blog for update notifications.