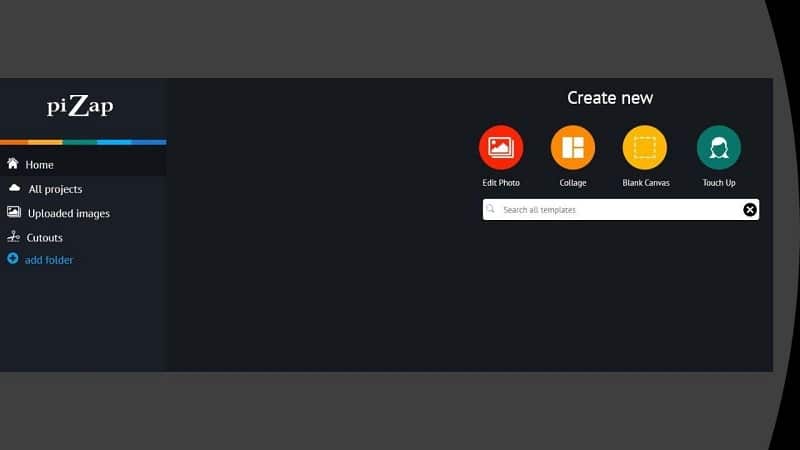 Are you want to download and install piZap Photo Editor & Collage Maker on your android device or iPhone?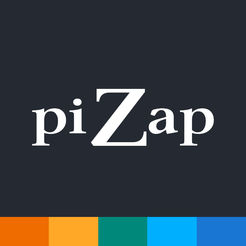 piZap is the best free Android photo editor with many handy tools and powerful features. You need not be an expert to make use of this app in your android mobile.
Official website: pizap.com
Just go to Play Store can search for piZap and make download and start editing. If you are searching for the best photo editor, You people need to have a look at this app with many funny features and tools.
Now-a-day people are going crazy by sharing each and every moment captured and shared with friends through many social media. You can give compliments to your buddies or anyone's photos by like, Comment, Share options.
Almost everyone thinks of how to make more attractive to others. Here you have an excellent photo editing app already used by millions of people.
---
piZap Photo Editor
VERSION: 4.2.4
UPDATED: 15- July – 2021
DOWNLOADS: 1,00,00,000+downloads
APP SIZE: 10.29 MB
RATING: 4.6/5


piZap is the world's biggest photo editor with millions of download's. piZap Photo Editor has set a different and unique position in editing photos with many more attractive tools and features with the latest updated version.
You need not make any registration this app. piZap photo editor has many tools and features which make your photo's look more attractive. Photo lovers can have a good experience in editing and making fun with this app.
Related: Free Photo Editing Softwares for PC (Windows7/8/10) & Mac.
---
Features of piZap App
piZap photo editor had very unique features when compared to other editing apps.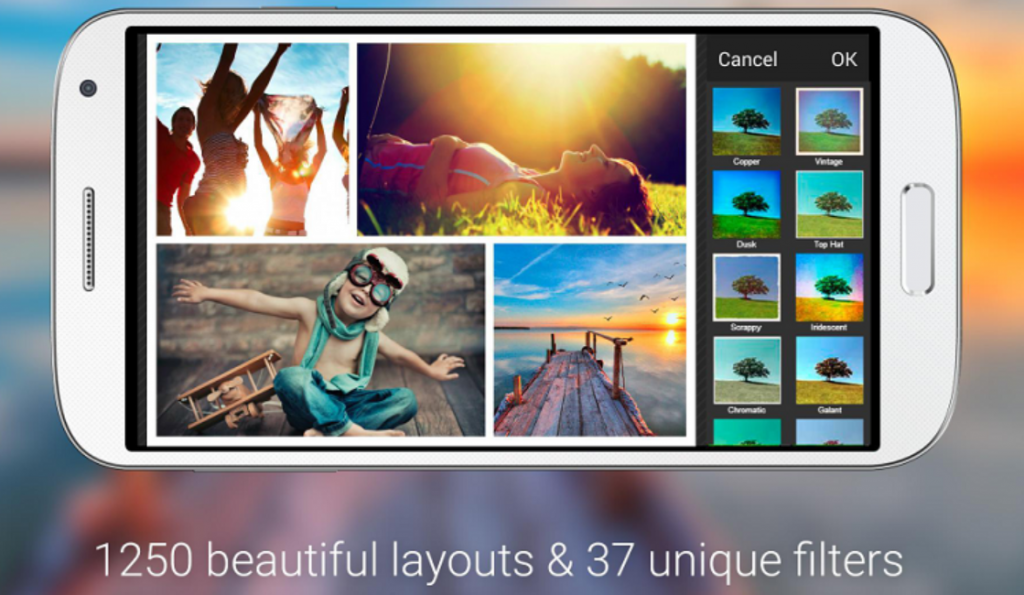 Crop image, Rotate, Brightness & contrast, Saturation.
1000's of amazing and funny sticker collection.
100's of fancy fonts, Glow text, Text bubble, etc.,
Unique photo borders and frames.
Colorful, Vibrant filters.
Thousands of fun, colorful stickers.
Add Doddle and Handwriting text to your photo.
Can create amazing collages.
Design logos (or) profession web graphics with transparent background.
Make funny meme's
Can add yourself to any photo using Cut-out tool.
Still, there are many amazing tools to make your photo look attractive in this app compared to other app's. Below, I have given steps for how to download piZap photo editor in android.
Update: Now piZap app is available on the app store! So you can install it on your iphone.

---
How to Download piZap Photo Editor?
Here I have given you step by step process in downloading the piZap app in your android. Just follow them to make easy downloading without any problems.
STEP 1: Open play store on your android mobile.
STEP 2: You need to search for 'piZap' app by entering piZap in search box obtained at the top of the play store.
STEP 3: You can able to download the app.
STEP 4: Choose INSTALL option to make download and take's time to complete the download.
STEP 5: Finally, after downloading you will be asked to open the app. You can Open the app and start making your photos very creative and attractive as you need.
These are simple steps to download piZap photo editor for android mobiles. You can even download for windows also. Below I have given a clear view of how to download piZap photo editor for pc.
---
piZap Photo Editor For Pc :
piZap Photo Editor can be downloaded in pc also. To download piZap Photo Editor you need to check weather had a capacity of 1 GB Ram. You need to have bluestacks android emulator to download the piZap app in your Pc. If you don't have it I'll make you know how to download.
STEP 1: If your Pc doesn't have Blue Stacks, follow the link to download.
STEP 2: If already installed you need not install again. Now open Blue Stacks in your pc installed.
STEP 3: Search for the piZap app in the search box displayed at the top. You can see the app.
STEP 4: Now, you can start to download the app by selecting the INSTALL option and may take time to complete the download.
STEP 5: After successful installation, you can open and can edit your photos as you wish.
I hope you will definitely experience the best photo editing app with a lot of fun loaded and can be shared with anyone. Sure you will be attracted toward it. Still, what do you want to go get install and show your skills and creativity?