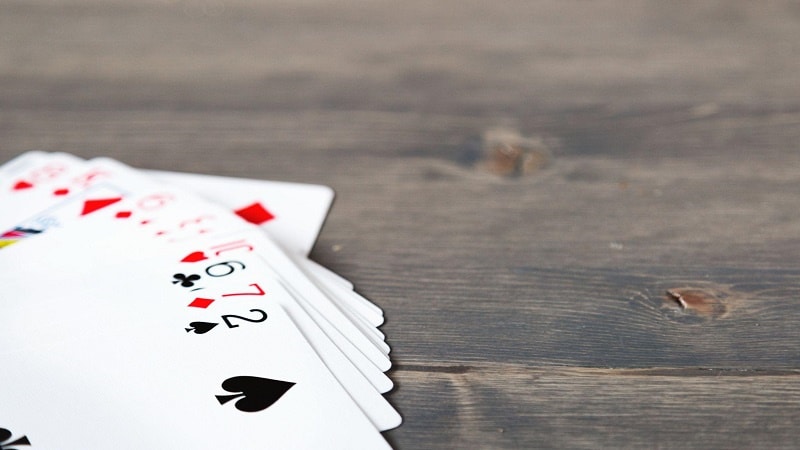 In a digital era dominated by fast-paced multiplayer games and complex virtual worlds, sometimes all we need is a nostalgic journey back to the simplicity of classic games.
One such timeless gem is solitaire, the beloved card game that has captured the hearts of generations. Whether it was played during a moment of respite at work or served as a comforting companion during leisurely evenings, solitaire holds a special place in the memories of many.
While the traditional deck of cards will always have its charm, the online world has breathed new life into this timeless pastime, providing solitaire enthusiasts with a plethora of virtual platforms to explore.
In this article, we will unveil the six best online places for old-school solitaire fans, where they can relish the captivating gameplay, challenge themselves with various variations, and connect with fellow enthusiasts from around the globe.
So, if you're yearning to reignite the familiar thrill of rearranging cards, sharpen your strategic thinking, and rediscover the sense of accomplishment that accompanies a victorious solitaire game, join us as we embark on a virtual journey through the top destinations for old-school solitaire fans. Let's dive into the world of digital decks, virtual shuffles, and timeless entertainment!
---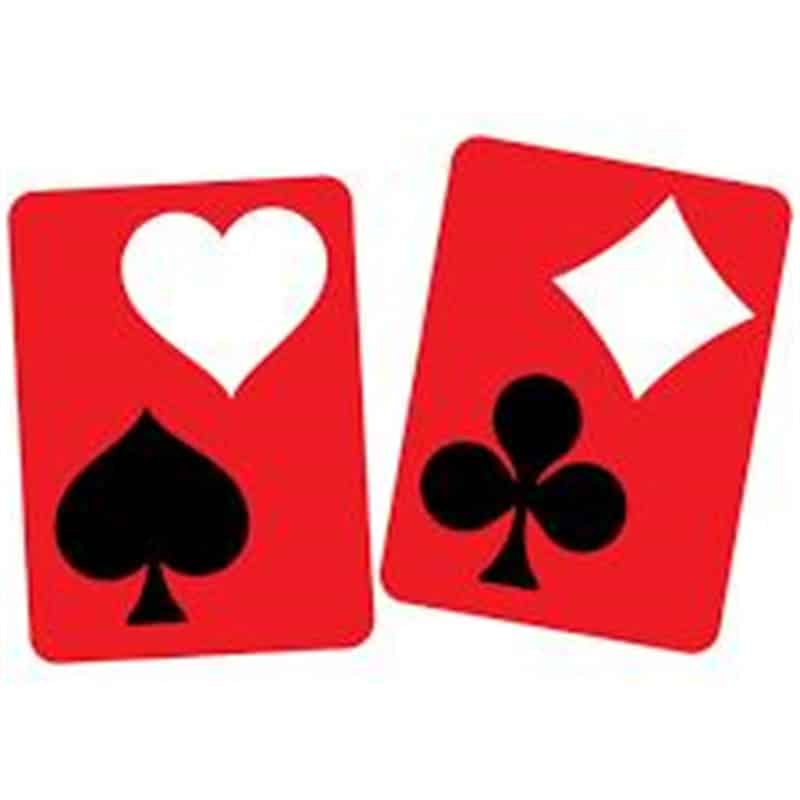 Solitaired is a fantastic addition to our list of top online places for solitaire enthusiasts. With its sleek design and diverse range of solitaire games, Solitaired offers an immersive experience for players seeking nostalgic card gameplay.
From classics like Klondike and Spider to lesser-known variations, Solitaired provides a vast selection to keep old school solitaire fans engaged and entertained. Whether you're a seasoned player or just starting your solitaire journey, Solitaired is sure to deliver hours of delightful card-shuffling fun.
---
Solitaire Network
Solitaire Network serves as a hub for solitaire aficionados, offering an extensive collection of solitaire games, including popular variations like Yukon, Forty Thieves, and Aces Up.
Compete against other players in real-time tournaments or challenge yourself with daily challenges and featured games. Engage in the lively solitaire community, exchange strategies, and revel in the joy of this classic game.
---
Green Felt
Step into the world of Green Felt, where a multitude of solitaire games awaits. With a focus on simplicity and accessibility, this website provides a smooth and distraction-free gaming experience.
Whether you're a fan of classic Klondike or prefer the brain-teasing challenge of Spiderette, Green Felt has you covered with its impressive array of solitaire variations.
---
Card Game Solitaire
Card Game Solitaire offers a comprehensive collection of solitaire games in an easy-to-navigate format. From traditional games like TriPeaks and Crescent Solitaire to lesser-known gems like Osmosis and Scorpion, this website caters to all preferences.
Enjoy a visually pleasing interface, customizable backgrounds, and multiple difficulty levels as you delve into the world of solitaire.
---
Net Solitaire
Last, but certainly not least, we are putting Net Solitaire out there as our recommendation. They offer a selection of 15 diverse solitaire variants for you to enjoy. With this website, you can freely play any of these game variations online without the need for registration.
---
World Of Solitaire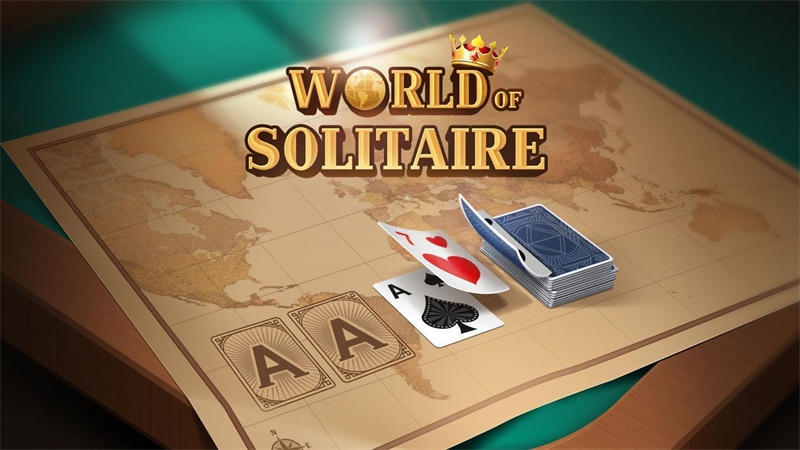 Immerse yourself in the ultimate solitaire experience at World of Solitaire. This website boasts an extensive collection of over 50 solitaire variations, providing endless hours of entertainment. From classic games like Canfield and Golf to unique creations like Black Widow and Calculation, there's something for every old school solitaire fan here.
---
Overall
These six online destinations provide the perfect haven for old-school solitaire fans, enabling them to indulge in the classic card game, sharpen their skills, and connect with a community of fellow enthusiasts. So, dive into the virtual realm, shuffle those virtual decks, and let the timeless allure of solitaire captivate you once again.