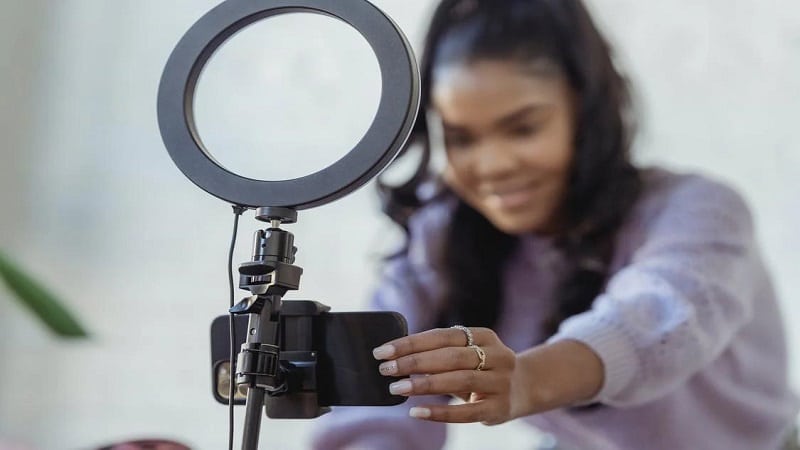 Are you looking to jump into the world of TikTok marketing? If so, you're in luck! In this blog post, we will discuss some of the best tools and tips for marketing your business on TikTok.
We'll also provide a few examples of businesses that are doing an amazing job with their TikTok marketing campaigns. So, whether you're just starting out or you're looking for ways to take your campaign to the next level, read on for some valuable information.
---
The benefits of using TikTok for marketing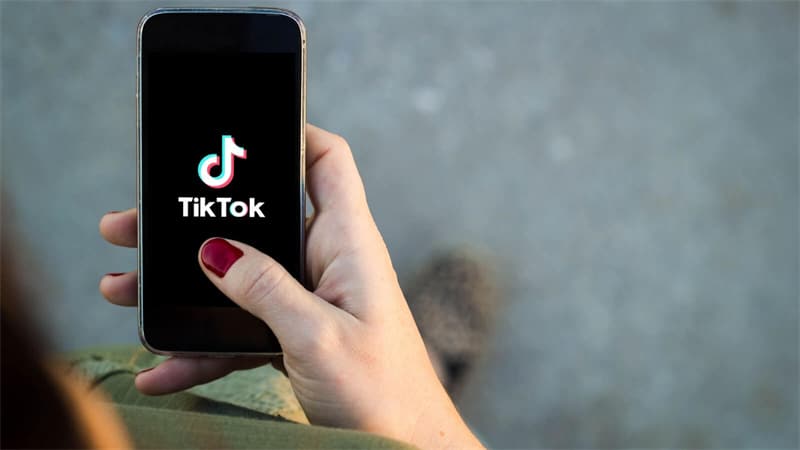 There are a number of reasons why TikTok is an excellent platform for marketing your business. First, it has a massive user base with over 500 million active monthly users worldwide.
This provides you with a large pool of potential customers to reach out to. In addition, TikTok is highly engaging, with users spending an average of 52 minutes per day on the app. This gives you plenty of opportunities to get your message in front of your target audience.
Another benefit of marketing on TikTok is that it's relatively inexpensive. You can create a campaign with a very small budget and still reach a large number of people. Additionally, TikTok offers a number of features that can help you to target your audience, such as location-based targeting and interest-based targeting.
Finally, TikTok is a great platform for building relationships with potential customers. Unlike other social media platforms, TikTok encourages users to interact with each other. This provides you with an opportunity to connect with your target audience on a personal level and build trust and credibility.
---
How to create a successful TikTok campaign
Now that we've discussed the benefits of using TikTok for marketing, let's take a look at how you can create a successful campaign. First, it's important to consider your goals. What do you want to achieve with your TikTok marketing campaign? Once you know your goals, you can start to develop a strategy.
Some things to keep in mind when creating your strategy include:
Who is your target audience?
What type of content will resonate with them?
What call to action do you want to use?
Once you have a clear understanding of your goals and target audience, you can start creating content. When it comes to TikTok marketing, creative and original content is key. Remember, you're competing with a lot of other businesses for attention, so it's important to make your content stand out.
---
Strategies for promoting your videos on social media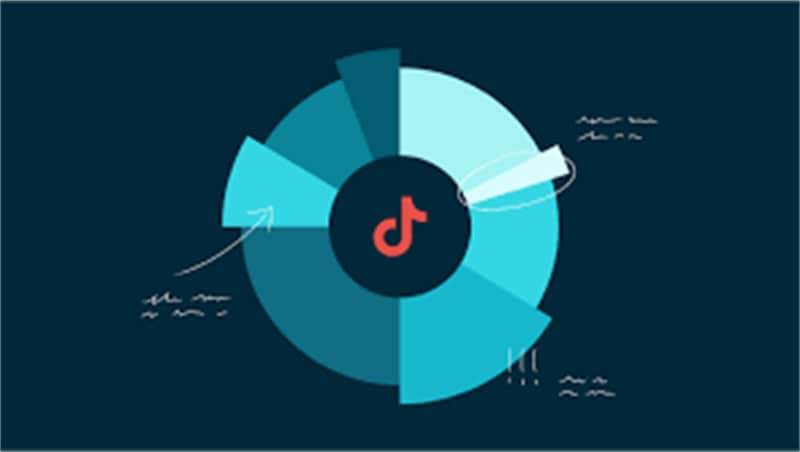 There are a number of strategies you can use to promote your videos on social media. Here are a few ideas:
Download your videos with TTDownloader & share them on other social media platforms
Embed your videos on your website or blog
Use paid advertising to reach a wider audience
Submit your videos to TikTok influencers for promotion
These are just a few of the many strategies you can use to promote your videos on social media. Experiment with different tactics and see what works best for you and your business.
TikTok marketing is a great way to reach a large number of potential customers at a relatively low cost. By creating original and engaging content, you can build relationships with your target audience and promote your business on a global scale. Start planning your TikTok marketing campaign today.