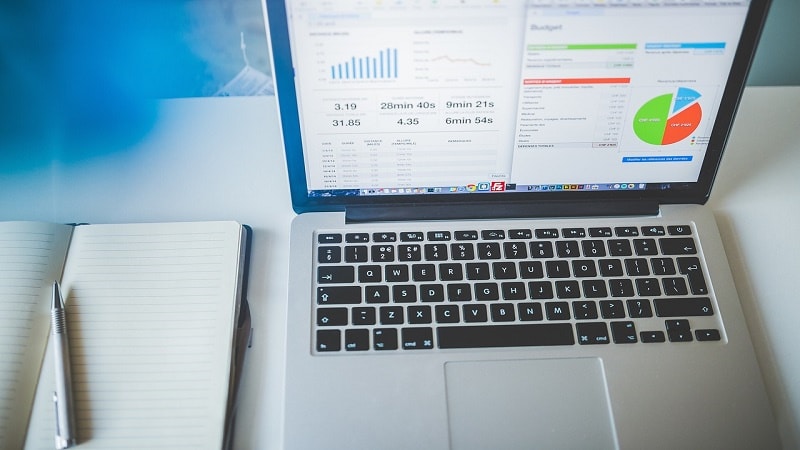 Launching a startup? Want to increase your sales online? Here's a list of the most efficient online tools to get ahead of the competition in 2022! Just 5 tools to manage all your marketing tasks and scale your business.
Launching a startup in 2022? Or thinking on how to increase your sales online? Take a look at our list of the most efficient online tools to get ahead of the competition in 2022!
As more and more businesses increase their influence online (mostly due to COVID-19 restrictions the world has to adapt to), some of the online business promotion tools simply lose their efficiency and become outdated. And right now, businesses (especially small ones) are in need of creative and profit-making tools to see fast results and immediate impact on their audience.
So, what is the list of essential digital tools a successful entrepreneur uses in 2022?
Digital analytics tools
SMS marketing software
Social media management platform
Tools for content creation
Team management & communication tools.
---
Digital analytics tools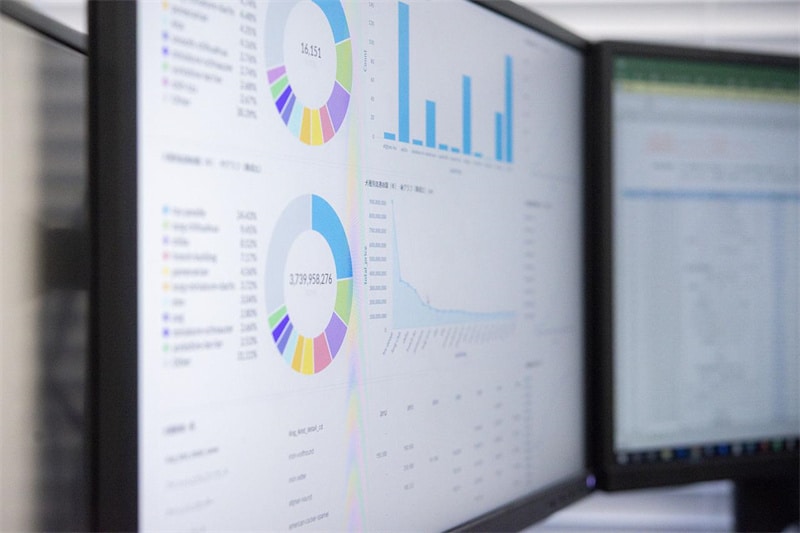 We can't start our essential digital tools list without mentioning the basics! How would you know where your audience comes from, which keywords are the most popular in usage to find your website, how your clients behave when visiting your site etc.? It's impossible without applying to such giants as Google Analytics, SEMrush or KissMetrics.
Use Google Analytics to know:
–   Source of your clients coming to website
–   What sections of your site are the most interesting for the audience?
–   How often do people visit and return to your site?
–   Geographic, age and other details of your client's portrait.
Use SEMrush.com to know:
–   Keywords which your clients mostly use to reach your website
–   SEO insights to improve site rankings
–   The ways of efficient link building
–   How to check your site's web pages to find & correct technical bugs.
Use KissMetrics.io to know:
–   Your strongest points and the weaknesses of your website
–   How to make conversions easier and faster
–   What helps your customer to make a purchase on your site
–   How to implement CRO strategy into your business.
You need to track every change you make into your website to improve your rankings, profit and your clients' loyalty.
---
SMS marketing software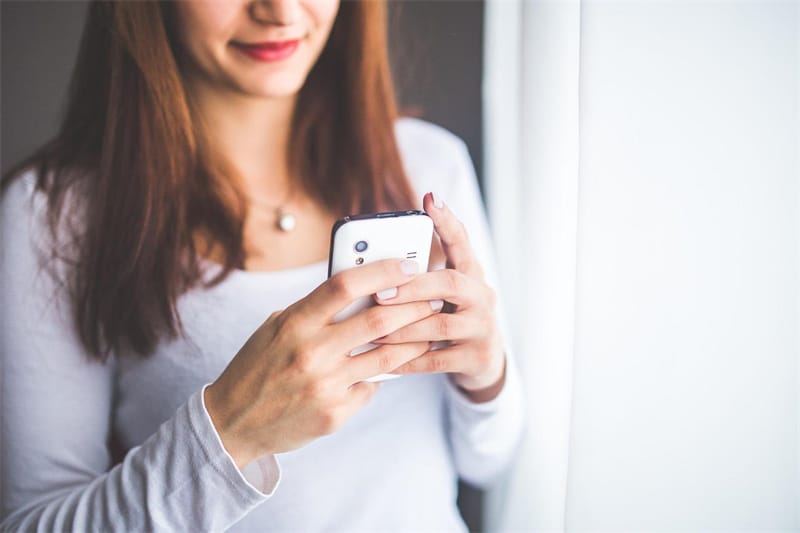 Nowadays that's not a secret that SMS marketing helps to engage clients just in several seconds, faster than any other digital marketing tool. That makes text marketing one of the most promising promotion instruments for the future.
Why? Just because an average American spends more than 3 hours on a smartphone daily. And 78% of people spend more time checking SMS during the day than doing any other smartphone related activities.
To dive deeply into the benefits of this tool, take a look at striking SMS marketing statistics on Smartercontact.com. For example, do you know that:
–   SMS is the most preferred channel of communication (choosing between text marketing and emails, apps and direct mails)?
–   9 out of 10 people prefer to receive a SMS instead of a call from a store or a company?
–   Offers via SMS have the highest CTR in comparison with other marketing channels
–   The open rate of SMS is 5 times (!) higher than the open rates of emails.
Actually, 98% of text messages are read and opened according to USA SMS statistics! With email practice the numbers are disappointing: only 20% of your clients will read emails.
Retailers are the first who have rated the efficiency of SMS marketing. So, retailers have understood that text marketing is going to be the future of e-commerce.
SMS is a highly personalized channel. And it's a convenient way to start a 2-way conversation between a business and a customer. Use the maximum of your clients' data to make your messages friendly and conversational. Your customer should feel like speaking to a neighbor or a colleague while reading your SMS.
So don't underestimate a text marketing channel as it is a super cost-efficient tool to gain interest and loyalty among your current and potential clients.
---
Social media management platform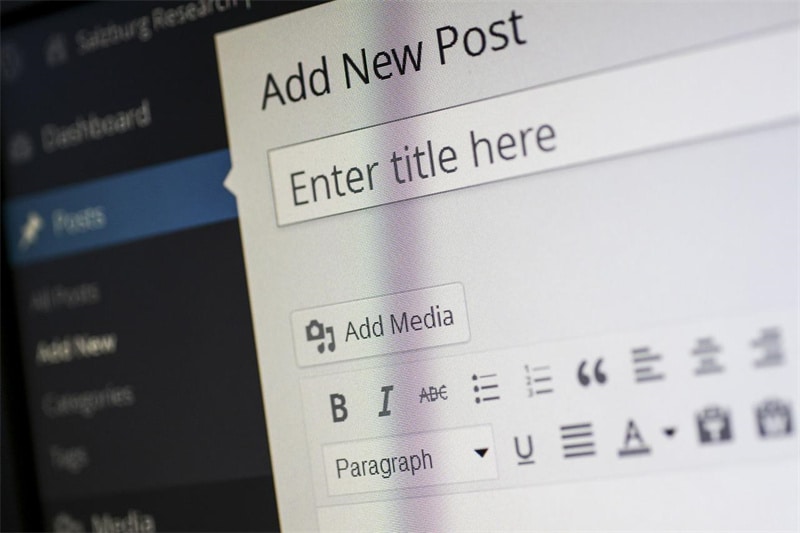 Social media is one of the most powerful tools, especially for medium and small businesses. Multiple functions of different social media channels, which are easily automated, analyzed and controlled from one place so that you can focus your effort only on regular creation of content – that is the purpose of an efficient social media management tool.
Facebook, Instagram, Twitter, Linkedin and many others are supported by one social media management platform, which schedules your posts in all the media, makes analytics of audience engagement and helps to make all the comments and messages visible and replied to.
For small businesses, the SocialPilot.co tool is recommended. It will be helpful if up to 3 people from one organization are using it.
For bigger teams (and wider opportunities) you better try Hootsuite.com or Buffer.com.
With the help of social media management tool, you can add to your opportunities:
–   Measuring your performance automatically in all the social media your company uses
–   Planning beforehand all your campaigns and collaborating with other influencers from the media
–   Responding to your clients faster with the help of hotkeys and scripts
–   Analyzing your progress and doing more of what's working with your audience efficiently.
To choose a social media management platform suitable for your business we advise taking free trials from the apps you like and check if they can work for you.
---
Tools for content creation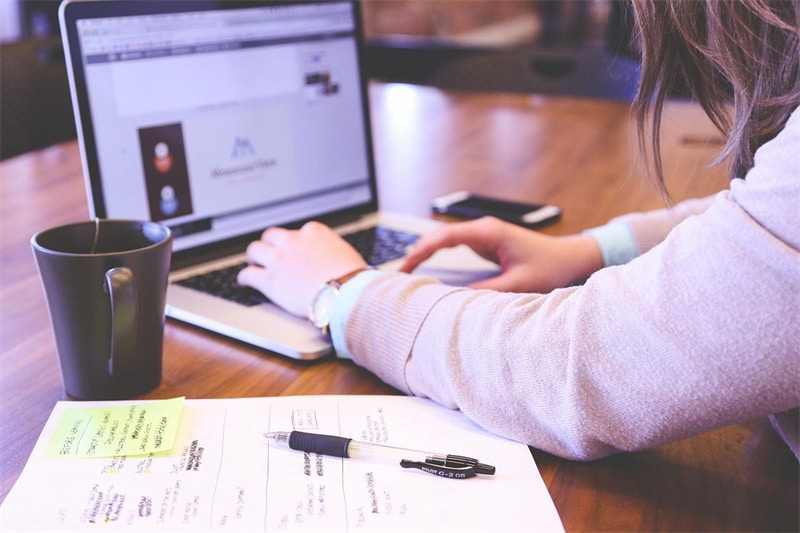 Digital content is something that people remember and share. Those can be pictures, GIFs, videos or audios. And for each type of content there's a platform which eases your efforts and gives ideas.
For graphics:
We simply can't imagine creating various graphic content fast without Canva.com. It has fantastic free options as well as a monthly-paid access for companies. You can prepare any type of graphic document either for printing it immediately or for uploading to a social media or to a website.
For videos:
A simple, cheap and very popular video-making tool Animaker.com is recommended for video and GIF making and editing of your live videos. Lots of templates, video characters and facial masks will spice up your content.
Used by 10 millions of people Animaker is also recommended by such giants as Amazon and Unilever.
For audios & podcasts:
Editing for podcasts is really tiring. You'll probably want to spend this time recording a new podcast, while Alitu.com provides you the best sound quality. It can automatically clean your audio and offer easy, quick and even pleasant editing.
Creating content is so much fun with all these digital helpers! Start with free options or take a trial to make sure.
---
Team management & communication tools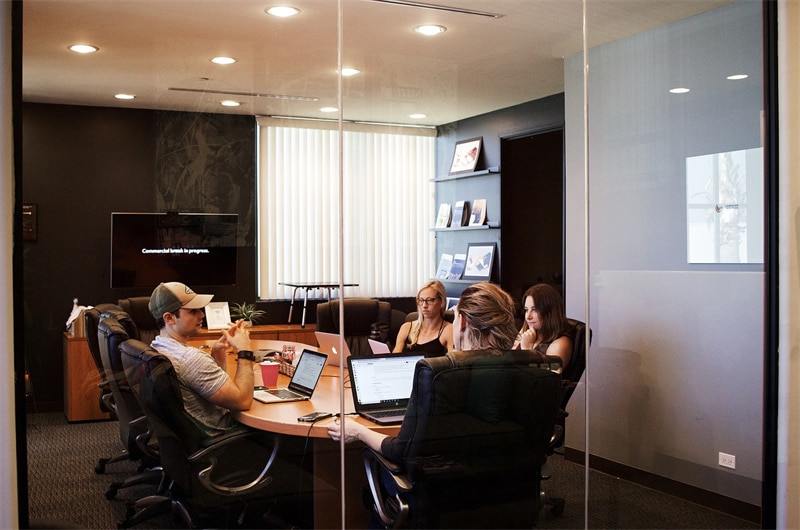 Effective communication is a must for a productive team. That comes from numbers: business can increase its team's productivity by 25% by creating an efficient workflow, asking for employees' feedback regularly, supporting successes and settling misunderstandings.
Connecting all team members with the help of one communication tool helps to improve the processes of data sharing, collaboration, managing tasks, texting, audio and video chatting.
Slack.com specializes in instant texting within a team, sharing files, making audio and video calls. It has a convenient search within downloads, and various powerful options. Each member is able to customize their own workspace here.
For team project management use Trello.com with its famous "card system". The cards can be used for tasks, to-do lists, goals, ideas etc. Your team can also create cards and lists as well as comment and respond to those created by a project manager.
Trello is helpful in creating clear step-by-step work process, checklists. It's very convenient especially for small businesses.
---
Conclusion
Get started using these digital tools and you'll see the results soon. You don't need any special training or education to implement these software instruments into your workflow.
Even those tools which are paid are worth trying. It will be your investment in the progress and growth of your business in 2022.