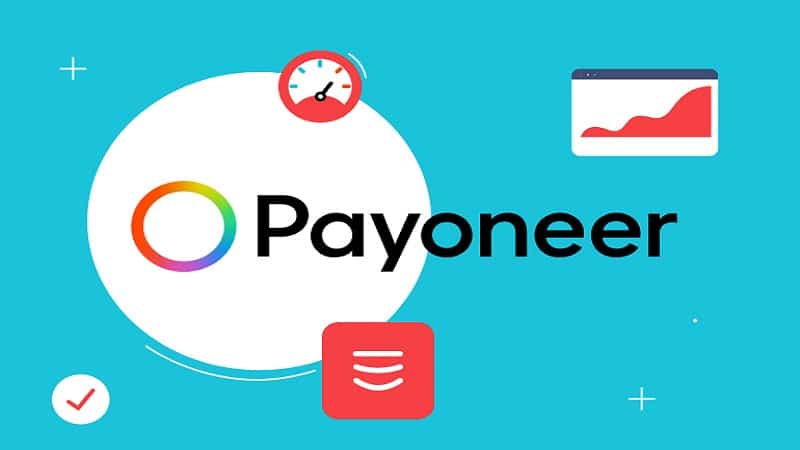 Do you ever use Payoneer? Would you like to give a try? Are you wondering that is Payoneer is worth using or not? Well, if you are deciding to join this app and get its facilities then consider it as the most popular money transfer in the world.
It isn't easy to secure the account but once you have all the basic knowledge then it's pretty cool as well. For a newbie it's a difficult task to secure your account. Although Payoneer is safe but if you don't secure then it can easily hacked.
It is difficult for those who don't know how to use but it seems easy to those who know all the details about the account. It is amazing and have every feature that is needed in the payment gateway.
If you want to ensure that your account is secure then you must have to complete security procedure. Its security procedures have some kind of best options that allow you safe working. So, why not you grab some notes to write down the tips which is listed below for your safe using. Let's discuss it.
---
Two factor authentication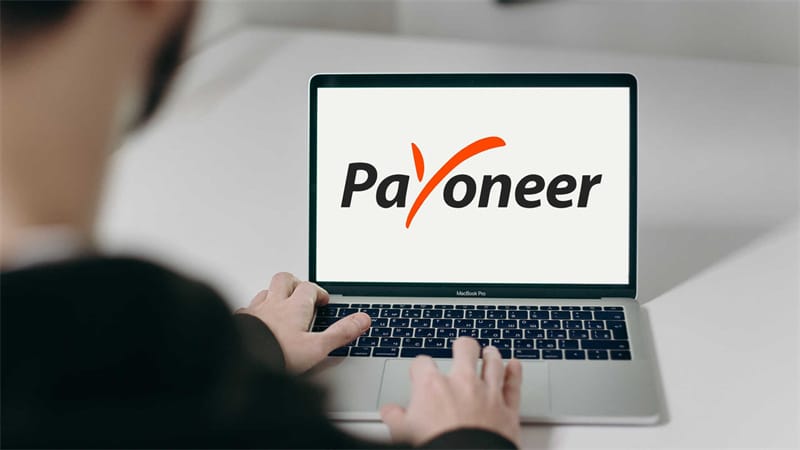 Enabling two-factor authentication is one of the simplest methods to safeguard your account and all other online accounts, for that purpose. Using a Security Key, (you will receive a code through text message each time you sign in or a third-party authenticator software, like Google Authenticator, are the two options that gives to set up a second level of authentication for your account.
It is an easy process to on the two factor authentication. First you have to log in to your account and then choose the profile settings then tap on the security button. That's it! Now you have the full access to your two factor authentication and a secure account.
---
Avoid public wifi
Free Wi-Fi at airports, train stations, and coffee shops might seem like a terrific way to conserve cell data when you're travelling. However, when using a public computer, you may never be sure if someone is looking or, worse still, recording everything you type.
It's crucial to take precautions for your safety while connected to public Wi-Fi because there are several risks associated with utilizing it, especially when you communicate critical financial information.
It is advised to avoid using any public Wi-Fi hotspots to access your account in order to protect the security of your account information. Stick to utilizing your mobile data if you really need to check your PayPal balance or complete a transaction.
---
Avoid clicking on the links  
Sending unsolicited emails is one of the most common fraud methods. A Payoneer user gets an email message saying there is a problem with their account and asking them to click on a link in the email's body.
Unfortunately, the link is fraudulent and is intended to trick you into giving over private information, usually your login credentials.
---
Work with verified buyers and sellers
Anyone with an email address has the ability to sign up for a account, even scammers. However, to demonstrate the reliability of their account, respectable buyers and sellers go through the extra step of becoming verified.
Verification entails giving Payoneer more identifying information. Scammers frequently refuse to give up or lack this kind of personal information, such as a social security number (in the United States). You significantly limit the possibility that the client with whom you are transacting is a fake by only working with PayPal verified accounts.
---
Try YPN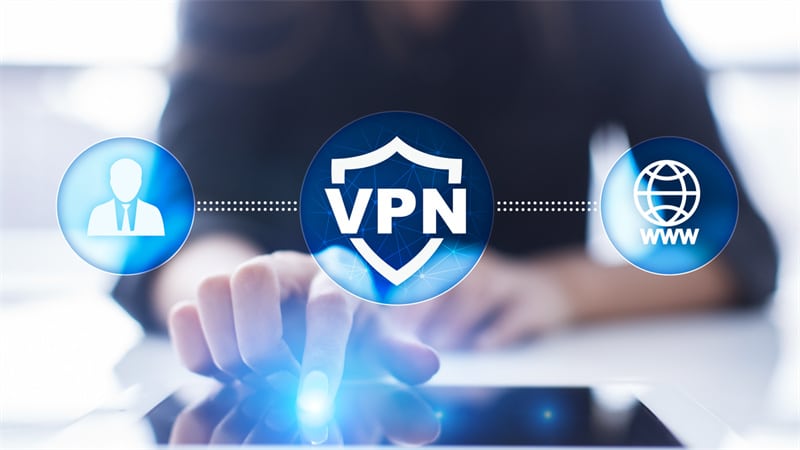 Using a virtual private network is one of the greatest methods to safeguard your account, especially if you need to access it away from the safety of your home network (VPN). In order to increase the security of all your online purchases, including browsing and using your account, a VPN encrypts all the data you transmit over the internet.
When you are travelling and connect to a public hotspot, a VPN comes in very helpful. Even though we've already advised against it, there are situations when you won't have a choice but to connect into your PayPal account utilizing a public Wi-Fi network. The most frequent situation is when you wish to avoid paying roaming fees when accessing mobile data while abroad.
---
Conclusion
I hope that in this article you will able to learn about the helping tips. These tips help you safe your account and avoid any kind of suspension in future.
You can try these tips and then enjoy benefits of using the Payoneer account for easy shopping or buying and paying procedure. Follow the tips and secure your account.