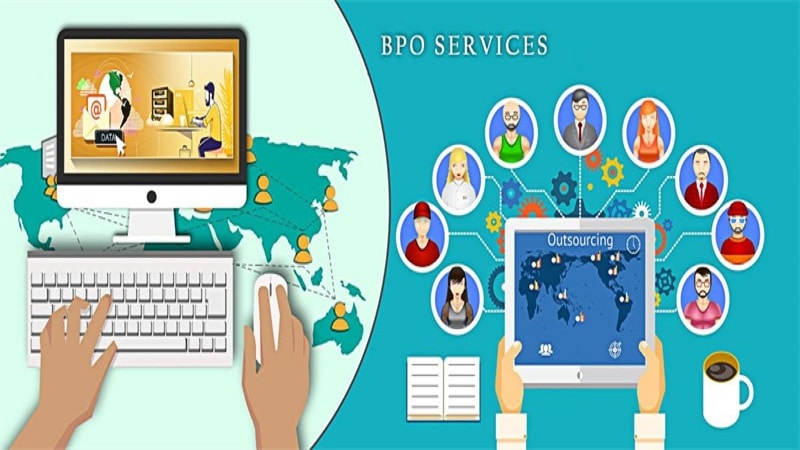 Managing a business is not an easy feat. Apart from the whole idea of branding and packaging a business's profile, there are a lot of things that go behind the scenes. If you are a business owner, it does not matter if it s a big company or a small enterprise. The challenge for owners is keeping every business part running smoothly.
---
Your Business Needs
You have several things to think about, like product research and development.
You also need good accounting and marketing skills. But what if you are not a graduate of any business or a related field? Then you have to consider hiring people. Are you good enough to identify which type would fit your company?
That is where you would need to outsource a human resource and customer service staff. These are just some of the many things that keep a business running.
It is a sure pain in the head to maintain quality if you try to handle several roles in one shot. Your business could suffer in the long without the right team to focus on specific tasks.
This is where a BPO solutions provider comes in. they can help take care of the non-core tasks of your business so you can focus on other, more important things. But what exactly are BPO service solutions?
Check here for other interesting topics: The 5 Types of BPO Services
---
Call center services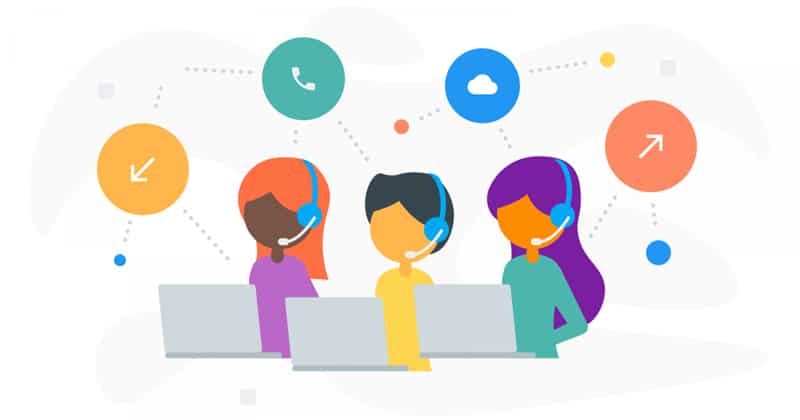 Call center BPO entails outsourcing customer service, telemarketing, and technical support functions to a third-party provider.
---
BPO defined
BPO, or business process outsourcing is contracting non-primary business activities and functions to a third-party service provider. Business operations cover a range of tasks and services that a big or small enterprise needs, such as accounting, HR and payroll, customer relationship management (CRM), market research, order processing, etc.
---
Five Main Categories of BPPO and Call Center Services
BPO and call center services can be divided into five main categories:
We break it down for you below:
Human resources bpo
One of the top services that owners outsource is human resources BPO or HR BPO. This BPO service can help take care of different hiring steps, such as employee recruitment, performance management, and training and development.
HR BPO providers also help in a range of business operations a company needs. This type o fBPO would also cover a lot of back-office tasks. There are more specific back-office operations that will be discussed below.
Finance and accounting BPO
Another popular BPO service is finance and accounting or FA BPO. As its name suggests, this type of BPO service helps businesses with their financial planning, bookkeeping, and other accounting-related tasks.
You may include under this the legal aspect of your business. Legal services or Legal BPO would handle contract management, patent filing, and litigation support.
Customer relationship management (CRM BPO)
Customer relationship management or CRM BPO handles customer data, sales, and marketing processes.
When these tasks are handed to a CRM BPO provider, a business can focus on improving its customer service and support.
Supply chain management (SCM BPO)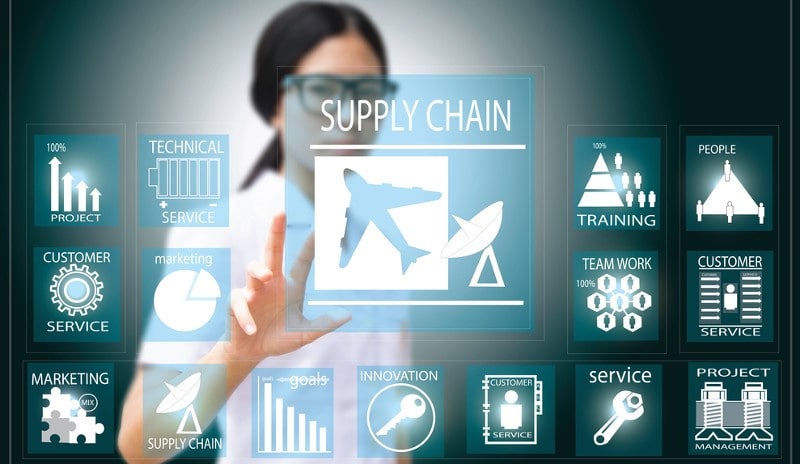 Supply chain management BPO this type of service helps businesses with their procurement, warehousing, and logistics processes. By outsourcing these tasks to an SCM provider, businesses can focus on other, more important things, such as marketing and product development.
Under this type, you got a specific task common for SCM: manufacturing. This would involve contracting out the production of goods, parts, and spare items to a third-party manufacturer. Services may include assembly, packaging, etc.
Knowledge process outsourcing (KPO)
Last but not least is knowledge process outsourcing. KPO providers help businesses with tasks that require expertise and knowledge, such as research and analysis, data entry, and customer support.
When you hire offshore staff for these tasks to a KPO provider, you can focus on other, more important things, such as product development and marketing.
Under knowledge processing, you would also have IT and software development. As an owner, you would not necessarily have the skill and essential know-how to use modern apps.
You can outsource a team that knows about developing, maintaining, and managing an IT infrastructure and software applications. Services may include application development, web design, hosting, data center management, network administration, etc.
BPO services can be a cost-effective way for businesses to improve efficiency and focus on their core competencies. When choosing a BPO provider, it is important to select one that is experienced and has a good track record in delivering quality services.