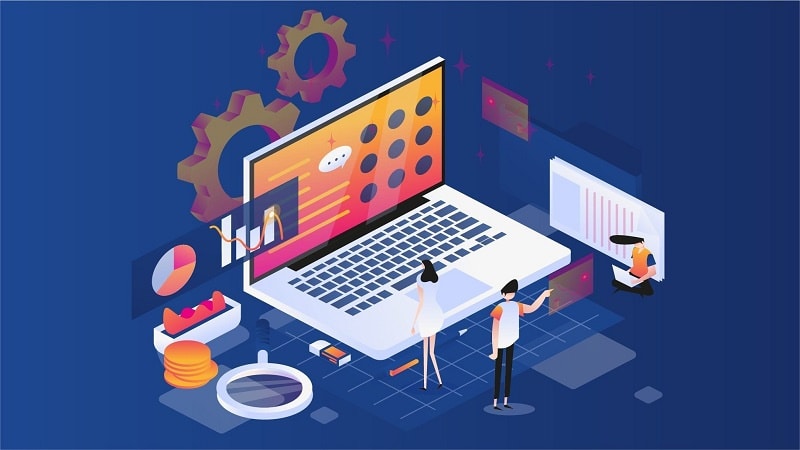 The influence of dedicated professionals like Shannon Atkins is invaluable in the online gaming world. As a highly skilled casino software specialist, Shannon Atkins guides players through the intricacies of choosing the best platforms for their gaming pursuits. Her analysis of game providers and casino software is transforming the online gambling experience, ensuring players enjoy top-tier games in a secure environment.
Today, we have the privilege of gaining insights into her expertise and exploring the possibilities and challenges of her profession.
---
Q1. Can you explain the role of a casino software specialist in simple terms?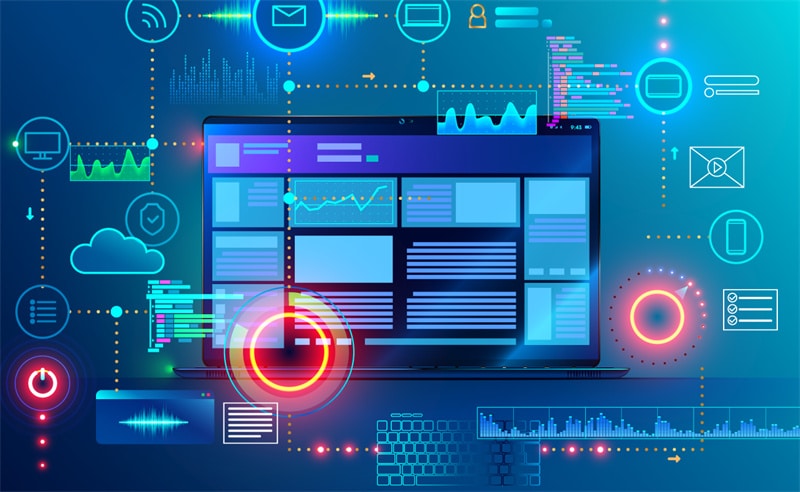 Shannon Atkins: As a casino software specialist, my role revolves around a comprehensive analysis of the varied landscape of casino software providers. This includes carefully evaluating the technical facets of different games, their user interfaces, performance, mobile compatibility, and, crucially, the security measures in place.
However, my role isn't just technical. A significant part of what I do involves understanding player preferences, current gaming industry trends, and software's overall usability from a gamer's perspective. All of these aspects come together to help me ensure that the players can engage in enjoyable, seamless gameplay on platforms that are not only technologically advanced but also secure, reliable, and easy to use.
---
Q2. You often look into the offerings of various game providers. What criteria do you use to evaluate them?
Shannon Atkins: The process of evaluating game providers involves a multilayered analysis. It begins with thoroughly examining the game portfolios offered by the providers. We look at the diversity of games, the themes and gameplay styles they offer, and how often they update their selection.
Visual and audio design also play a substantial role, greatly affecting the gaming experience. Hence, we evaluate the quality of graphics and sound effects and how well they complement the game dynamics.
---
Q3. How important is game variety to online casino players, and how do you factor that into your assessments?
Shannon Atkins: Game variety is paramount. It keeps the gameplay exciting and enriches the player's experience. So, I always watch for providers offering diverse games, from traditional table games to modern slots with creative themes.
---
Q4. How does the advancement of technology impact your role as a casino software specialist?
Shannon Atkins: Technological advancements have a profound influence on my role. As technology continues to evolve, so does the online casino industry. Developments like better graphics quality, immersive sound effects, virtual and augmented reality gaming, and AI-driven personalized gaming experiences continually reshape the industry's landscape.
The rise of mobile gaming has been a significant development in the gaming industry, as players now expect to enjoy their favorite games on their smartphones just as smoothly as they would on a desktop. So, assessing the mobile compatibility of casino software has become a crucial part of my evaluations.
---
Q5. What importance does online security hold in your evaluations, and how do you assess it?
Shannon Atkins: Online security is a crucial aspect of my evaluations. I analyze the security features integrated into the software, such as data encryption and firewall protection. Also, I ensure the software providers adhere to the latest security standards and protocols to guarantee players a safe gaming environment.
---
Q6. How do you identify emerging software providers worth recommending to players?
Shannon Atkins: I constantly research and explore new providers entering the market. Those with unique and engaging gaming experiences, strong security measures, and fair gaming practices catch my attention. I then test these platforms, and if they meet my standards, I recommend them to players.
---
Q7. How do you view your role as a trusted advisor in the casino gaming community?
Shannon Atkins: I consider it a great responsibility. Players rely on my insights to navigate the landscape of casino software providers. I have to provide accurate and timely information so they can make informed decisions and enjoy rewarding gaming experiences.
---
Summary
Professionals like Shannon Atkins play a crucial role in the complex world of online gaming. Her work as a casino software specialist helps players make better choices in their gaming pursuits. Through thorough evaluations of game providers and keen insights into the industry's latest trends, Shannon provides a reliable roadmap for players to navigate the online gaming landscape.
Her commitment goes beyond just recommending the best games. She ensures the platforms she recommends are enjoyable but also secure and fair. Her role as a trusted advisor in the online casino community has made her an essential figure in the industry.