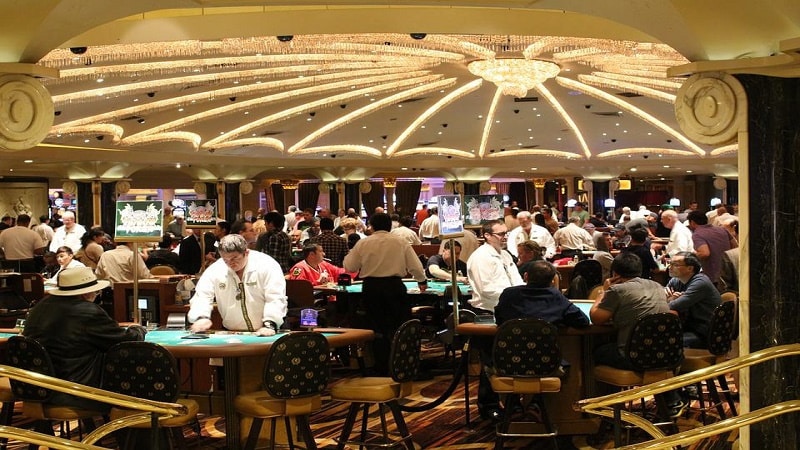 Gambling online is not as easy as it seems. Indeed, it can be quite entertaining and relaxing. However, you need to act responsibly even when you enjoy your time. Apart from organizing your budget properly, you need to find all the sources of information that can improve your gambling skills.
Fortunately for you, the sources exist on every corner. In this article, we will focus on the most popular streaming platform in the world. There are some YouTubers that are willing to share knowledge about this activity. On their YouTube channels, you can see how they play different casino games, which strategies they use, and how they apply their self-control whenever they find themselves on a losing streak.
The number of them is huge, but Australians should focus on a couple of them. Let's find them out!
---
Vegas LowRoller
Vegas LowRoller is actually a pretty educational gambling YouTube channel. His goal is not to explain to people how to become rich from gambling. On the contrary, he regularly invests small amounts of money in different games. But, the ones he truly loves and plays the most are slots.
Apart from everything we just said, this YouTuber often plays free games as well. He visits different gambling sites and explores the demo versions of slots. Keep in mind that investing more money in slot machines is not going to bring higher income.
The minimum payout of slots has to be above 80%. RTP in an online casino is usually between 95 and 99 percent. But, Vegas LowRoller has confirmed throughout his videos that small bets can also be profitable. Besides, you will have more time and chances to have fun!
---
Slot Queen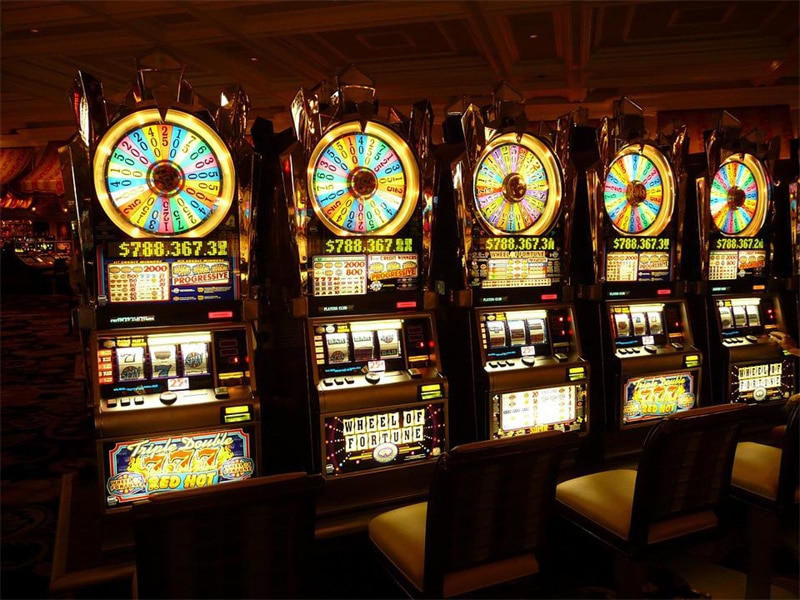 This YouTube channel may not be the most popular one. It has around 67 thousand followers, but it is noticable that the number of subscribers is regularly growing. Anyway, as the name itself suggests, you will manage to see a mom that is regularly playing slots. The content she shares is interesting for a couple of reasons.
First of all, there is no editing involved. You will see all the wins and losses that she experiences while playing this entertaining game. Don't expect to see a new video every single day. Keep in mind she is MOM which means she does not have time for that. However, videos will be posted each weekend (Saturday and Sunday). She often decides to stream a video during these two days and let you join her journey through virtual casinos!
This channel is good for a couple of reasons. Slot fans all over the world will manage to learn more about the game. You will, for instance, have the option to see best paying online pokies Australia, the most entertaining slots in USA, etc. Some of the games and websites she visits may suit you as well!
---
Rocknrolla's Gambling Channel
On the previous two channels, people can mostly learn more about slots/pokies. However, if you want to take an extra step, then Rocknrolla is the destination you should visit while spending time online. This YouTuber talks and analyzes all the games such as roulette, blackjack, and others.
But, there are two things we need to highlight here. First and foremost, this influencer is not a native English speaker. But, we assume that is not going to be a big problem for people living in Australia. Apart from that, we do not recommend this option to complete beginners.
You will need to have some experience with gambling because he is explaining some more advanced strategies. Because of that, we strongly recommend Rocknrolla to experienced players!
---
BCSlots
BC stands for Brian Christopher. Currently, he has more than 500 000 subscribers all over the world including a big number of Australians that are regularly following him. He is not as flexible as Rocknrolla because he is only playing pokies/slots. He gives pieces of advice to both beginners and skilled players. He mostly invests around 1 dollar per spin, but, in some cases, he may invest around $100 per spin. Because of that, we recommend you carefully choose the videos you will watch.
He also promotes responsible gambling. It is not a secret that gambling addiction and wrong behavior start while people are still young. Because of that, in almost every video, you can hear Brian saying something like – casinos always have higher odds, know your limits and don't skip them, etc. That only confirms his concern!
---
The Big Jackpot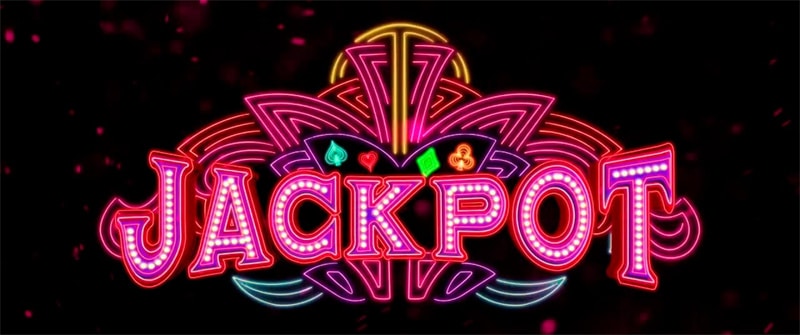 Last, but not least YouTube channel Australians can enjoy is The Big Jackpot. Currently, it has around 370 THOUSAND subscribers. You will get familiar with a wide range of slot games such as Black Widow, Dragon Link, Top Dollar, and others.
But, be careful! This guy can afford to spend a bit more money. Apart from that, he is also an experienced player. You will often see him investing between 75 and 500 dollars per spin. Just because he is successful, that doesn't mean you should follow him! Do that only if you have some experience in gambling!
---
Conclusion
As you see, not all the YouTubers from our list are located in Australia. However, we could not limit our recommendations to geographical location. There seriously are YouTube channels that provide people with amazing tips. We are sure that watching the videos on these five channels will help you make your gambling journey more pleasant.
But, do not use the content they share just for entertainment. Instead of that, use it as a source of information. These streams invest a lot of effort to explain complex things in a fun and interesting way. In other words, they want to simplify everything for you. We wish you good luck!