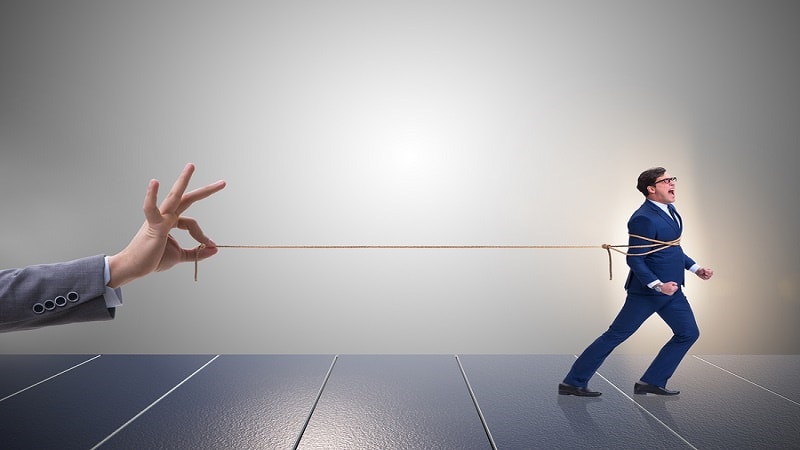 Customers are important to the existence of every business because they drive revenues. Companies acquire new customers through various strategies such as content marketing and traditional advertising channels (e.g., billboards, direct mail, and radio/TV broadcasts).
After gaining initial patronage from customers, you must work towards customer retention.
Customer retention is the capacity of an enterprise to turn customers into repeat buyers and deter them from defecting to the competition. Many companies channel their resources towards customer acquisition (which is good).
But if all you do is get new customers to replace the ones that left because you didn't go the extra mile to keep them, you'll have the same number of customers every year. And you won't be able to achieve customer loyalty which should be the goal of any serious-minded entrepreneur or marketer.
Of course, there may be times when a customer leaving is beyond your control. For instance, they may be relocating to a different region beyond the reach of your services or goods. Customers may also leave for personal reasons.
Whatever the case, your ability to handle their departure can determine whether they will give you another chance in the future, refer you to others, or vanish entirely after leaving you with a bad review.
Happy customers are repeat customers, and since they're impressed with the quality of products or services you offer, they will likely recommend your brand to their friends and family. This shows how having a solid customer retention policy impacts customer loyalty and word-of-mouth marketing.
Interestingly, customer retention is cheaper than acquisition for most companies, and repeat customers usually make up a greater portion of organizations' profits. When a customer makes an initial purchase, they are more likely to return and buy again. Also, a repeat customer is more likely to spend more money at your store over time.
We live in the digital era where data is one of the most valuable resources for businesses and industries. Data drives various aspects of business operations, including marketing. It gives critical insights into your customers' identities, demographics, buying habits, and product preferences.
With repeat customers, you are more likely to generate a significant amount of data for your business which you can use to gain actionable insights for increased profits.
The best way to build a customer retention strategy is by looking at your business goals and insights. For instance, your goal might be to boost brand awareness, reduce cart abandonment, increase customer loyalty, or introduce a new product or service to your target market.
Whatever your goal, try to form your customer retention strategy around it for better integration with other aspects of your business. Keep reading to discover practical customer retention strategies that can put you ahead of the competition and increase your profitability.
---
Personalize Your Communications and Offers

The way a customer feels when interfacing with your brand greatly impacts their buying experiences. The quality of your products matters as much as the quality of service you provide in terms of how friendly and familiar you are with your customers.
Consider using a mobile marketing solution to create personalized mobile app experiences that drive engagement, loyalty, and conversion.
Instead of making predictions around general demographics or personal assumptions, use analytics to customize your offers based on actual customer behavior. Where possible, recognize loyal customers by name. You can invite them to forums and ask for feedback to let them know you value their opinions.
Also, when customers have challenges, ensure they can interact with an employee who is polite and well-informed about problems customers may face.
---
Leverage Social Media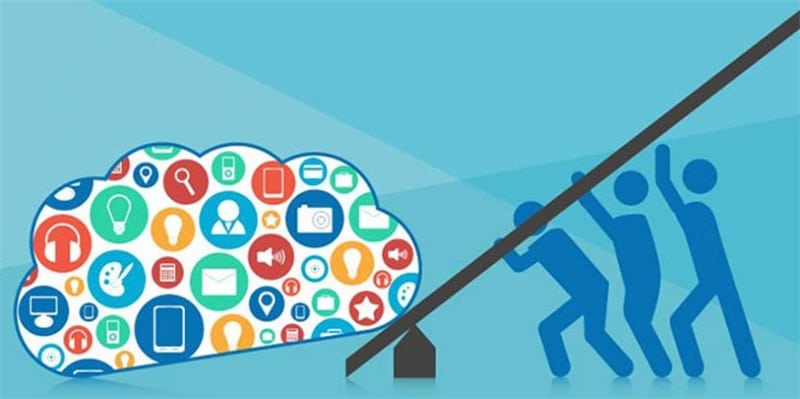 Social media is a valuable tool for maintaining customer contact after an initial sale. Social networks allow you to build trust by showing the human factor of your business and engaging your customers. Many customers resort to social media platforms when they want to lodge complaints, resolve product issues, or as questions.
Take advantage of social networks to show that your brand cares about customers and listens to them. Consider putting your social buttons on your checkout page, footer, and contact page to make it easier for your site's visitors to connect with you beyond your webpage.
Pay attention to your customers' motivations, interests, and opinions. Also, show appreciation when customers make positive comments about your store by thanking them, liking their comments, and sharing them with the rest of your followers.
You can build a buzz around your social channels by using them to announce updates about your business, such as new deals and products. Also, you can identify your most loyal followers/customers and reward them.