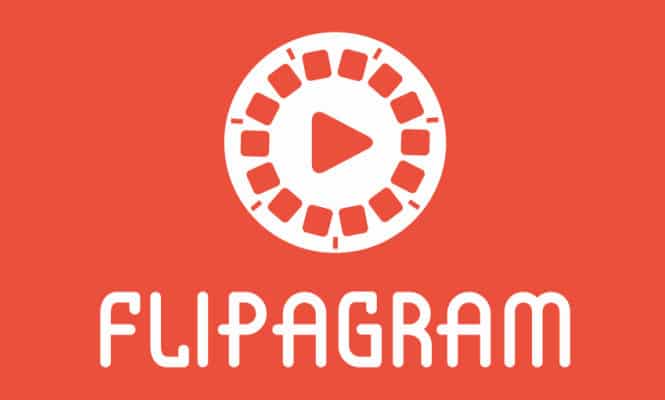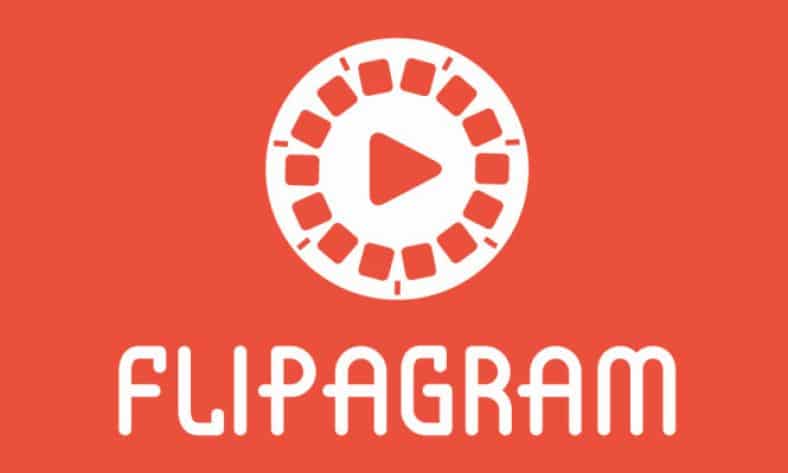 Flipgram is arguably the best photo and video editor there is in the market today. However, there some great Flipagram alternatives worth trying out.
Every day or every minute there are probably thousands of photos, pictures and video clips being captured by individuals, family members, and workmates around the world. This may be on auspicious occasions such as birthdays, hiking expeditions, skating, weddings, among other occasions where people have fun.
Notably, there is an irresistible urge that drives people to take pictures or video clips to serve as recorded memories for future reference. People preserve important events or ceremonies or even the people in their lives because they matter for one reason or the other.
Whether it is an anniversary, a holiday spent with family, a day has gone bad at school or at work, is a story to tell and share with friends through photos. These events are actually a narration of a timeline of our lives. Photos and images are much more than just photography. It is a phenomenon that makes people desirous of sharing what they find beautiful and interesting. Captured images and photos are a way that millions of people use to express feelings, emotions, joy, sorrow, and sympathy that no amount of words can.
With modern mobile technology and extensive digital effects, it is now possible to compile photos and images and arrange them in a way that can tell a story of our lives through various applications and platforms.
About the Flipagram App
This is an interactive social photo 'album' in which you can choose or 'pull' from your camera roll or your other social platforms such as Facebook or Instagram. The photographs are then arranged with precision into some sort of a presentation or a slideshow. Additionally, captions, narrations, and background music can be added through an incorporated editor in the app.
This is the perfect app through which you to piece together memorable events such as a birthday celebration, a memorable sporting event, first day in college among other occasions. After this is achieved, you can now upload the slideshow onto your favorite social media platform as you tell your 'story'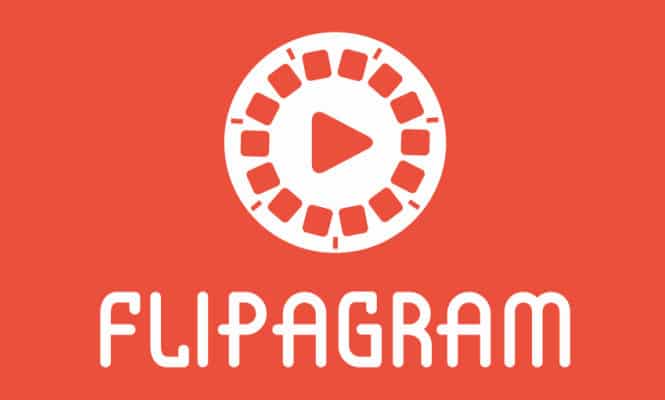 The Flipagram App is free, although a small 'flipagram' watermark appears at the bottom right corner of each presentation until you purchase it at small fee of around two dollars. The app is relatively easy to work with, offering you with a variety of settings that will even allow you to preview your presentation before publishing your story.
Due to emerging photography trends and an ever demanding market for applications like Flipagram, it is important to check out other alternatives for a wider range of options that serve your specific needs.
8 Best Alternatives to Flipagram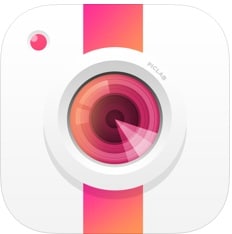 This is one of the best free photo and video editing apps. It isspecifically designed to allow you to edit your pictures and images effortlessly. It offers a wide variety of fonts and styles for you to choose from and has such editing options as photo framing, editing text, adjusting its color, brightness and saturation.
You can also play around with the font that you decide to use and even increase or reduce the opacity of text. It also allows you choose a variety of stickers and overlays to express yourself vividly.You can also apply filters to your photo album from a huge collection of filters available in this app. PicLab is available from Google Playstore and Appstore.
Why We Like It:
The app allows you to edit individual layers
You do not need to create an account in order to use the app
It has a simple layout with an highly intuitive user interface
Why We Hate PicLab:
One downside about the app is that some of its sticker packs are locked
Photos edited with the free PicLab app display a watermark.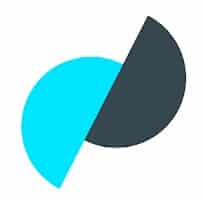 This application is still on its pilot stage from Google Labs. However it is an advanced application that literally brings your collection of photos to 'life'.  With this amazing app, you can transform your pictures into Gifs that loop 'forever' or you can edit the pictures into an interesting movie.
The app is equipped with Google stabilization technology that turns your photos and images into a piece of aesthetic to behold and allows you to share to your favorite social platform. However your gadget must support live photos.
Why We Like It:
The app has a simple and intuitive user interface
The app's latest update hinted at an integration with Facebook
Why We Hate Motion Stills:
The app is only available for Android devices
Click to Download Motion Stills: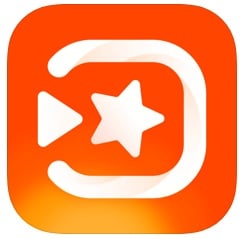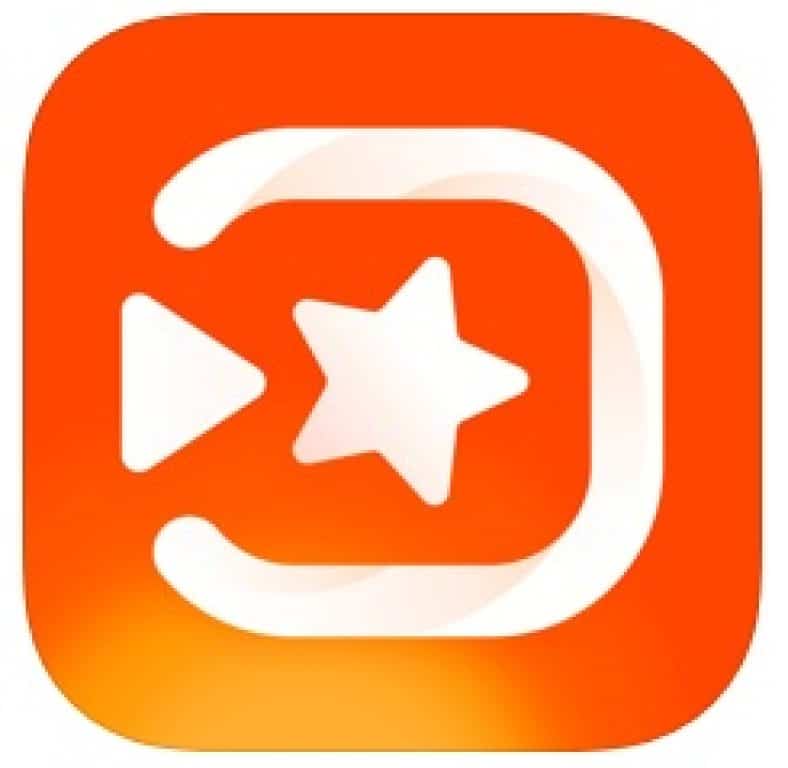 If you are enthusiastic about telling your photo stories through videos, then you should probably make Vivavideo your best companion. It has a powerful video editor with easy to use professional editing tools that will turn your images into a phenomenal masterpiece. You can also modify your videos and add stickers and a narration or apply transitions with background music to accompany your photo story.
VivaVideo is capable of supporting multi capture selfies with its exclusive fascinating 'lenses' for expressing yourself on Platforms such as Instagram, Facebook, YouTube, and Whatsapp among other social media platforms. You can also apply themes and special effects from its huge library.
The app was initially available to iOS users but it's now also available to Android users.
Why We Like It:
The app has more than 60 effects from which you can choose
It has an in-app camera with various video capturing modes
It enables you preview applicable live effects
It is integrated with major social media platforms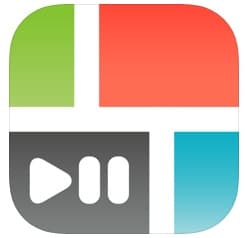 Picplaypost is probably the best video integrator. Although it was founded in 2012, it only recently became the top paid-app on App Store. PicPlayPost is specifically tailored for you to design creative video collages.
Using its powerful editing techniques, you can trim, rotate, size, crop your video clips and images before applying animation, or effects before sharing them online.You can apply background images or patterns and add border width and rounded edges to your photos with its unique customization features.
This app is available to Android, Windows and iOS users.
Why We Like It:
The app supports both landscape and portrait orientation
It supports free image or video rotation within the frame
You can add rounded edges to photo borders
It allows you to share the photos and videos you create through Twitter, E-mail, Facebook, and MMS
Click to Download PicPlayPost: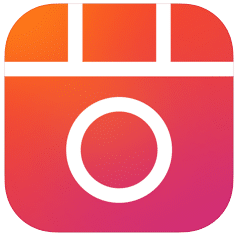 This app quickly helps you to combine your multiple photos into an absolutely one amazing picture frame. It's editing tools offers a wide variety of effects and numerous stickers to choose from as you beautify your picture story.
Explore its huge library of 2D/3D that will allow you to transform your photos into beautiful collages. Instacollageoffers tools to zoom in, pinch, rotate size your pictures and allowing you to also add captions to your album's story.
It is available for iOS and Android users.
Why We Like It:
The app has multiple filters, 18 frames, and 30 patterns that allow you to perfect your photos
The app is free and available in various languages
Why We Hate InstaCollage:
The app is more suited for the younger generation
Click to Download InstaCollage: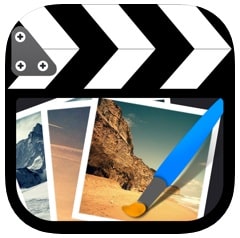 This app enables to actually draw on your photos and clips. This is achieved by its powerful and easy to use editing features that allow you to make high quality picture stories.The user interface is unmatched allowing you to just drag and drop as you arrange your media files segments easily. Its unique 'bookshelf' style organizer will showcase your albums in a thrilling style.
It also supports adding of various types of media files into a movie project, this may include video, photos (from album or camera), drawings as well as music and voice. Various video output ratios and resolutions are also fully supported by Cute Cut and well as allowing you to make picture in picture albums.
The app is available to Android and iOS users.
Why We Like It:
The app allows you to export your created videos to Camera Roll
It has user-friendly editing tools
It supports 6 different movie input modes
Why We Hate Cute Cut:
It takes some time to get used to using it, however, you can easily get the hang of it through the tutorial
You will need to upgrade to the paid version to unlock most of the features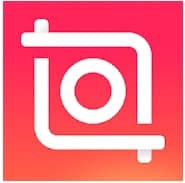 This is a slideshow builder that's built specifically for Instagram users. The app has the usual featurs including adding texts, adding and editing images, resizing photos, and so on. The app allows you to take photos directly from the app and publish them directly to your chosen social feeds.
Why We Like It:
The app allows you to compress your videos
As you have total control of your content, you will always be Instagram ready
Why We Hate InShot:
There's a time cap on the videos you take
Most features are available only on the paid package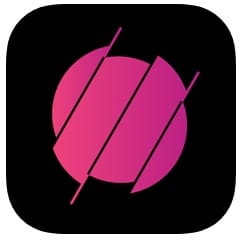 This is a great app if you like sharing your favorite photos through songs. Unlike Flipagram, Triller does not have watermarks. The app allows you to multiple video shots in different filters, poses, and places and combine them into a single video shot once you click on the Triller logo.
Why We Like It:
You can share your creations with groups
It enables you customize your videos with emojis, text, and drawings
It allows you create high-quality videos
Why We Hate Triller:
There's a time cap on the videos you take
Most features are available only on the paid package
Conclusion:
The above 10 apps are more or less similar to Flipagram with some boasting of a larger user base. If you've tried out Flipagram and didn't like it, you can try out any of them. Feel free to share your favorite photo and video sharing apps in the comments section below.