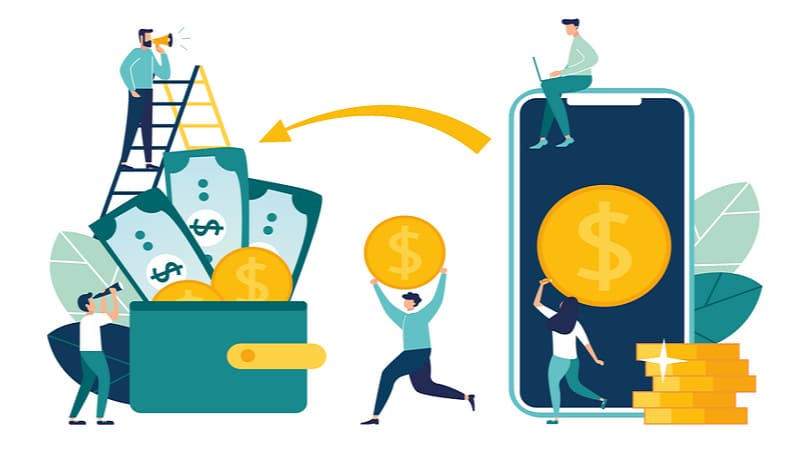 Control over data is one of the greatest assets of a company, which is why data science is a fast-growing field in India today.
Data Science involves gathering, manipulating, storing, and analysing data. There are numerous resources from where one can learn data science. You can even go for a data science online course with placement which can get you the knowledge as well as a job in the same field.
Data science is one of the highest-paying industries in the world because of its increasing demand in the working sector. This article will go through a list of the highest-paying data science jobs in India.
Highest-Paying Data Science Jobs in India
The following are the top 10 highest-paying data science jobs in India in no particular order:
---
1. Data Analyst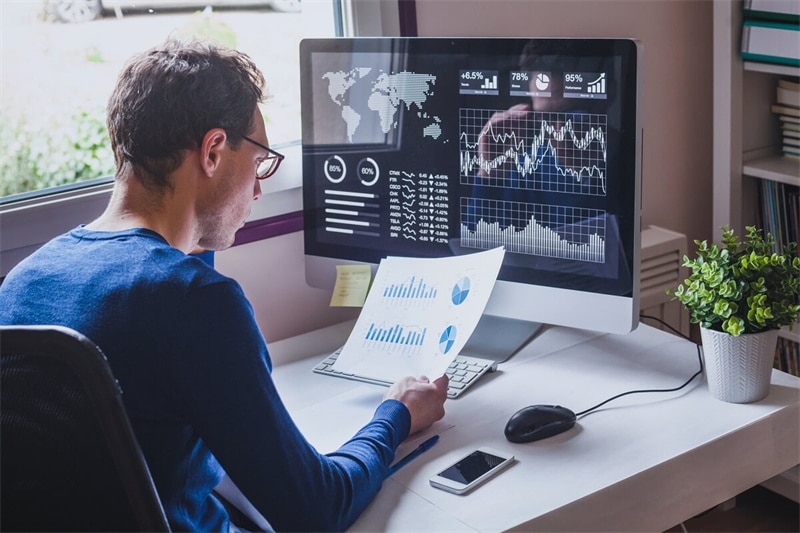 The role of a data analyst is to collect and analyse huge chunks of data. They work in collaboration with higher-level executives to make informed business decisions.
A career in data analysis is a great option for anyone who loves critical thinking and solving complex problems. The qualification required for a data analyst is a Bachelor's degree (preferably in Science, Math, or Statistics) along with coding skills.
Average salary: Rs. 4,19,465
---
2. Data Scientist
Data scientists need more technical skills than data analysts. Although both the positions might seem similar, there is a huge difference in their extent of work. Data analysts tend to support teams who already have their goals set, while data scientists work on their own. Data scientists are considered seniors to data analysts.
To be a data scientist, a person needs a Master's or an advanced degree and also hands-on experience in the working sector.
Average salary: Rs. 6,98,413
---
3. Machine Learning Engineer

ML engineers work on building and designing AI models that can make predictions. They work with data scientists to improve their models. ML engineers focus on creating, designing, and editing the AI models while data scientists extract insights from that data.
There are no definite qualifications required to be a machine learning engineer. Software engineers with ML experience are normally preferred for this role.
Average salary: Rs. 6,91,892
---
4. Machine Learning Scientist
Machine learning is a form of science where machines are given the ability to collect and analyse data. Machine learning scientists are required to research and study algorithms before implementing any of them.
Companies generally hire machine learning engineers with an appropriate post-graduate degree with hands-on experience for this role. Candidates are also required to have extensive research skills for this job.
Average salary: Rs. 1,43,000
---
5. Applications Architect
An applications architect designs and builds software applications. They track the usage of applications and check whether they are working as expected or not. It is a fast-paced job in the field of data science.
A person needs a degree in computer applications along with certifications and experience to apply for an applications architect's job.
Average salary: Rs. 19,37,856
---
6. Data Architect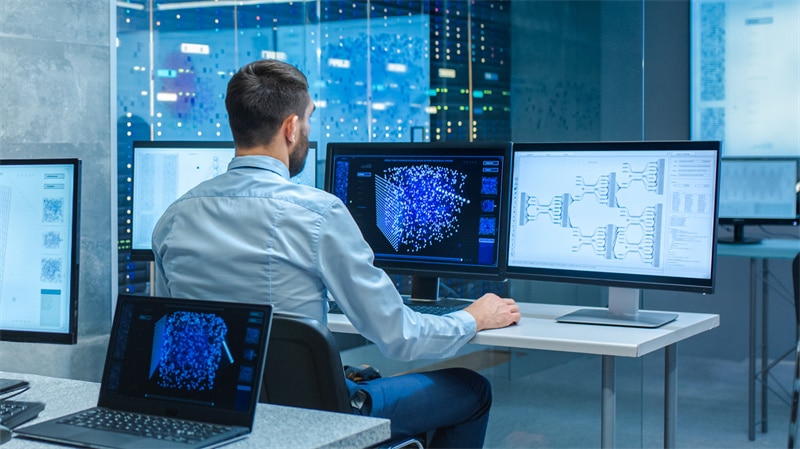 They create a new database to collect, store and share data via the company's ecosystems. Their main job is to make data easily accessible for the employees.
Data architects need a degree in computer science along with expertise in applied mathematics and statistical concepts. Certifications from various courses are a plus point while applying for this job.
Average salary: Rs. 19,46, 737
---
7. Enterprise Architect
Enterprise architects design system architectures to meet the goals of a company. They help companies implement their strategies by creating suitable software for that.
To be an enterprise architect, one needs a Master's degree level of education along with experience in the field of enterprise architecture.
Average salary: Rs. 25,73,419
---
8. Infrastructure Architect
An infrastructure architect redefines the systems of a company and makes sure that it aligns with the latest technological developments. They also look after the cloud database.
To be an infrastructure architect, one requires a degree in computer science along with specific training in database development, administration and management. Experience in the field will lead to better opportunities.
Average salary: Rs. 20,20,000
---
9. Statisticians
As the word suggests, statisticians work on statistics. They work on collecting, analysing and interpreting data. They also help the companies make strategies based on the data.
To get started as a statistician, one needs a Bachelor's degree. However, to get better opportunities, one might need to go for a Master's or a postgraduate degree.
Average salary: Rs. 5,08,647
---
10. Business Intelligence Analyst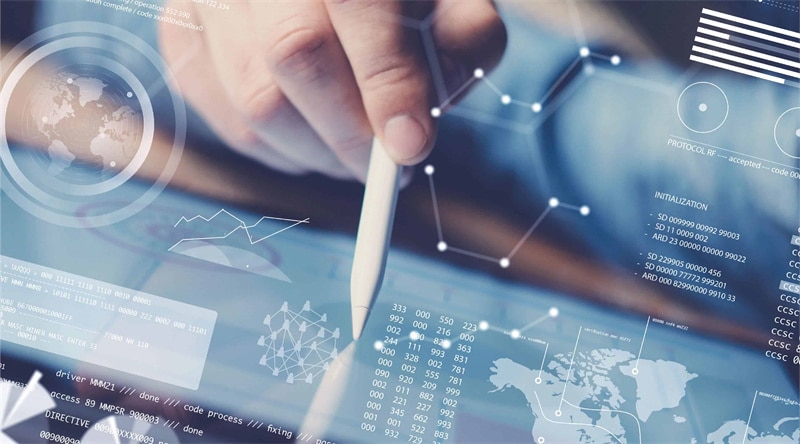 Business intelligence analysts make data-driven decisions about the businesses' software. They curate strategic plans for the businesses. They also make sure that the end-users understand the tools and applications developed by them.
Business intelligence analysts need technical skills along with good management skills. Thus, to become a business intelligence analyst, one needs a Bachelor's degree and an MBA in Analytics.
Average salary: Rs. 5,77,745
---
Wrapping up
Data science is a highly lucrative field. Today, the demand for data science is huge. More and more companies are realising the need for data management and analysis and thus, data science is going to be one of the most high-paying industries in the next few years.
In the above article, we have listed some of the most high-paying data science jobs to help you explore and understand the industry, and make the best out of it.