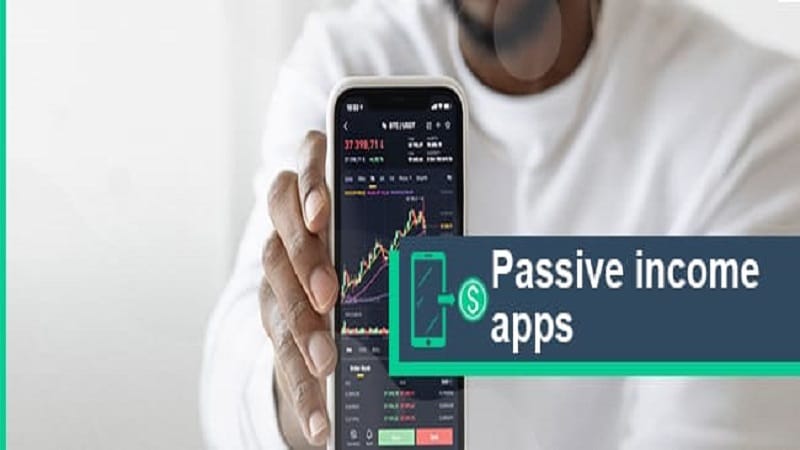 Regardless of their age or background, most people's ultimate goal is to be able to make money passively. You should keep this in mind as you set out on your quest for financial independence.
Even though cutting costs is significantly simpler than raising your income, focus more on earning now in order to secure your financial future.
Imagine being paid while you sleep or are simply on vacation. Who could genuinely despise that type of income? Numerous apps have been created to make everyone's lives considerably simpler.
Here are some of the top passive income apps available, how they work, and how they might improve your financial situation:
---
Honeygain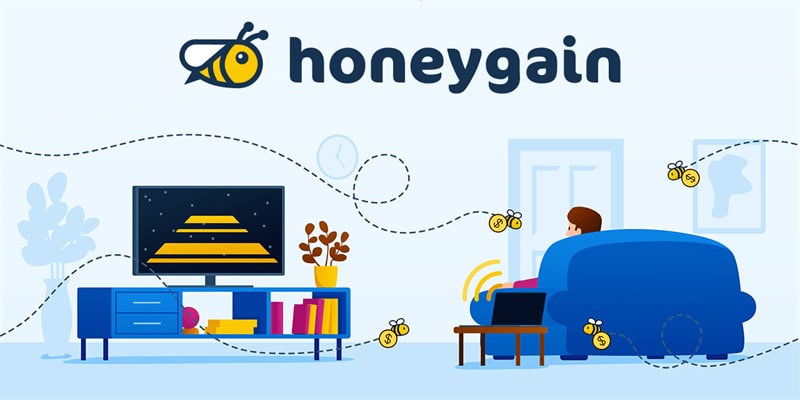 Honeygain ranks among the top legitimate ways to earn money if you've been looking for one. The passive income app is a fantastic way to earn extra money with no effort on your part. Honeygain allows you to utilize all of your unused internet by sharing it with others.
You receive $1 for every 10 GB of data used if you permit the app to use your device as a gateway. Honeygain's consumption habits clearly show that it will consume more data at certain times and much less on other days. Demand determines how much data is used.
In a successful month, you may make between $40 and $50, and you could cash out using PayPal.
The website also offers a promotional code called "secret5" that entitles new users to a $5 incentive. Honeygain can help you earn quick extra money to boost your finances.
---
Fronto
Fronto is a fantastic software that must be included on the list of the greatest apps for passive income. In terms of payment, the app is at the forefront of those applications that compensate you for using your lock screen.
Even though it is difficult to precisely calculate a person's potential income, you can still estimate it fairly. Some subscribers of this program claim to make $5 per month, while others say they may make up to $20. If you average this, you can estimate that with the program, it's possible to make $10 per month.
This calculation reveals that you can easily increase your passive income streams by $120 annually. That is rather good, especially in light of the fact that you are not spending anything to make that money. The main difference between this app and others is that by watching more adverts, you can earn more money.
---
SavvyConnect
This app is a division of the survey website SurveySavvy, which gives users the opportunity to generate passive money. Installing the SavvyConnect software on your smartphone can generate $5 per month or about $60 per year.
The app's benefit is that it can be installed on a variety of gadgets, including smartphones, computers, and tablets. Therefore, you can make about $180 a year in passive income if you can get the software installed on at least three devices.
The SavvyConnect app collects information about the many activities you engage in and sends you surveys based on your preferences. These actions include the kind of goods you purchase online, applications you install or use, and your preferred pastime activities.
The surveys start arriving in your inbox immediately after your profile is complete. You can also recommend more people to SavvyConnect to increase your income. You get a bonus of $5 to $15 each time you recommend a friend who does the task.
Even better, you receive a bonus of $2 to $6 for each person you recommend. Which passive income method can beat this?
---
Rakuten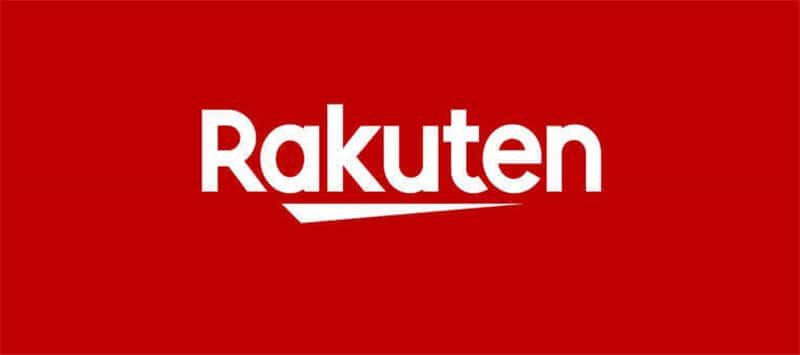 Rakuten is a well-known digital marketing company that pays users for buying. Rakuten bought Ebates in 2014, but it took until much later in 2018 to fully integrate the two. Despite the merger, the new Rakuten app functions much like the previous Ebates app.
It allows you the opportunity to interact with a wide range of online businesses that will reward you with cashback, especially when you are shopping. The awards are initially sent to Rakuten, who then distributes them to different users. With Rakuten, you may get rewards for even the simplest purchases.
The app is a fantastic resource for cashback incentives for your purchasing endeavors. Don't just shop; add entertainment value to your shopping trips by earning incentives.
The app primarily receives the income it needs for the rewards program from several affiliate network partnerships. By establishing connections with more than 2500 merchants, these merchants pay Rakuten a referral fee for introducing customers to them, and Rakuten splits the fee with its users.
It doesn't use points, and there are no papers to fill out to join. They also don't charge any fees. Simply sign up, shop, and quietly earn rewards based on what you already do. Rakuten has every store you love, and you can get up to 40% cashback. Best feature? Rakuten offers a $10 welcome prize just for signing up.
---
Paribus
Don't just buy anything and walk away. You can track the price of your previous purchases using the Paribus app and receive reimbursements when certain items' prices decline. This American-born software synchronizes with your email, enables you to keep track of your transactions, and scans all of your receipts.
The program bargains for a refund on your behalf if the cost of an item you purchased drops. You will receive the price difference, but only for the most recent transactions, you made. This indicates that only recent purchases are eligible for a refund.
Just how effective can this be? Imagine getting paid back for things you already purchased. You can earn a simple passive income with Paribus.
---
Conclusion
Nowadays, thanks to technology, it's much simpler to generate passive income. You have access to a wide variety of apps that can assist you in doing this without exerting much effort. You must still determine which apps provide the best benefits or returns.
The top passive income applications on this comprehensive list might help you generate a reliable stream of income. To enhance your passive income streams, select one suitable for you or combine a few of them.