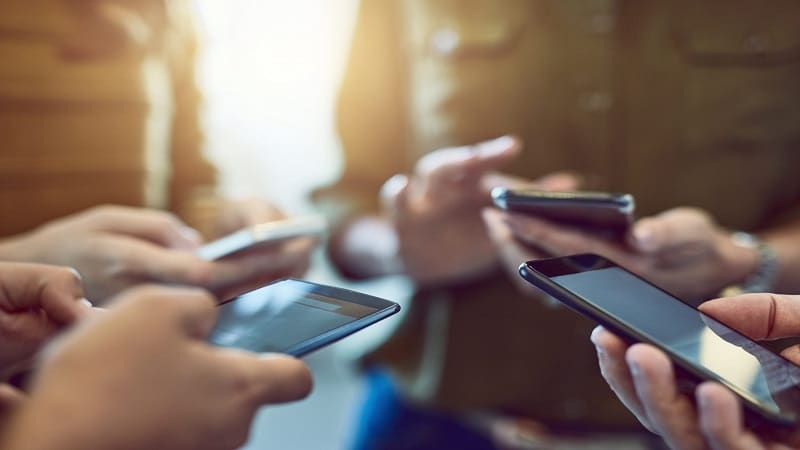 Of all the tech that's risen to the fore over since the turn of the millennium, it's perhaps easiest to make a case for mobile phones – or specifically, smartphones – as being the most disruptive creation. Swiftly developing from clunky communications devices to sleek, convenient, and integral devices, smartphones have transformed how we go about our everyday lives and have forced industries to adapt.
One such industry that has both adapted well to suit the new platform and reveled from doing so is online bingo. Industry leaders have gone all-in on being smartphone-optimized to maximize the potential of their products, tweaking the product and benefitting as a result.
---
Capitalizing on the accessibility of smartphones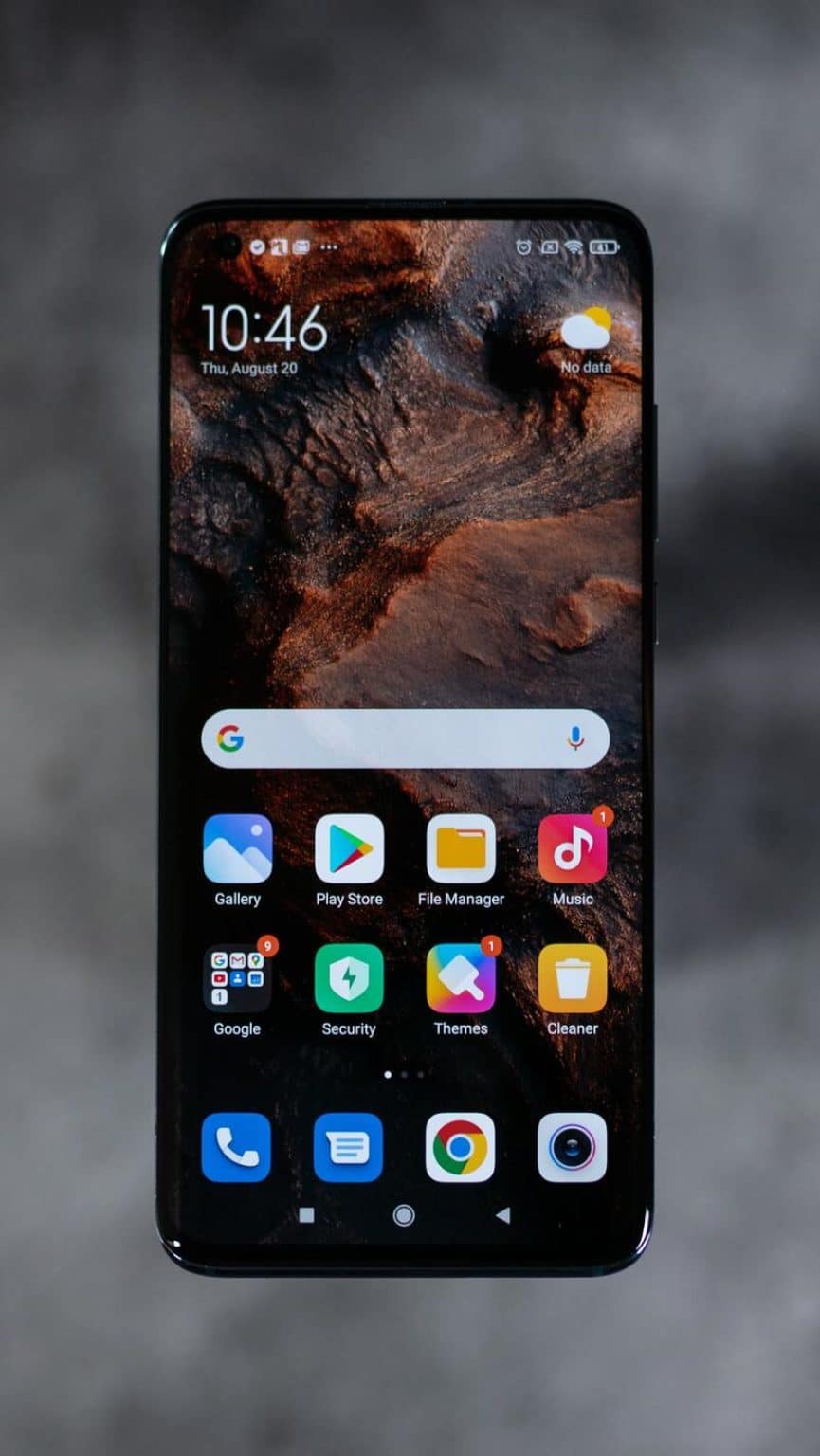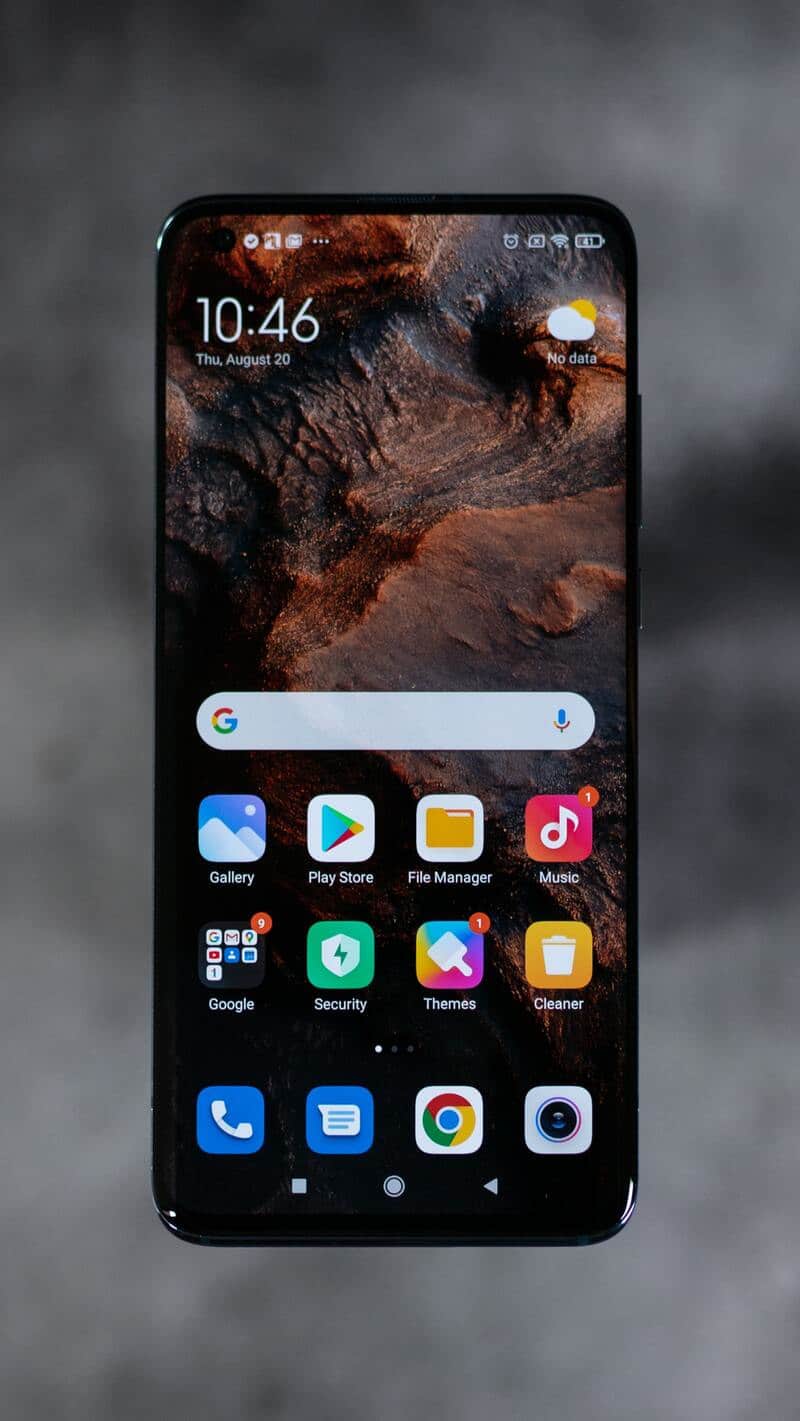 Becoming mobile-optimized has made online bingo just as convenient and accessible as its new favorite platform. Now, each online bingo room features hundreds of players at any given time, with new games starting every minute or so. As a result, bingo platforms have had to create new, varied rooms that start regularly to meet the demand and create new features to make the most of the input.
The headline of these big-room features is the jackpot feature. In many rooms now, progressive jackpots are offered based on the number of paying players in the room, with more players resulting in a larger top prize. As well as this, the platforms can offer larger base prizes without pumping up ticket prices, which makes online bingo more appealing overall, and it's all thanks to the accessibility of smartphones.
---
Improved usability to enhance the experience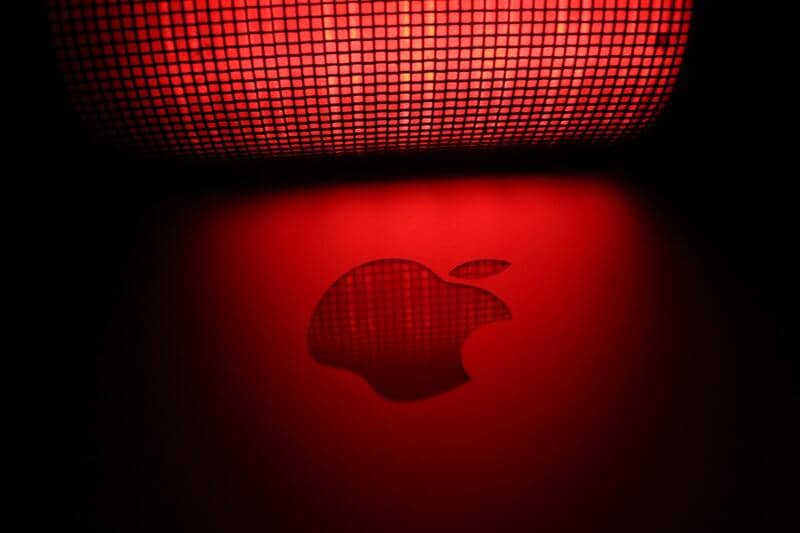 Bingo has managed to stick around as a popular game for decades because of its inherent ease to play. It's a simple game with simple rules, and being entirely luck-based makes it easy to pick up and play. Being online when desktops were the primary point of access to the internet, bingo lost a fair bit of this quick playability. The smartphone changed this, or more accurately, the iPhone changed this.
While the real magic of the first iPhone goes beyond its screen, it's impossible to deny how game-changing its touch-screen was in the tech industry. Way back in 2007, it allowed you to tap and swipe your way through apps and the internet, which is a far easier and faster way to interact. It's because of this innovation that online bingo thrives again, with mobile play being even more straightforward than land-based bingo.
---
Going all-in with the mobile-first approach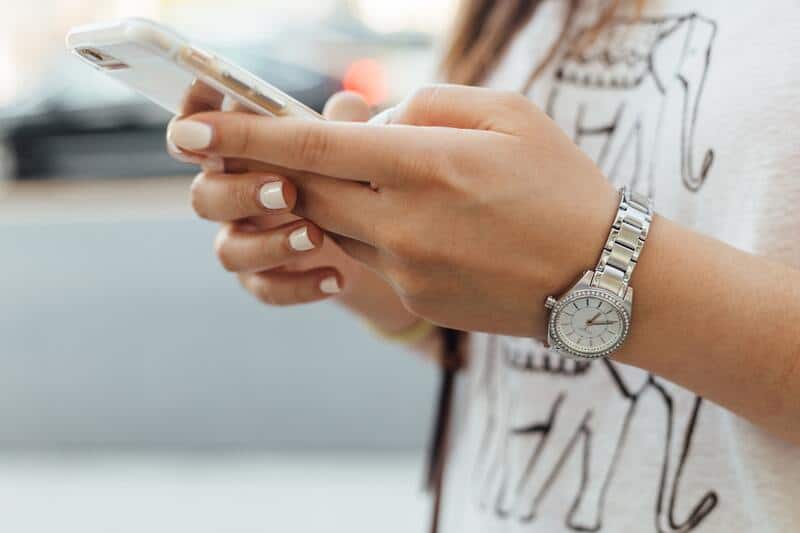 With smartphones becoming integral to everyday life, becoming the most accessible online-linked platform, and the touch-screen allowing for easy gameplay, it makes sense that the online bingo industry has dove head-first into mobile optimization. It's an approach recommended for all online-based products now, with mobile internet usage surpassing desktop internet usage way back in 2016.
Online bingo isn't the only sector of iGaming that's committed to mobile-first development, either. Online casinos, slots, live table games, and even sports betting operators have all adapted to the smartphone-driven state of play. Each sector is now dominated by those with leading apps that offer all of their games and betting options via the touch-screen.
Smartphones have driven change in the online bingo industry, making developers lean into a mobile-first mindset. So far, adapting to the handheld devices has paid off for bingo, creating a superior, more accessible product.