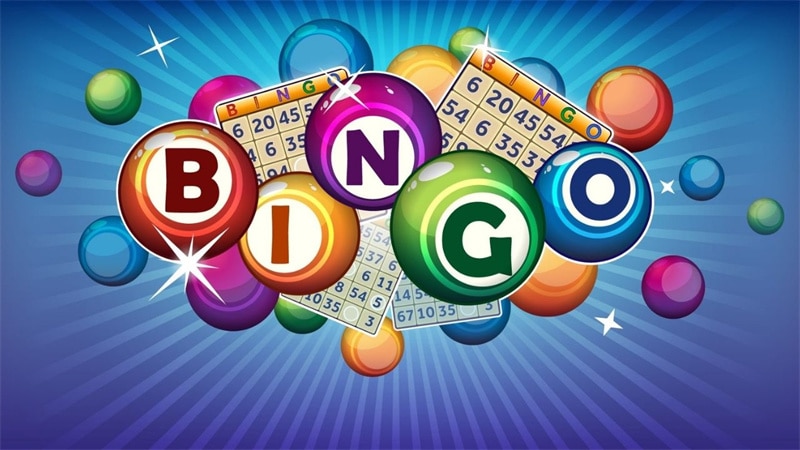 Bingo has always been a social pastime. Since its invention in Italy way back in 1530, the game of bingo has undergone many changes. The one constant, however, was that it could be enjoyed by a large group of people.
Unlike classic casino games, which usually have a small maximum number of players, bingo provided entertainment for mass gatherings.
So, what happened when bingo went online? We look at how the modern bingo community has continued to thrive in this environment.
---
The Challenge
When bingo sites first started to appear, many seasoned bingo players were skeptical. However, there has been a significant upward trend in those looking to play bingo for real money online, with players citing ease of access, game variety, and improved gameplay as the main ways this medium has developed on a classic.
For many players, any wins can often be secondary to the experience. Since New York toy salesman Edwin S. Lowe renamed "beano" to Bingo, friends and relatives in America and across the world had gathered for regular games, showing how important the community aspect of bingo is to audiences also.
The key for brands was to recreate this community aspect online, and many rose to the challenge.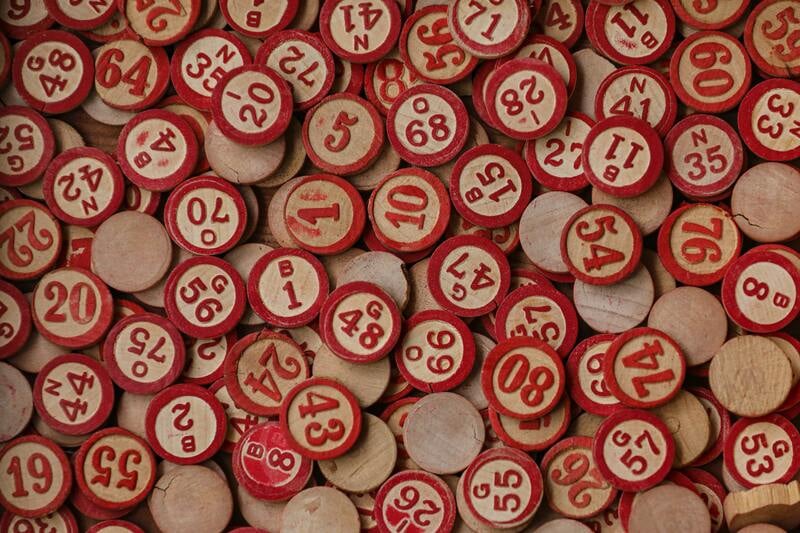 ---
Chatrooms
With modern technology came bingo chatrooms. Many bingo sites refer to their players as the [insert brand name] community or even family.
Chatrooms regulars are as likely to be discussing the latest sitcom storylines or gossip as they are their latest bingo wins. Likewise, the most prolific players are on first-name terms with the customer support team and will happily message just for a chat.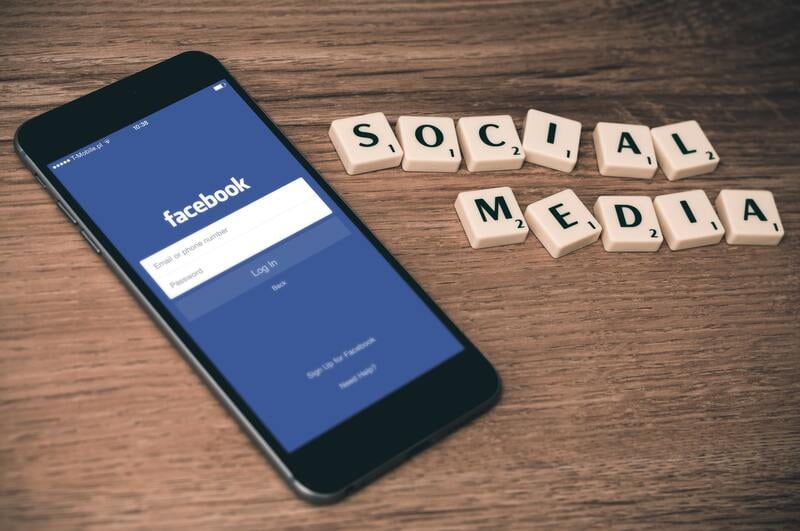 ---
Social Media
Bingo sites have also utilized social media effectively, creating cozy 'clubs' where their members can follow the brand on Facebook and Twitter to gain access to exclusive loyalty bonuses and competitions.
Much of the daily content on these accounts won't even be directly bingo-related but will tap into the interests of its players to reinforce the close relationship members enjoy with both their fellow bingo enthusiasts and the site's customer service team.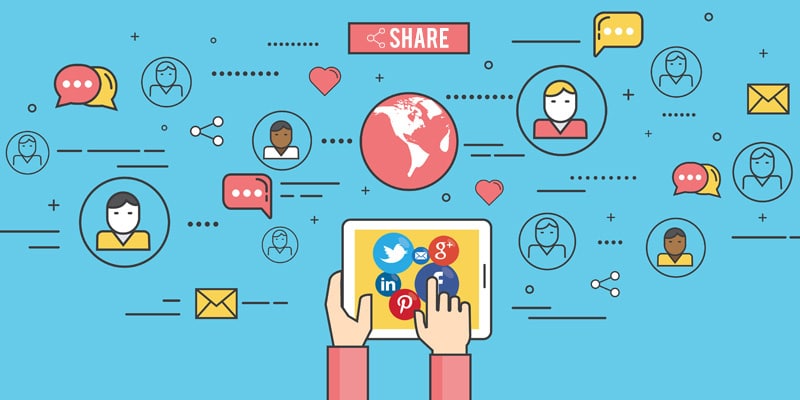 ---
Bingo Rooms
The game of Bingo itself has also evolved significantly, with bingo games based on popular film and TV programs, and titles designed to complement slot games being introduced.
For example, top sites may offer Rainbow Riches Bingo, Deal Or No Deal Multiplier Bingo, and other themes, such as 'Disco bingo' or 'Irish Bingo' alongside the more conventional 75, 80, and 90 Ball Bingo titles.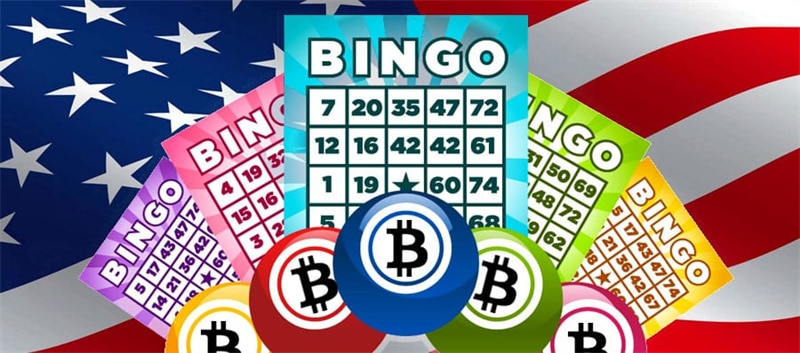 ---
The Next Phase
Bingo continues to be a staple of many casino sites and even sportsbooks, as well as standalone sites but the next phase may be seen in games that borrow aspects of bingo but turn them into something new.
Live dealer game shows such as Evolution's Mega Ball Live use a bingo mechanism but put their spin on the beloved game, with a live dealer recreating the bingo announcers of old. With all the innovations bingo has already been through, we are excited to see what comes next.