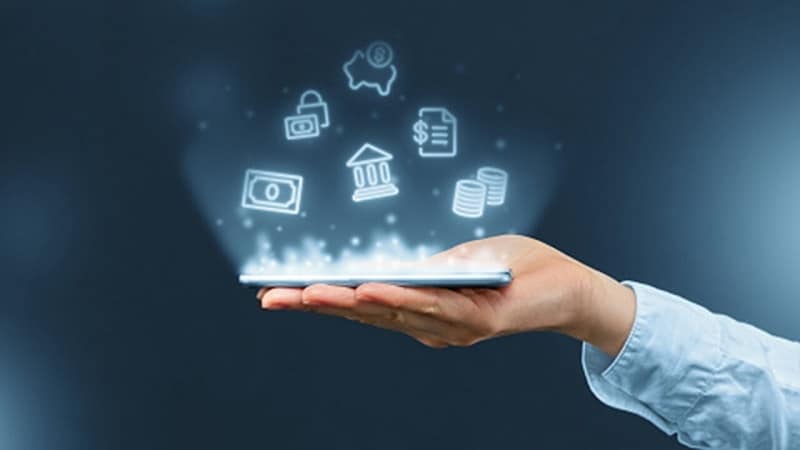 Competition in banking is high. It is necessary to comply with modern realities in order to keep up.
The automation of lending helps reduce costs and increase efficiency. A lending software solution helps raise the business to a new level. The main thing is to choose the right program and skillfully integrate it into the bank.
---
Pros
The advantages of automation for banking business processes are largely identical with those in other business areas: streamlining of document flow, significant acceleration of work, transparency and control of the work of departments, and reduction of process chains. But for banking, especially the lending sector, there are unique benefits from centralized work:
Firstly, it reduces the time for making a decision on granting a loan (the possibility of automated decision-making in accordance with the specified conditions). The system itself creates a portfolio for clients and evaluates the information received. The system already has an algorithm that helps make an error-free decision.
Secondly, the simplification of inspections on decisions taken, and the availability of information on transactions, including for shareholders. The availability of information is the first step to making the right decisions.
And thirdly, monitoring compliance with internal regulations and maintaining constant access to documentation. In the program, all data is stored in sorted form, which makes it easier to work with documents.
As a rule, the basic processes turn out to be automated. Such work does not require high qualifications, but it takes a lot of time. One program can replace several employees. As a result, it is beneficial for the bank. Employees can do work that requires a creative approach. They can create ideas that will help the business, while the program performs simple operations.
---
How to choose the software?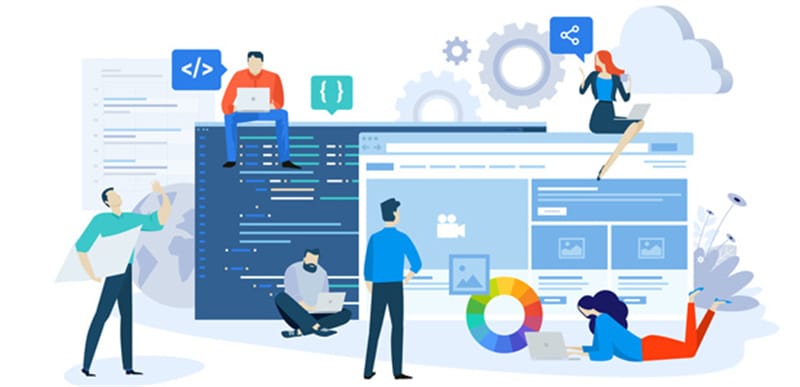 The first thing you should pay attention to is compatibility with the bank's existing system. The software should be suitable for the specifics of the company's functioning. It should harmoniously complement the current structure in order to produce a more effective result. In addition, when choosing software, you need to think about other characteristics.
The program contains a lot of information about the bank and its customers. The system must be protected from unauthorized entry. In addition, the program must track user actions.
The process of use. The software should improve work efficiency. But this will not be achieved if the use of the program is too complicated. The program is created for people to make their work easier, not the other way around.
Automatic updates. The program should not only automate the work of the bank, but it should also work automatically. Too complex a maintenance schedule interferes with normal operation.
The lending software solution was created in order to automate most of the processes in the bank. It reduces the decision-making time on loans, and accordingly increases the bank's profit.