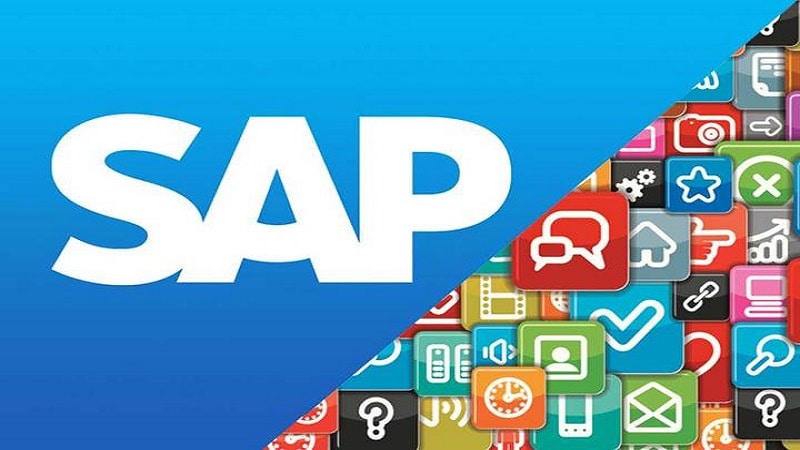 A debacle would result from improper data handling, which would eventually increase the risk in the globalized economy.
However, what if an enterprise resource planning application enables centralized management action in your company. By sharing information/data in real-time across all departments, it would undoubtedly improve working conditions, boost productivity, enable better inventory management, support reliability, lower the cost of raw materials, improve HR management, reduce premiums, and maximize profits.
SAP is one of the ERP leading services and mostly-used tools in the software market, so choosing the finest among the best providers is an onerous task for one. But, how do you find the right SAP service provider?
---
1. Identify if your requirements are matching to the SAP partner service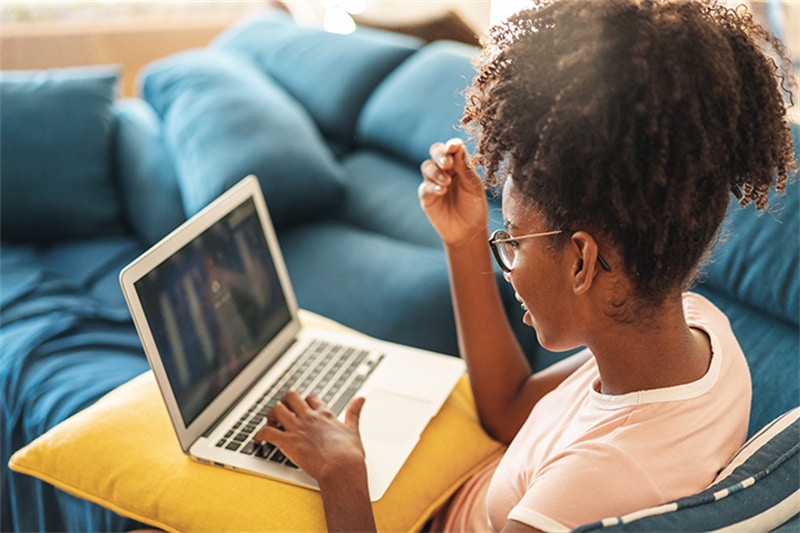 Your choice for SAP consulting should be compatible with the fundamental goals and layout of your enterprise or line of goods. You won't have to spend time trying to get the business to grasp your needs because of this.
Additionally, you must determine in advance how quickly they answer your demands and questions as well as how they assist your organization. You must choose a company that is the right size, has a lot of bandwidth so you can obtain support right away, and has your data's security.
---
2. Estimate their services:
Since each firm has various needs, the organization must be able to accommodate them all. To offer this flexibility, look into the services they give, their levels of quality, and their prices.
Your goals and requirements should be able to be met by the ideal SAP online support solution.
---
3. SAP Certified
The difficulties and complications involved with SAP processing are known to every entrepreneur. Not every SAP startup firm can comprehend how this software works. Make sure the SAP support services the business provides make maximum use of all the important software capabilities.
The company's SAP certificate must be genuine, and all of its employees must be knowledgeable of the most recent developments in their industry and have received the appropriate training.
---
4. Partner Centre of Expertise Accreditation (PCoE)
None of the businesses receives this certification. This Partner Centre of Expertise Accreditation certificate suggests that the organization that owns it maintains a support centre with a well-maintained infrastructure and experienced support staff.
It ensures that the SAP consulting companies you work with have the necessary skills and commitment to offer your company the highest caliber of services. You must make sure that your partner has this qualification because it is now required for your firm to grow properly.
---
5. Service Level Agreement (SLA)
A fundamental requirement is a written agreement between the business owner and the SAP firm.
All the services, initiatives, and objectives that the business commits to supporting you in achieving will be spelt out in writing in this agreement SLA is evidence that the best results are possible to achieve.
---
6. Price
When deciding which product to buy, let alone which SAP service provider to use, price is always a crucial consideration. Numerous service providers operate well and at reasonable prices.
Therefore, it can be advantageous to compare multiple service providers before making a decision.
---
7. Study their expertise and limitations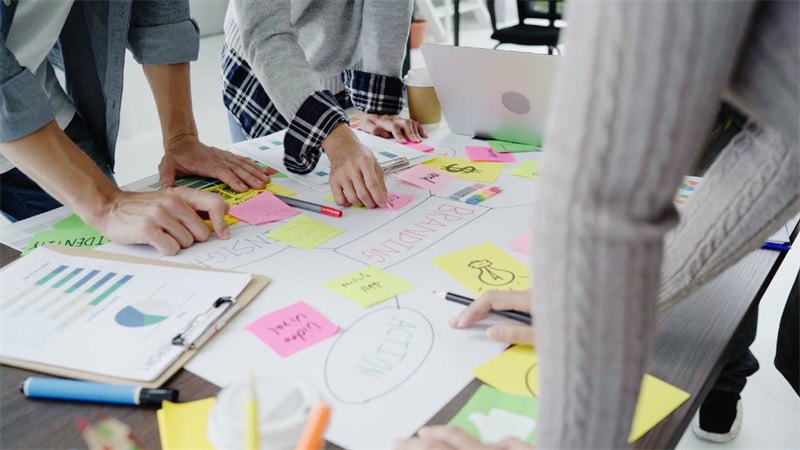 The SAP provider you choose for your business must be aware of the goods and services you provide. However, you must be aware of both their advantages and disadvantages.
The SAP corporation should be able to assist you in achieving your business objectives thanks to its experience and expertise. Verify their legitimacy in the eyes of their other clients and the depth of their SAP services expertise.
---
What are the services you need from the right SAP service provider?
CBNITS is one of the topmost SAP service providers that use SAP's superior Technology Modules (ITs), which are a collection of foundational services for machine learning, conversational AI, and intelligent robotics process automation (RPA).
Additionally, the provider created and built bots for an assortment of platforms, including web apps, desktop applications, SAP UI5, SAP GUI, PDF, and MS Office programs.
● SAP RPA
As cutting-edge tech is emerging, CBNITS supplanting human-computer technology, SAP Robotics Process Automation (RPA) instead of employing manual techniques.
It satisfies crucial functional requirements while enabling and driving dynamic processes with little to no human involvement. SAP Intelligent Robotic Process Automation makes use of intelligent bots to automate routine manual tasks.
● SAP Ui5
CBNITS is expertise in SAPUI5 creating a collection of libraries that developers can use as browser-based desktop and mobile applications that run in a browser.
● OData
CBNITS's SAP OData applies and builds on Web technologies like HTTP to allow users to query and update data that is existing in SAP using ABAP. Besides, giving access to information from a range of external applications, platforms, and devices.
● Workflow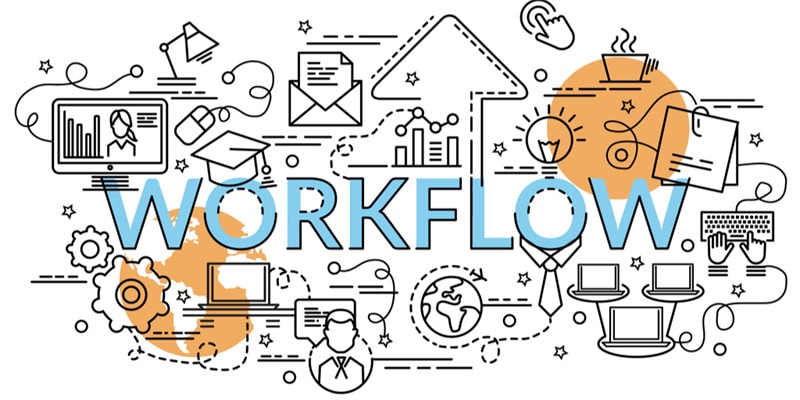 CBNITS SAP Workflow Management aids to administer decisions and workflows, acquiring end-to-end process visibility, digitizing workflows, and creating processes using a low-code approach.
● SAP CAI
When it comes to bots, CBNITS excels at the SAP CAI (Conversational AI) technology that is utilized to create chatbots. It enables users to teach, develop, connect, and monitor artificial chatbots in complete integration with SAP solutions.
---
Conclusion
Although there are numerous sap service providers around, not all of them will be suitable for you, however, our SAP service provider will help you out in managing your business data efficiency.
For further deeds, you can check out the official site and contact on [email protected] and verify additional features. Select the option that will provide you with the greatest return on your investment by checking the boxes next to the important items we've provided.