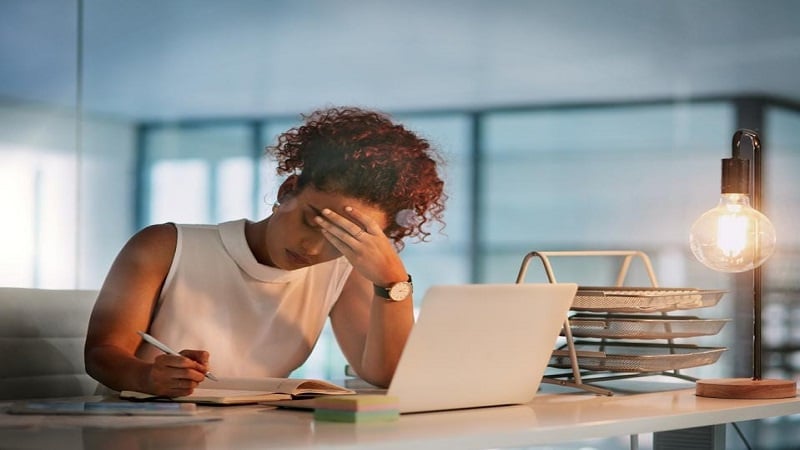 Do you have a tight deadline for the submission of your assignments? Are you Procrastinating? Thinking of starting in the coming week?
Please don't do it. You never know how the next week will turn out to be, the week thereafter, and the week after that, and so it will follow.
Finally, when the time of submission is near, you will have nothing left but full of tension. Your level of anxiety will rise.
Therefore, it's better that you finish early. If you finish it early enough, you will not be in trouble during the eleventh hour.
In this article, we discuss how to finish your article without procrastination.
---
How To Finish Your Assignment Without Procrastination
There are reasons for procrastination. Sometimes students feel highly overwhelmed. Even failure, anxiety, task aversion, and lack of motivation create procrastination among the students.
Whatever the reason, the result will not be great; let us tell you this. So it's better to know how to finish the assignments without procrastination.
1. Get Organized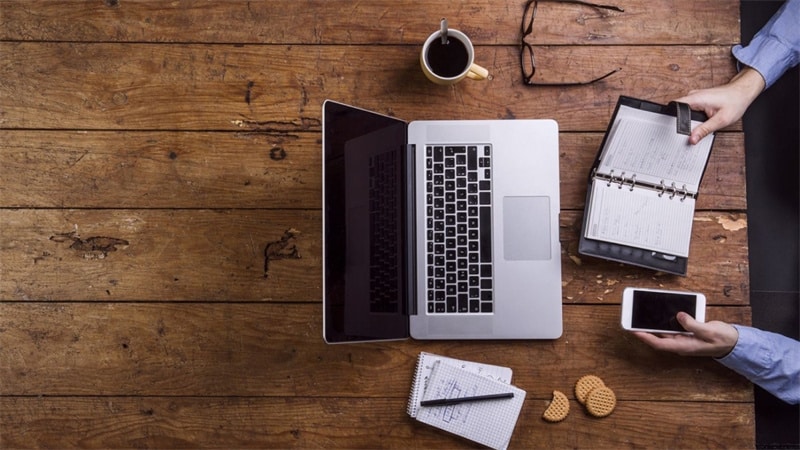 The first thing that you need to follow is getting organized. For this, you will have to go through the requisites from the end of the teacher. This includes formatting styles, referencing styles, and data collection methods.
So first look at the title and quickly go to your university library. Do you research the available material?
Go to Google Scholar and download the scholastic works that can help you with your assignment. Also, keep some demo research papers ready. Download them from The Pirate Bay.
Remember, you need to provide as many references as possible in your literature review chapter to make your work highly analytical.
Arguments must be supported with quantified figures. They will make your assignment strong. Get this ready.
2. Eliminate Distractions
Destruction is a student's greatest friend that attains him/her anytime. There are myriad ways that can sway you into the world of procrastination. It could be Facebook, Instagram, gaming, movies, friends, parties, and whatnot!
But you never know that your so-called best friend distraction can be the cause of your destruction.
So try to eliminate all kinds of distractions and make sure that you carry on steadily with your assignments.
Your assignments are important. Give them their due value, and keep your distraction at bay.
3. Prioritize
The world runs not only through hard work but also through smart work. But you need to prioritize your tasks.
For instance, if you have chosen Primary Quantitative data collection for your assignment, you could prioritize it above the others.
Because you know the respondents are always not easily available, meaning you won't get them all at one time.
So it's better that you start with your data collection well. This will definitely work to your advantage.
4. Setting Goals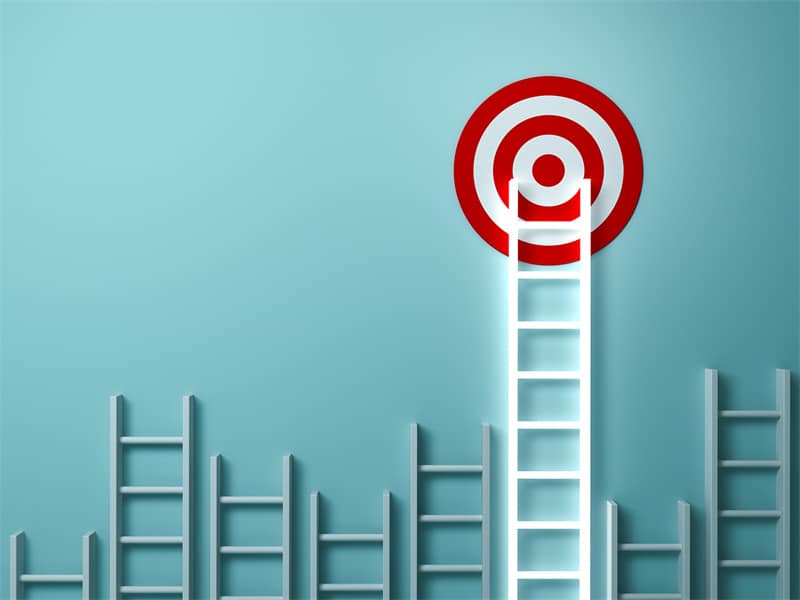 The university assignments are quite lengthy, to say the least. So it's far better to break the sections under some time frame. Take short goals and try to finish the short sections within the timeline.
This will keep you thoroughly engaged with your work. If you don't set goals, you might end up piling huge amounts of work when time gets narrowed down to a few weeks.
Eventually, you end up scoring some average marks, notwithstanding all the hard work put into the work. So to optimize your hard work, you need to set shorter targets.
5. Setting Deadlines
One of the best antidotes against procrastination is setting deadlines against the targets. When you set deadlines against all the task breakages, you can be more focused on your work.
It's always better if you work under deadlines. Your deadlines might be close, but they will drive you to do well with your tasks within the stipulated time period.
Remember, you don't have much time to live with your submission.
---
What Else To Follow??
The ultimate aim is to get rid of procrastination. Therefore, when you are engaged thoroughly with your assignment for hours, make sure you take a break between the long hours.
The refreshment time will work to fill you with a great deal of energy. Finally, take responsibility and accountability for your tasks. This will work to beat procrastination.