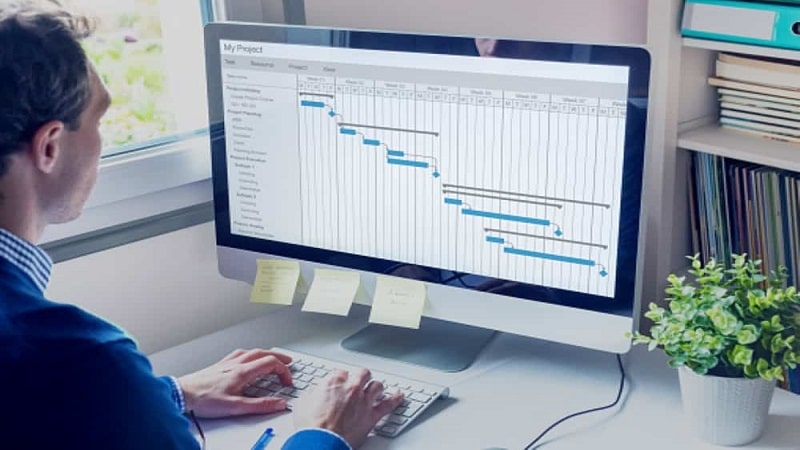 Resource planning is crucial to keep company operations running smoothly. However, it is easier said than done.
Planning resources well requires managers to know resource usage rates, availability, profitability, among several other factors. Add keeping track of ongoing projects, risk assessment, etc., to the mix, and that is one too many responsibilities for a single manager to handle. But, things do not need to be this hard. Especially when technology like resource scheduling software is available to help you out.
Wondering what this tool is and how it can help your company? Let's take a look.
---
What Is Resource Scheduling Software?
A resource scheduling software is a one-stop, project-focused tool for identifying, planning, and allocating resources. It has features like capacity management, project planning, data integration, data analysis, tracking capabilities, etc.
These features help managers use the available company resources (people and inanimate resources) optimally, without stretching them too thin. What's more, these tools are intuitive and easy to use, thanks to their UI. So, they make the scheduling process fuss-free too.
---
1. Makes Resource Scheduling Easier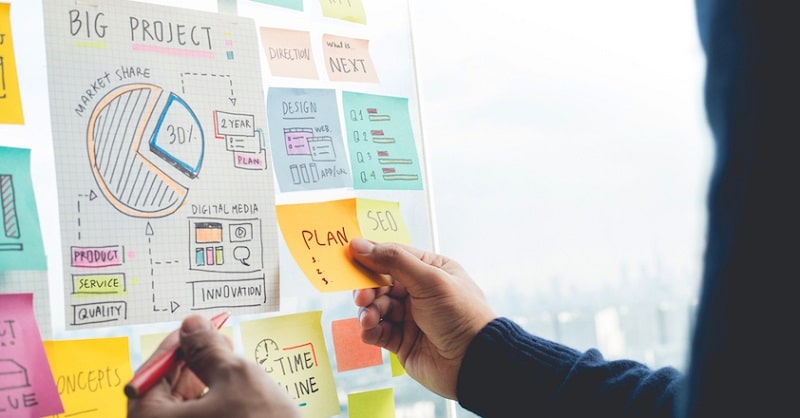 If you are planning resources manually, there is a fair chance you are using an Excel sheet currently. And why not? Excel sheets are easy to create, and they come with a range of functionalities.
But here's the thing. They are also easy to mess up and difficult to track and manage. Thankfully, resource scheduling software can help you with it.
Unlike an Excel sheet, resource scheduling software centralizes all the relevant data in one place. This means no more sifting through spreadsheets looking for specific information! Besides, all changes are made in real-time and are visible across all systems.
So, there is no scope for ambiguity across the team either. The best part? Along with inanimate resources, resource scheduling software can double up as employee scheduling solutions, helping you keep track of employee schedules and allot work in line with their availability.
---
2. Promotes Efficient Allotment of Resources
As a manager, you must ensure projects run smoothly no matter what their priority status. This means allotting duties, setting deadlines, etc., to ensure the projects stay on track. Sure, a spreadsheet can get the job done, but resource scheduling software is more effective.
A resource scheduling software helps you allot resources according to project needs. For instance, the software consolidates projects, resources, and booking data to give you a clear idea of what you are dealing with. It also includes filters such as skills, availability, cost, and more, to help you decide which resources can be used optimally for which project.
With such a granular understanding of the available resources and their constraints, scheduling is a much simpler task.
---
3. Increases Company Profits Through Forecasting
Allocating resources is one thing. But maximizing their usage under constraints is a totally different ask. It involves taking strategic steps on how projects will develop and making the necessary adjustments at the right time.
Resource forecasting involves analyzing different metrics, including project costs, quality of the deliverable, duration, etc. to check if a project is on track. And resource scheduling software can help you with it.
Today, many software have AI tools to help you recognize trends and patterns and analyze project metrics to make decisions simpler. Depending on the requirements, managers can then allot the available resources. For instance, if the workload requirement has exceeded the standard limit, resource scheduling software can flag it, prompting managers to hire talent to meet the skill gap and increase the resource pool.
Such precise insights from resource scheduling software help managers allot resources smartly, thereby cutting company costs without compromising work.
---
4. Provides Real-Time Project Data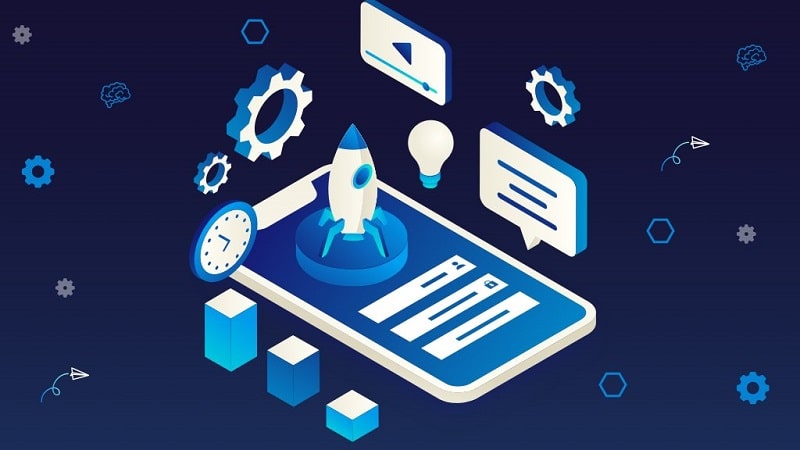 Projects are dynamic. So even if you plan company resources, there is no telling that they will be optimal throughout the length of the project. This is where real-time data analytics from resource scheduling software can come to your rescue.
Resource scheduling software provides a real-time view of various team's project progress. What's more, it allows managers to understand how the project resources are used in real-time.
So, if managers find allocation amiss, they can re-plan the resources required to take the project to completion. Managers can also update these requirements at any time and notify all the concerned employees of the changes instantly. This reduces the communication gap in resource planning too.
---
5. Enhances Employee Engagement
If you didn't know already, employees today want to upskill on the job, and they are seeking responsibilities that challenge their skills. So, as a project manager, you must push them to do better.
After all, this helps in employee engagement and helps build a positive employee experience.
To provide your employees with a positive experience, you must give them responsibilities without burdening them. And resource scheduling software makes walking this fine line easier. Most software comes with integrations that allow managers to assign tasks according to employee skills and abilities.
In fact, the software allows employees access to update their skills and preferences from time to time. This means managers can have a well-rounded idea of employee competencies and provide tasks according to their schedules.
Resource scheduling software also has tools to check employee work hours and trackers to check when employees are overworking beyond limits. This helps re-allot tasks if employees are overbooked, thereby reducing the instances of burnout too.
---
Final Word
A fast-paced work environment needs dynamic resource scheduling. That's why resource scheduling tools are a must-have today. By automating different aspects of scheduling and using relevant tech to make processes simpler, it can ensure your operations run smoothly.
WorkInSync is a leading provider of resource scheduling app. From scheduling resources to leave management, the user friendly resource management software is a must. Your resource utilization will become better and that is a promise. You can book a demo today for more information.