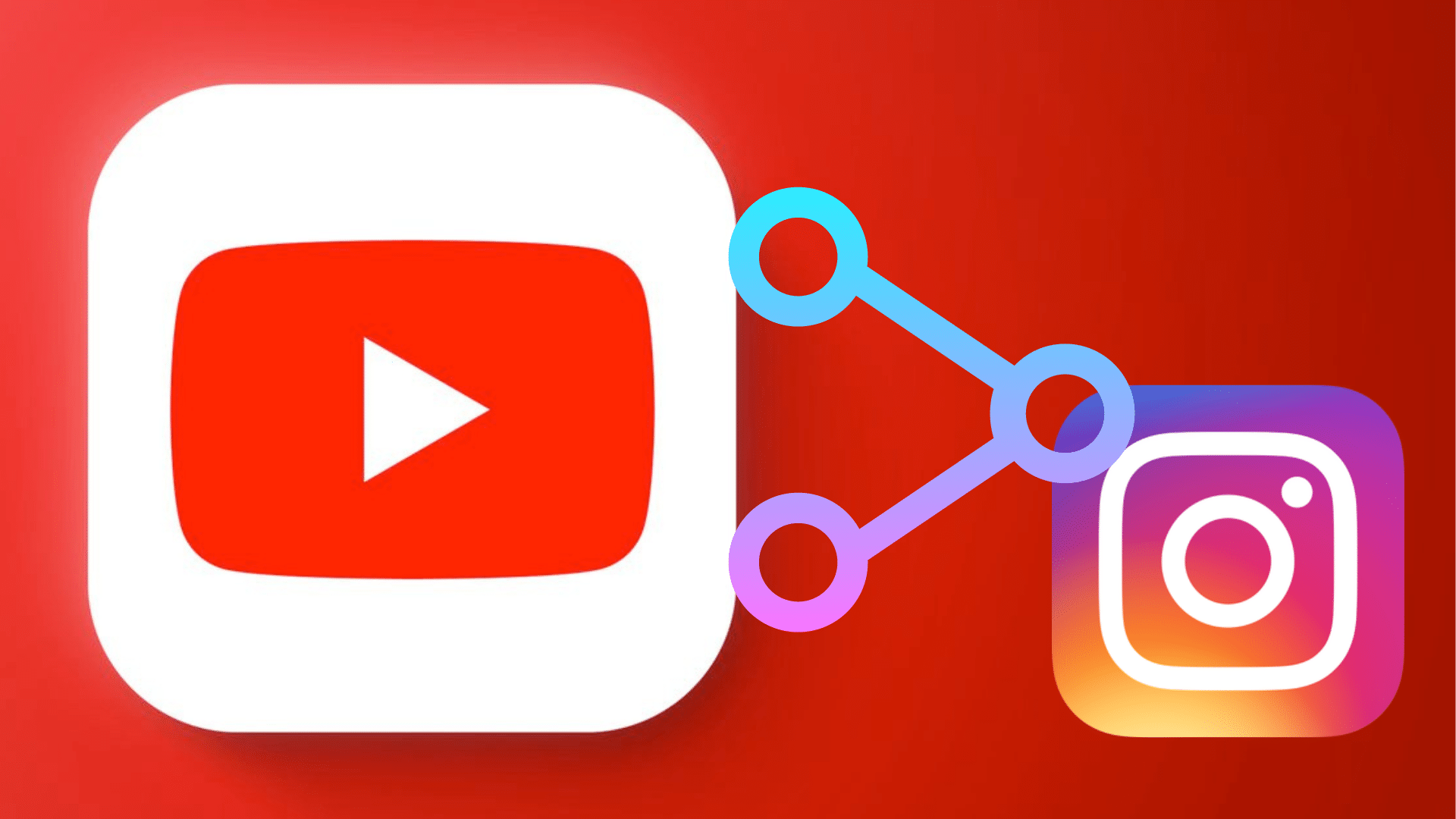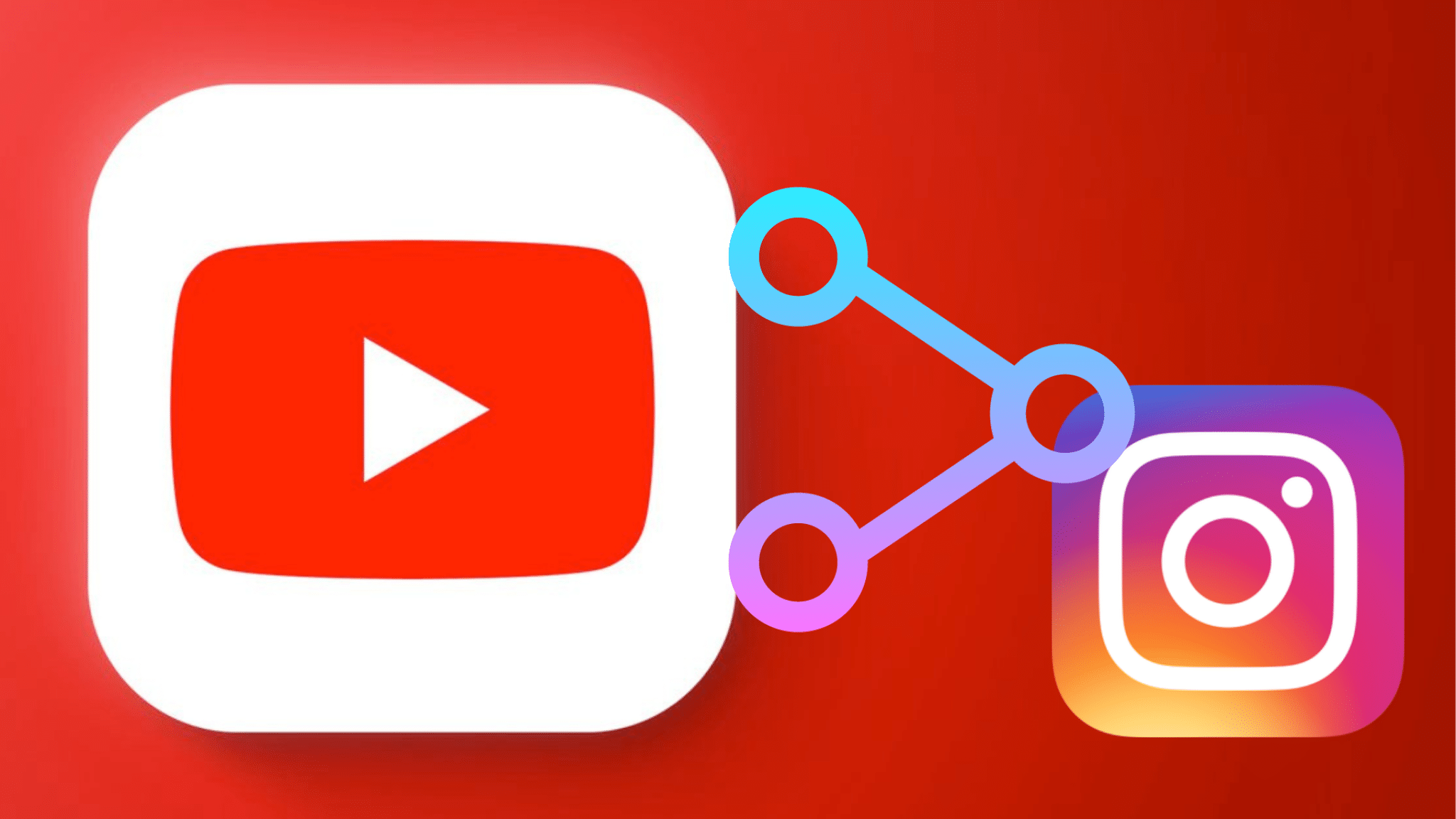 Do you encounter difficulties sharing Youtube videos on Instagram? Read on to learn about how to go about the same and much more.
Instagram is a very popular social media platform. It has over 700 million users, and it's growing every day. Sharing your YouTube content on Instagram has never been better because many people use this social network to search for videos. There are a few different ways to share YouTube videos on Instagram.
The first method is simply posting the video link like any other link. This method will work if you have already uploaded your video to YouTube, but it doesn't allow you to use any of the special features that Instagram offers.
The second method is by sharing an existing video from your phone's Photos Library. This method does not require uploading the video to YouTube first, but it does require downloading the video from your phone so that you can share it via Instagram. Read on for how to go about this.
How to Share a YouTube Video on Instagram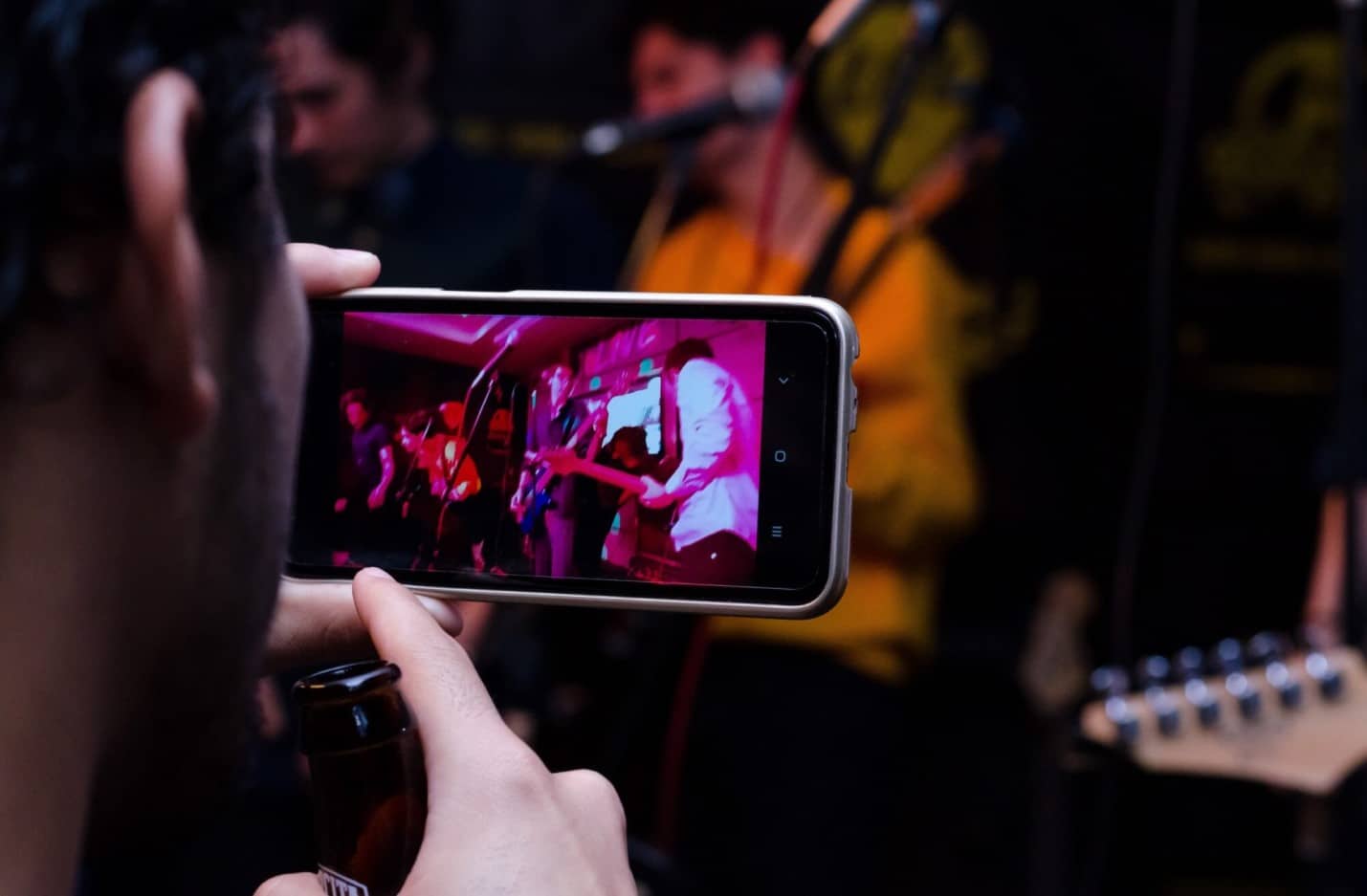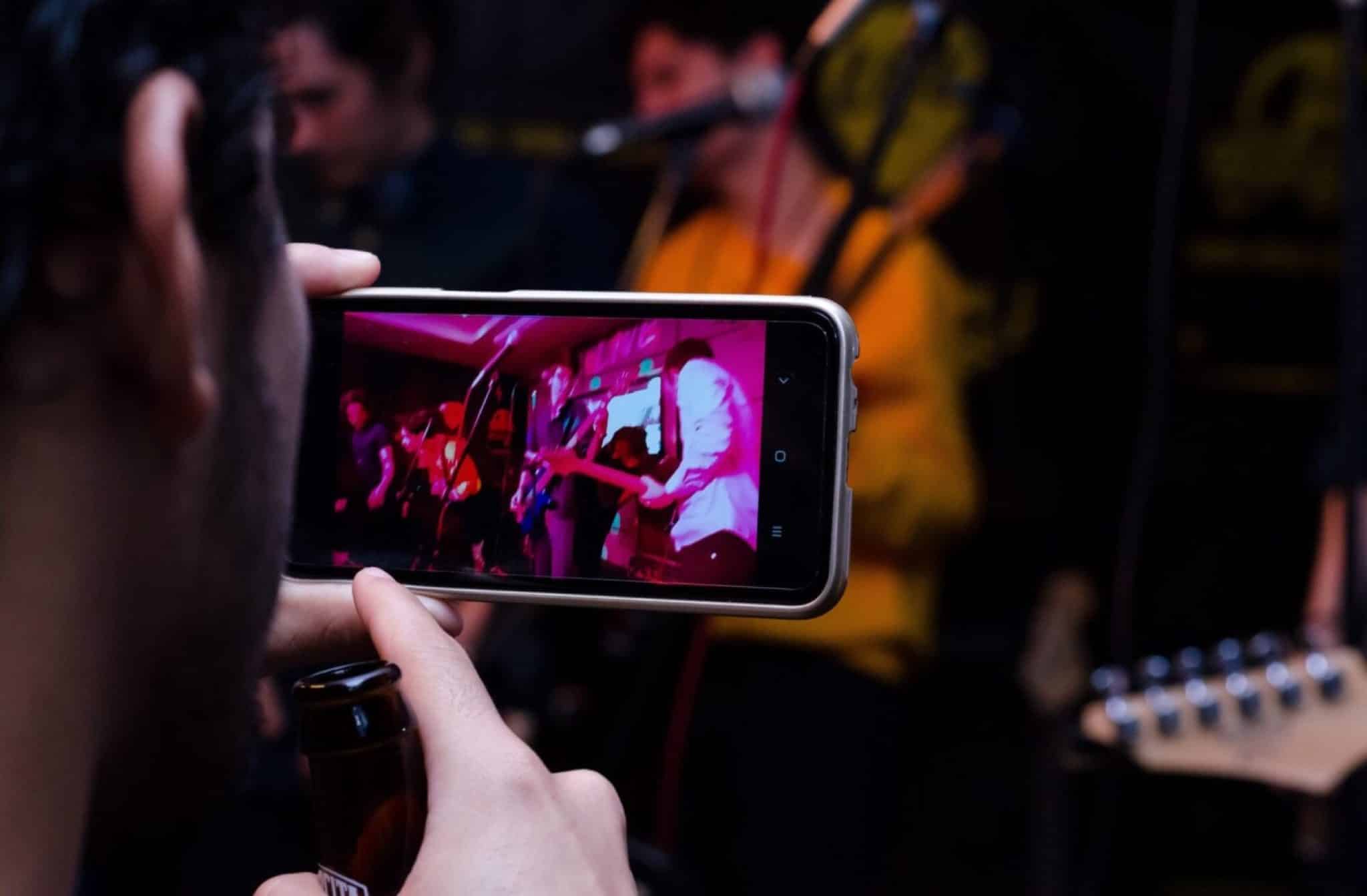 With a little trick and understanding, you'll notice that showing off your favorite Youtube video on Instagram is quite easy. Here's how; just ensure you follow the steps in order.
---
Download the YouTube Video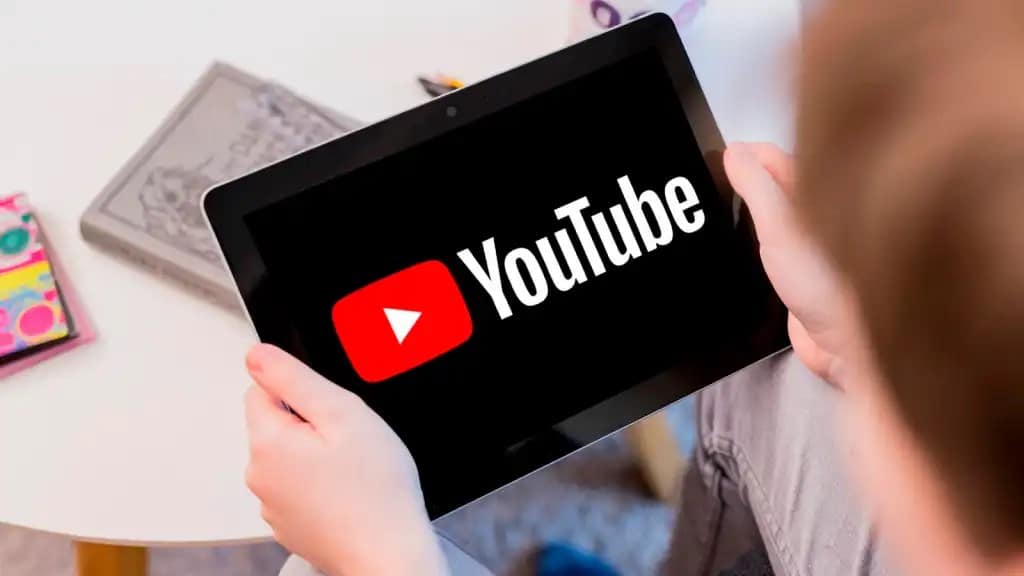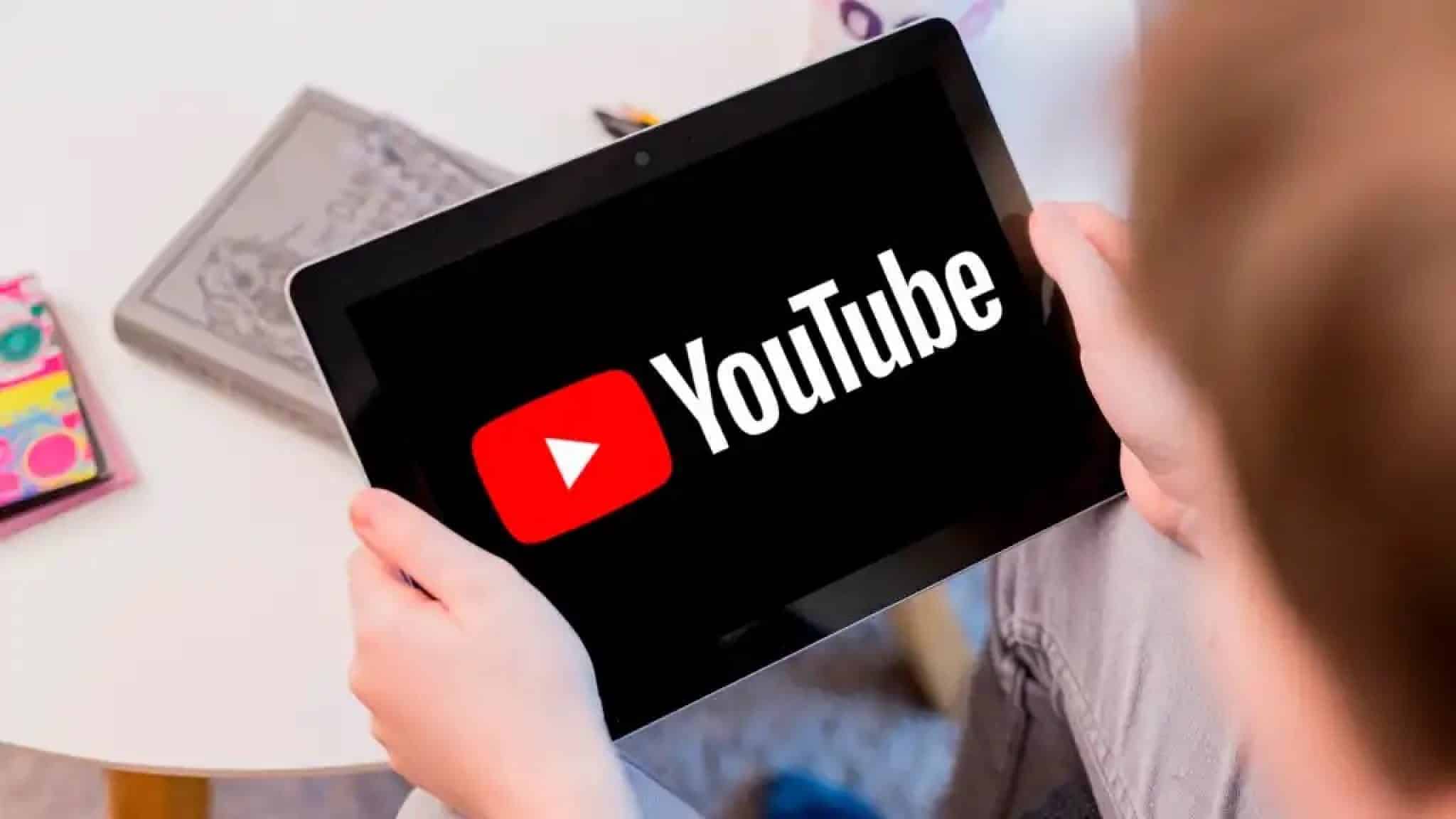 Since Youtube restricts people from downloading videos they didn't upload, you'll need a third-party app to help you here. There are many you can use, but let's use Y2Mate.
Step 1: Locate the YouTube video you need to download.
Step 2: Copy the URL by tapping the Share button.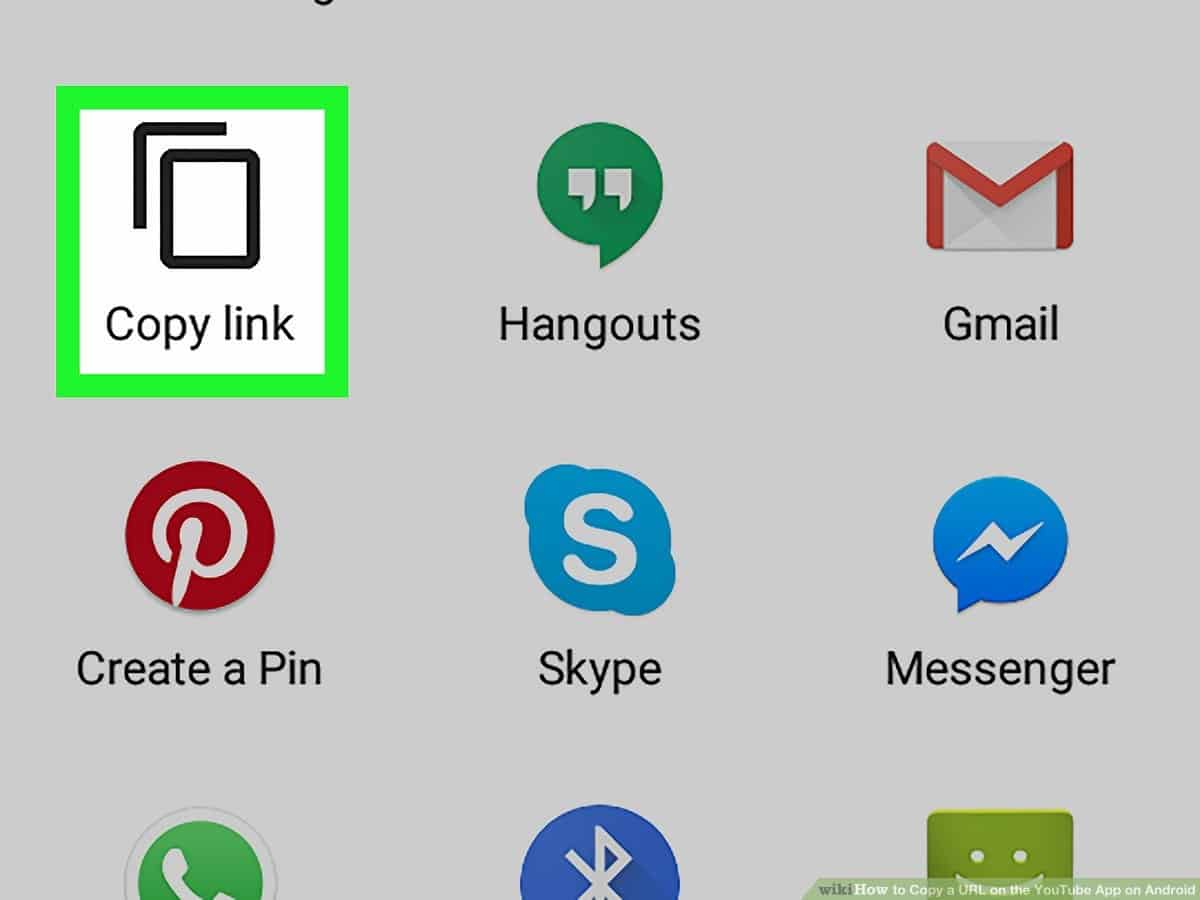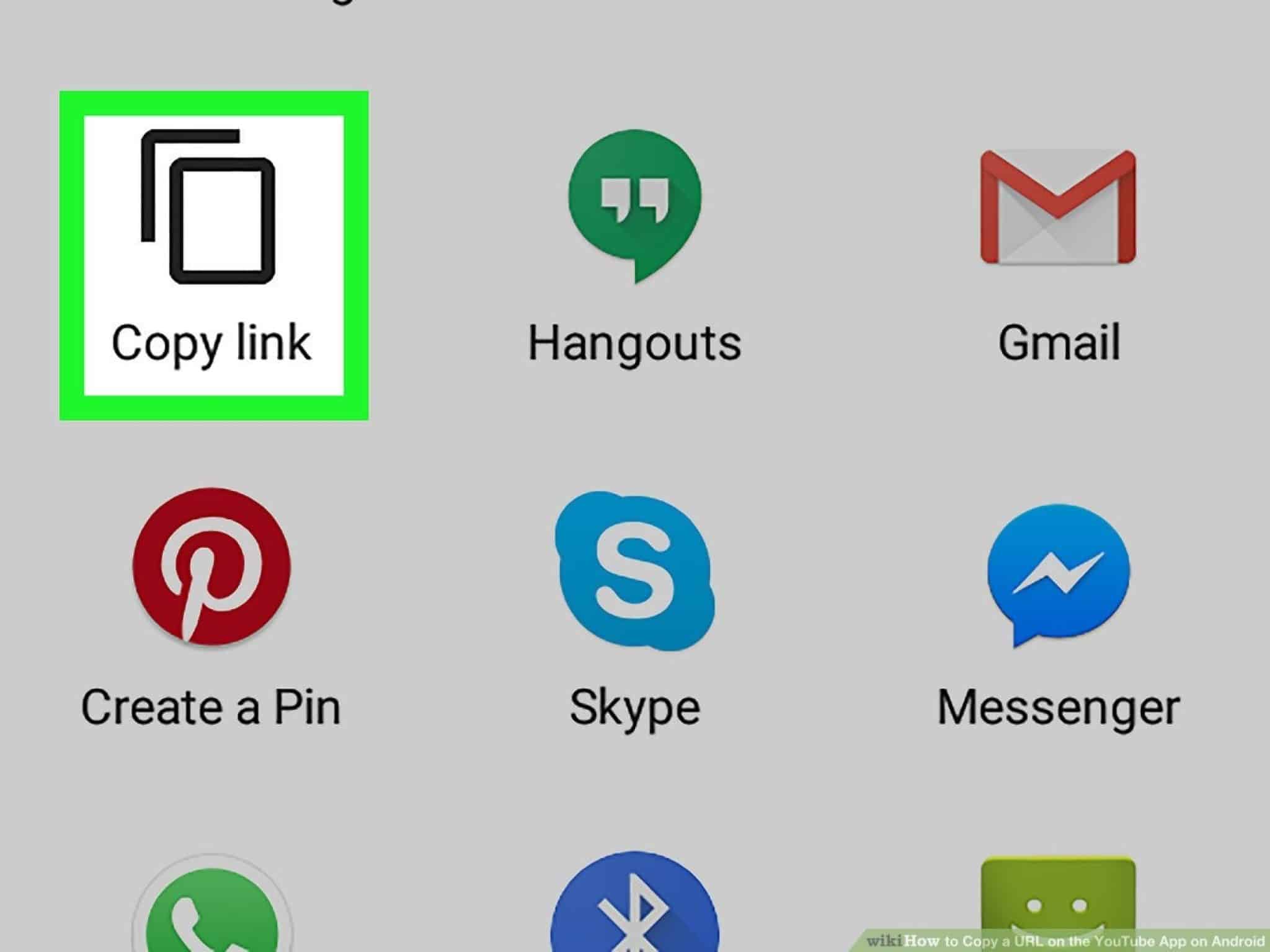 Step 3: Visit Y2Mate.
Step 4: Paste the copied URL into the search bar and press the [Start] button.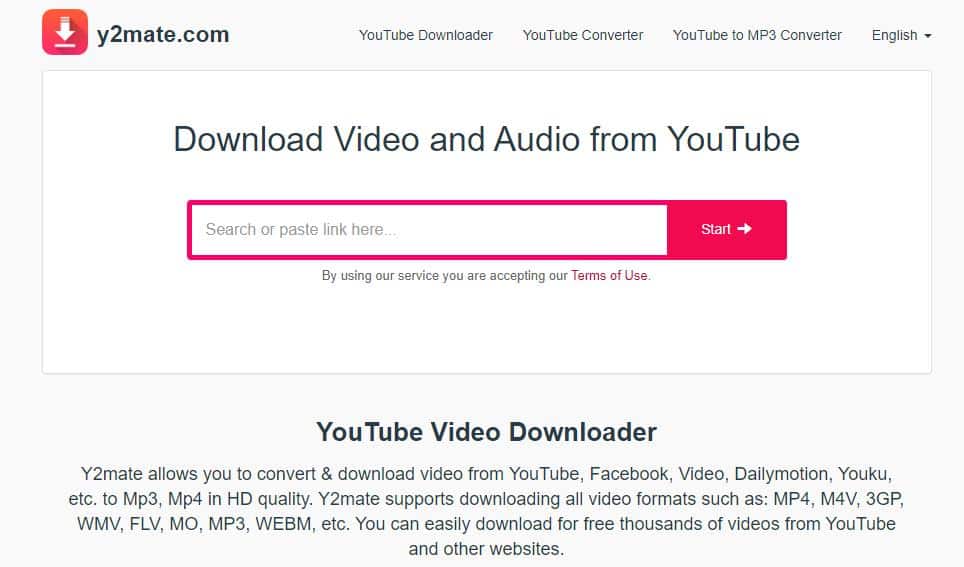 Step 5: Choose the quality and then click [Download].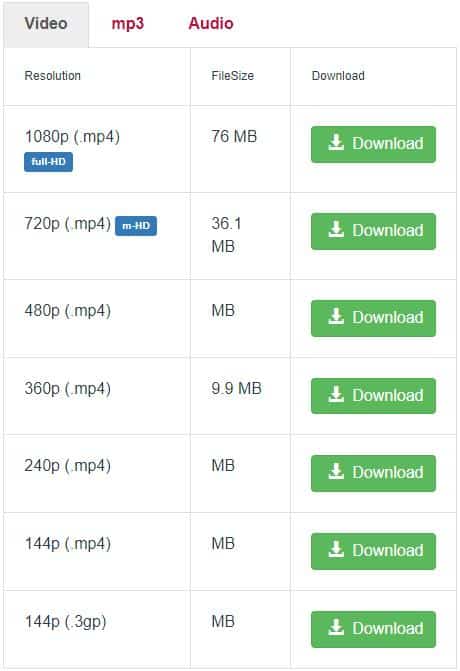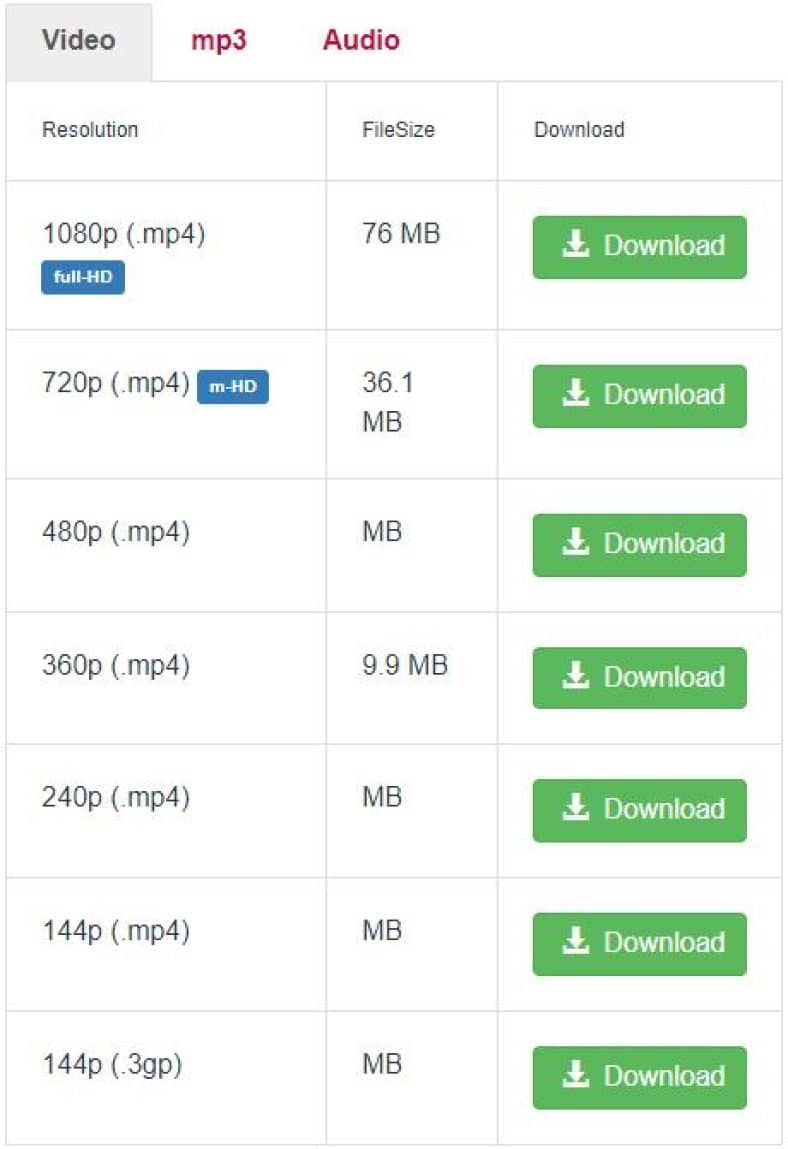 Keep in mind that the video will be saved in your downloads folder if you are using an Android device. The video can be downloaded to your downloads folder or to iCloud for iPhone users. Both of these can be accessed by opening the files app and then navigating to the required folder.
If you need more about downloading content from Youtube, find more Youtube Downloader information here.
---
Edit Video as Required by Instagram
As explained, Instagram is specific over the configuration details of any video posted on their platform. So, since YouTube videos are not set in Instagram's requirements, you'll need to edit them as follows.
Step 1: Locate the video in the Files app.
Step 2: Click the [Share] button in the bottom-left corner then touch on the [Save Video] option.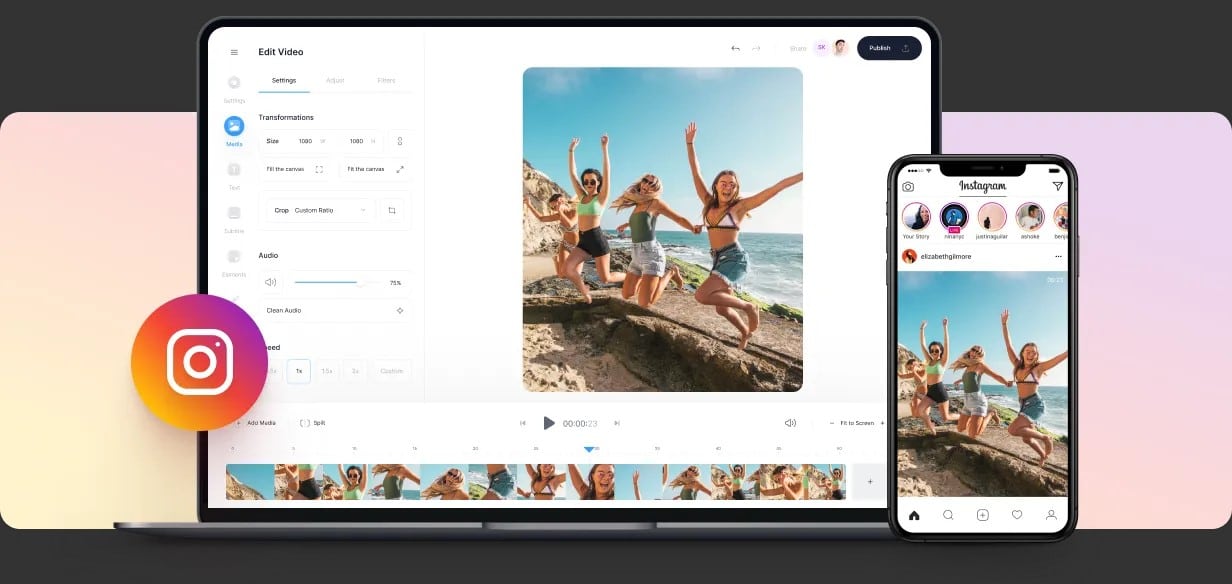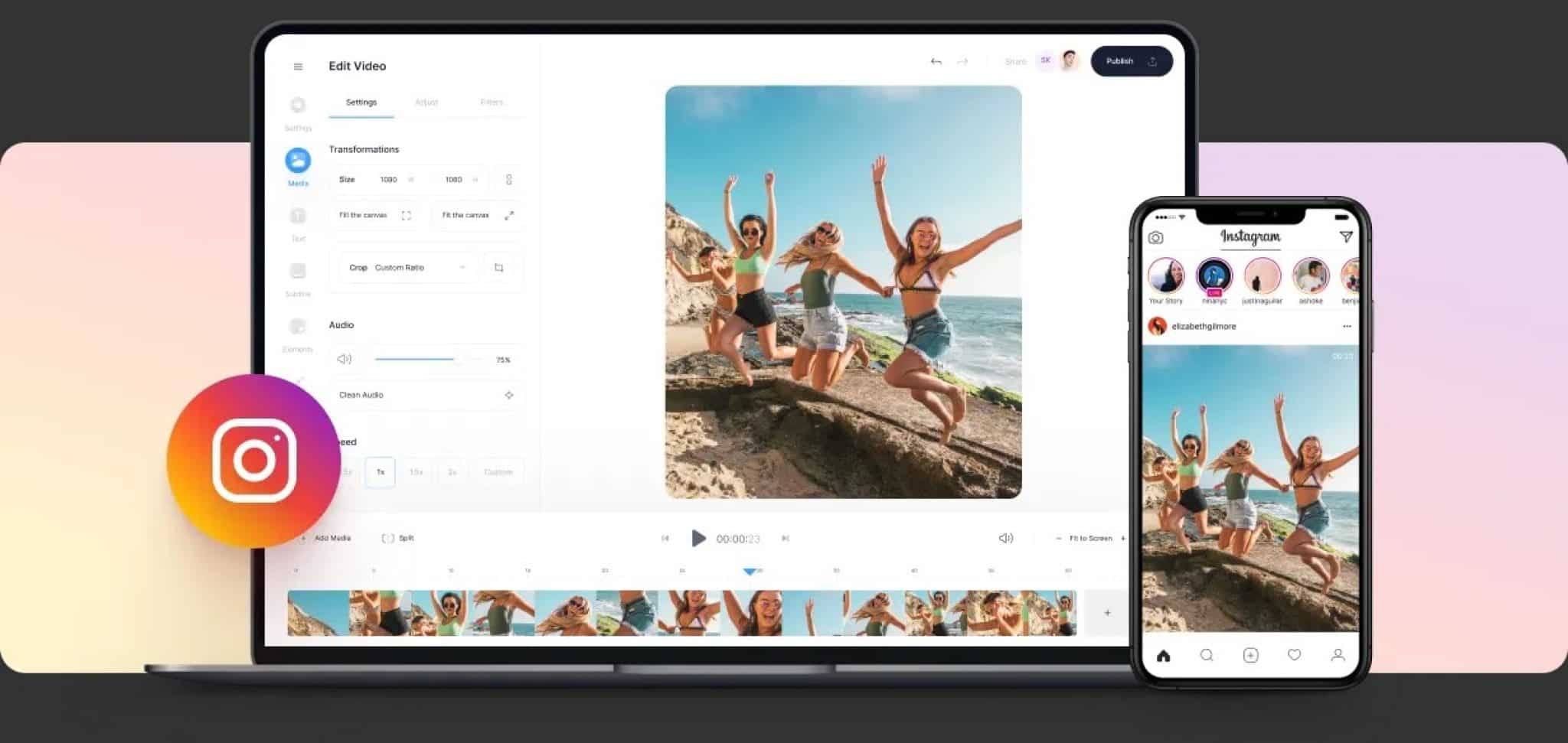 Step 3: Open the Photos app and select the video.
Step 4: Touch the [Edit] icon and then the [Crop] icon (fourth from the bottom).
Step 5: Then, touch the [Aspect ratio] button in the top-right corner.
Step 6: You also can select your size. If you're going to post in your feed, it is best that you use Square. You should use 9:16 if you're posting in Stories.
Step 7: Once you have confirmed everything, touch the [Done] button.
---
Upload Video to Instagram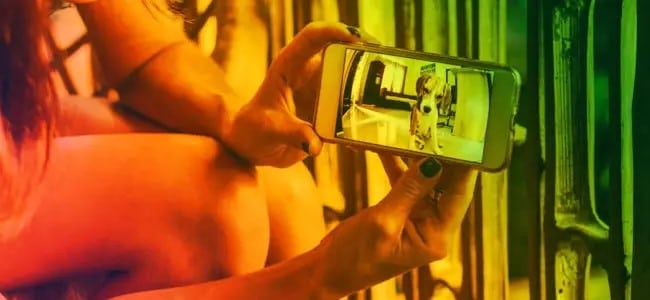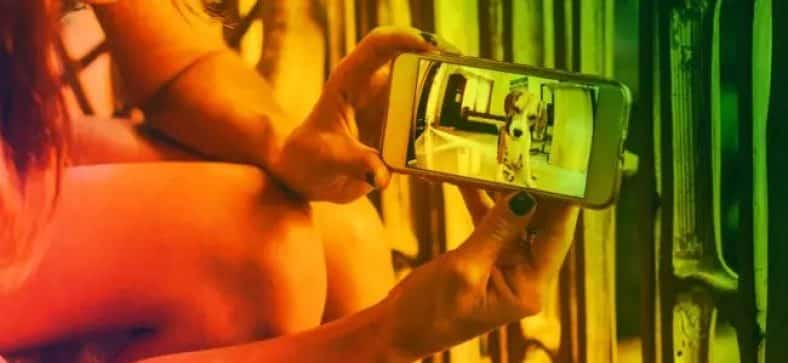 On Instagram, you can post a video as a Feed or as a story. So if you need it as a Story:
Step 1: Click the [+] icon at the top of Instagram, then select the [Story] option.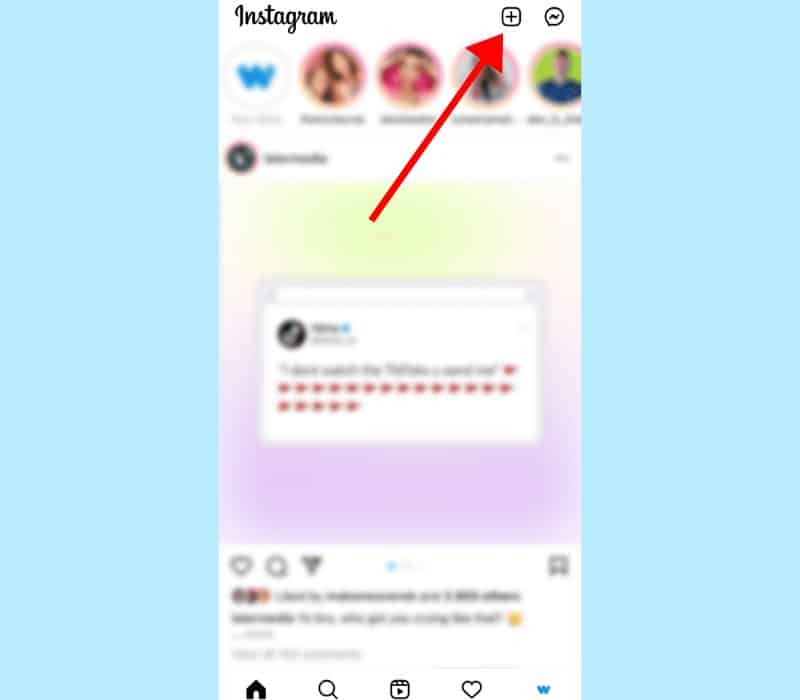 Step 2: In the bottom left, touch the [Photo Library] icon.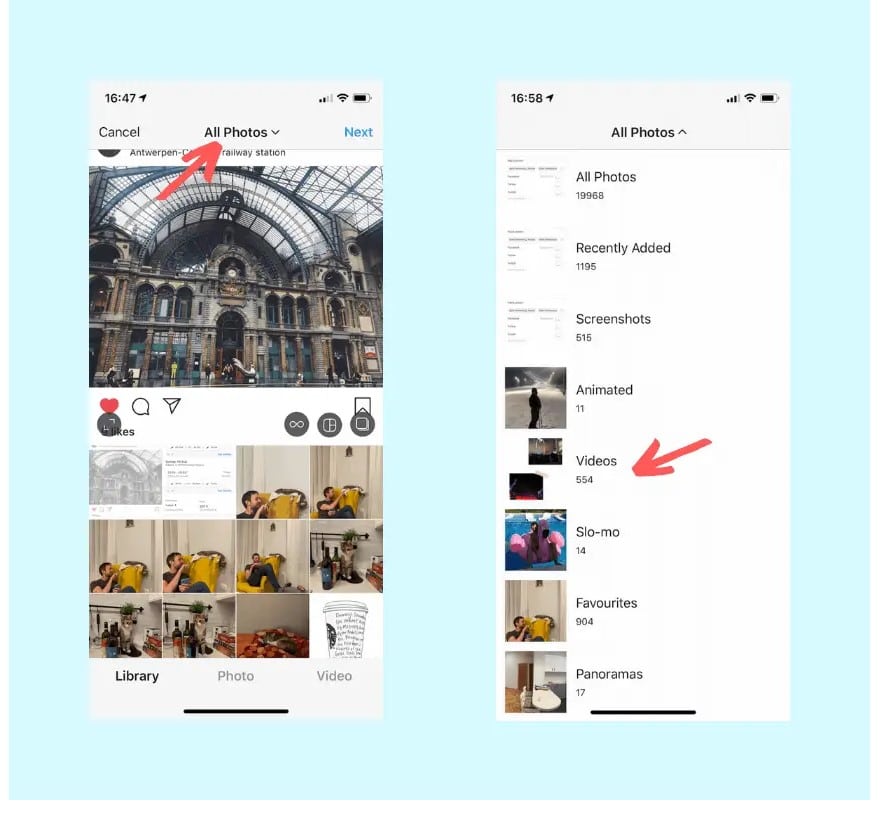 Step 3: Choose your video.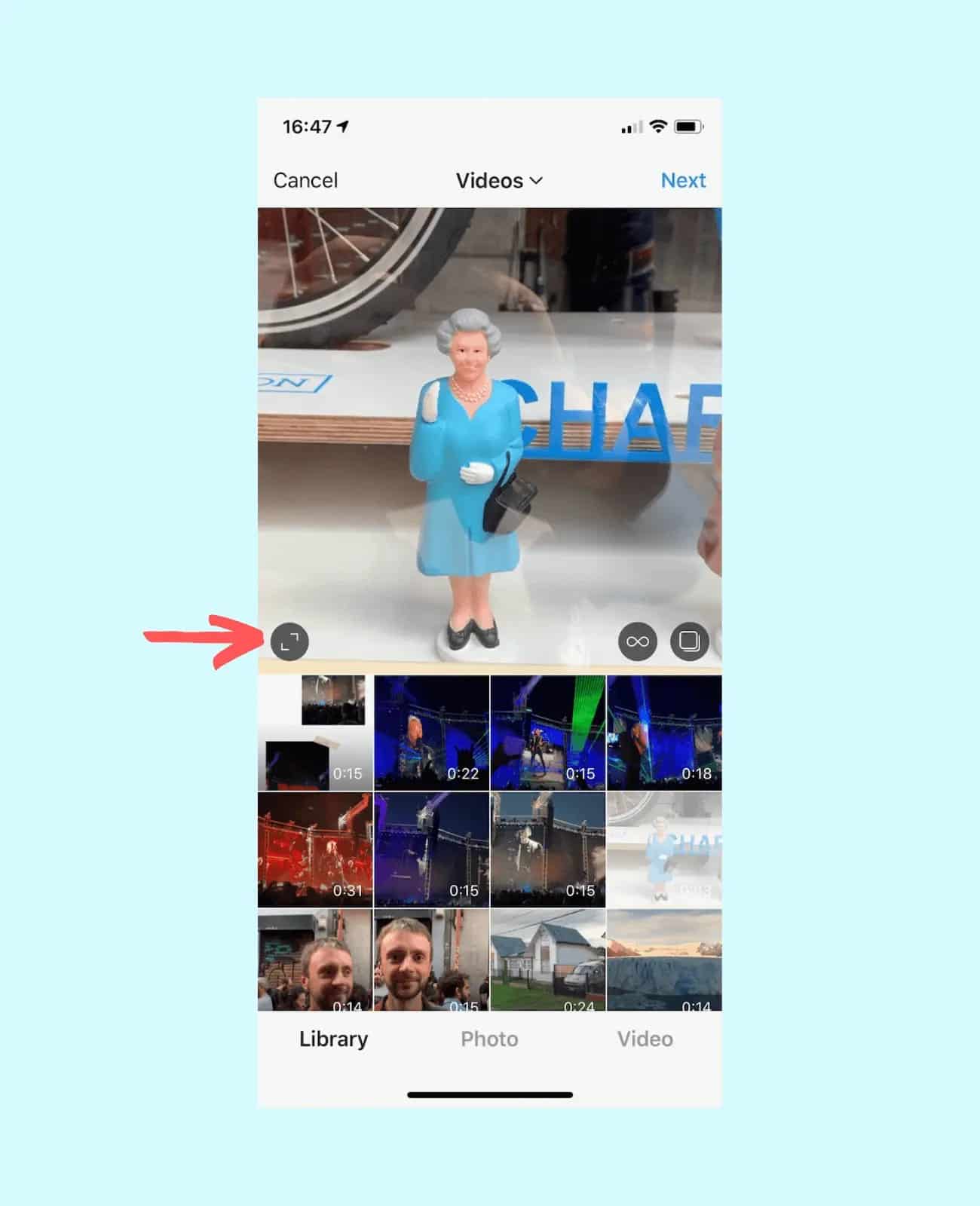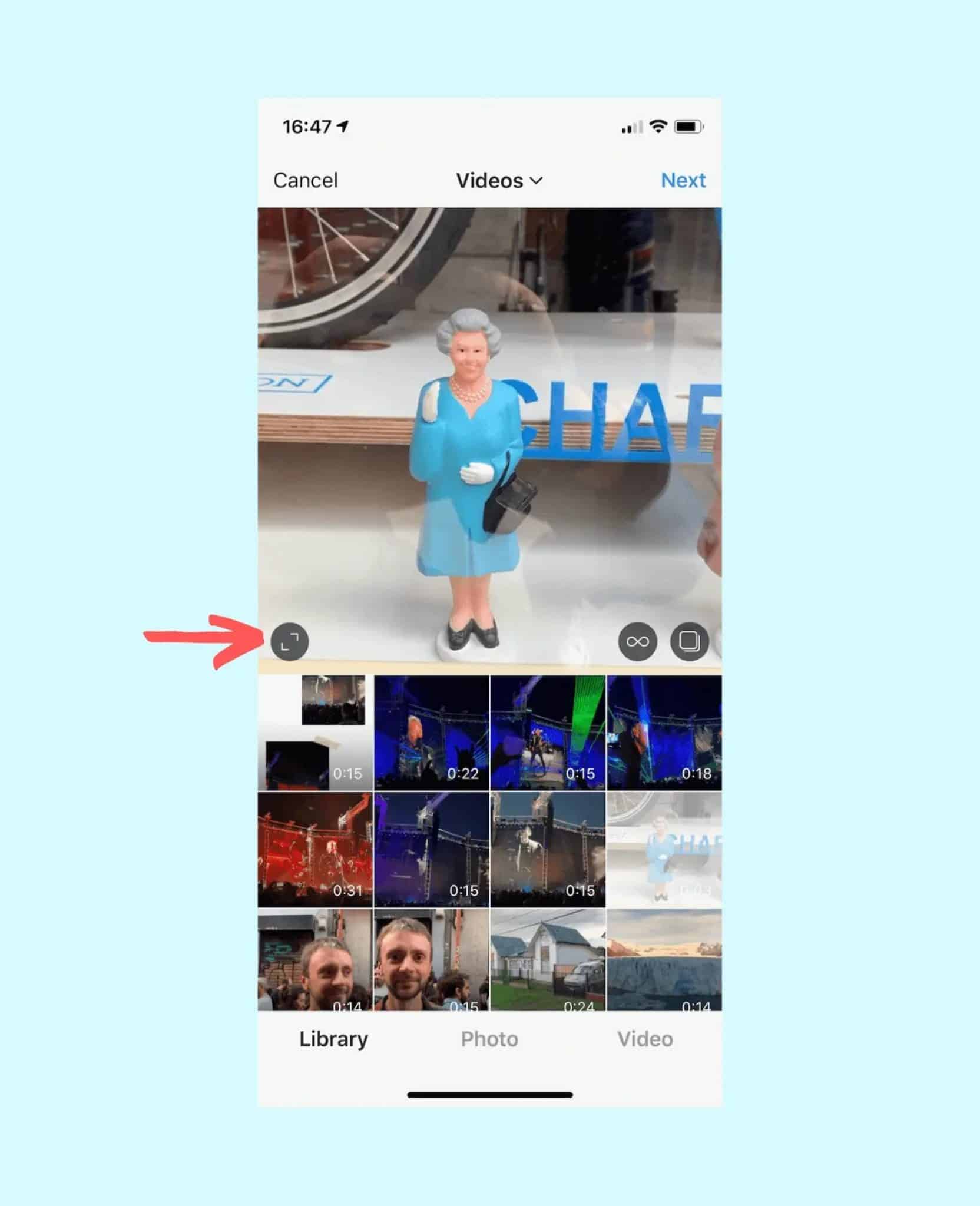 Step 4: Select either [Your Story] or [Close Friends] option.
To post in your Feed:
Step 1: Click the [+] button and then the [Post on Instagram] option.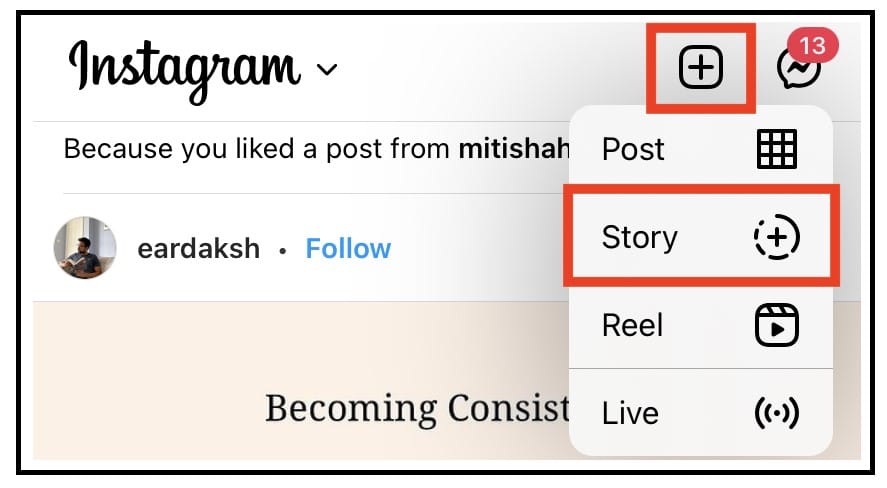 Step 2: Choose your video then touch the [Next] button.
Step 3: Tap the [Next] option again.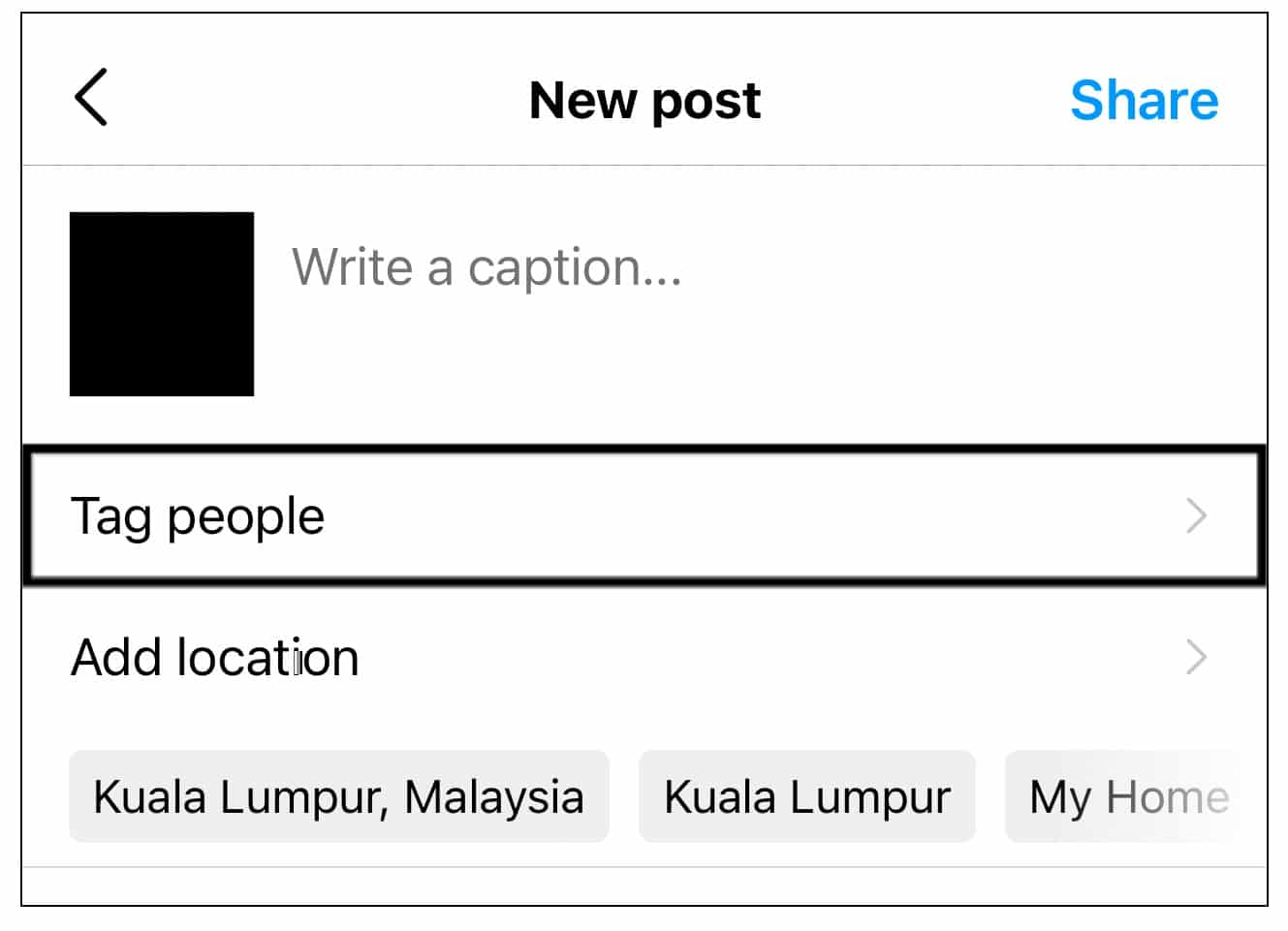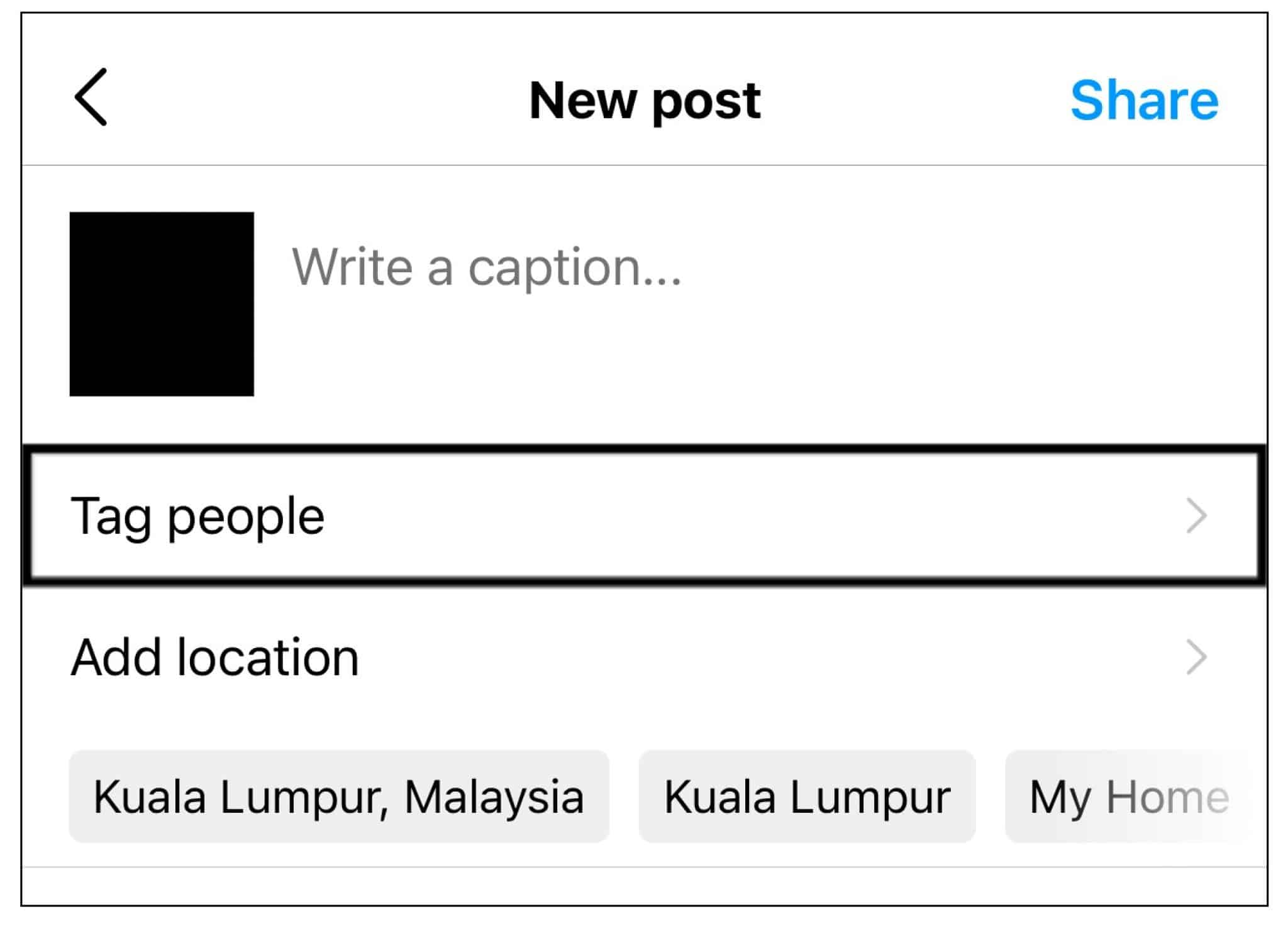 Step 4: Fill in the blanks with your caption and tag people or places.
Step 5: Click the [Share] button.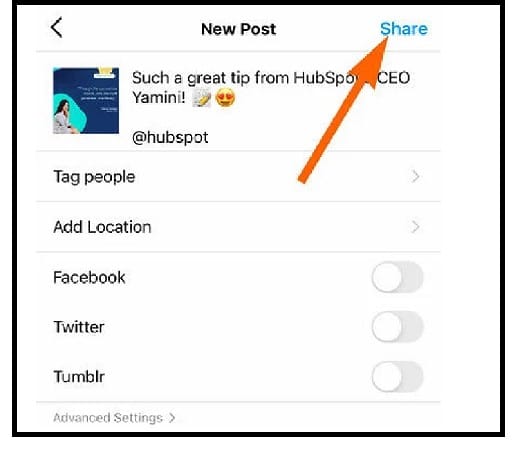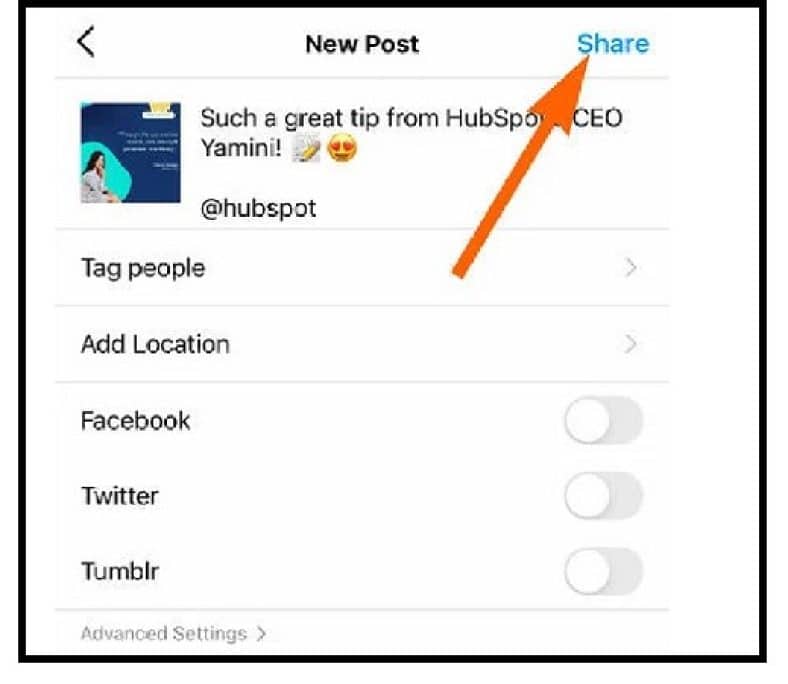 How to Share YouTube Video Link on Instagram Story
On 28 Oct 2021, Instagram added a new feature that allows you to share YouTube video links on your stories. The feature is available for everyone; however, the swipe-up link feature got discontinued. The latter won't be there anymore, even if you have 10,000 followers.
So using the link feature, here is how you can share your Youtube videos:
Step 1: First, copy the Youtube video's link.
Step 2: Add a story, click on the [Sticker] icon, then click on the [Link Sticker].
Step 3: Paste the link and post your story
Step 4: When you're done making your edits on your Instagram story, you can use the sticker to include a hyperlink in your stories.
Why Can't I Post YouTube Videos to Instagram Directly?
You might have wanted to share an awesome music video or share a documentary about something you're passionate about. But when you actually try to post the video, it doesn't show up in your feed as normal photos do.
Here are some of the most likely issues behind this:
Length Restrictions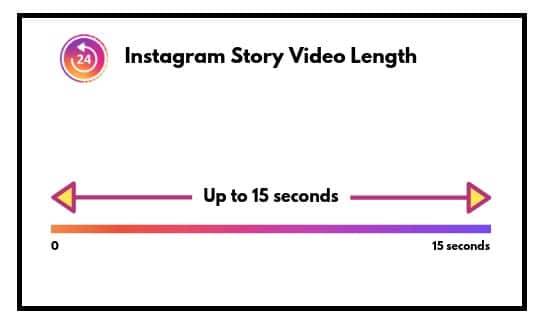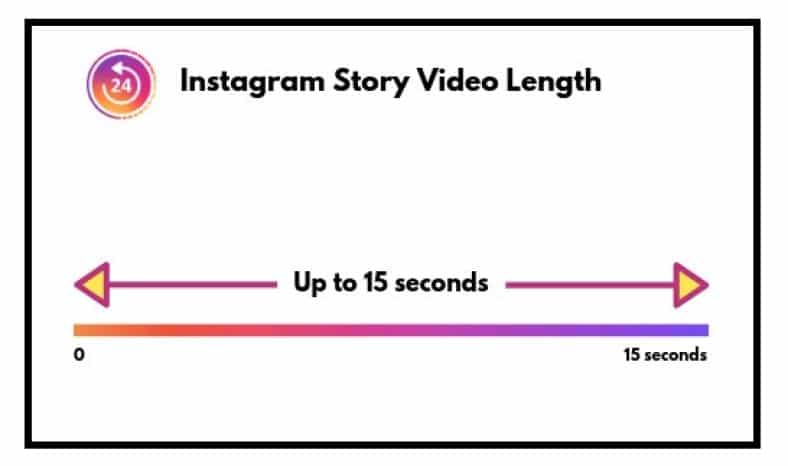 You can only post videos up to 60 seconds in length on Instagram, which makes sense because that's how long Instagram videos can be. However, it also limits the number of people who can watch your video without having to head over to another platform.
---
Aspect Ratio Difference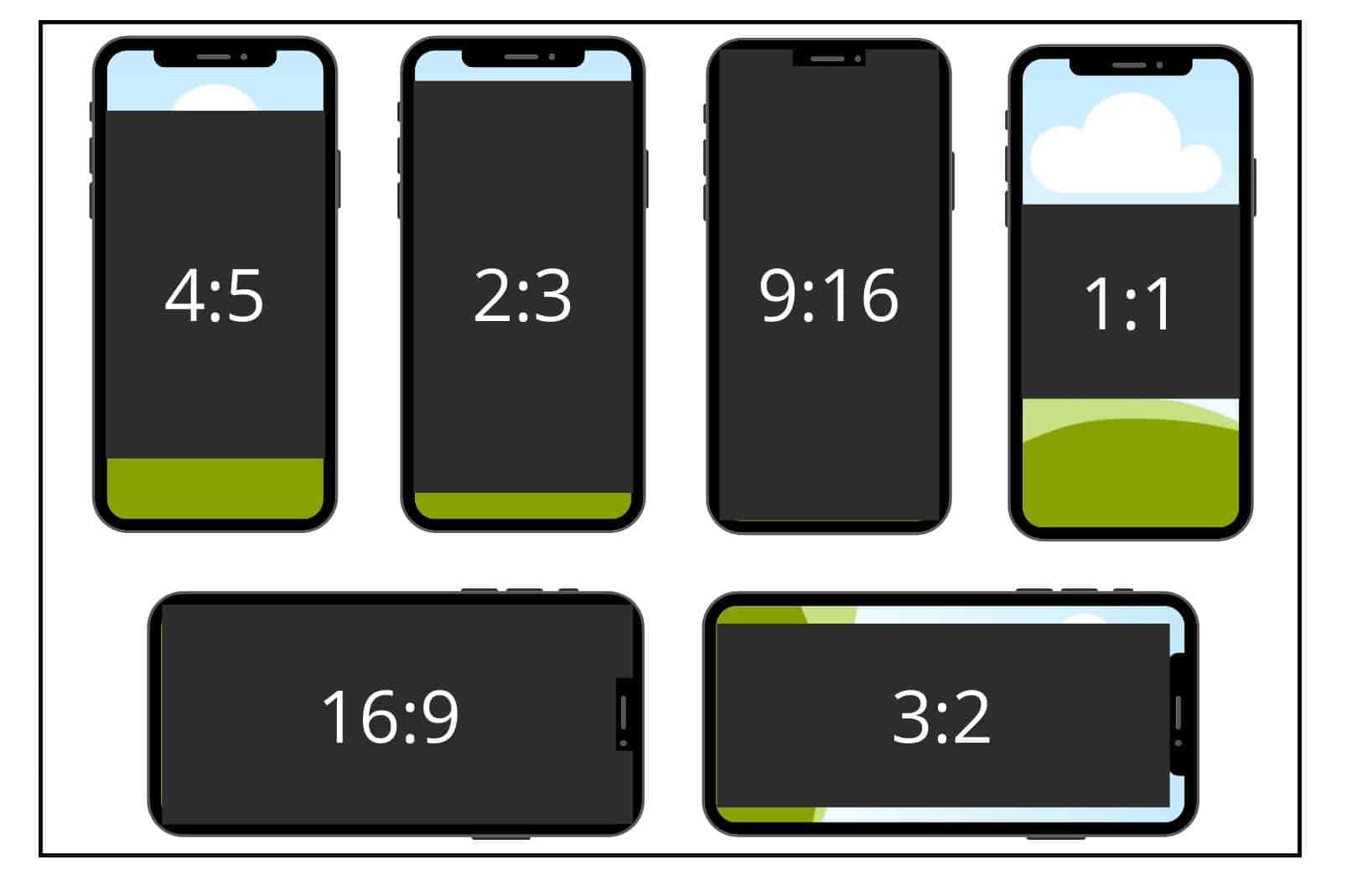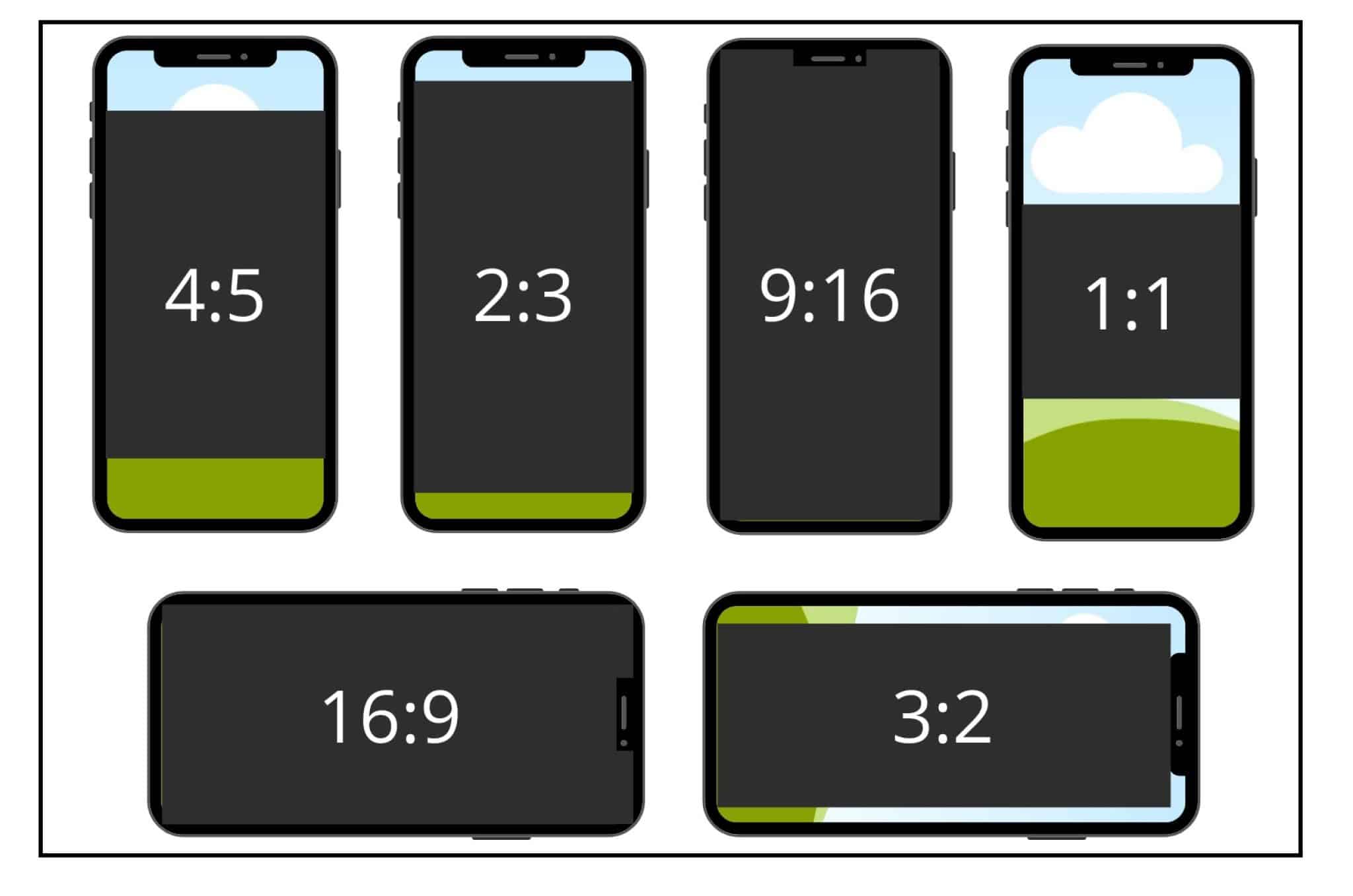 The aspect ratio difference is also important. When you post a video from YouTube directly on Instagram, the image will be cropped into a square shape. Instagram won't maintain the video's original aspect ratio, nor will any of its features like the audio track or subtitles appear when viewed on Instagram.
Conclusion
Technology has made it possible for users to share pretty much anything about popular media on Instagram. It is also a way to vent your thoughts and share. The functions are visible from the information provided above. So go and share your favorite videos on Instagram!