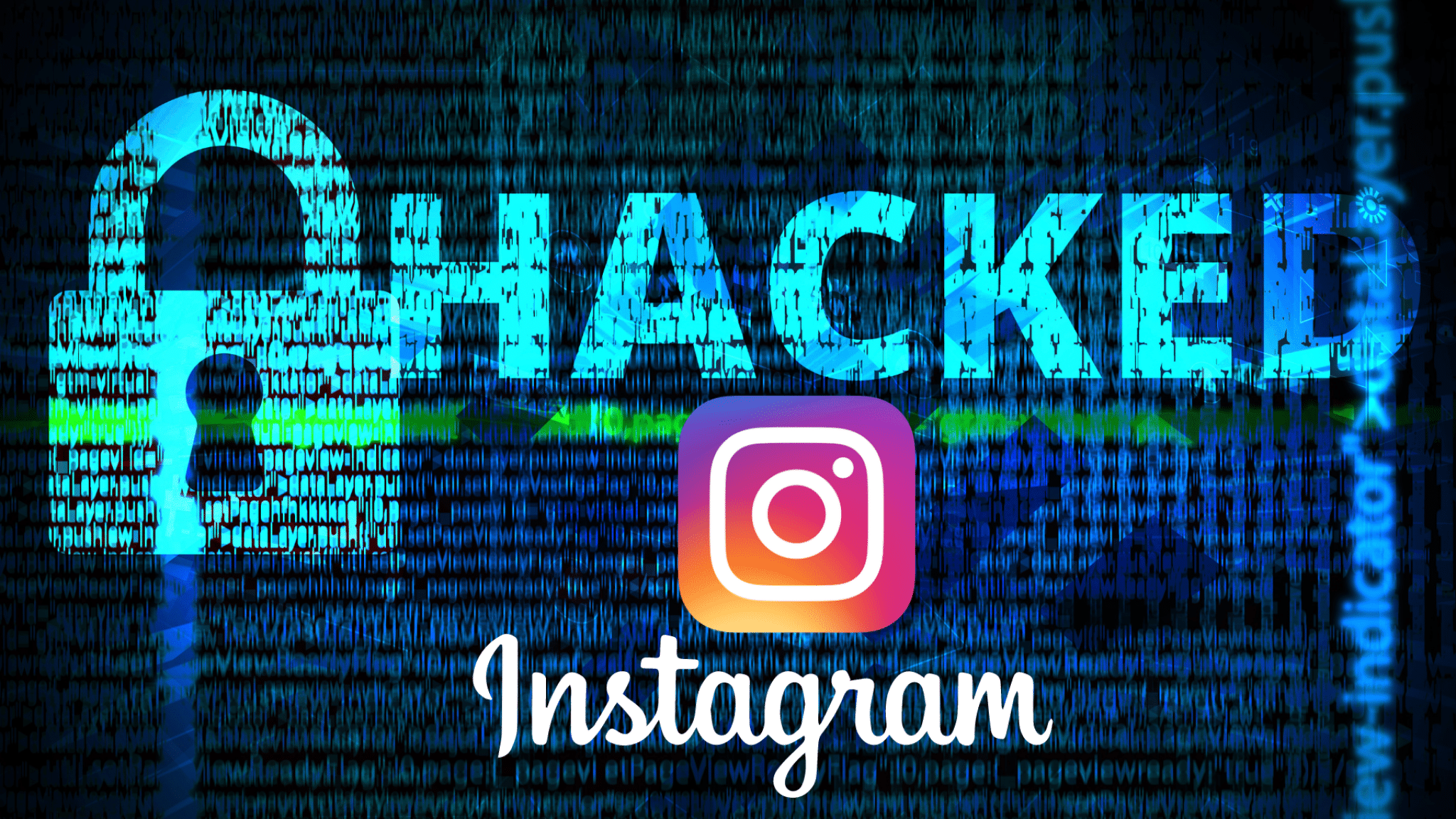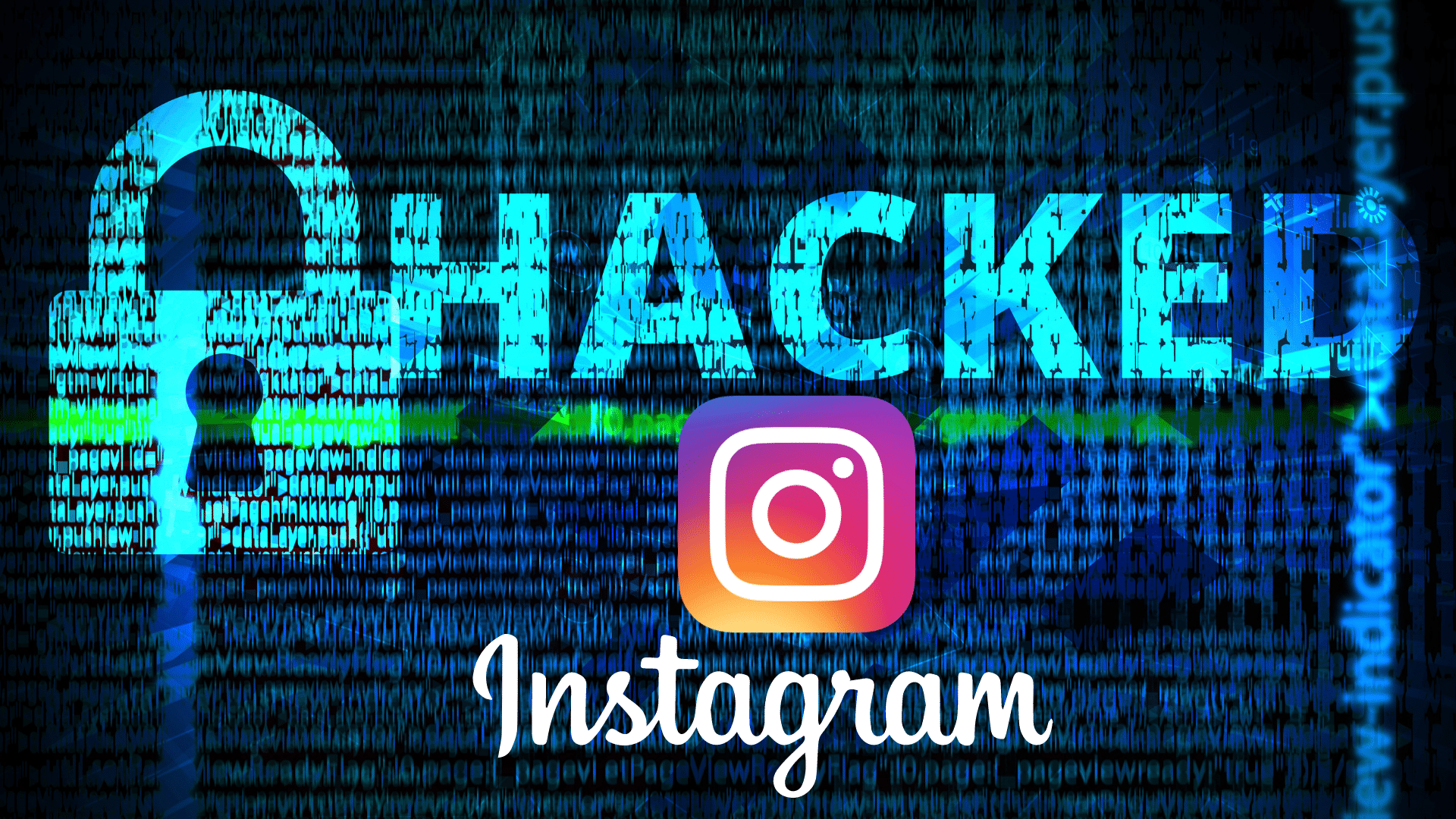 Do you want to gain access to Instagram without a password? As a concerned business manager or parent, you can easily hack your Instagram account and spy on your employees and kids. Please read our article and find out multiple methods to achieve one goal.
While cybercrime is very dangerous, sometimes, it is worth looking into the tricks and hacks. It is helpful to learn how to hack not just Instagram accounts but other social media platforms and other relevant platforms.
This is because not only do the employees bear the internet brunt dark side but also kids face sad reality and access to the unwanted things etc. Since some people are naive and very innocent, they are easily exposed to the predators who use them online. 
The activities range from cyberbullying and end up with the access to adult content; people, especially children, are exposed to various dangers while surfing and connecting with other kids on Instagram.
Concerned parents, business managers, or a husband who wishes to protect the spouse should always work to ensure that kids, employees, and spouses are safe online. This is where Instagram hacking comes into spying on the network and connections established.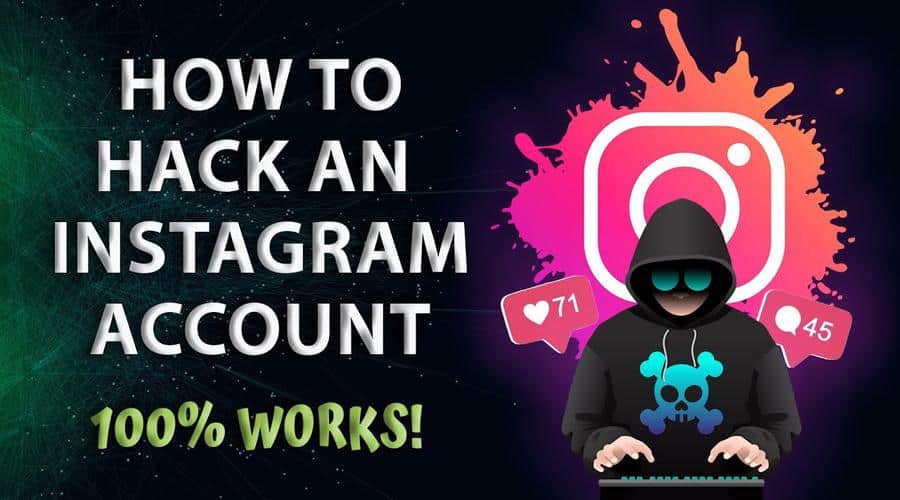 In our article today, we will guide you through how to hack an Instagram account and guide you through relevant and detailed steps. This article is only intended for maintaining online safety alone.
Why Hack Instagram Account?
There are many reasons why people hack Instagram accounts. In this section, we have managed to collect some of the back reasons as hereunder listed:
1. Parental Control
Instagram is one of the popular social media platforms, and no one can know that as a fact. As an application, many kids have also opted to use it. Thus, any responsible parent gets extra duties to keep an eye on their children and ensure they are safe. Some kids are very secretive and never share what they are after on a social media platform with their parents.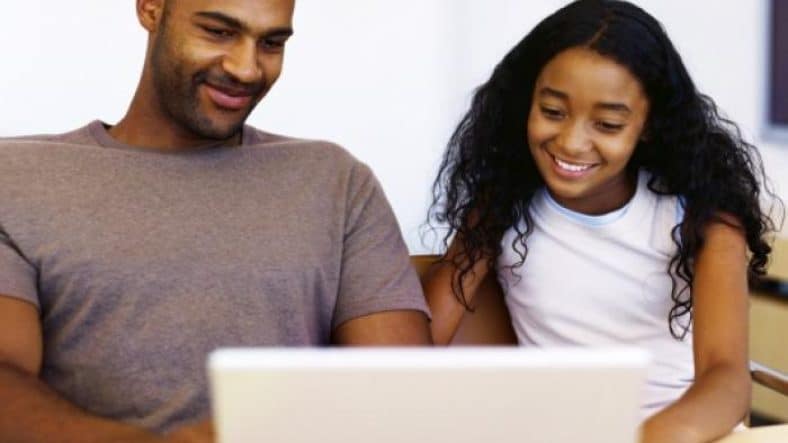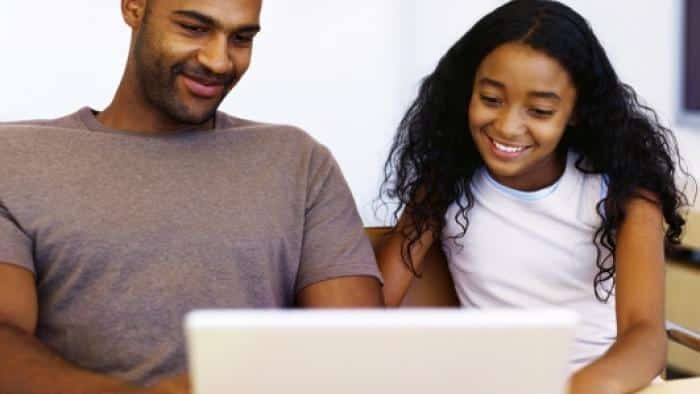 Therefore, the only way parents have to hack kids' Instagram accounts is by secretly accessing their accounts to know what the kids are up to and who they connect with. This is very important when you know that the kids have a high chance of encountering online predators or cyberbullying issues. You know that photo-sharing platforms draw the kids' attention so much to stay entertained and access news.
---
2. Stealing Personal Data

The Internet is full of different people with different intentions. Others might be targeting to hack your Instagram account to get access to your details to gain your identity and financial information. This is the reason why information breaching has become common among people online.
Others even hack Instagram with malicious aims. People are getting their bank accounts hacked because someone stole their Instagram personal information for identity purposes. Therefore, any person on Instagram is a potential target by the potential criminal hackers.
---
3. Monitoring employees
When a business manager suspects an employee in an organization, social media specialists should consider checking their social media platform accounts. One of the possible steps is to monitor the Instagram account activities.
Even though this is an option, you can follow many other methods to monitor employees without hacking their Instagram accounts, such as using a monitoring application. This guarantees employers that their staff works honestly and efficiently throughout the course.
---
4. Monitoring a cheating spouse

Social media platforms show the relationship today, and most spouses cheat through Instagram accounts and other social media platforms. Today, spouses use Instagram to send messages privately and connect with secret lovers without being detected.
As a spouse, sometimes it is hard to access the messages, but when you hack an account, everything becomes possible and easy while monitoring a cheating spouse. This proves that online emotional affair is more common as well as cyber-cheating on Instagram.
Without hacking Instagram, you can never understand what is going on and what your spouse of hiding.
How to Hack an Instagram Account?
Use Third-Party Apps
There are plenty of third-party applications you can use to hack Instagram accounts. And when your target is to find out what your ex is up to on Instagram, a third-party application makes the process simple. Also, if you are a parent and want to manage your kid on the social media platform, third-party applications such as uMobix, FlexiSPY, and mSpy are the best options today.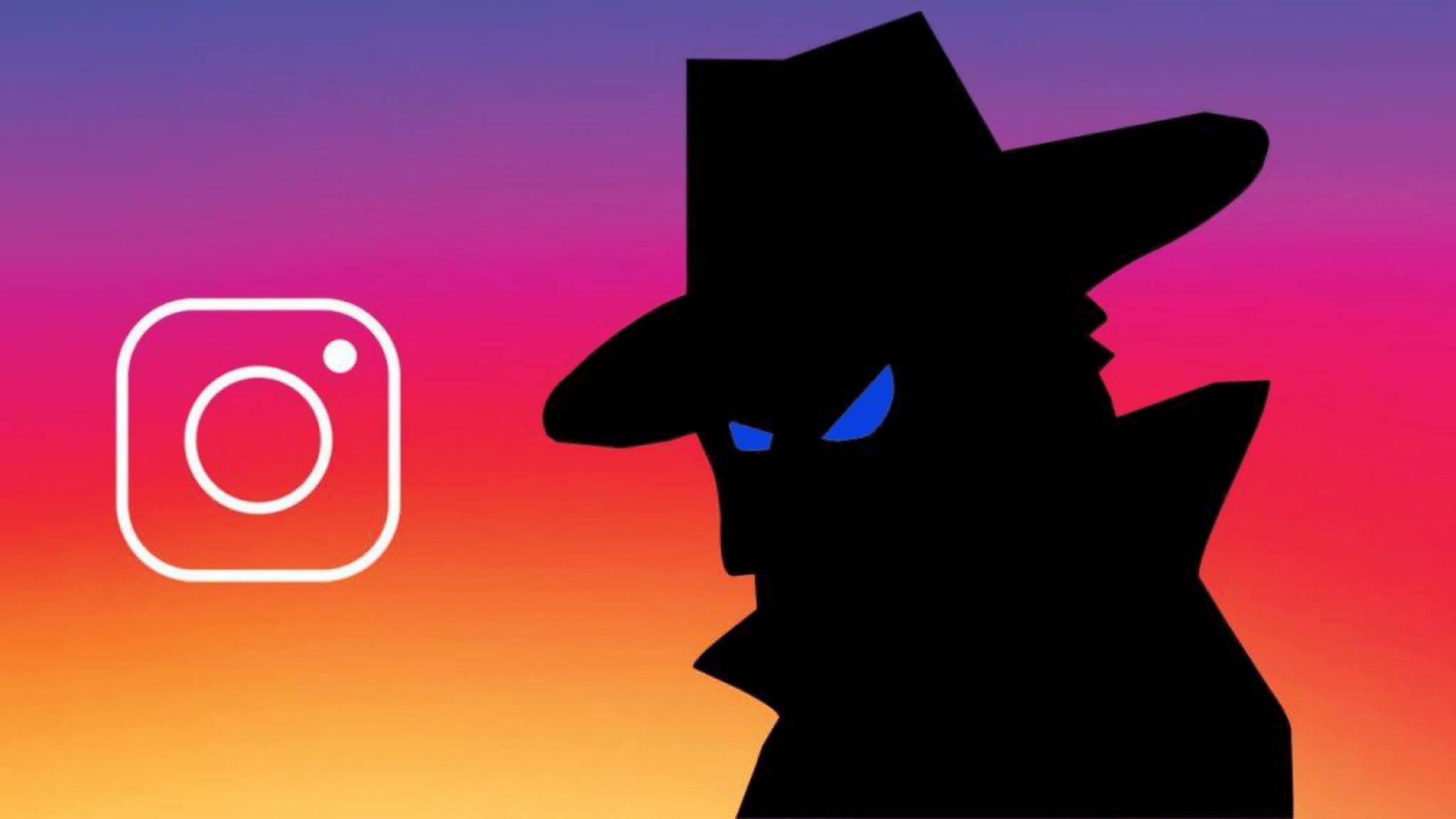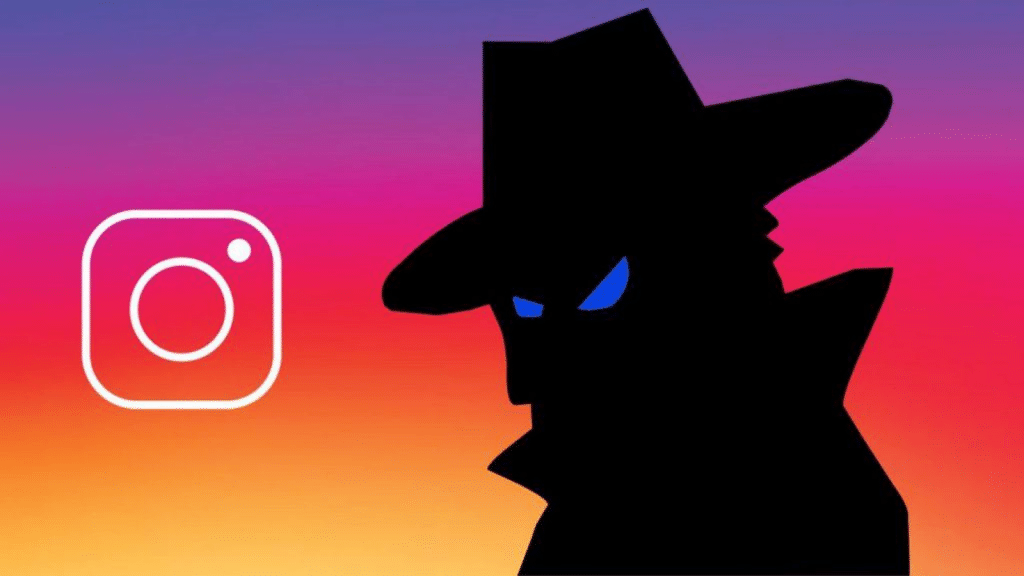 Though most do come with a downside, there are those with minimal drawbacks. Let us take, for instance, the Flexispy. It does not only perform tasks like hacking Instagram accounts, but also you can utilize it in a situation when you want to monitor your children's activities online. You can install the application without the target person even noticing it.
Therefore, if you wish to proceed, follow the procedure below to hack your Instagram account using FlexiSPY.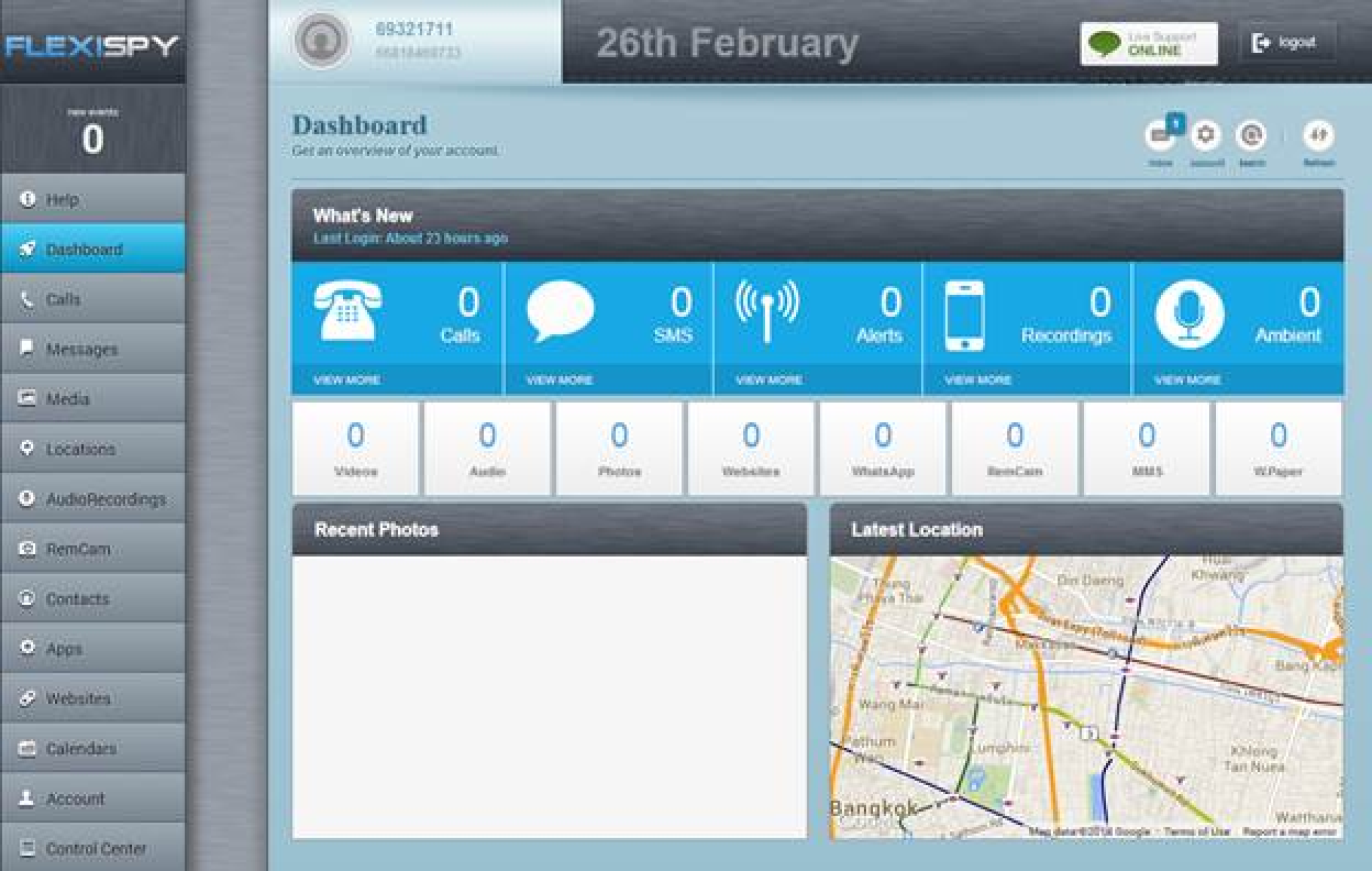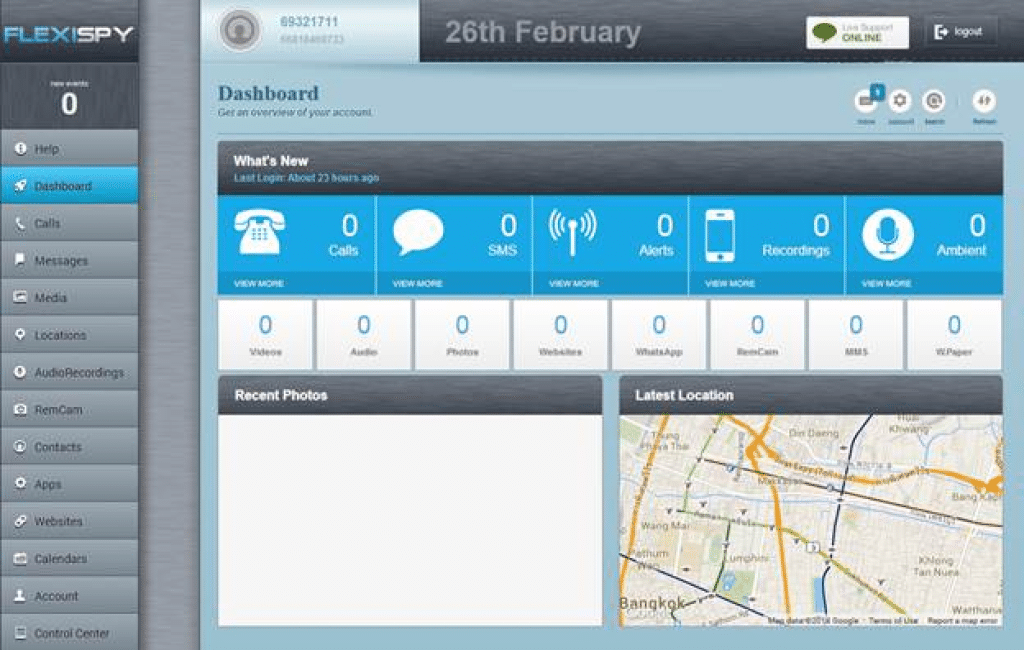 Step 1: First, visit the company homepage and ensure that your child's phone is compatible with the FlexiSPY tool. This software is compatible with both android and iPhone devices as well.
Step 2: The next step is to purchase a premium FlexiSPY package with the keylogger's advanced features.
Step 3: Then with time, they will send you an email consisting of the login details, the password to access the online portal, and the download link.
Step 4: When you tap on the link, you will be redirected to download and install Instagram hacking software, which si FlexiSPY for this case, to the target device. Let us say it is a spouse or a kid's gadget.
Step 5: You can now monitor Instagram activity remotely through the secure control panel on FlexiSPY.
The main thing that male Instagram hacking useful is the excellent record keylogger have kept, especially on how they are on the phone. Thus, it gives you access to any password that a kid or spouse types on any social media platform. All the detail are saved in the file logs, which you can only access through the control panel.
---
Reset the Instagram Account's Password
another good approach to hacking an Instagram account is to reset the password. while this works, you must have access to the target person's email address or the device in use. and if you cannot access the Instagram application with the device, then follow the below instructions to reset the password and gain access:
Step 1: Go to Instagram and head to the login section. It can use the Instagram application and website.
Step 2: Then click on forgot password from the drop-down menu that appears.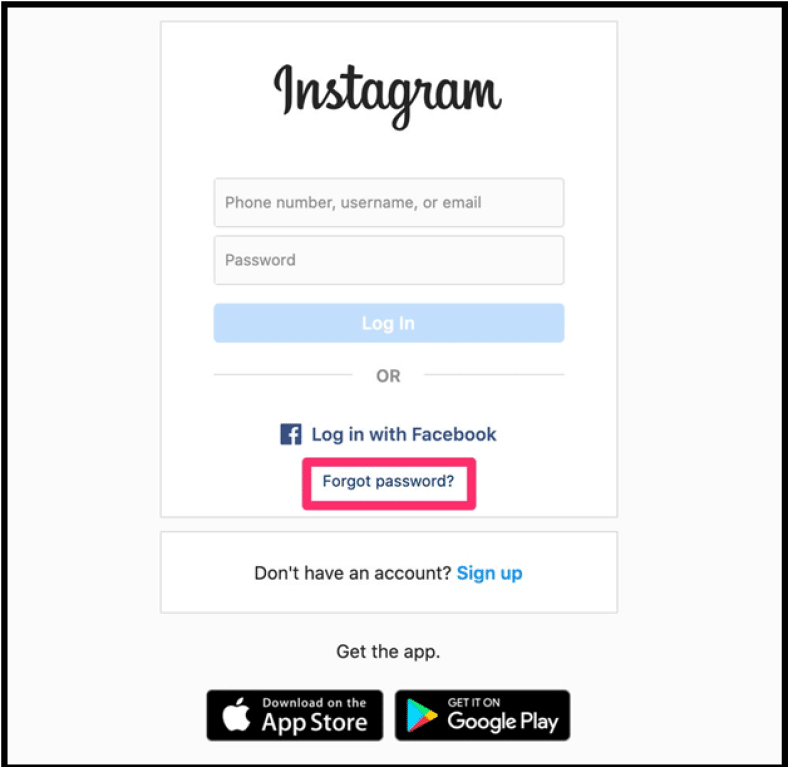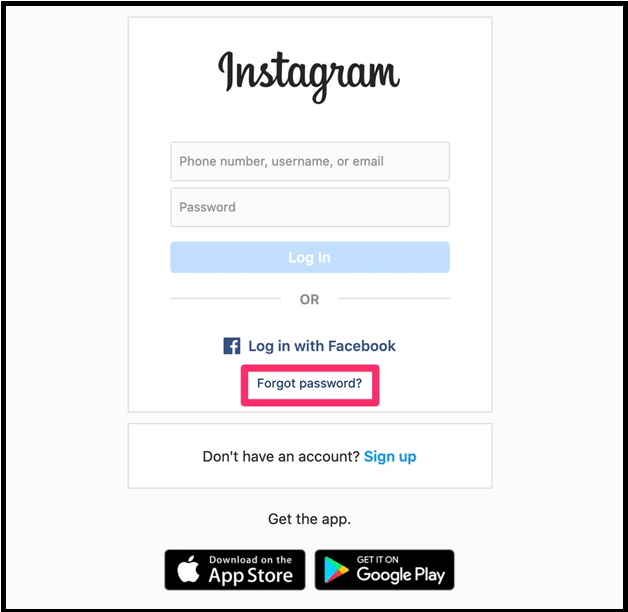 Step 3: Make sure you either type in the Username and email addresses or even fill in the phone number used in creating the account. And when you are using applications on an android device, you will have the option to log in using a Facebook account. If you know the login credential of the target person, then you can use this option and log in with Facebook.
Step 4: Proceed by resetting the password, then check the email address for the reset link of the code. Follow the appropriate steps to reset the password.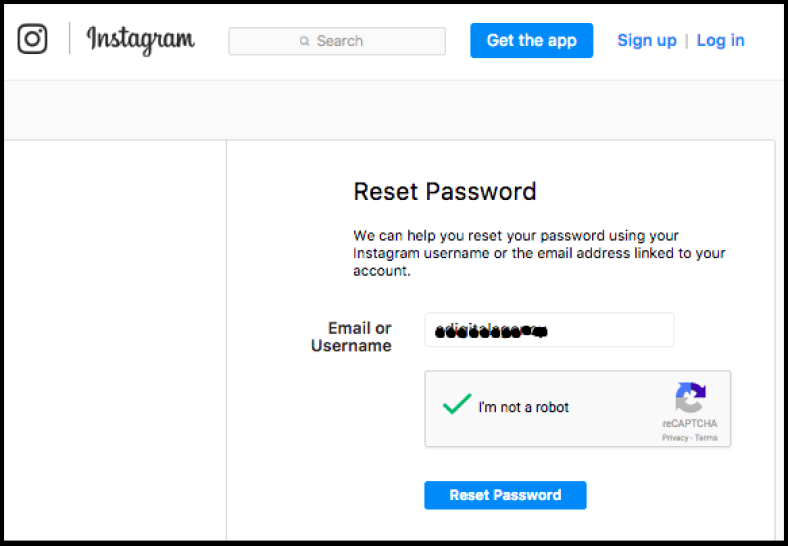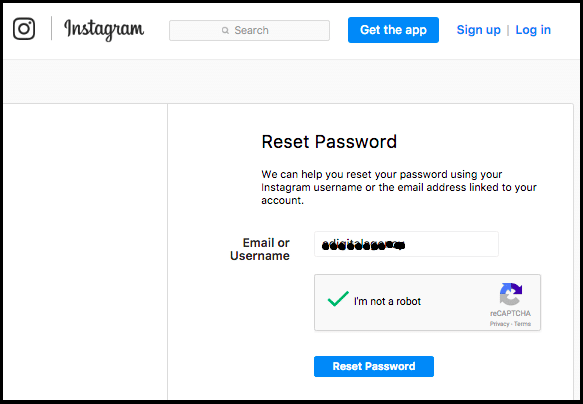 Step 5:  Then you can use the new password anytime to access the Instagram account of the target person.
---
Hack Instagram Account with Python


Hacking an Instagram account using python is a very complex process, and not everybody dares to be patient. You need to download the Kali Linux keeps most people off this method. But, when you keenly follow the procedure, it at the end of the day gives you the much-anticipated information and guarantee of having a positive outcome. This method combines the brute attack Kali Linux attach method and python skills. 
You must meet some requirements to use the brute force method in hacking an Instagram account. First, you must get Kali Linux OS for the hackers, which is available online.
After that, you can hack the Instagram account using the brute force method with the continuous password input to the target account. While it fails rarely, it often works well to provide results. People prefer it because even beginners can utilize it. 
Follow the below steps:
Step 1: First, download the program https://github.com/Ethical-H4CK3R/Instagram.git and then, when done, unzip it and open the command terminals and proceed by typoing in 'chmod -R 755 Instagram && cd Instagram'
Step 2: Proceed to execute the program. So, open your program and type in the command Is to access what is in the folder. Then execute the program Instagram.py by only typing the command in the terminal python Instagram.py. When you do not give the program a text file, you will get an error at this point. So, this is a brute force Instagram hacking, so you must give it a list of the passwords so it can utilize it.
Step 3: After that, make sure you get the password txt file. If you want to achieve this, google ' daniel Miessler passwords GitHub and choose the first option from there. 
Step 4: Then under the Github, select passwords, and then again select one txt file contain least 10 million passwords. Here, the bigger the number of passwords, the better. Then copy the passwords into the text editor and save them as TXT in the Instagram folder that ought to be in the home directory.
Step 5: Now open the terminal and type in the command: cd Instagram
Step 6: Then under Instagram directly, execute the program by typing in; pythonInstagram.py Username Thetextfile.txt
Step 7: Then at this point, you have just started the brute force attack. It will indicate all the attempts and the current password it is typing. Therefore, be patient enough for the program to go through the whole password until it successfully gets the relevant password.
In case you get an error such as core. tor important Tormanager, then this sits the time you need to install the mechanize using the command: pip install mechanize, install requests with: pip install requests, install Tor with: sudo apt-get install tor
---
Use Free Hosting to Hack an Instagram Account
Another best method to hack an Instagram account is to use free hosting. This means you need to come up with an Instagram phishing website. This method is only effective if you know about creating a website. But if you are still a learner, consider using other methods because you must have the basic coding knowledge.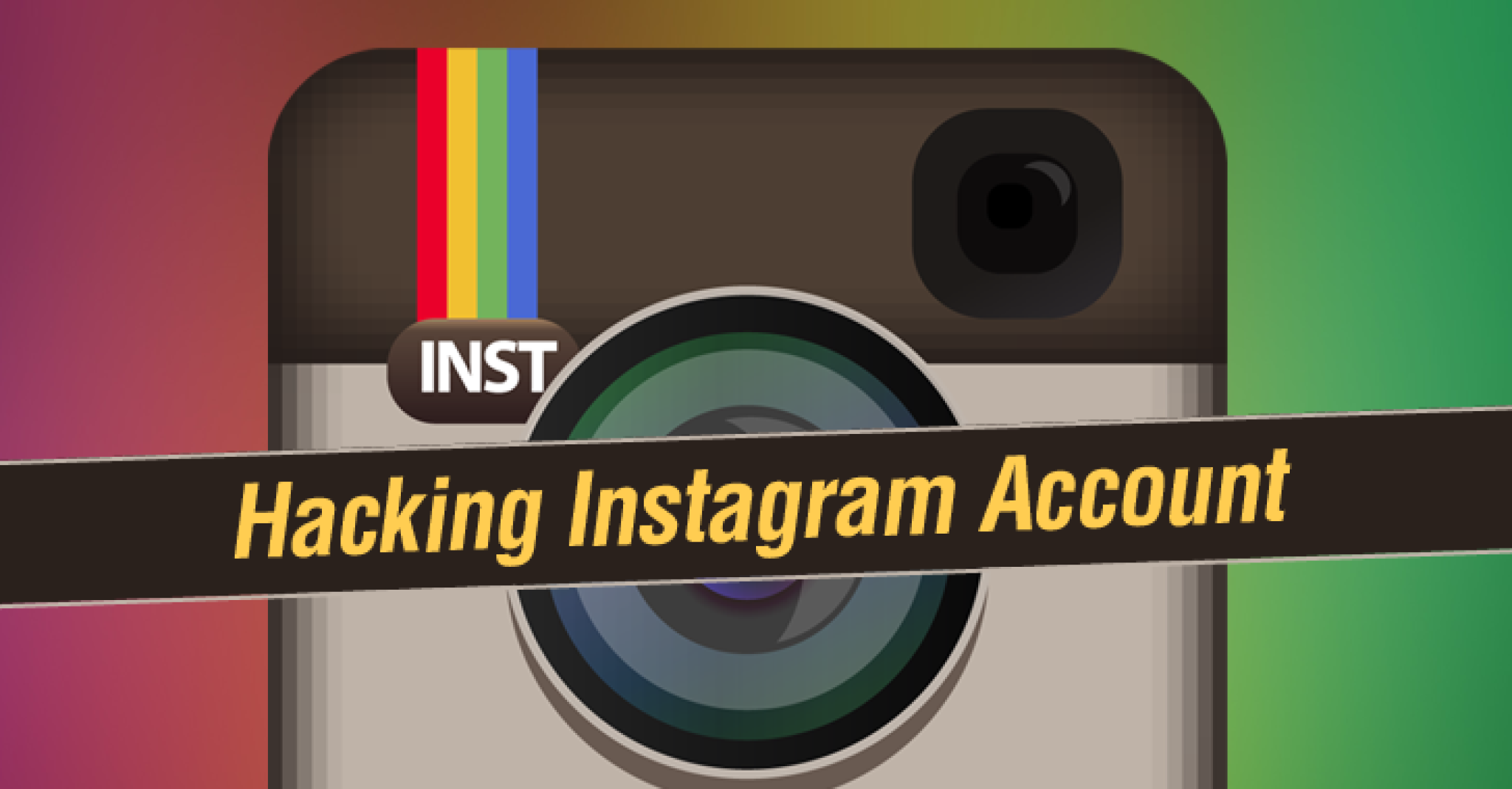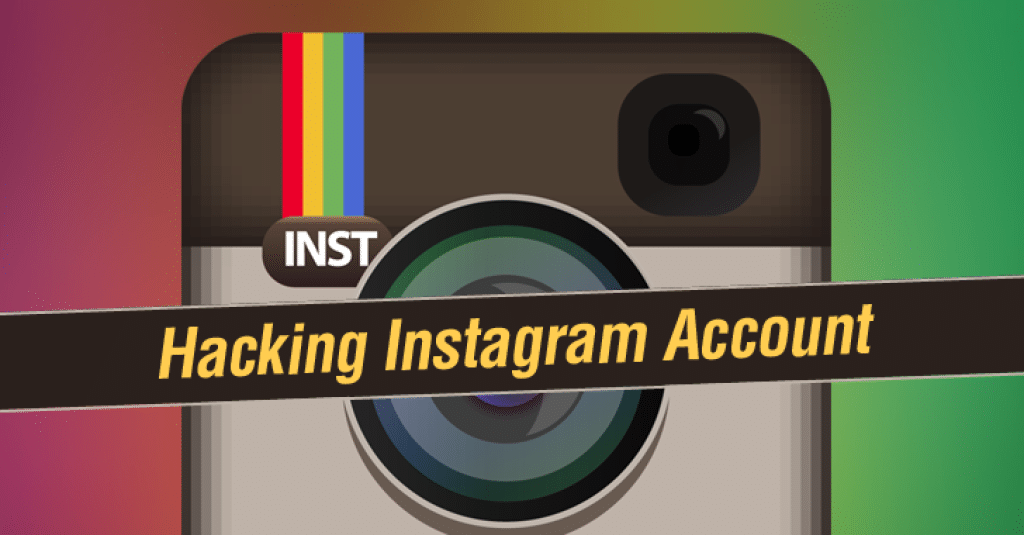 Before starting the procedure, you will need to have a hosting account, Instagram phishing code, and website knowledge, and then create time and be patient and equipped with reasoning capability. 
After that, proceed with the following procedure:
Step 1: First, create a free phishing website. you can visit 5gbfree.com
Step 2: After that, choose the free hosting plan to go to the hosting site. Make sure you sign up using your credentials and verify your email address.
Step 3: Once you verify the email, you will receive the login credentials. It only takes you very few hours for the account to be ready.
Step 4: Then when you log in to the site, choose the option ' i will choose your free subdomain then proceed to fill in other relevant details.
Step 5: After that, create your account, and you will be redirected to access the website through the dashboard.
Step 6: Again verify the email addresses, launch the account dashboard, and choose 'go to the Cpanel, ' an option found close to the website's name.
Step 7: Head to the ' file manager' where you will be redirected to the login page. Use your client details from the email addresses. When it fails to log in, you should fix the error by going to the FTP details and changing the password on the Cpanel, then log in using the new password.
Step 8: After that, when done logging in, choose public_html and make sure you delete anything underneath it, and tap on upload found at the top bar.
Step 9: Then download the zipped file here https://bit.ly/2LMFkbJ and extract them to the desktop and upload and select the tick icon.
Step 10: Once you upload, you will see a message below stating, ' congratulation, you have created a phishing website to hack the Instagram password of your target person.'
How to Protect Your Instagram Account From Hackers
If you have been a victim of this activity, there are a few tips to help you protect your Instagram account from hackers. Let us go through it here:-
1. Always log out of the account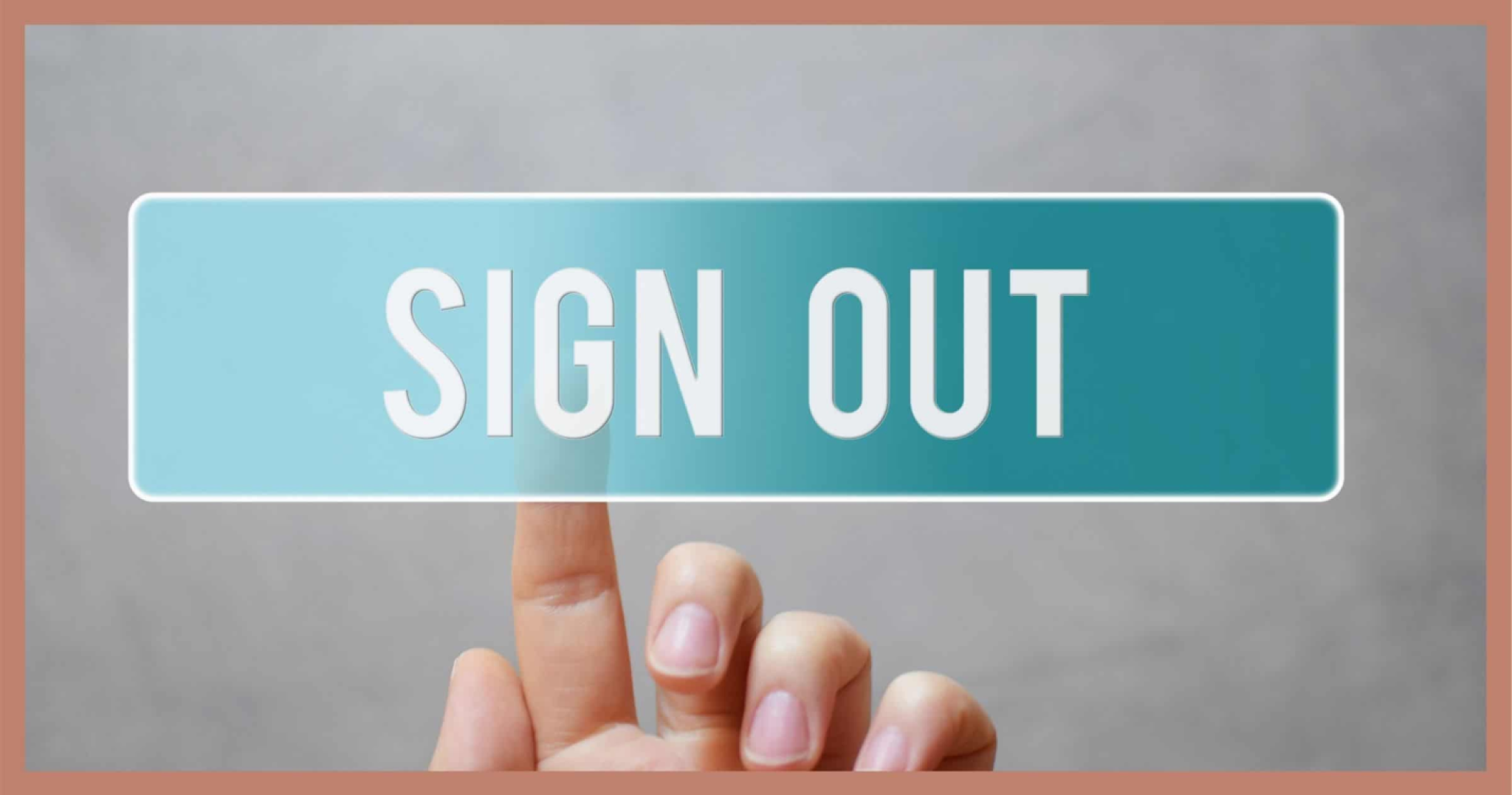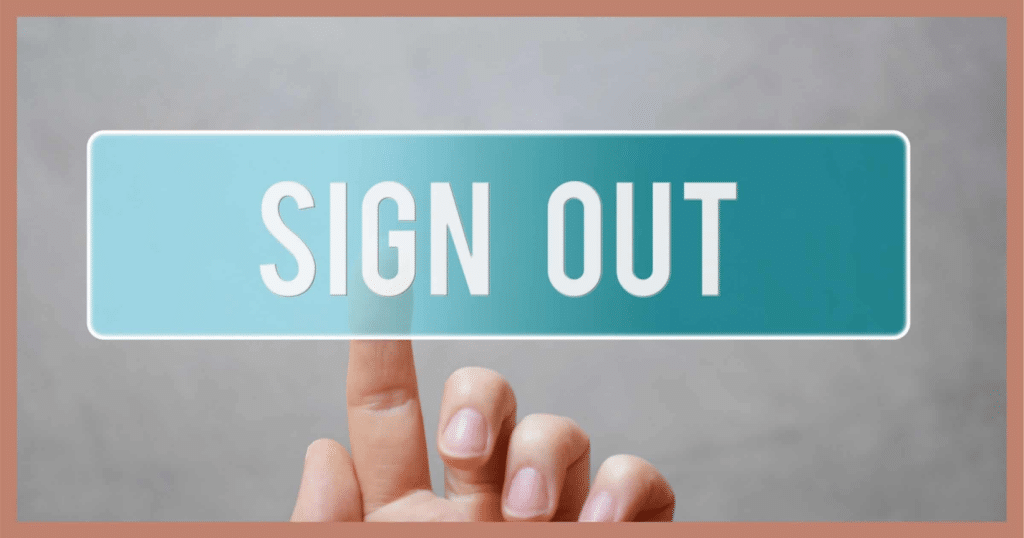 When using a public computer that different people use often, make sure that once you are done with what you are doing, you log out and even clear the browsing history.
2. Never install the unknown application
there are many spy applications online that hackers use to crack devices remotely. Therefore, avoid installing any unknown app on your phone and granting it access to your information. Therefore, in most cases, often check if there is any unknown app on your device and uninstall it to avoid the possibility of hackers penetrating your privacy.
3. Use a strong password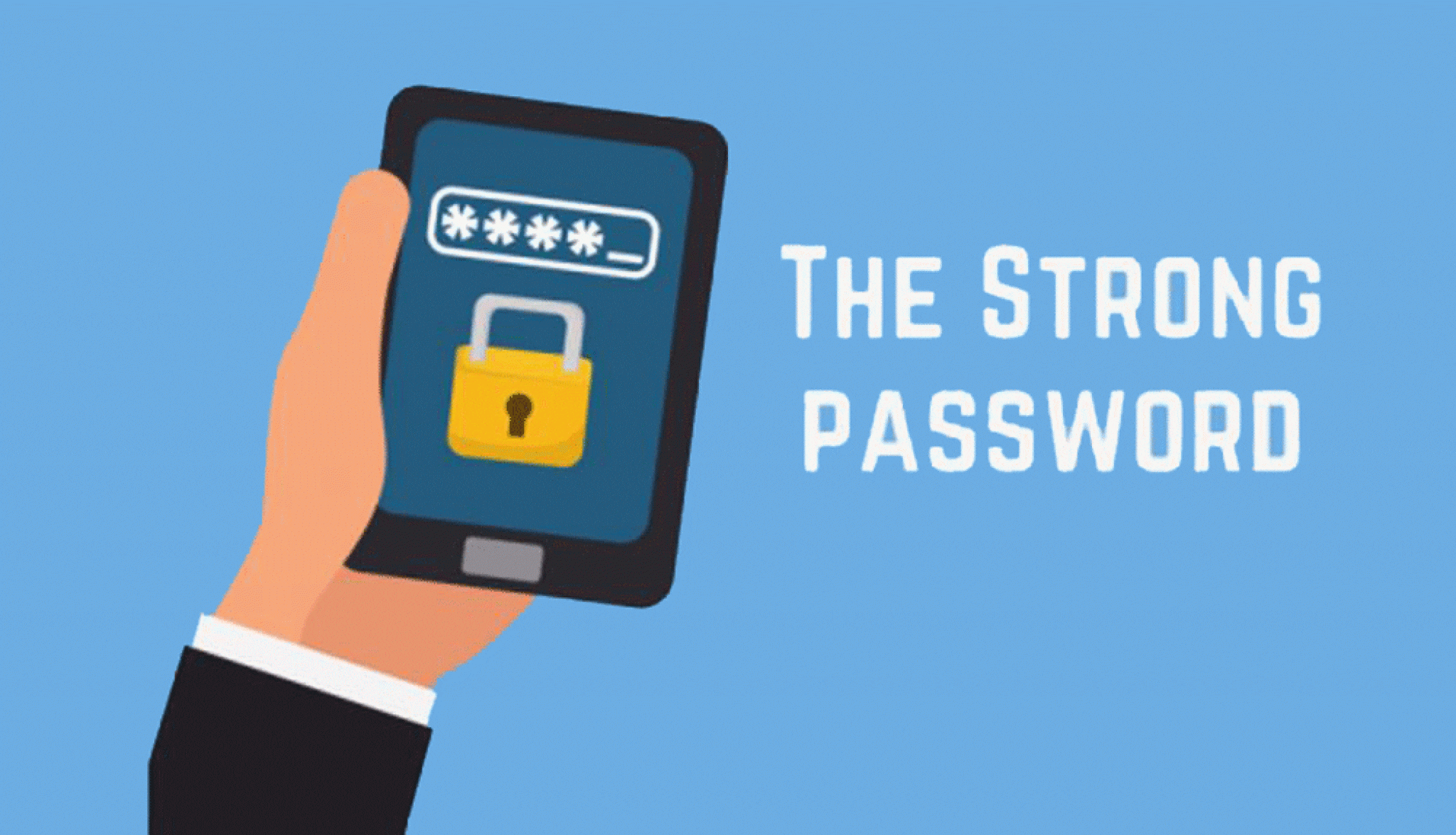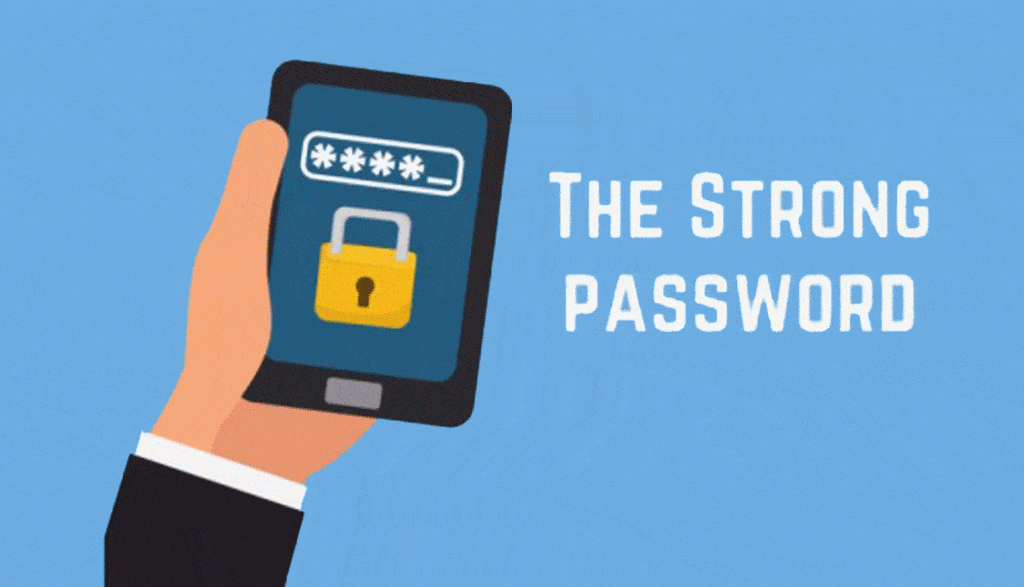 Using a strong password is one of the best and top-ranted methods to keep your Instagram account safe. Try combining your password with the lower and upper case and the numbers and symbols.
4. Keep your details private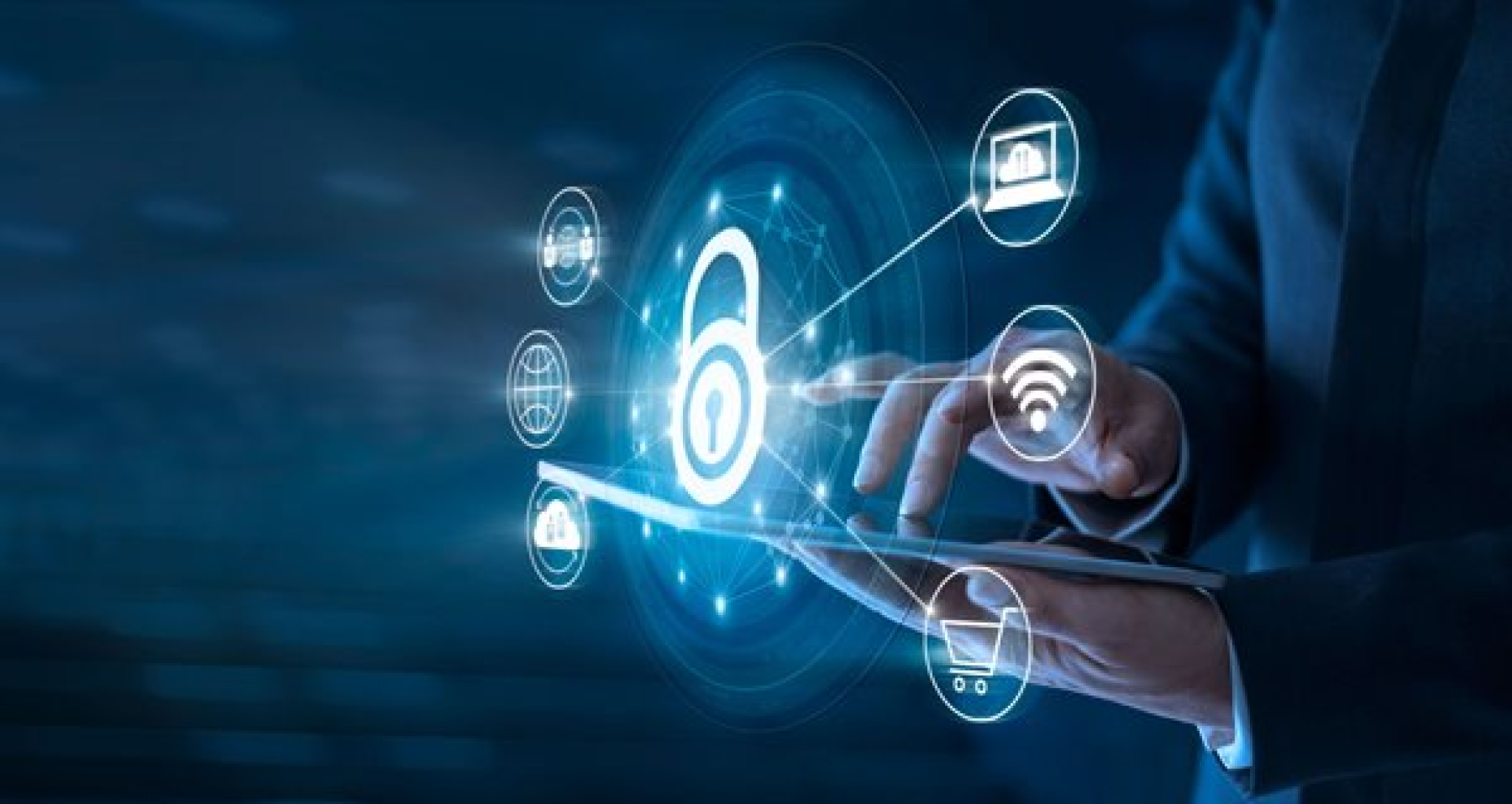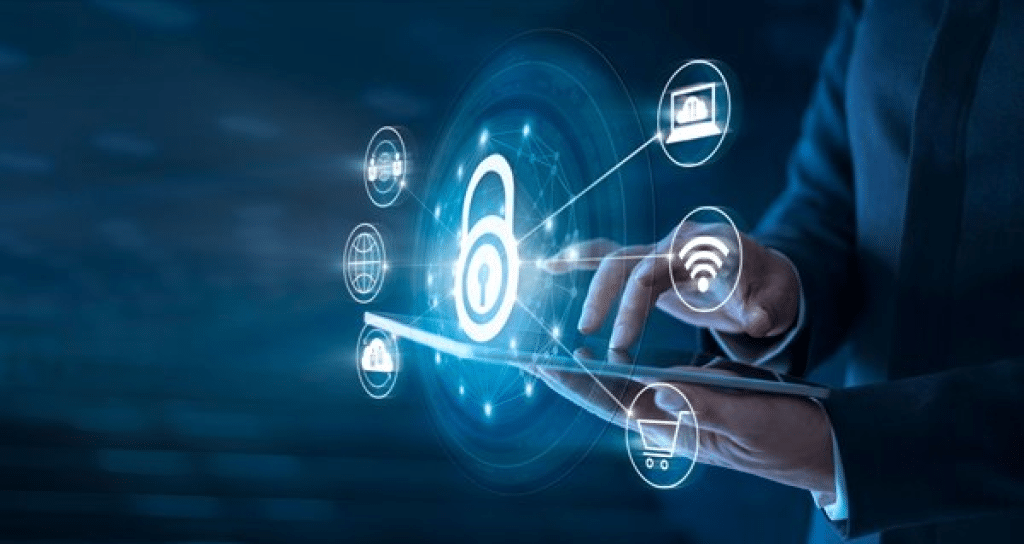 never share your sensitive details with anyone. Even on the captions or social media photos. Avoid sharing your password with people you do not trust or strangers.
5. Enable two-factor authentication.
You go to the Instagram setting and turn on two-factor authentication for extra security and keeping s it safe. Therefore, you can use the text message or the third-party application as your primary security authentication when you turn it on.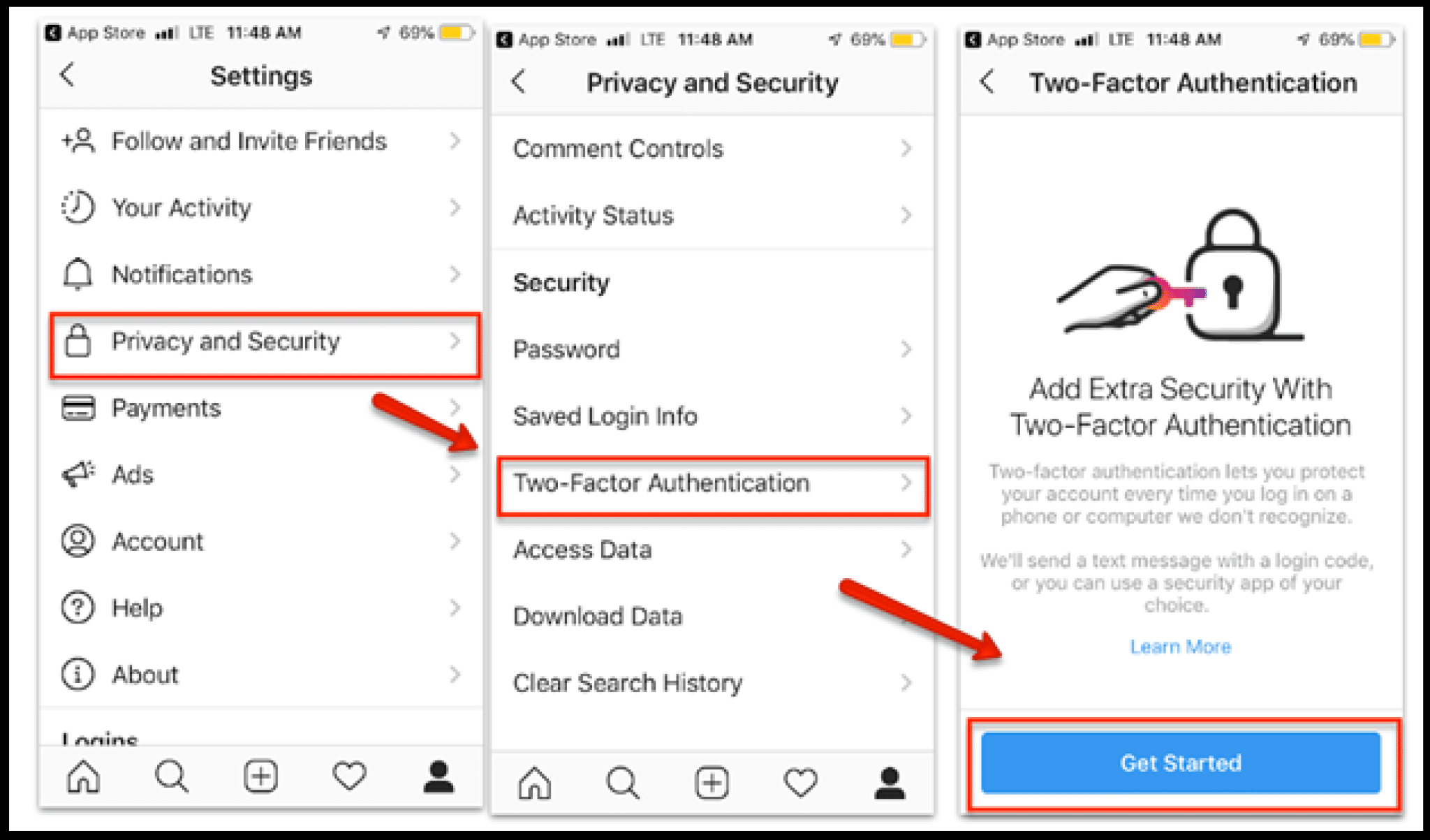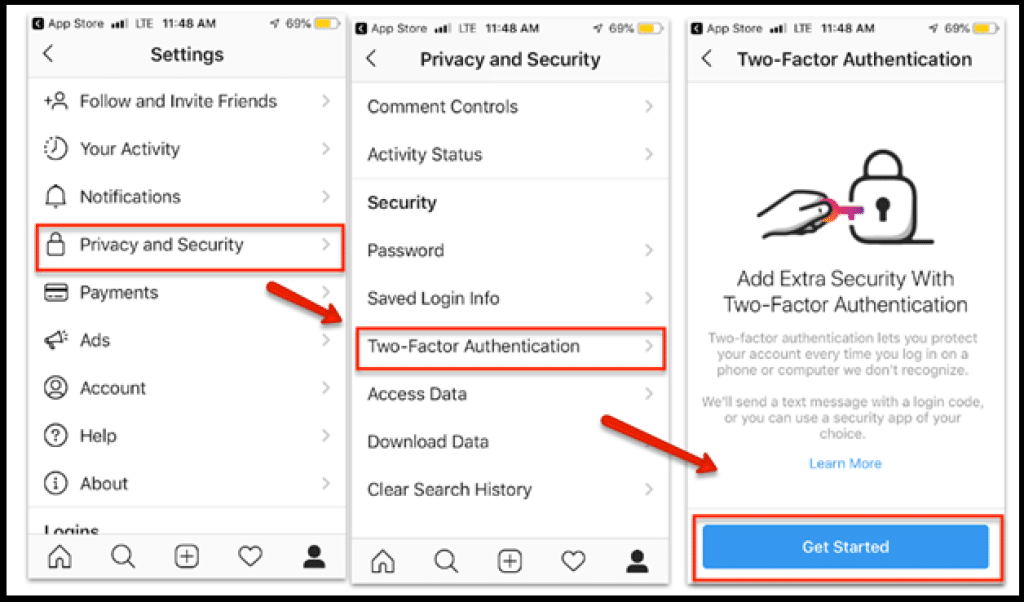 FAQs
1. Is it illegal to hack an Instagram account?
The answer depends on the intentions of hacking the Instagram account. Though today, it is not even illegal to hack an Instagram account when you are trying to offer parental control for kids below the age of 18 years and protect them from online cyberbullying. However, hacking someone's Instagram account is illegal for illicit purposes.
2. Where is spying on an Instagram account illegal?
Spying on someone's Instagram account is illegal if there is no agreement. But, where kids are involved, this is where the loophole comes in, thus giving parents the capability to hack their children's social media platforms to ensure they are safe and avoid encountering dangerous strangers online. Therefore, we recommend learning more about the local laws and being aware.
3. What are the potential legal and moral consequences?
Though our article covered how to hack an Instagram account, ways ignore the legal and potential moral ramifications of the above action. Regardless of the intentions, either way, there is a negative outcome that you should consider. While you try to make sure your kid remains safe, spying on their Instagram account brings about issues and breaks relationships, developing trust issues and becoming angry. Besides, be aware of the local laws concerning this action to know the substantial legal ramifications.
4. Do free online hacking tools work?
Most of the free hacking tools though they claim to offer services, a large number of them fail to deliver what customers need to obtain. Most of the free hacking tools are after money-making. At the same time, you desperately need free hacking tools; the scam sites prey on you to steal your data and sell it for the advertisement and marketing purposes from which they make money.
Conclusion
Hacking an Instagram account is easy, but other methods need programing and website design skills to achieve the target effectively. Thre are plenty of reasons why this action is important, as stated in the article, other than protecting kids from cyberbullying.
We have highlighted different methods from the above article and guided you through the steps. Utilize them and make parental control or employee monitoring a convenient task. If you have fallen victim, use the above tips to protect your Instagram account from hackers and stay safe.