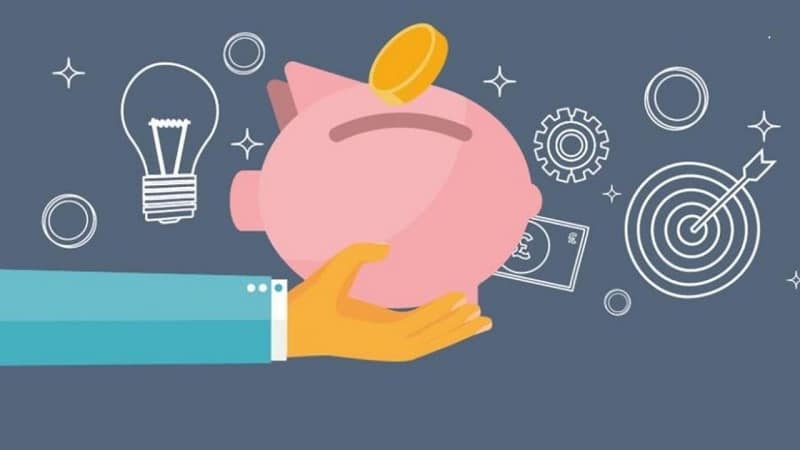 The latest technology offers us some great new ways to have fun, but what about using it to try and save some money? There are some very simple ways you can use modern technology to cut down on your costs with very little effort, and the following are a few of the best things to get started with.
---
Use a Savings App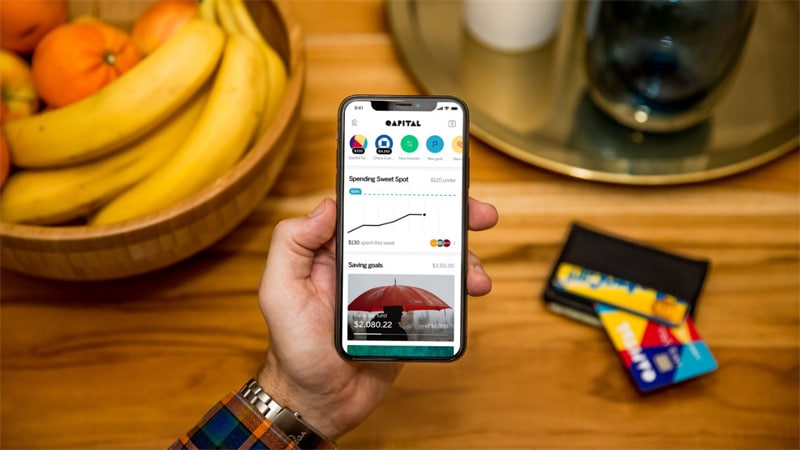 Savings apps represent one of the easiest ways of taking more control over your finances at all times and wherever you go. Highly popular apps such as Mint, Acorns, and PocketGuard all work in different ways to help you look after your money better, such as linking all of your accounts in one place and giving you a real-time overview of your spending.
They also use artificial intelligence to track your financial habits and make suggestions that could help you to use your money more wisely. For example, you might see recommendations to put more spare cash into your savings account each month, or details on the type of regular spending you make that is hurting your chances to save money.
---
Online Comparisons Give Fast Results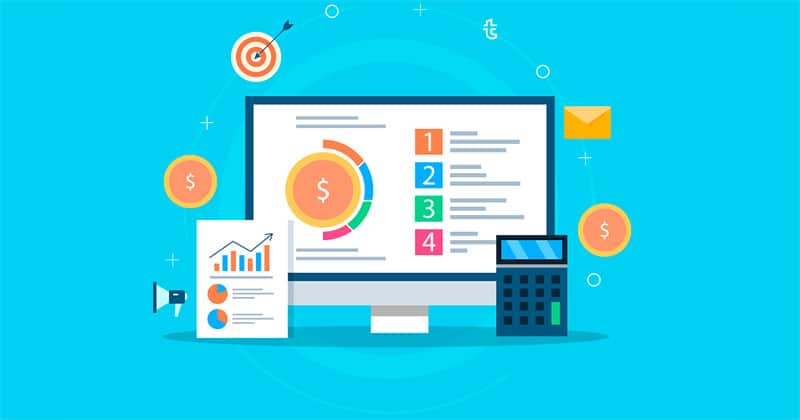 Online comparison sites aren't exactly new, as we have been looking for the best details on utilities and travel in this way for years. It is something that lets us very quickly get a feel for the market and see which offers stand out from the crowd at a glance. This way of comparing deals is now more common in the financial industry too.
For example, you can use a fast mortgage broker like Trussle to browse deals. Comparing different offers using this method is free, suitable for new house purchases and also for re-mortgages, and could save up to £290 per month. This really demonstrates the potential of harnessing technology to help benefit your finances.
---
Make Your Home Smarter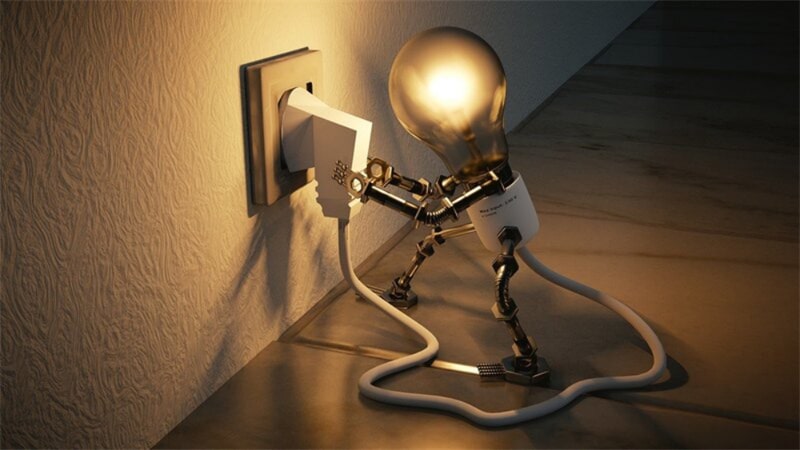 The idea of making a home smarter is generally seen as being a good idea in terms of making life easier and saving time on everyday tasks. However, this is also a great way of spending less money on your monthly household bills by only switching on things as you need them and cutting down on wasted energy.
Perhaps the best example of the potential benefits is with smart light bulbs, such as the Sengled Smart Wi-Fi LED Multicolor bulbs and the Wyze models. You can usually control them using a smartphone, although some are also voice-activated. They can be programmed to fit your daily routine and some models are also capable of producing colorful patterns that you can set up to suit your mood and the occasion while helping to cut down your electricity bill.
These are just a few of the ways that technology has made it easier for us to look after our money more wisely in recent years. As technology like artificial intelligence continues to advance, we can expect to see more interesting products and services like these that help us to spend in a way that suits us.