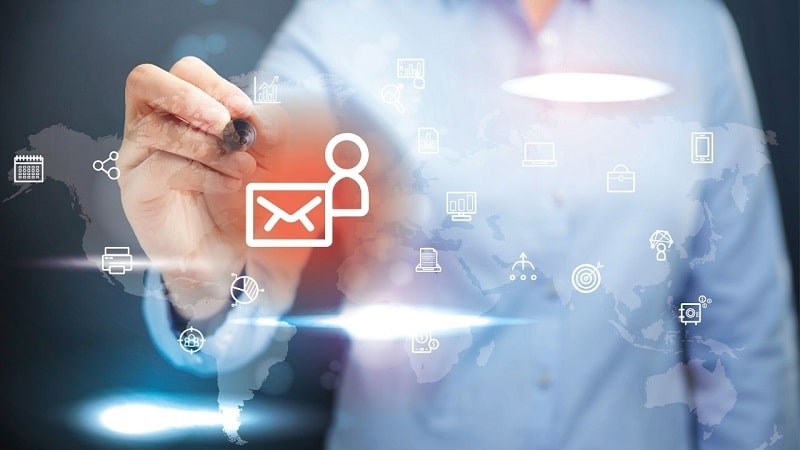 There are many programs for working with email. How to choose the perfect one? First you need to decide what you want from the program. You can expect a simple look without additional features and extra functions that you will never use. Or maybe, on the contrary, you want to have additional features that are not included in most email tools.
---
1. Mailbird.


It is a functional mail client with a team that keeps pace with modern trends and quickly adds new features, not forgetting to improve and correct old ones. The program has a nice appearance that can be customized almost beyond recognition.
Using keyboard shortcuts, you can control basic keyboard functions. Mailbird is interesting because it supports cloud technologies and services. For example, it works with Dropbox services, Google Calendar, Todoist, Asana, supports Facebook, Twitter, Whatsapp and many other services.
In this way, you can combine not only email accounts, but also cloud services, and access all this good from a single program. You can also free up disk space and resources by removing unnecessary official sync and communication clients. It has a powerful search engine. It is possible to read the letters later, focusing only on the basics. The program will remind you about them in some time.
---
2. Clean Email.


Choosing a good email client is important but if you deal with email correspondence really a lot, it may be a bit difficult for you to handle inbox management by yourself.
At this moment you can start using email bulk organizers, like Clean Email. With the help of its smart algorithms it can protect you from spam and unwanted senders, sort, group incoming emails, label them, archive, unsubscribe from newsletters, etc.
---
3. Spark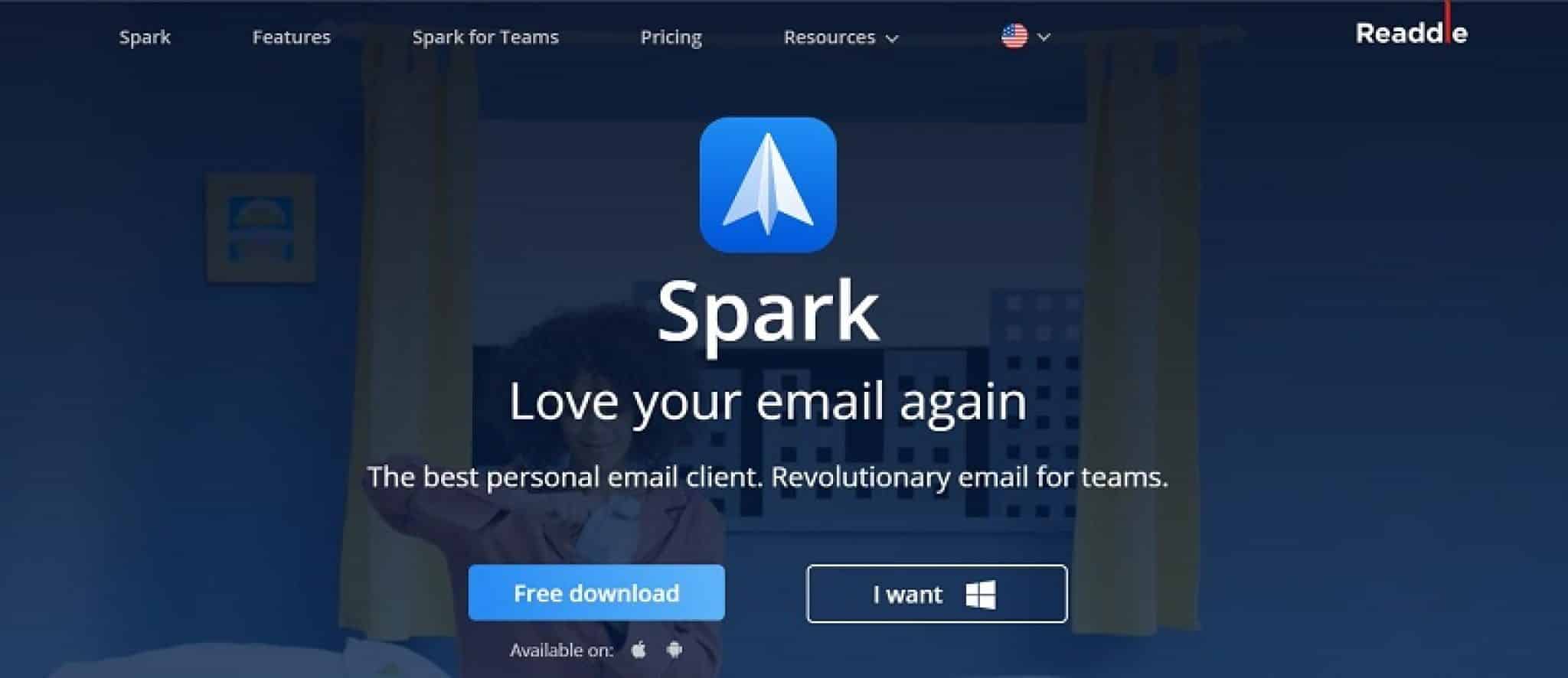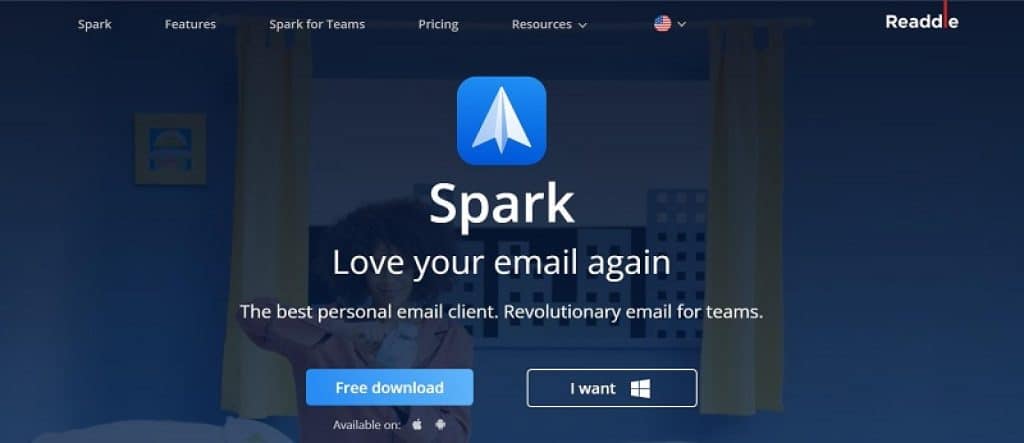 With Spark you can control your mailbox, discard the unimportant, and focus on what really matters. The client has a desktop and mobile version. Letters are quickly sorted into the message box. So you can quickly answer the important and reject the secondary.
Spark has a feature of creating a letter in real time. You can also create links to a specific email or conversation address. With the scheduler it is easy to postpone sending of emails for later.
---
4. Email Verifier.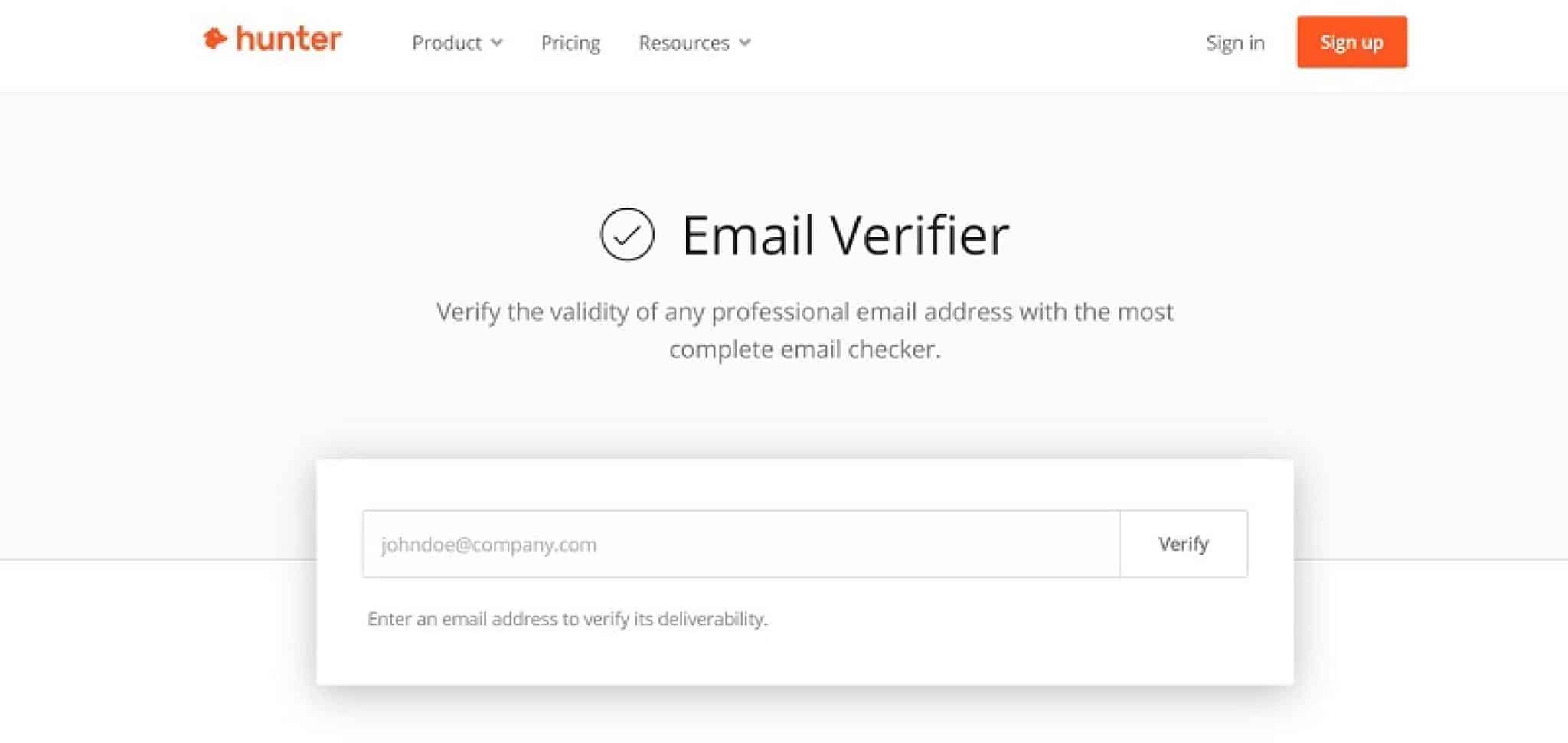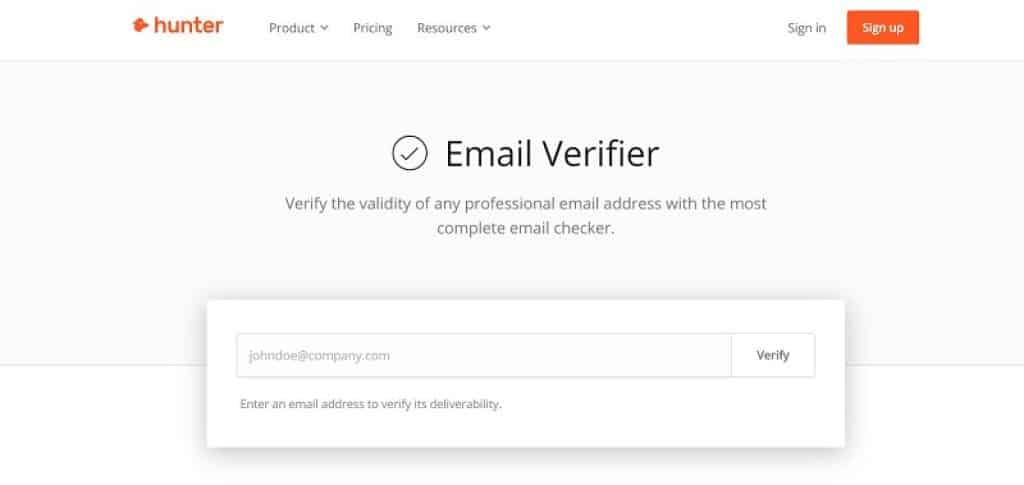 This product was created for those businesses, who use email marketing as one of the most important marketing and advertising tools. Without email validation of your mailing lists, you risk having low deliverability and can even get to spam.
Remember that your reputation as a sender is very important for the whole strategy of your marketing campaign.
---
5. Windows Outlook.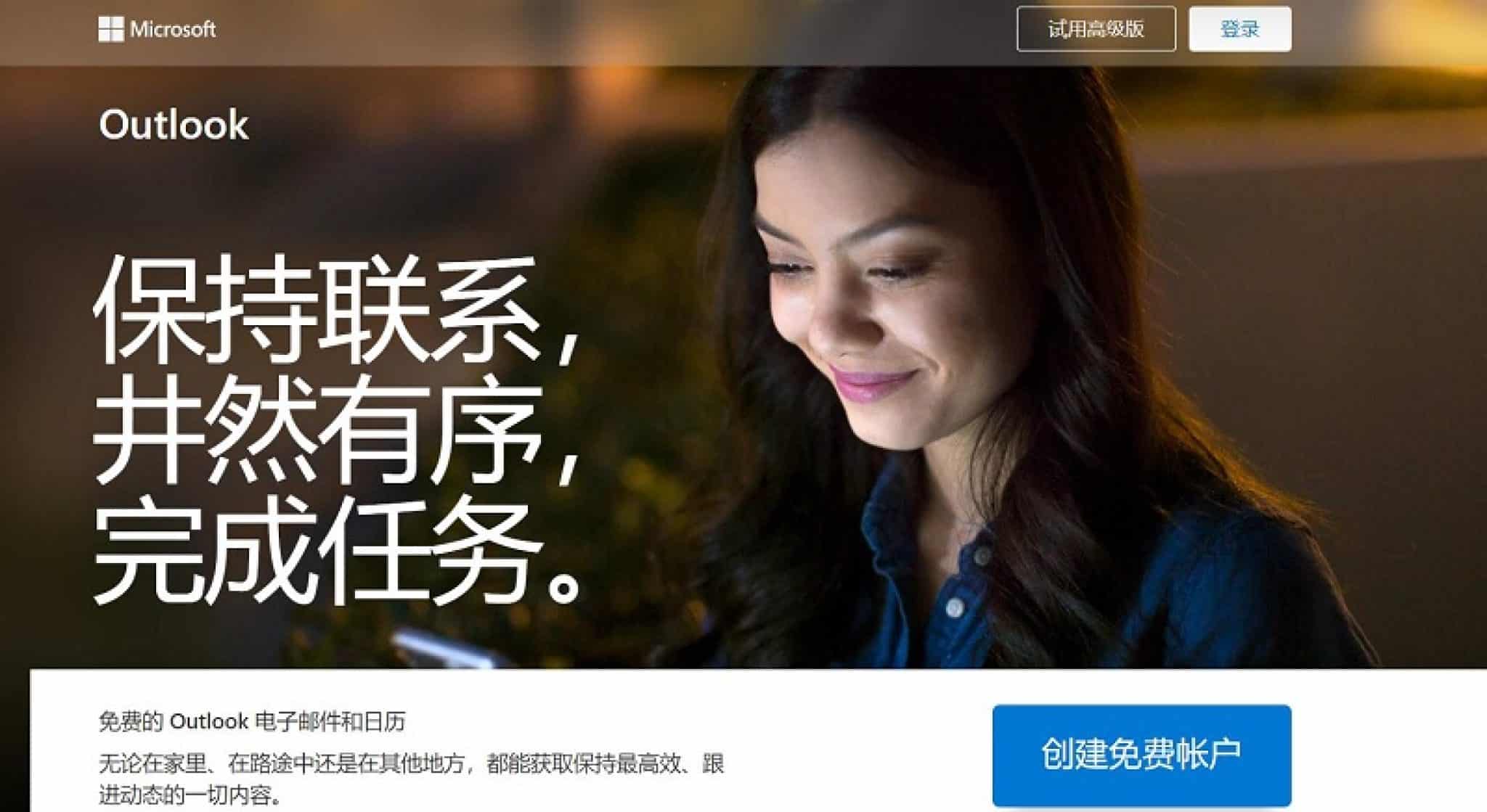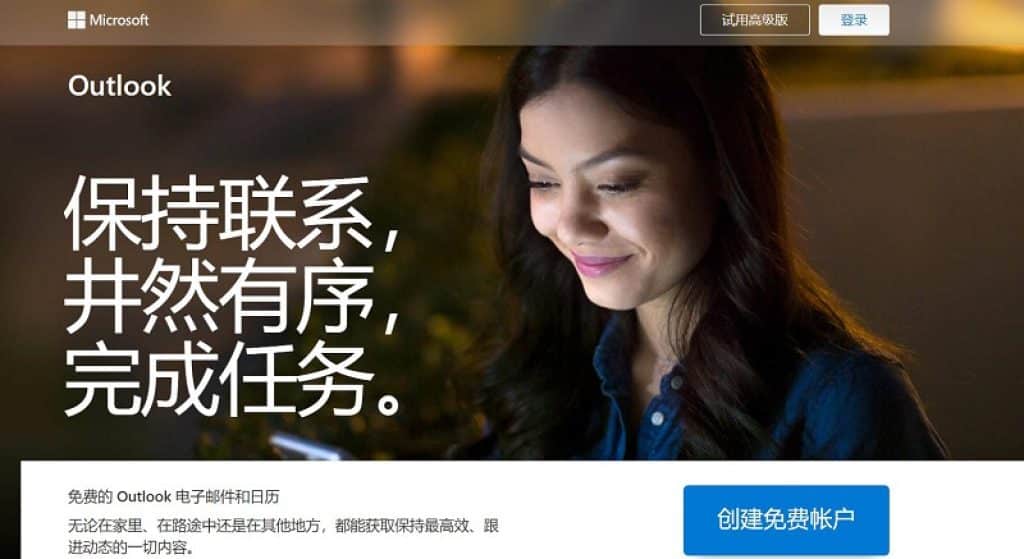 It is impossible to bypass this giant. The program is improving with the release of each new version of the office. And its functionality is also high. Who has an office suite and Microsoft Outlook is present in it – can safely use this program as a mail client. The mail client comes with a very convenient calendar. You can connect calendars yourself, such as adding a Google calendar.
Detailed task lists are available, you can apply different rules to handle incoming mail. It has a contact manager and a notebook function. If the program acts as a client of the Microsoft Exchange Server mail server, then additional functions of collaboration of users of one organization open. Shared mailboxes, calendars, conferences, task folders, scheduling and reserving time for joint meetings will be available.