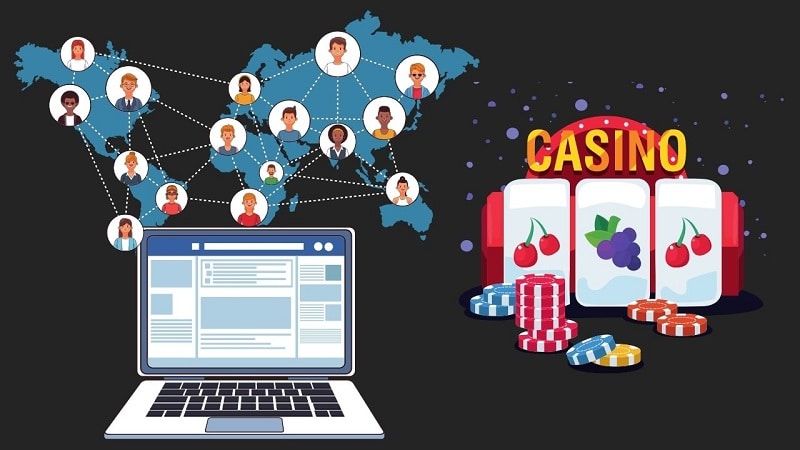 From banking and shopping to communication and entertainment, so many aspects of our lives are now centred around the internet. As both access to technology and internet speeds improve, more and more people are spending time online.
Around 80 percent of the total amount internet users are gamers, for Gen Z's and Millennials this figure increases to around 92 percent, but even older generations enjoy online gaming,
with around 65 percent of Baby Boomers also logging onto gaming sites.
One popular type of gaming is online casinos, the global online gambling industry is now estimated to be worth over 66 billion dollars as internet-based casinos like Spin casino provide thrilling gaming experiences with the chance to win money. There are various online casino games available online at sites like Spin casino ranging from classic casino table games such as blackjack and roulette to more popular online slot games.
Most internet users also use social media accounts to keep in contact with friends and family, they are also useful for following brands and staying up-to-date with their product and service offerings. The online casino industry in particular uses social media as a tool to connect with their target user base.
Some of the most popular social platforms that are relevant to online casinos are Facebook, Instagram, YouTube and Twitter. Snapchat and TikTok are also popular sites, however these have a slightly younger audience demographic (teens) and so do not always offer the same level of return on investment for advertising.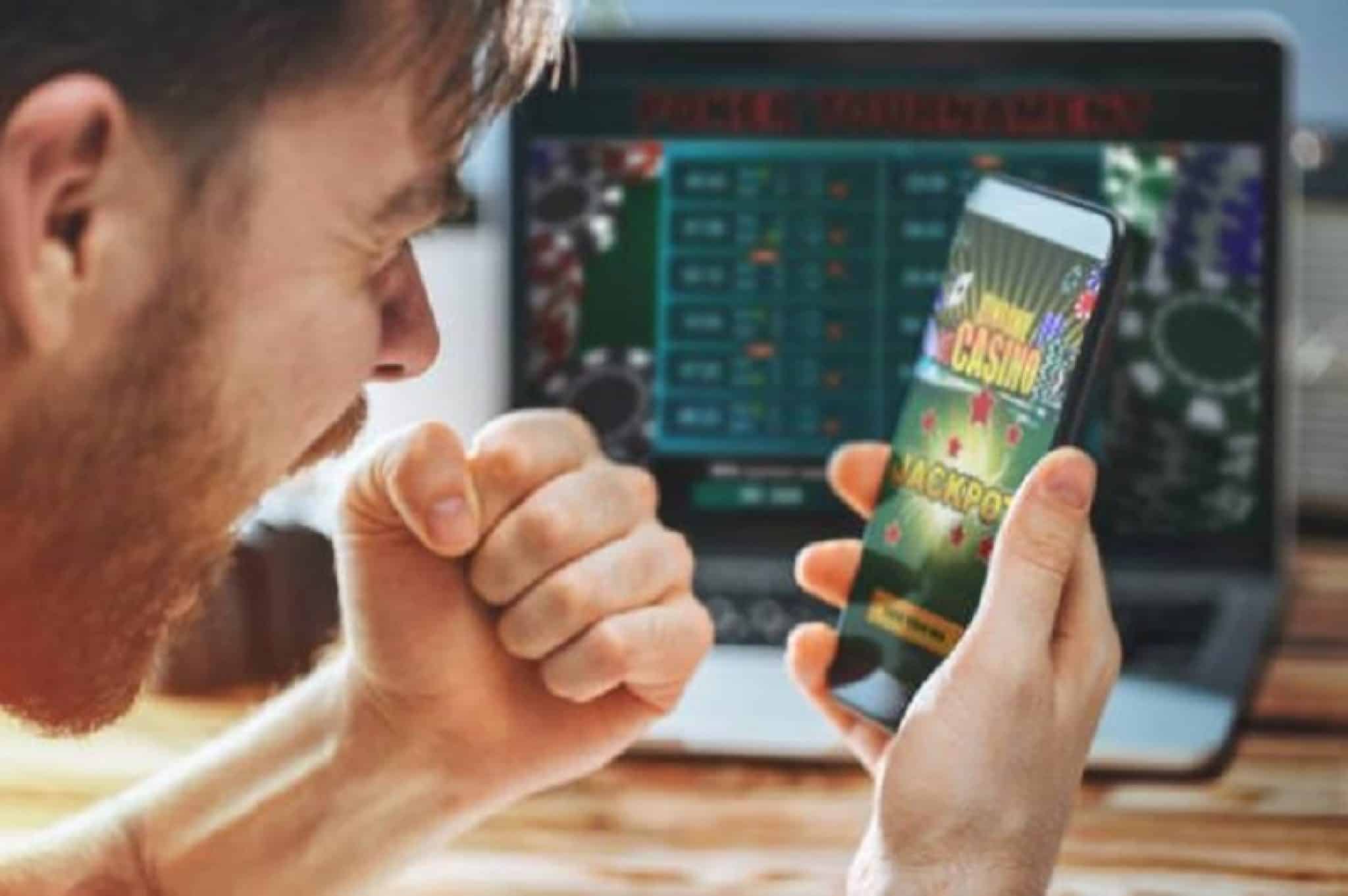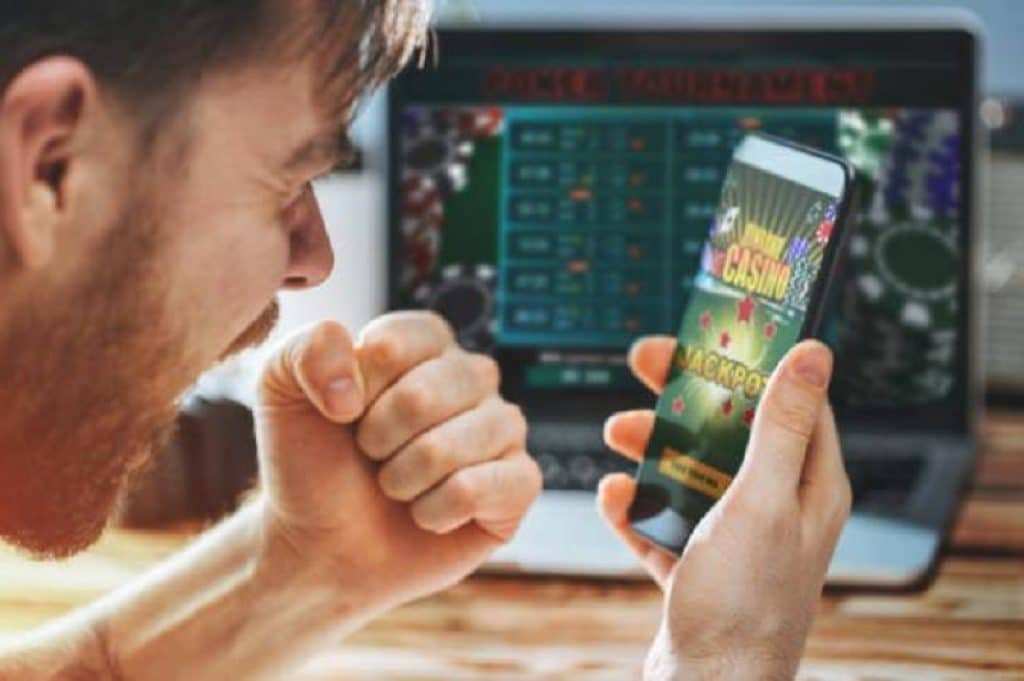 Social media advertisements can be targeted at very specific audiences using ad management features. This is a really useful tool for online casinos where they can target social media users that are interested in gambling and online gaming.
Using sophisticated data analytics, they can also re-target potential customers. Retargeting is a very effective digital marketing strategy as online casinos can show ads to people who may have previously used their site but may not have signed up to an account or played any games recently, giving them a reminder and encouraging them to visit the site again.
Types of campaigns that an online casino might run are welcome offers, such as bonuses and promotional messaging about new game releases.
Another very useful feature that social media sites have is the chat function. Customers and potential new sign-ups can message the casino directly on their page to ask questions and raise concerns, these chats are often used in conjunction with other communication tools such as email and contact web forms.
Automated responses can also be set up and on some platforms, helping to minimise the amount of manpower needed to carry out customer communications.
Many online casinos themselves have social networking features such as chat rooms where players can interact with one another. This element to gaming online helps to replicate the social experience enjoyed in land based casino venues.
Future technological development such as virtual reality could also help to improve the social experience. For instance, using VR headsets poker players could see their opponents sitting around a virtual table.