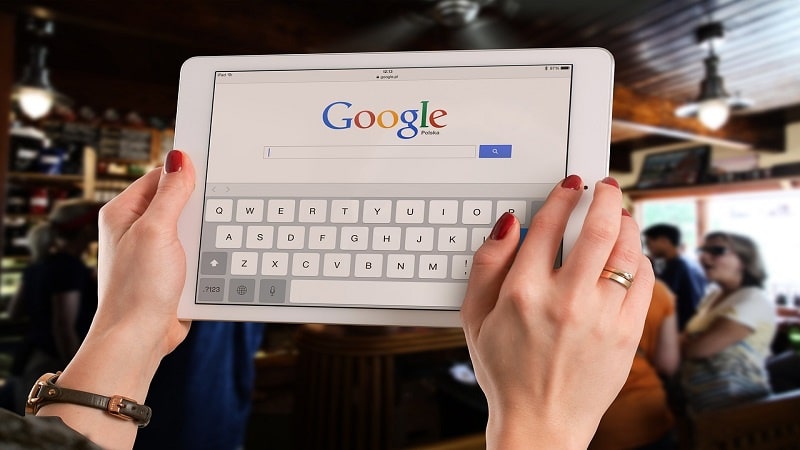 If you're like most people, you probably use Google Apps (Gmail, Calendar, Drive, etc.) every day. But did you know that there are lots of ways to make Google Apps work even better for you? In this blog post, we'll share some tips and tricks for using Google Apps like a pro.
Assuming that you are already familiar with the basics of Google Apps, this section will provide an introduction to some of the more advanced features and tools that are available. One of the most powerful features of Google Apps is its ability to integrate with other Google products and services. This means that you can easily access your email, calendar, and other Google Apps from anywhere in the world.
Another great feature of Google Apps is its flexibility. There are a number of different ways to set up your account and customize it to suit your needs. You can also add or remove users as needed, making it easy to keep your team organized. Finally, Google Apps is constantly evolving. New features and tools are being added all the time, so there is always something new to learn. Whether you're just getting started with Google Apps or you're a seasoned pro, there's always something new to discover.
---
The different types of Google Apps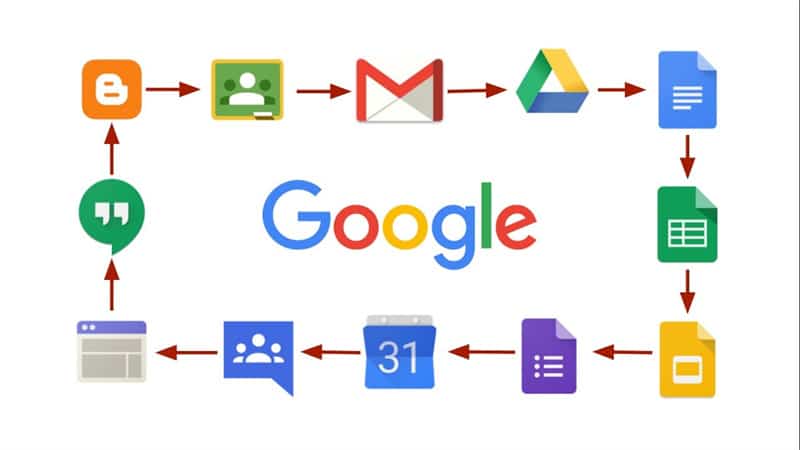 Google Drive
A cloud storage service that lets you store your files online and access them from anywhere. For example, you can use it to store your photos, documents, and videos. Additionally, it lets you share your files with others and collaborate on them in real time.
Google Docs
A word processing service that lets you create and edit documents online. For example, you can use it to write a report or a paper. Not only does it let you collaborate with others in real time, but it also has a wide range of features, such as templates, commenting, and suggested edits.
Google Sheets
A spreadsheet service that lets you store and organize data in rows and columns. For example, you can use it to track your expenses or your sales. Here you need to know how to hide or unhide rows, columns, or sheets. Also, how to insert or delete rows, columns, or sheets.
Google Slides
A presentation service that lets you create and edit presentations online. For example, you can use it to give a presentation for your school project. Additionally, it has a wide range of features, such as templates, transitions, and animations.
---
Using Google Apps for work
There are a few key things you can do to make sure you're using Google Apps to work like a pro. First, take advantage of the different features each app has to offer. For example, Gmail has powerful search and filtering capabilities that can help you sift through your inbox quickly. The calendar can be used to schedule and track events and deadlines. And Drive offers easy file sharing and real-time collaboration.
Second, get organized by creating folders and labels in Drive, setting up filters in Gmail, and using Calendar's "My Calendars" feature to keep track of different projects. Third, learn some shortcuts! There are keyboard shortcuts for almost every task in Google Apps, so once you know them they'll help you save time. Finally, stay up-to-date on the latest features by subscribing to the Google Apps blog or following @googledocs on Twitter.
Keep in mind that some features vary depending on which version of Google Apps you're using. For example, the free version of Gmail doesn't include custom email addresses, while the paid version does. And while both versions allow you to share documents and calendars with others, only the paid version lets you set up a custom domain.
---
Tips and tricks for using Google Apps like a pro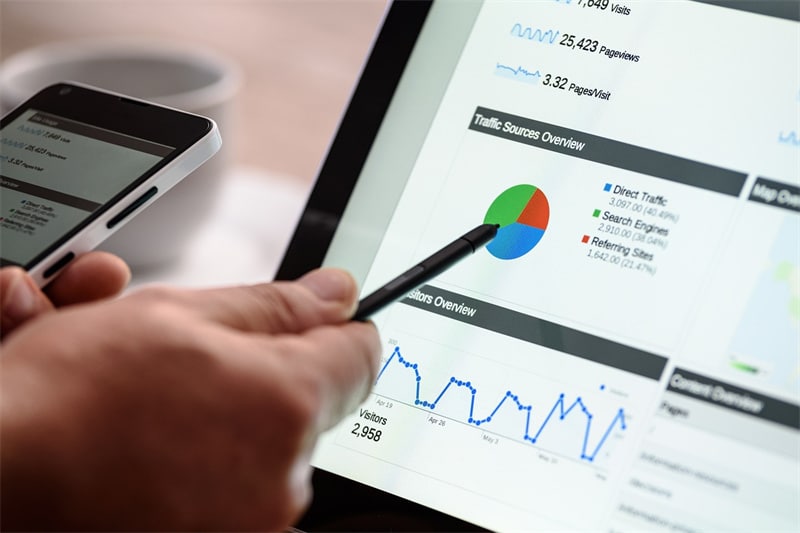 If you're like most people, you probably use Google Apps (Gmail, Drive, Calendar, etc.) for personal use. But did you know that Google Apps can also be used for work? That's right – Google Apps can be a powerful tool for professionals. Not only can you use it to stay organized and communicate with colleagues, but you can also use it to collaborate on projects and get work done more efficiently.
Gmail is a great tool for staying organized, but it can be even better if you use labels. Labels allow you to categorize your emails so that you can easily find what you're looking for later. For example, you could create a label for "work" and another for "personal." Then, when you receive an email that's related to work, you can simply label it accordingly. This will make it easier to find it later when you need it.
Google Drive is a great way to share files with colleagues or clients. Simply upload the file to Drive and then share the link with whoever needs access. They'll be able to view or download the file without having to sign up for a Drive account themselves.
We hope this article has shown you how to work with Google Apps like a professional. From using Gmail to creating documents in Google Docs, there are a lot of ways that you can use these tools to your advantage. If you take the time to learn how to use them properly, you'll be able to get a lot more done and be more productive in your work. Thanks for reading!