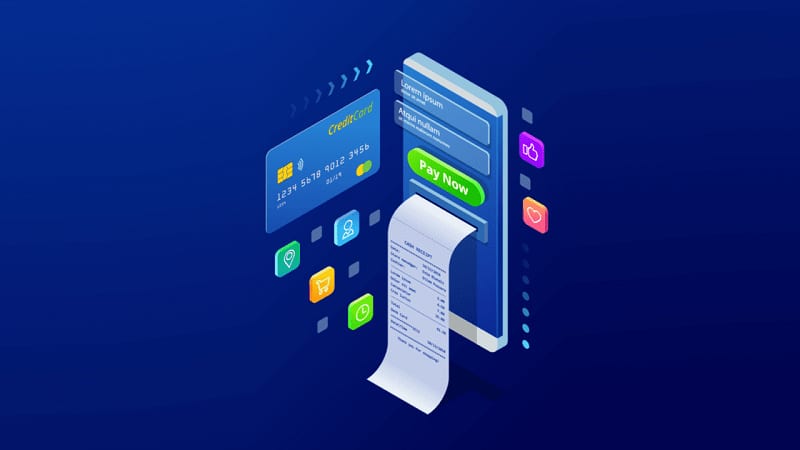 Online casinos are taking over the world, with more people using them daily. There is something for everyone, from the bright and exciting slots to traditional table games. This is especially true since online casinos are introducing innovative new payment methods for people to deposit and withdraw their winnings.
You can now discover online casinos that accept eCheck, cryptocurrency, and various other online wallets, such as PayPal and Skrill. The world is moving away from traditional payment methods, and online casinos are picking up on that.
Let's look at some of the most common and innovative payment methods you can find on online casinos at the moment.
---
Traditional payment methods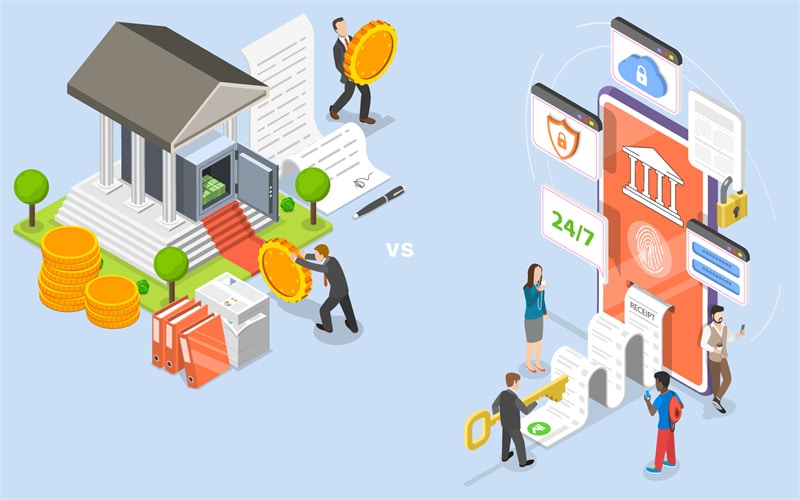 Online casinos rely on the use of traditional payment methods, and it's very rare that they won't offer it as a deposit and withdrawal method. It may be the most common method, but due to heightened security measures and state-of-the-art technology, you can now pay safer than ever before.
The option will be there whether you want to pay with a debit or credit card. Most of the most prominent providers, such as Visa, MasterCard, and American Express, will be accepted, alongside some other less known options. These payment methods are directly linked to your bank account and make making payments as quickly as possible easier.
---
Skrill
Skrill is an online wallet and payment option based in the UK and has been around from as early as 2001, however it only became more widely used in 2015 when it became a part of the Paysafe Group. It is traditionally used for money transfers between different accounts, but now you can use it on online casinos as a payment method.
Although Skrill typically operates as an e-wallet, you can also opt for a prepaid physical card in either GBP, EUR, USD, or PLN. You can control it through your app, but it makes it easier for you to go out and make payments. It is extremely safe, convenient, and quick, allowing casino users to make deposits and withdrawals at a high speed.
---
PayPal
PayPal is arguably the most popular online wallet in the world, so there's no surprise online casinos are teaming up with the platform, allowing users to make payments through its system. It has around 360 million users across over 200 countries and has been supplying people with a unique way to send and receive money online.
You can link multiple bank accounts on PayPal, so you can choose which card to pay with in a simple way. It makes making deposits and withdrawals on online casinos much easier than ever before, and it's the go-to option for people who want all their banking sorted in one safe and secure space.
---
Cash App
Similar to Skrill and PayPal, Cash App is also an e-wallet where people can send and receive money, but it also lets you set up a separate bank account where you're presented with a physical debit card. It's fairly new, as it has only been around since 2013, but online casinos are picking up on its popularity and allowing users to pay with their Cash App accounts.
Just like with any other digital wallet, it allows you to make payments quickly and stress-free. It has quicker processing times than your traditional payment methods, allowing you to get your hands on your winnings quicker than ever before. The only downside is you may have to pay a fee to use some of Cash App's features.
---
Cryptocurrency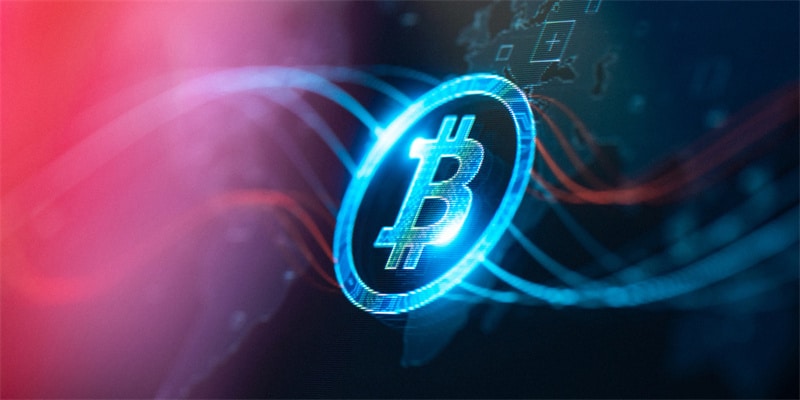 Cryptocurrency is currently circling the technology world, and it has made its way to online casinos in the form of a payment method. That's right, you can now use various different forms of crypto, such as Bitcoin and Ethereum to place your bets, and you can even bring home some rarer forms that are worth more.
There are even some online casinos that are dedicated specifically to cryptocurrencies, such as BitStarz and mBit Casino. People are opting for these sorts of casinos for this payment method due to their high levels of security, transparency, and speed. It may still be an up-and-coming payment method, but it is now widely available on most casinos.
---
eChecks
You can put your paper checkbook away, as it is now possible to use eChecks when placing deposits on online casinos. It works in the same way as a normal check, except it is completely digital and can be processed at much faster speeds. Many casinos have seen how safe nd easy this payment option is, so it is becoming more widespread as an option.
There is no longer any risk of people finding your checkbook and forging a payment because it is all done online. It is also beloved by people who want to look after our environment as its a paperless option that leads to less waste.