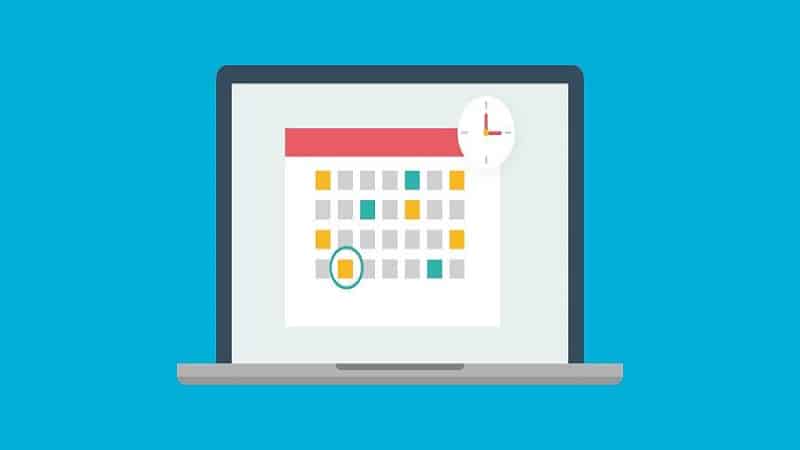 Small businesses often require help in finding low-cost and engaging time-tracking excellence. As the company expands, managing employees' productive hours gets extremely complicated and accurate time tracking becomes essential.
The good news is there are some of the best time tracking software available in the market. Not only does the software help employers monitor employeProHance August_GP_ Investing in Time Tracking Excellence for Small Businesseses' working hours, but it also helps them get real-time insights into the work every employee is doing or has completed. In this blog, you will get to know about the best time tracking software for small business, which are cost-effective and contribute to the firm's success.
---
1. ProHance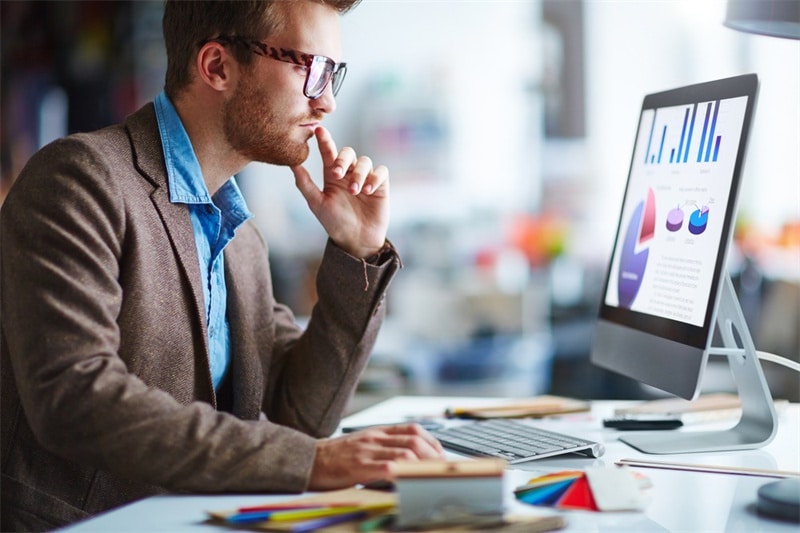 A leading time-tracking software, ProHance serves various industries, including telecommunications, IT, BPO, retail and manufacturing. This software offers actionable insights into work-related metrics. Its work-time setup can prepare 80+ time reports, which users can access from the activity dashboard. Not only that, its automated workload analysis identifies a work pattern and runs an analysis across locations, teams and processes. The software makes sure team members and project managers can set up achievable targets and stick to them till the work is done.
With this software, remote workers can even choose their shifts based on their time zones. Furthermore, this time-tracking tool helps users with real-time management of business work, job prioritisation and allocation of resources. ProHance features an asset optimisation module that identifies restricted sites or applications used in the organisation to maintain integrity and smooth workflow.
---
2. Replicon
A complete time management and time-tracking software, Replicon is suited for all types of businesses (from small to medium and large). By using this software, businesses may swiftly collect time across goods and devices using a variety of sophisticated and automated methods.
Its intelligent and integrated platform allows organisations to manage time as well as hours with flexibility. Therefore, it enables them to reduce manual operations and receive accurate time data for different business and regulatory needs.
---
3. Time Doctor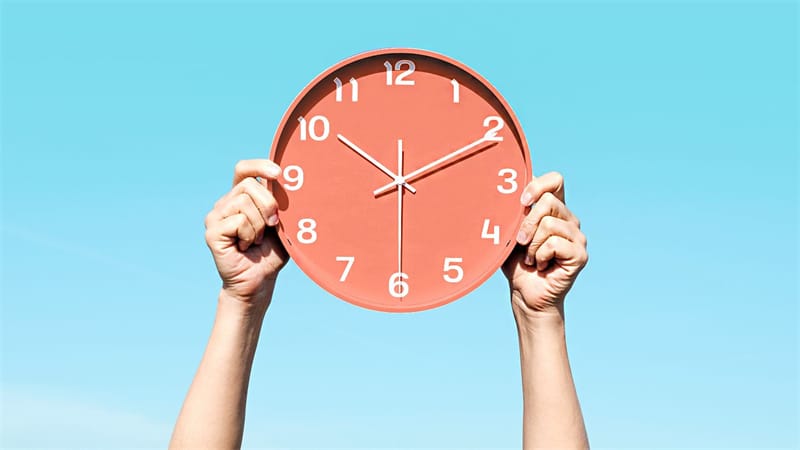 Time Doctor integrates various time-tracking features, including project management, task and reporting management, vacation allowance monitoring and configurable authorisation levels for management and employees.
As a time management software, Time Doctor is appropriate for both remote and office employees, and it has an easy-to-use interface that makes it straightforward to set up and utilise. Furthermore, it connects key productivity programs like Teamweek, Trello, Asana, Slack and others.
---
4. TrackingTime
TrackingTime helps users minimise time-tracking paperwork. It has a basic user interface, which makes it ideal for small businesses. This software lets managers and employers measure time for a team despite work style, location or work schedule with the platform. This may also simply track attendance and generate time reports to share with clients. TrackingTime also automates manual time-tracking tasks like sending data to other platforms and tracking compliance concerns, etc.
Furthermore, with this software, users can generate reports, keep track of work and monitor work hours. TrackingTime eliminates repetitive data entry across project management workflows, thereby saving employees time in doing something productive.
---
5. Timesheets.com
A robust time-tracking solution, Timesheets.com is a perfect fit for small businesses. It allows employers to easily integrate with common accounting and payroll software and create unique work calendars to keep individuals and teams on track.
This time-tracking software further provides an all-in-one tool for employee timesheets, project management and payroll monitoring with great customer support. It provides comprehensive free and premium plans.
---
6. Buddy Punch
The time-tracking software Buddy Punch reduces congestion by using an online punch clock device through its subscription plans. It has a drag-and-drop time-tracking interface, which is straightforward to use and the software's time-tracking feature allows users to generate rapid and complete reports on PTO, overtime and attendance.
Without any software bloat, Buddy Punch provides complete control over when and where team members work in small businesses.
---
7. QuickBooks
QuickBooks is an ideal time-tracking software for small businesses to initiate bookkeeping. Its Time's premium subscriptions enable users to log time and apply productivity monitoring features quickly. Earlier known as Tsheets, this software assists employers in saving money on payroll or when they charge money on clients.
The tool ensures seamless integrations with other QuickBooks applications for improved time-tracking management. With this tool, teams can create custom reports to get the desired data for better visual reports.
---
8. DeskTime
Another time-tracking software, DeskTime, helps teams and individuals to focus on productivity. Besides time tracking, this tool monitors job progress via document titles and websites. This data shows project managers what the team and members are working on and when they are working on it, allowing them to track the progress of each job.
It also includes outstanding project management capabilities that provide a high-level overview of what's going on, making it easy to allocate hourly rates and manage expenditures.
---
9. Timely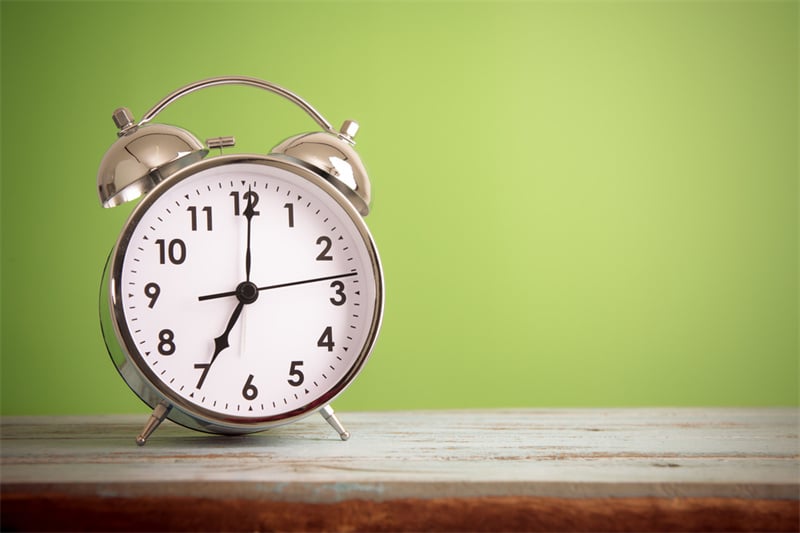 Timely is a time-tracking software that works hard to make the time-keeping experience as simple as possible. Its autonomous scheduling system generates tasks without the user's intervention. Its time-tracking analytics identify which activities take the longest and which resources are accessible.
Small companies may easily update information and keep organised thanks to the drag-and-drop interface. It is an ideal time-tracking software option if someone wants to keep their organisation running on schedule. Timely provides all fundamentals in terms of time-track feature solutions and time-tracking capability.
---
10. ClickUp
The feature-rich time monitoring software, ClickUp, includes a robust project management tool. This software allows users to track time from any device. Also, it includes a Chrome plug-in. To monitor the time users are spending on projects, they can add notes to their time tracking, labels and billable time.
Through more intuitive time-tracking, the software's time management schedule template helps users optimise schedules and maximise the team's day. ClickUp offers a workload view that allows small business owners to make extensive reporting choices. Overall, it is a simple-to-use time-tracking software that connects with the rest of the IT team.
---
Conclusion
Time-tracking solutions are important for small businesses to boost productivity. Earlier, manual time tracking led to confusion and there have been cases of huge amounts of employee turnovers. However, thanks to technological advancement, automated time tracking has made the process of timekeeping seamless.
There are various software that help employers, teams and members to keep track of their work time. Not only that, teams can set targets and track them from time to time and see whether they are meeting their targets at the set time.