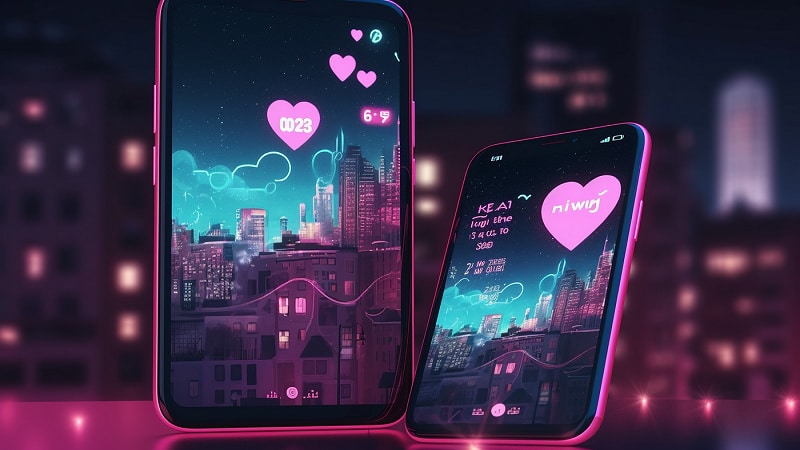 "The course of true love never did run smooth," a memorable quote from William Shakespeare's comedy, 'A Midsummer Night's Dream,' was written 400 years ago. Its sentiments remain true today.
Finding the right person for a romantic relationship can seem like a journey into the unknown, one where there will be many obstacles. But if the celebrated English bard had been able to see into the future, he might've added, "unless one has access to a smart device!"
The pursuit of love may be a constant aspect of human society, but modern technology is making it much smoother. So many technical innovations are bringing singles together in the 2020s.
---
Instant connections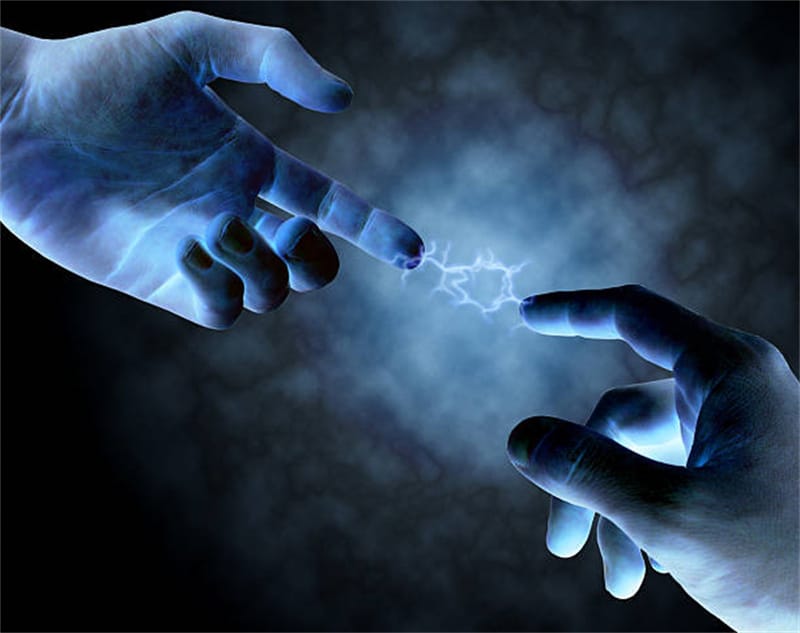 Not so long ago, anyone looking for romantic connections relied on socializing outlets. Nightclubs. Trendy bars. Social clubs. Or perhaps introductions by mutual friends (often the dreaded 'blind date'). That all changed with the advent of dating websites and their app versions. Today's singles are increasingly likely to simply put their feet up, pour a coffee or a glass of plonk, and then start Internet surfing. A smart device with a web browser can be the gateway into a treasure trove of talent!
So girls looking for hookup opportunities now have an array of options at their fingertips. There are sites catering to everything from casual encounters to people seeking meaningful, long-term partnerships. Nuanced alternatives might include age-gap dating, LGBT romance, kinky sex, and interracial relationships. There are scores of others. Now that these outlets can be downloaded to phones and tablets, singles can flirt wherever they happen to be. Commuters to work or college could be flirting with prospective partners during their respective journeys.
---
Finding the right person
So, how did these outlets grow to be so successful? One of the main reasons is their reliability in terms of matching the most compatible individuals. Algorithms – computer programs – operate efficiently, checking out vast databases for the likeliest candidates for anyone hoping to connect with other site users on their wavelength.
Whether they've specified they're seeking a bisexual, someone abundantly tattooed, or an individual who loves travelling, these criteria can form the basis of a direct comparison with the software sifting through thousands of database records in a millisecond, flagging up anyone appearing to tick those boxes.
Everyone has interests and hobbies, whether that's chilling out and streaming TV shows for free or windsurfing in the Atlantic! No matter what you love doing, the algorithms will find you someone ideal to do it with, in no time. Establishing common ground can be one of the best building blocks for any blossoming relationship.
---
Geolocation tech
An extremely efficient tech innovation of recent years has been the advent of geolocation. That's your satnav, steering you on the best route to your destination, or the location finder installed in your smart device. Dating sites can utilize this feature to pinpoint the whereabouts of other site users in real time, tapping into geolocation software, and then flagging this on an interactive map.
If you happen to be in the vicinity of another member, the flirty communication could start immediately, before a hastily arranged rendezvous. Geolocation technology is becoming ever more sophisticated, so you can expect tomorrow's singles to find out where potential partners are with an even higher degree of accuracy.
---
24/7 communication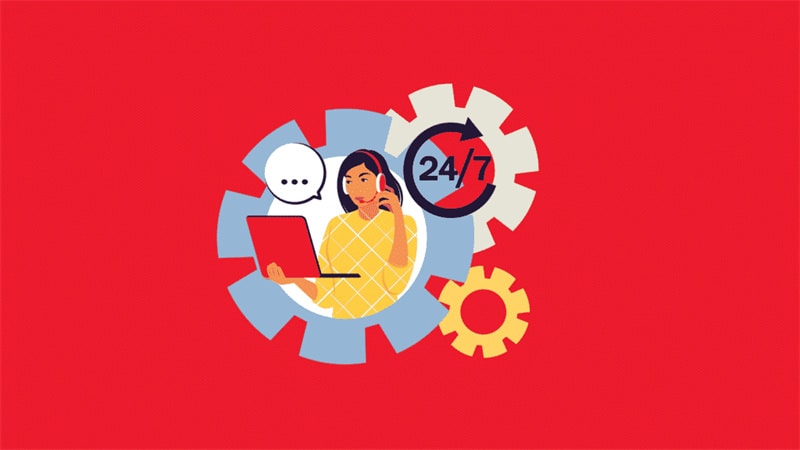 How are you used to communicating in the early 21st century? If you spend any amount of time online, you'll already be familiar with everything from emails to WhatsApp groups, DMs on Instagram, Twitter or Facebook to Zoom or FaceTime chats. Dating sites harness all of those technologies, making them available to site users whenever they feel like looking someone up.
This instant communication is particularly welcomed by singles who might be keen on connecting with a foreign partner. Gone are the days when international chat would be prohibitively expensive. Nowadays, you can get into flirty conversations with singles on different continents just as readily as if they were a few streets away. So, however you prefer touching base with work or college colleagues, you can extrapolate these techniques into your leisure time with ease.
---
Avatars are science fact!
Are you aware of the science fiction movie, Avatar, where subjects can simulate being inside the bodies of lithe, eight-foot-tall, blue-skinned humanoids?! This technology isn't just for science fiction plots. Provided a dating site is loaded with the appropriate software, singles can don virtual reality (VR) headsets, instantly finding themselves immersed in a spectacularly realistic 3-dimensional version of anywhere they choose – from fantastical futuristic cityscapes to undersea domains.
Next, they can arrange to connect with avatar versions of other singles who've tapped into this same VR software. With the addition of sensory programs capable of reacting to remote stimuli, the possibilities for remote connections are set to become mind-boggling!