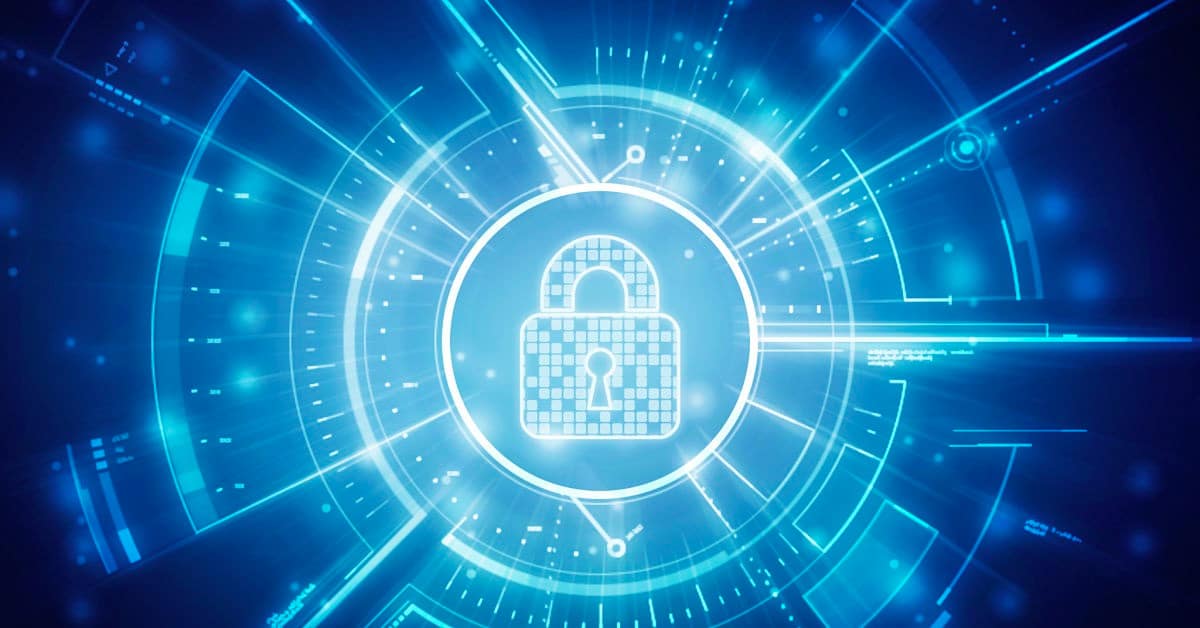 The demography accessing the internet has changed drastically over the past few years. Now, cyber-world is not only the domain of the young and vibrant. There is a significant growth in the number of elderly people accessing the internet. Accessing services like WhatsApp has become a necessity as well as other services available on the internet for them.
However, elders tend to be more prone to cyber-attacks given their inability to cope up with the dynamic online world. Thus, it becomes important that malware protection and other protective measures be taken in order to prevent any cyber-attack against them. So, what all steps should you take to protect them? Keep reading to find out.
---
Teach Them How Their Security and Privacy Could Be Compromised
Inform them about the methods in which they can be hoodwinked online. Inform them about the following things before introducing them to the world of internet:
Teach them about scams and how spams could infringe their privacy and impact their online security.
Teach them to organize their inbox and not to click on emails containing suspicious links.
Teach them not to download anything from any unofficial websites or sites which seem sketchy.
Teach them about malicious ads and how they may infect their system.
Warn them about installing any third-party software on their device without consulting you first.
---
Tell Them to Remain Vigilant
A lot of cyber-attacks could be averted if elders are vigilant about what they are clicking on. Ask them to never give their personal information on any forums or websites. Answer all their question and be patient even when they are slow in grasping the concepts.
Ask them to avoid clicking on any 'prizes' or 'emails from a Nigerian Prince'. Inform them that they are hoaxes and can cause damage to their devices or could adversely affect them financially.
---
Install a Malware Protection Software As Well As a Second Opinion Malware Scanner
Malware protection tools may not be enough. So, it is advisable to install a Second Opinion Malware Scanner onto their devices in case a malware intrudes into the system bypassing their antimalware software.
Such tools act as a second line of defense in case your antimalware is out of date or has been accidently disabled. This will provide your elders the ultimate protection against any malware attacks.
---
Add a DNS filter for Malware / Phishing Sites
Tweak the DNS settings of your elders' devices to use a DNS filter which will prevent your elder from getting lost in the dark corners of the web. Such corners are filled with contents which could install malicious software onto their system or could expose them to a phishing attack which could lock them out of their accounts.
Further, there always is a risk on identity theft when delving deep into such corners of the internet. Installing a proper DNS filtering tool onto their device will help them in filtering and screening out phishing and malware sites. Such filters will block access to such sites and contents to keep your parents' secure on the web.
---
Secure Their Wi-Fi Network
Elders are rarely updated about the latest trends in the world of technology. They might still be using their old routers which are not secure enough. Old routers use the outdated WEP encryption method which makes it easier for hackers to intrude.
If this is the case, then replace their routers and keep on updating the firmware to install the latest patches. Further, enable stronger encryption such as WPA2 with stronger passwords to make life tough for the hackers.
---
Endnote
Making the above simple changes can do the world of good for the security of your elders online. Education is the key and teaching them about the downsides of the internet will keep them alert.
Spend some hours on monitoring their systems and ensure that no malicious content has been installed onto their system. Keep the malware protection tools updated and allow the elder ones to delve into the deep ocean of knowledge, which the internet really is.