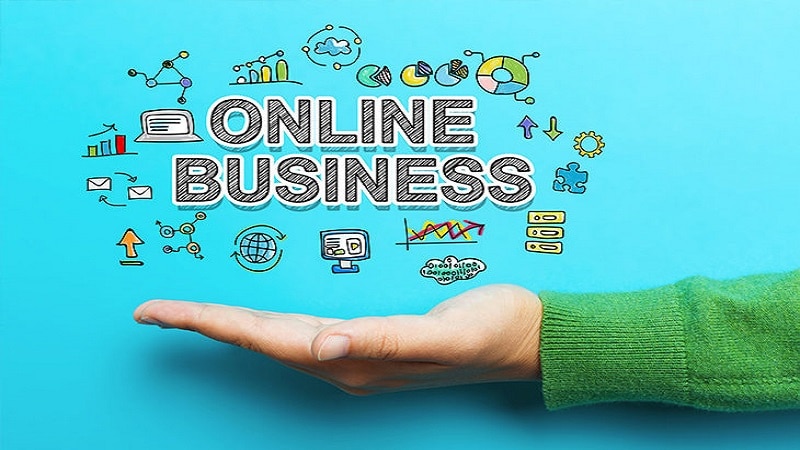 In 2022, more than 40 million startups are expected to be launched, with a large majority of those being online. This trend has many reasons, but undoubtedly some are influenced by the experiences and trauma many people suffered during the pandemic years and a decentralized work environment.
The disruption we all experienced during the pandemic years impacted our social lives. The traditional style of education and the typical ways we worked all spurred a shift into entrepreneurship, the likes of which hadn't been seen in our history. And the most accessible point of entry to a new business that can quickly turn a profit is in the online sphere.
First, not every business online is in retail. There are plenty of ways for you to start an online business, especially if you have some experience or knowledge about technologies and the Internet. For example, you can design websites or build mobile apps. The best part is you don't need a ton of coding knowledge, just a little experience working within various programs to help develop, design and launch the pages.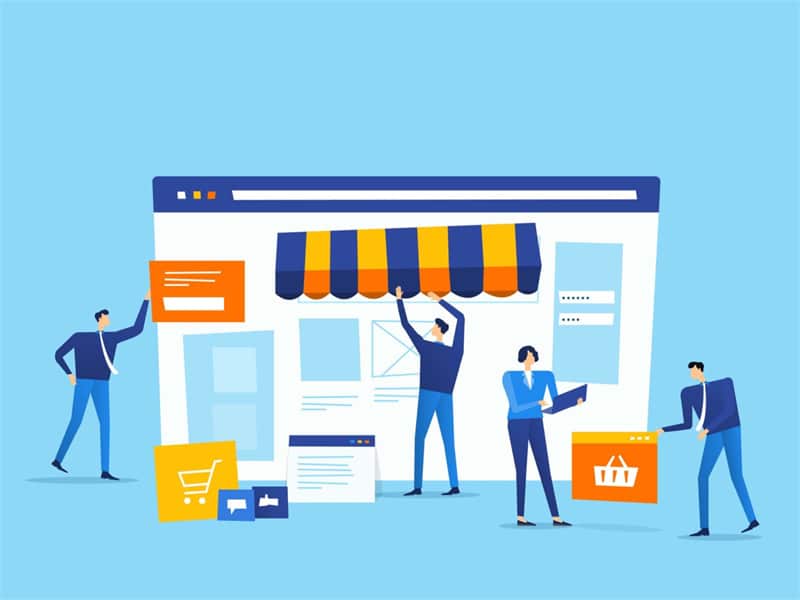 If you can write a simple introductory sentence, you can be a digital marketer to help promote other businesses' products. If you have an eye for images and have a large social following or run a popular blog, you can find affiliates to promote and make a referral fee. There are also ways you can earn by being a virtual assistant, helping businesses with appointment setting, follow-ups, and more.
Another idea is that if you have years of experience in various skills and hobbies, you can create online courses and video tutorials that you can monetize with advertising.
In other words, if you can imagine it, you can create a way to make money online.
And the flexibility to work for yourself, especially online, allows for nonsynchronous working hours, so if, say, you are taking care of a young child, well, the ease at which you can work online allows parents not to have to make the difficult choices like in the past. Thanks to the 24-hour cycle of the Internet, parents can work around their kid's childcare needs and schedules and still have a lucrative career as an independent business.
Thinking outside the box, people can use technology to create algorithms for day trading, that is, buying and selling stocks based on minute changes and trends in the stock market to make quick profits.
Others may create online gaming programs that collect data points to offer online gaming options and remove them from traditional sportsbooks in Vegas, offering up-to-the-minute NFL and NBA sportsbook lines. However, a caveat is that you understand the state and federal laws before engaging in your own sports booking.
If you are exploring options for starting your own business, there are a few steps to take in order to be compliant and protect yourself from any potential liability issues. First, decide the type of legal entity you wish to operate under. Each type of legal entity, from sole-proprietorship, partnership, corporation, and limited liability company (or LLC), offers advantages in the tax code and various stages of liability protection.
Next, purchasing a business license and a fictitious name statement is good. Again, this step is not critical but does show your legal entity to be a legitimate enterprise to both lenders and potential clients.
Deciding the type of business you want to operate is the third step. What do you plan to sell, how will you get it to your customers, and what procedures do you have to process, collect, and refund payments when necessary. Also, review what laws and regulations you may need to operate under before you begin.
Launch your business, and pivot or iterate as necessary. Businesses rarely launch a fully mature vision and operation. It takes learning about what your potential market will bear, what customers may be willing to purchase (and at what price), and what you can realistically offer. Pivoting is the process of turning from one idea or product to offering something more in line with the market and your ability and interests. At the same time, iterating improves what you may already be offering.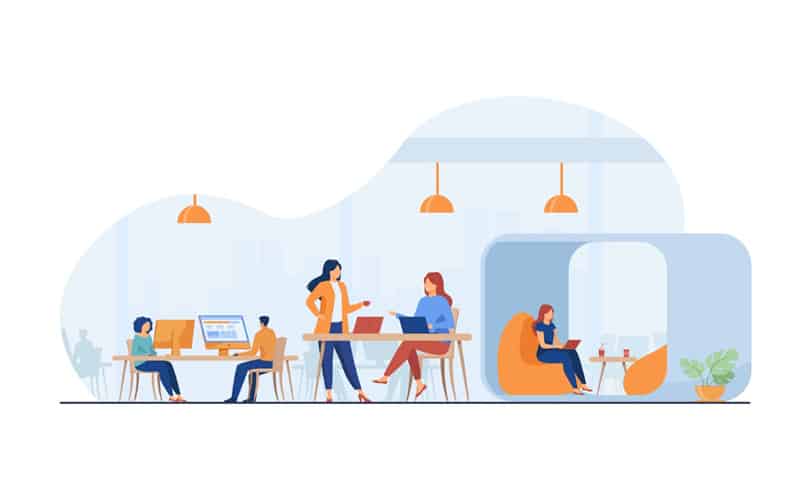 It's been so overstated that it's almost trite, but there's never been a better time to start your own business than right now, especially online.