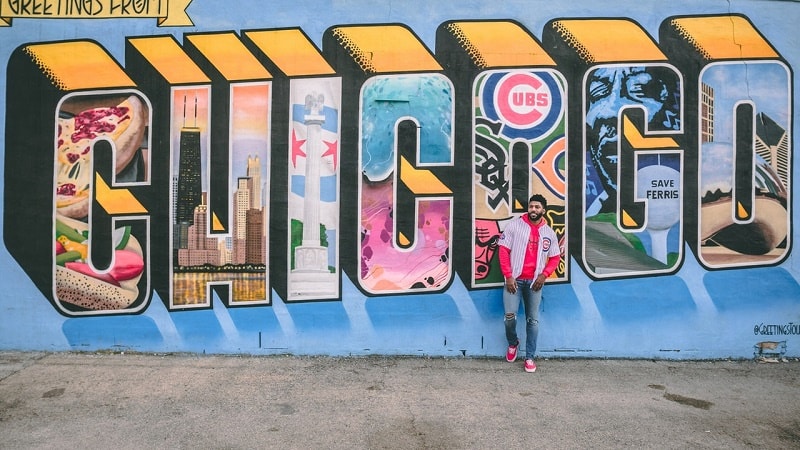 Chicago is an industrious metropolis with a lot to offer its residents, from green vegetation to clean environments, ample transport systems, good-paying jobs, and diverse culture.
Chicago is an industrious metropolis with a lot to offer its residents, from green vegetation to clean environments, ample transport systems, good-paying jobs, and diverse culture.
You think that's all? There's more!
If you are thinking about relocating to a new state, read on to find out some practical reasons to move to Chicago.
---
Sports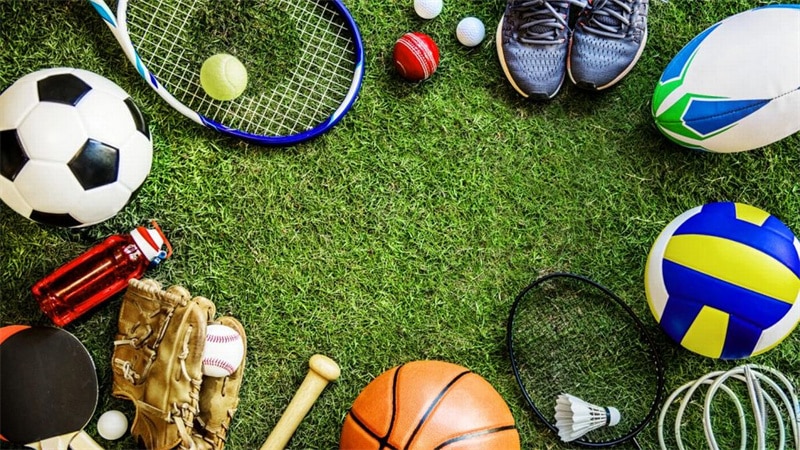 For sports spans, living in Chicago is a dream come true. The simple reason is that the city offers eight different pro sports teams comprising football, basketball, baseball, hockey, and soccer.
Even college sports thrive hard in the district. So, no matter the sports category you love, you will always find a diehard fan to keep you company on gamedays.
---
Diversified Neighborhoods
As you decide to move, one of the first things to come to mind is "where to live?" The good news is that Chicago has 245 neighborhoods that will suit your identity and personality no matter your social and cultural beliefs or dining habits.
However, the best part of these neighborhoods is that they are affordable. You will find affordable housing costing less than $2000 around hip regions like the Magnificent Mile, Lincoln Park, Oldtown, Downtown, and Wicker Park.
If you are looking to cut down on costs by renting cheaper houses, places like Chinatown, River's Edge, Englewood, and Hyde park offer housing rentals lower than $1500.
---
Rich Live Music Venues
Chicagoans have always loved the sound of melody; it's no wonder the city is home to many blues and jazz musicians.
Even during festive occasions, live music is never left out of the equation, with music festivals like Pitchfork, Riot Fest, and lollapalooza music festival showcasing Chicago's rich music history.
---
High-End Luxurious Fashion Stores for a Shopping Spree
Whether you need a shopping outlet to get high-end jewelry, luxurious designer wears, vintage clothes, antiques, or art pieces from allover the world, the city offers a plethora of designer boutiques and fashion outlets with the charm and unique craftmanship to keep you coming back for more.
Visit the streets of the Magnificent Mile, and you will find an ample supply of affordable fashion retail stores to meet your shopping budget.
---
Thriving Job Market
Chicago has a diversified labor market that provides its residents a wealth of employment opportunities to cater to living costs.
From the flourishing tech industry to the transport and manufacturing businesses, the commercial scenes are surplus so that Chicago residents can earn even higher than the nation's median household income.
---
Plentiful Festivals Year Round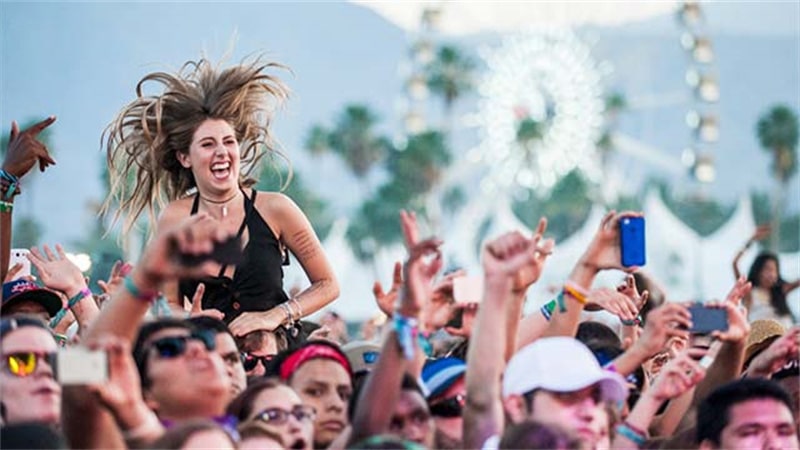 One of the best reasons to move to Chicago is that Chicagoans love festivals. Come winter, summer, spring, and fall, you always find one form of festive occasion to attend within the city.
Chicagoans even hold festivals that cause massive traffics. So, get ready for the fun festive occasions because you never run out of any to keep you busy and entertained all year round.
---
Accessible, Affordable, and Decent Public Transportation
One of the many perks the city also provides is an accessible and decent public transport system. In fact, the city's public transit has a score of 65%, higher than many high-end metropolises in the United States.
Whether you need a train to reach your destination on time or bus service, the city's 'L' metra train route connects every corner of Chicago's neighborhoods to the suburbs along the South-shores, East, West, and northern parts of the region.
The best part, transport fares are decent. Averagely, a bus ride will cost $2.25, while riding on the metra line train costs $2.50. Residents can even subscribe to the monthly unlimited plan at $105.
---
Arrays of Outdoor Attractions
Love recreational activities like kayaking, hiking, cycling, swimming, boating, or walking? The city is known for the numerous fun outdoor attractions it offers year-round.
Do you prefer artistic attractions? Neighborhoods like Wicker Park and River North houses numerous art galleries at the Art Institute, Field Museum, Shed Aquarium, and Adler Planetarium so that you can fill your eyes and mind with art history.
Fancy theatrical performance more than any special show? You will find  many theatres like the Strawdog Theatre, Goodman Theatre, Chicago theatre, Steppenwolf theatre, and many more to watch entrancing performances.
In short, no matter what drives your recreational experience, whether sports, arts, music, history, theatre, or nature, you will discover an uncommon supply of attractions and fun stuff to do just a few miles from your home.
---
A Wealth of Art, History, and Culture
It's not enough to love art, history, or culture and only settle for experiences the streets of Chicago offer. The city houses some of US history. Plus, you will find numerous art and cultural pieces from allover the world in this region.
Discover art masterpieces and ancient art relics when you visit art galleries and cultural centers like the Chicago cultural center, Art Institute of Chicago, Hyde Park Art Center, South Side Community Art Centre and many others. Here, you will find art exhibitions with artwork over 300 years old.
---
Numerous Dining Options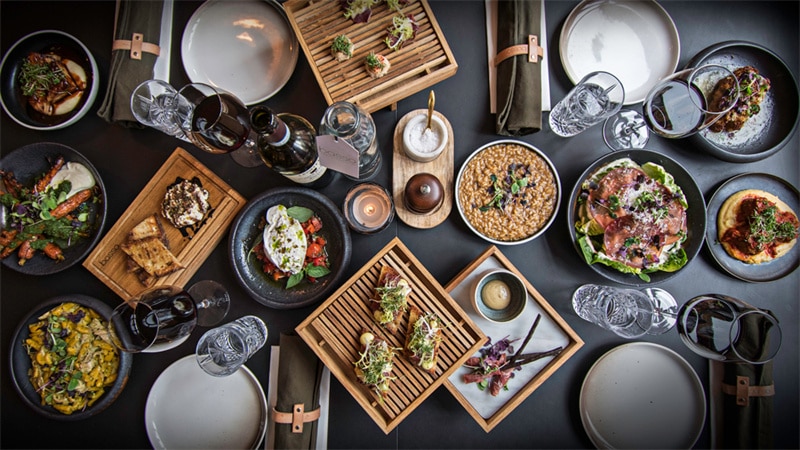 If you miss enjoying a fun outdoor experience, it's impossible the miss the world-renowned, family-owned, five-star restaurants in this city where you can enjoy mouth-watering cuisines.
Whether you crave signature Italian dishes, African, Chinese, Thai, and other Asian delicacies, the city boasts of fine establishments where you can enjoy a tasty treat worth every penny. Here are some of the best restaurants Downtown Chicago that you should visit as they offer some of the yummiest foods here.
---
Conclusion
Good public transport system, affordable houses, plentiful jobs, diverse culture, amazing art, history-filled galleries, and numerous dining scenes; name them all, Chicago has everything you will need to live the luxurious lifestyle you dream of. The best part of it is they are all affordable.
These reasons make transitioning or Chicago an attractive and decent place to relocate. Consider getting a professional moving Chicago shipping company to set your relocation plans in motion.