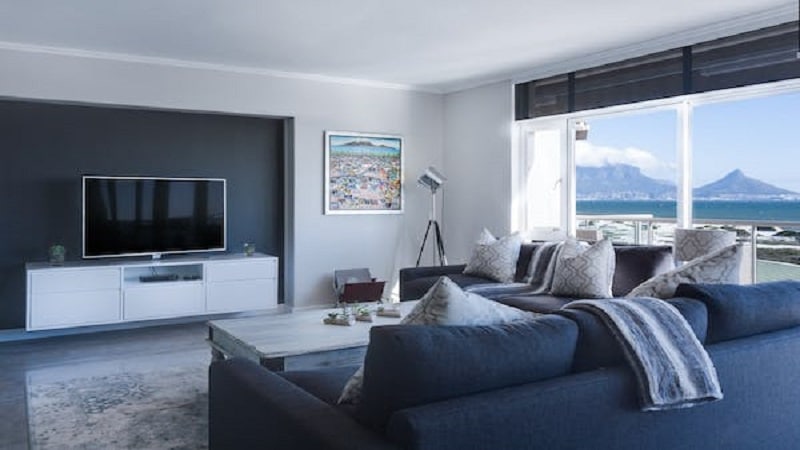 With the popularity of home-sharing services such as Airbnb, tourists search for more than a lodging option.
They want a luxurious experience that will make them feel like they are staying in a five-star hotel without the added expenditures. If you own or manage an independent hotel or boutique property, then the strategies in this post will help immensely.
---
The Hospitality Sector Is Rapidly Expanding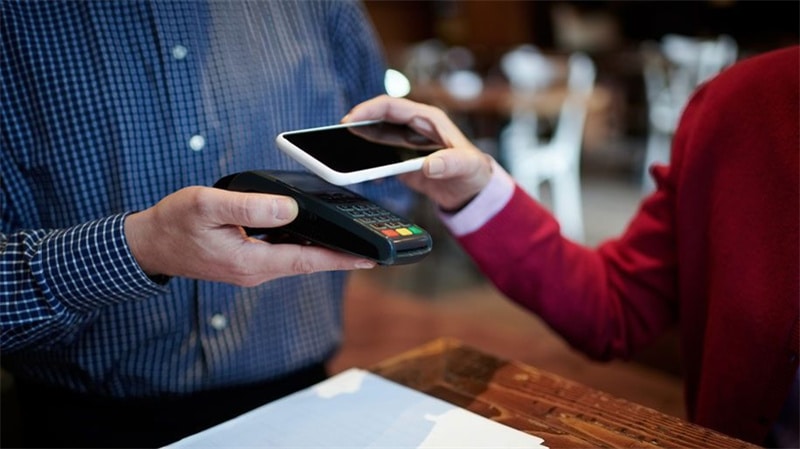 The hospitality sector is expanding fast. In 2021, it was worth USD 3935 billion. By 2023, this figure amount to 6716.3 billion USD. Several factors contribute to the growth of the hospitality business.
Factors such as growing demand for travel and tourism, increased corporate travel, changing lifestyles, and rising disposable income, are among the few that demand superior facilities.
As the hospitality industry grows, many companies create unique products and services to stand out from their competitors while maintaining an acceptable profit margin. And thus, there's a possibility that these companies might be stealing your guests.
It's high time for you to start fighting back. Otherwise, you might lose the battle for survival in this business. You better start to innovate and improve your service quality. Most importantly, arm your business with the right tools that can help you monitor your guest experience.
Provide a Free Luxury Breakfast
The most important meal of the day is also one that many hotel guests skip, but you can change that. By offering complimentary breakfast to your guests, you'll set yourself apart from competitors and create a luxurious in-room experience.
One-third of US hotels have already started offering free complimentary breakfasts. You can ensure you're one of those early adopters by providing a wide range of choices. Healthy options like fresh fruit, yogurt parfaits, and granola; local specialties like croissants or pastries; even high-end items like caviar tarts.
Offer Exceptional Service
Make an effort to always treat your visitors with dignity and civility. This is the primary reason for dissatisfaction, as reported by several guests. Nearly 62% of hotel guests have unsatisfactory stays due to impolite staff behavior. Whether it's just not smiling, being rude when asked a question, or not making eye contact, the right behavior is essential in creating a positive guest experience.
Training them in what constitutes exceptional customer service is one way to ensure that your staff provides exemplary service. Training should include information about being friendly but not fake, helpful without hovering, honest without being condescending, and transparent in communication.
This will help set the tone for all interactions with guests and ensure that everyone on your team understands what exceptional hospitality means for your brand.
Make Technology Accessible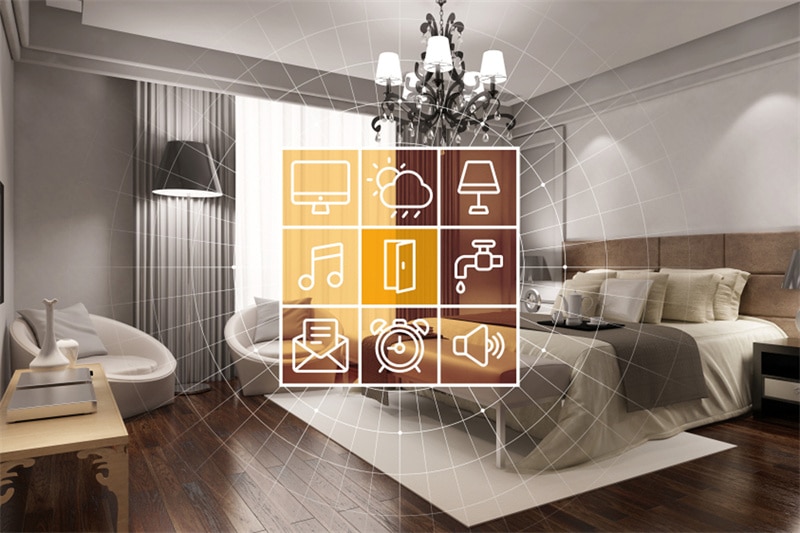 In today's hotel world, technology is king. The more you can offer your guests to make their stay more manageable and convenient, the better. The following are some of the most prevalent methods for accomplishing this:
Offer a Mobile App: It lets guests check in, pay for their stay, get directions, and more. This is especially important if you have multiple properties, as it will help streamline the process for all of them.
Provide a Tablet/Laptop: It's a good idea to provide guests with a tablet or laptop in their room. This way, they can read emails and use the internet leisurely.
Offer Personalized TV Solutions: When people go on break, they want to decompress. That's why it's crucial to provide them with a way to do so. You can do this by offering personalized TV solutions allowing guests to choose what they want to watch each day of their stay. This will give them something fun and entertaining to do while still allowing them time away from work and life back home. Ensure your hospitality TV solution also enables guests to stream OTT channels and movies for free.
Provide Free Internet: Providing free internet is another way to help guests feel more at home while on vacation. This will allow them to check emails, surf the web and stay connected with their friends and family back home.
Offer E-concierge Services: E-concierge services are a great way to give your guests more value. These services allow them to request items from their room, such as extra towels or toiletries, without leaving their room or waiting in line at the front desk.
Likewise, you can offer other services such as booking reservations at local restaurants, ordering a taxi, or providing directions and travel advice. Do all in your ability to make your guest stay pleasant and relaxing. This will ensure that they return to your hotel in the future or recommend it to their friends and family.
Provide Comfortable Beds
One thing that hotel guests often look for when booking a room is comfort. A comfortable bed is essential for a good night's rest, and if your hotel mattress isn't up to snuff, you'll lose business fast.
You need to arrange quality beds and cushions. Ensure they're comfortable enough so your guests won't wake up with aches or pains in the morning. In addition, invest in quality bedding; duvets are always a plus, and mattress protectors help prevent moisture damage from spills or sweat buildup overnight.
You'll also want to take some precautions against bedbugs. These annoying little bugs can ruin an otherwise lovely experience at your accommodation. One pregnant woman from North Carolina was bitten by bedbugs while staying at a popular Pittsburgh hotel earlier this year.
If this happens at your hotel, it won't be just an unpleasant stay for your guest. Also, it will mean bad publicity for you. Thus stay ahead of the game and invest in high-quality bedding.
Partner With Local Businesses
Offering special deals and discounts to guests is an excellent method to lure new and retain existing ones. With 41% of US citizens preferring to buy from local businesses, it's ideal to create a partnership with local businesses in your area.
You can offer them the opportunity to promote their business by providing flyers or coupons for use when booking rooms at your hotel. Offering these kinds of specials is also an excellent way to get people who might not otherwise try something new into trying it!
---
Key Takeaways
The hotel industry is in a constant state of evolution. However, one thing remains the same: guests want more than just a place to sleep. They want experiences that make them feel luxurious and pampered. Hotels can provide these experiences by offering complimentary breakfast, flexible check-in/check-out times, and recreational facilities like pools or gyms.
Hotels should also offer advanced safety features such as fire alarms and sprinkler systems required by law in most jurisdictions, along with advanced security features such as keycard access to rooms and surveillance cameras(which help protect both guests' privacy and property.
Whether your goal is to provide an out-of-this-world experience or just make guests feel comfortable, a luxurious in-room experience can create a memorable stay. So allow these strategies to help you succeed. Happy hoteling!