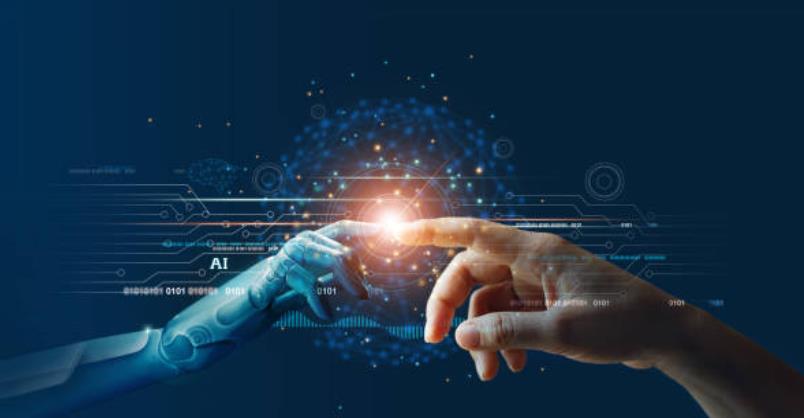 In today's world, technology has evolved into a massive multi-billion sector with roots deeply embedded in every industry. Everyone can see the boom and growth potential of the tech industry very clearly. We live in an era where automation has started to replace the physician workforce, and skill change is rising. With such a massive evolution, people have begun to consider shifting their careers to tech-related jobs. The tech industry is on the rise and continuously progressing with new skill sets needed more than ever.
As companies today have scrambled to adopt the ever-changing IT market, they have started to attract top tech talent. Not just doctors and lawyers begin their careers with a hefty paycheck; the tech industry has this advantage also. The industry itself is on the rise; however, some tech jobs offer better careers in salary, benefits, growth, and job satisfaction. We have compiled a list of some most highly paid career opportunities in the tech industry.
---
Most Lucrative Tech Sector Careers
1. Artificial Intelligence Architect
With the demand for technology on the rise, experts are always searching for introducing a new and powerful solution to make our lives easy. Among these solutions is Artificial Intelligence (AI) that has automated almost every industry. AI has increased in demand to shape business and consumer lifestyles. Companies are now on the hunt for potential candidates to design and implement new AI-based programs for the future. Like software developers, AI architects also make a career out of planning and engineering various AI-based systems, products, and services.
Companies mostly employ those with a degree in computer science, data science, or AI with some experience in data or analytics. The AI integration profession requires knowledge of machine earning and natural language processing. Candidates with AI analytics and integration experience are now in demand with an average salary of $120,000 per year, making it the highest-paid career in IT.
2. Software Developer
Probably the most highly demanded and best-paying career option for IT-related career seekers. Software developers are the ones that develop applications for supporting various technological hardware. Without software, every hardware is a heap of metal and silicone. Software developers are responsible for making every running application; provide troubleshooting and other necessary support updates from computer programs, operating systems, video games to mobile apps, design tools, etc.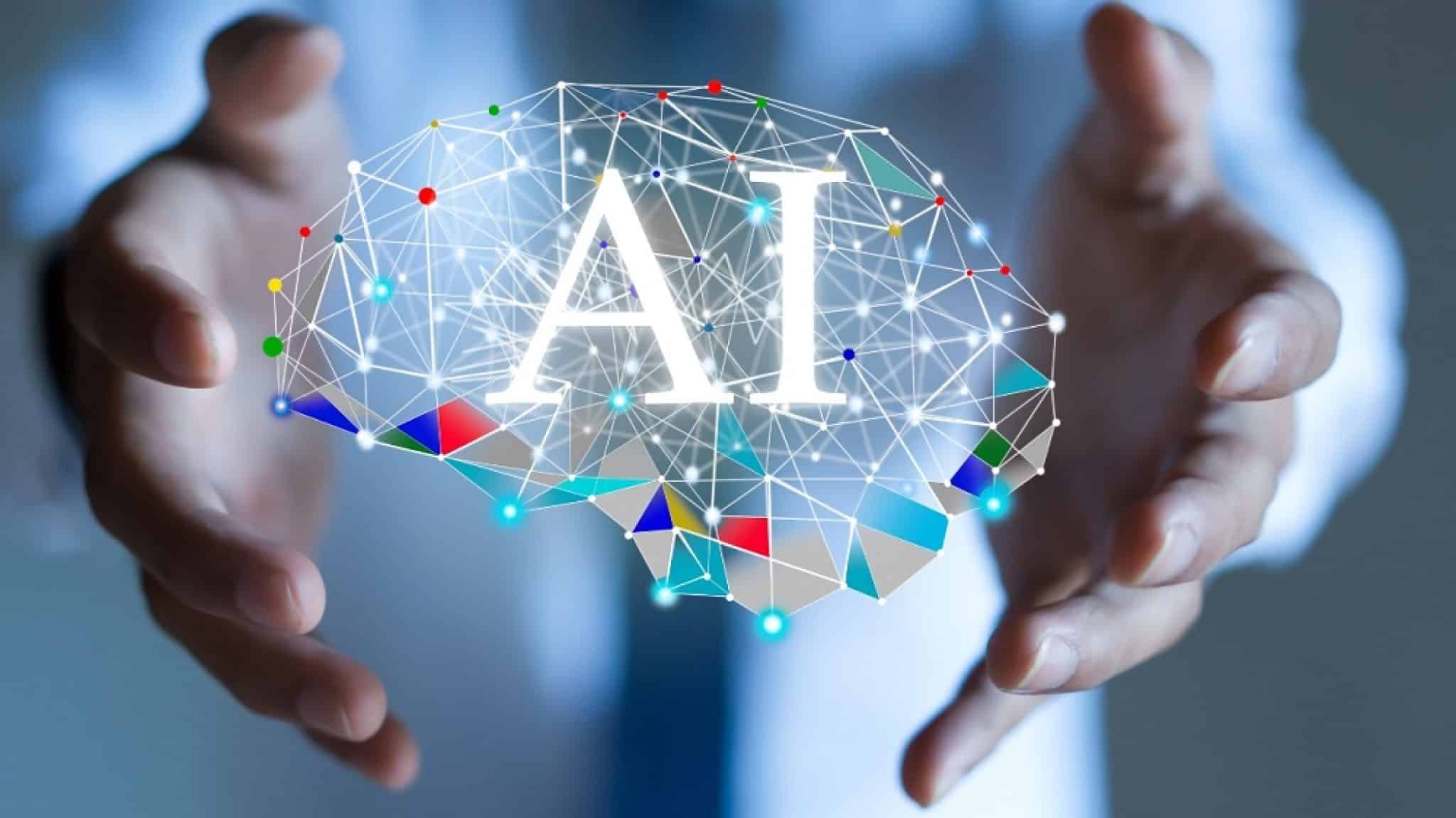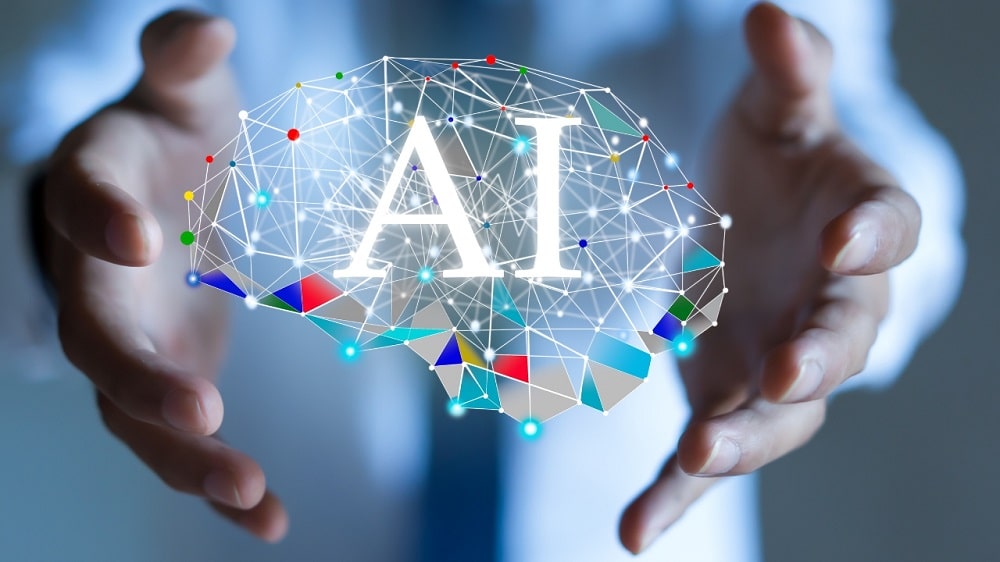 Everything runs because of the efforts put forward by software developers. Software development has become an ever-changing career with new skills and training added every day. Therefore, the people involved with this career have something new to learn and have to adopt new technologies frequently. Due to its shifting nature, software development has various entry points with significant growth potential.
The most important aspect of this career is the initial education and technical training that tellshow to become a software developer. Once their theoretical session ends, the initial training gives them the ins and outs of the profession. Basic practices prepare them to take on various challenges that come with the domain. This career choice has an annual earning potential of $100,780 per year. It makes the field the second-highest paid in our list.
3. Database Administrators
The job of Database Administrator (DBA) is to handle all the data of an organization to make sure it runs smoothly and securely without breaches. Also, they have responsibilities to organize the data and store it safely. Educational requirements of this profession consist of a bachelor's degree in computer, data sciences, or management information system (MIS). DBA should also understand database languages, chief among which is the Structured Query Language (SQL). With a median salary of $80,600 per year and a growth potential of 11% by 2026, DBA is the third-highest paid job in tech-based careers.
4. Information Security Analyst
With the progress in technology, digital information has significantly encompassed in the business and digital world of today. Information security analysts come in handy at this point, as they are the ones who protect our systems and data from cyber-attacks. They act as the first line of defense against any threat to sensitive digital information.
They utilize various strategies and government regulated safety programs to ensure that data remains safe. Most employers require a degree in computer sciences for the field, but normally certification work well. This career has a growth outlook on 32% up until 2028, which is higher than average. The median salary of an information security analyst is $79,680 per year.
5. Web Developers
Web developers use various programming languages, designs, frameworks, and strategies to develop or maintain websites. Today, online and internet-based businesses have replaced traditional brick and mortar facilities, and for this, companies need websites. Internet is here to stay, and so is the demand for qualified web developers for fulfilling the request of the market. Both entry-level and full-stack web developers are in need today, with an average growth potential of 13% each year. They earn almost $75,490 annually and boast the highest job satisfaction rating in the industry.
6. Mobile App Developer
With the evolution of digital marketing and mobile users worldwide, the need for mobile apps has also increased. Mobile app development is a tech career that demands creativity and problem-solving skills of a person. Mobile app developers are the ones who develop your idea into an app meant for entertainment, convenience, or any other purpose. With an increase in demand, mobile app developers earn up to $73,000 annually.
7. Web Designers
Web designers also work on websites with close collaboration with web developers. The differentiating point between these two fields is the developers work on the back-end, whereas designers work on the layout and visual aspects of site-building. Their tasks include design layouts, wireframes, and mockup designs for applications. Web designing is an attractive profession for creative minds with plenty of opportunities for UI and UX designers in the market. With an average salary of $64,300 annually, this career has promising growth chances in the future.
---
Final Word
The technology industry has evolved into a massive and lucrative career empire to seek a secured and highly paid career. The aspects of digital marketing, website building, designing, AI, and others have offered a haven for those who have shifted their career scope. With the continuously evolving technologies, the demand for qualified personnel will also increase.
A skilled workforce of capable tech minds will provide support to all the future aspects of the industry. The world has changed, and with it, the idea of career choice and job placement. For better or worse, technology is here to stay, and with it, the demand for skilled tech geniuses is high.