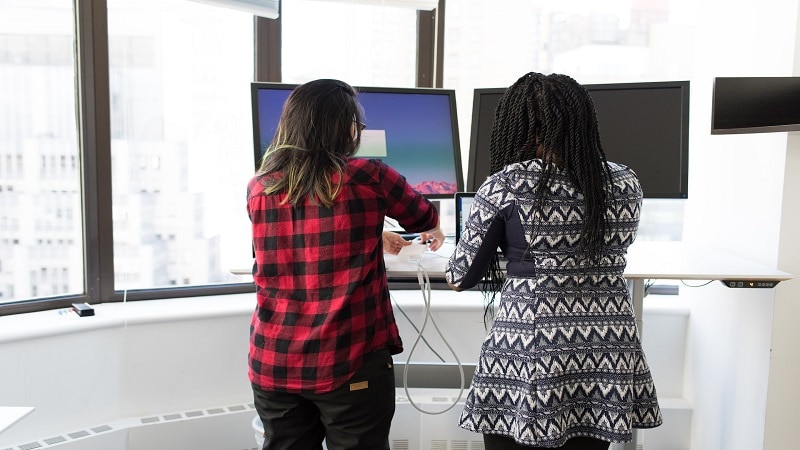 One significant benefit of managed IT services is that they provide access to a team assembled with the thorough educational background, professional certifications, and work experience necessary to handle your business's needs.
Rather than having to go out and find and hire highly qualified IT administrators yourself, you can outsource this responsibility to a managed services provider. If your organization works with an IT services provider, it will have access to cutting-edge tools and be able to adopt them with minimal disruption. Have a look at these eight tips before making your final decision.
---
Experience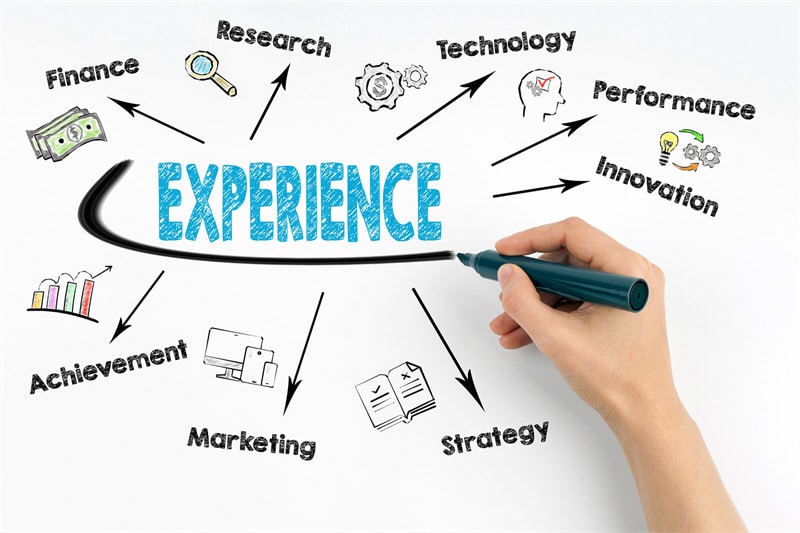 Before everything else, you should look for an IT support business with relevant experience and skills. Think about the reasons behind your decision to hire an outside IT firm. Maybe you're interested in upgrading your infrastructure.
Perhaps safety is a worry for you. If you are looking to hire managed IT services In Chicago, considering one that specializes in the work you need to be done is important. Once you have determined the type of assistance you require, you should hunt for a reputable company. Look for a business that has been up and running for a while. They've probably also earned their customers' trust and regarded through time.
Each company on your list has a listing on the Better Business Bureau, where you may find out more information. You should also choose a company that has earned several other certifications whenever possible. Their background and experience are reflected in their qualifications. Verify that the firm you hire has the proper certifications and licenses to manage your company's needs.
---
Do Research
Technology research should involve much more than a simple Google search. Ask your coworkers if they enjoyed the remedies they employed at previous workplaces. Use your trade associations and post a request for recommendations or a forum online.
Similarly, you can use LinkedIn to make a generic callout to your network. Get some white papers downloaded. White papers may need you to give your email address in exchange for the download, but they can be genuinely helpful. White papers are a technique to educate potential clients, which is something that the majority of technology providers desire.
---
Test the Software
Use the program with the data designed for the setting before you commit to the transaction. The majority of reputable companies will offer fully functional trials. Using them in the appropriate setting is essential to determining whether or not the software performs the desired purpose, correctly manages difficulties, and can deal with the quantity and scope of the data you intend to analyze.
This might also bring to light concerns such as the adaptability and convenience of use. It might be difficult for consumers to determine which app or piece of software is best due to the abundance of available options.
Most people follow the herd and choose the first result in a search engine, even if that result is completely inappropriate for their needs. You may best combat this by actively seeking out substitute programs. Sooner or later, you'll find superior ones.
---
Check To See If They Fit Your Culture
It is essential to forge strong bonds with service providers if you plan to collaborate closely with them daily. Conflicts in conduct and attitude brought on by a lack of cultural fit will cause friction and delays.
So, you should make a point of researching the corporate culture of your chosen service provider. Ensure their communication methods and company culture are compatible with your business's.
---
Know What Your Technology Needs Are
The first step in choosing a service provider for your company, whether it be for IT or another service, is to determine what you require. When planning a trip, you must consider your current location, desired destination, and available transportation options. The first step in choosing a service provider is to be clear about the needs and technological strategy of the firm.
Setting expectations and making sure you get into a meaningful connection rather than just a sales transaction are made possible by being at the table prepared with your needs and budget.
---
Run Security Audit
Safety is a primary concern. That's why we demand nothing less than a perfect security score from any potential partner. Every one of us is a target for malicious hackers in today's world, and when we add a new vendor to the mix, we open ourselves up to a wider range of potential attacks. Make sure you have a way to export your data.
Something could go wrong regardless of how fantastic the provider seems on paper or how much research you've done. You may have to make a change and extract your data. Before committing to a contract, it's best to seek the specifics. Vendors committed to your success will readily share their knowledge, while those who aren't will try to lock you in and steal your data.
---
Ask for Referrals from Your Network
Finding a third-party IT service provider is the next step when you know your requirements better. Online searches make locating several IT service providers with various specializations, service offers, and experiences simple. But I advise speaking with your network first before going online.
You must have an extensive network of people who outsource their IT management if you are a business owner or IT manager. You can find vetted and reputable service providers by asking for recommendations from coworkers and acquaintances, saving you much time on your search.
---
Avoid Reactive Service and Choose Proactively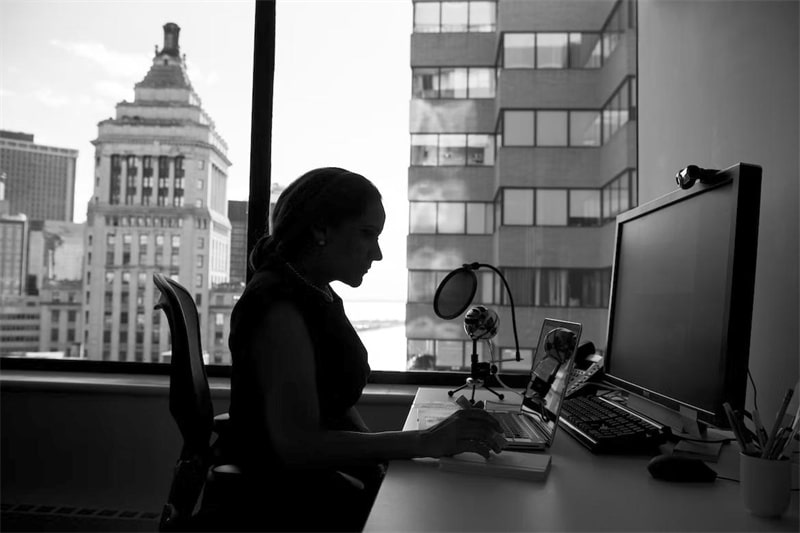 It's not insulting to refer to the reactive or "break-fix" style of technological support. Every piece of hardware or software will eventually malfunction. Also, given how strongly organizations rely on technology today, problems will always need to be fixed. Hence, reactive IT assistance will always be a part of the toolkit of any IT service provider.
Yet, that is not where IT services should stop. A competent IT support professional wants to avoid repeating difficulties that can be avoided. Hence, when you bring your issue to the IT service provider, they should be able to offer solutions and advice on how to stop it from happening again.
Most firms learn that it's better to begin with a modest footprint and gradually increase it as they gain success. The flexibility of a cloud-based managed service allows you to expand or contract operations as needed. For instance, during the holiday season, a surge in client requests could require additional bandwidth. You can meet this need with the assistance of a managed service provider.
Managed services, in general, facilitate the introduction and continued use of cutting-edge technologies, allowing for more time and energy to be spent on other areas of business growth.