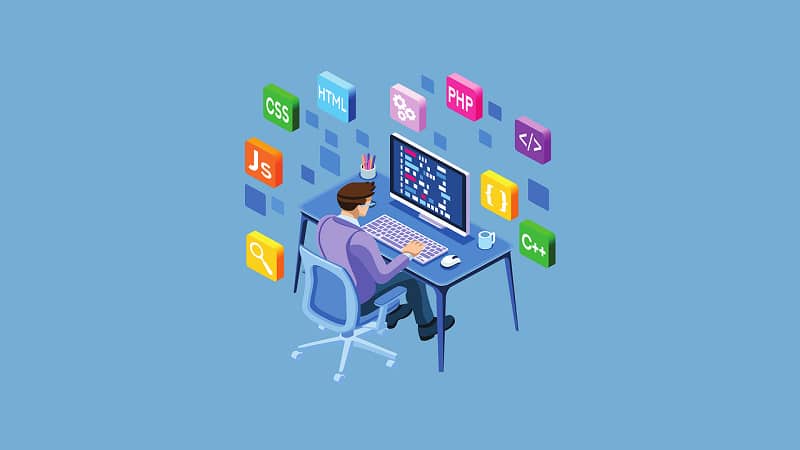 Having the right software is essential for any business to be successful.
Not only does it help streamline processes, but it can also improve customer service and increase efficiency. With so many types of software available, however, choosing the best one for your business can be a challenge.
The next pieces of software are designed to make running your business easier and more efficient by automating tasks, improving communication with customers and employees alike, reducing costs, and creating a secure environment for data storage.
Whether you're looking for accounting solutions or project management tools—these are the pieces of software that will help take your company to the next level!
---
Accounting software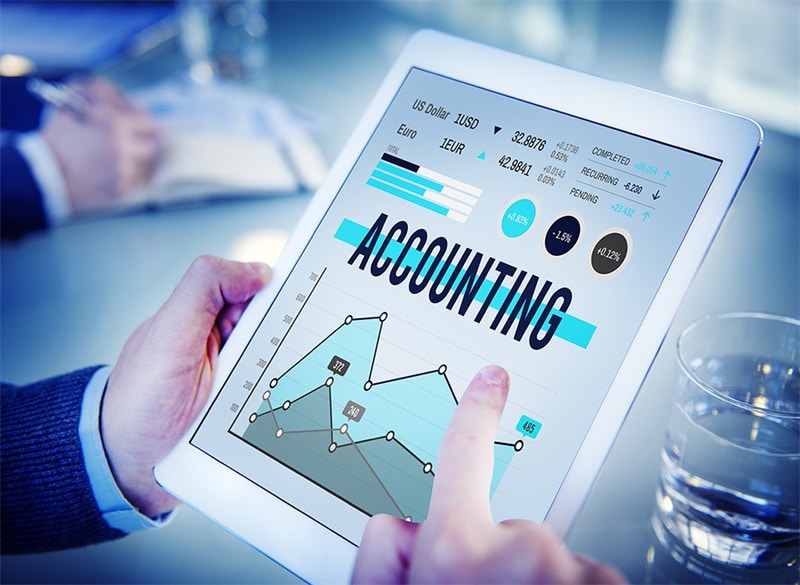 Keeping track of your finances is crucial for the success of any business, so having an accounting system that can quickly and accurately record financial transactions is a must-have. From invoicing customers to tracking payments to recording expenses, accounting software makes it easy to stay on top of your finances and make sure you're compliant with any tax regulations.
Plus, most programs have built-in features to help you analyze your financial data and make better decisions for the future of your business.
For instance, modern accounting software like Quickbooks can help you save time by automatically importing bank and credit card transactions, sending invoices to customers, and tracking how much money you're bringing in each month.
---
Salesforce automation
Salesforce automation software is a great way to keep track of your sales pipeline, manage customer relationships, and optimize your lead nurturing process. The software helps you manage contacts, automate emails, generate reports for forecasting and analysis, and track deals through the entire sales cycle. With Salesforce you can easily identify weak spots in your sales process, as well as find opportunities to increase revenue and improve customer satisfaction.
However, to get the most out of this software, you need to make sure your team is properly trained on how to use it. According to the team behind it, Sonar's change management software can help you manage the errors and breaks in processes that can occur when introducing new software. Salesforce automation can be a powerful tool, but only if it's used and managed correctly.
---
Customer relationship management (CRM) software 
CRM software is a must-have for any business that wants to stay connected with customers and build better relationships. This type of software helps you keep track of everything from contact information and purchase histories to sales activities and service requests. You can easily manage customer data, create detailed reports on customers and campaigns, and track leads throughout the entire sales cycle.
Plus, many CRM systems have features that make it easy to automate tasks like sending out emails or setting follow-up reminders.
---
Project management software
Successful businesses often require hundreds of tasks to be managed in an efficient and timely manner. Project management software can help you keep track of all your tasks, assign them to team members, monitor progress, and make sure everyone is on the same page.
With project management software like Asana or Trello, you can easily create projects and break them down into individual tasks that can be assigned to different team members. You can set deadlines, track progress, and share files with your team.
Project management software also makes it easy to communicate with team members, ensuring everyone is on the same page and working towards the same goal.
---
Data security software
Any business needs to protect its data from cyber-attacks. Data security software helps you monitor your network for any suspicious activity, as well as protect sensitive information from being compromised. Having the right security software installed on computers, servers, and mobile devices can help you identify potential threats before they become a problem.
For instance, if your business is using cloud-based software to store sensitive data, investing in a cloud security solution can help you protect your data from hackers. On the other hand, if you're using a laptop for business purposes, encryption software can help keep your data safe from unauthorized access.
---
Marketing automation software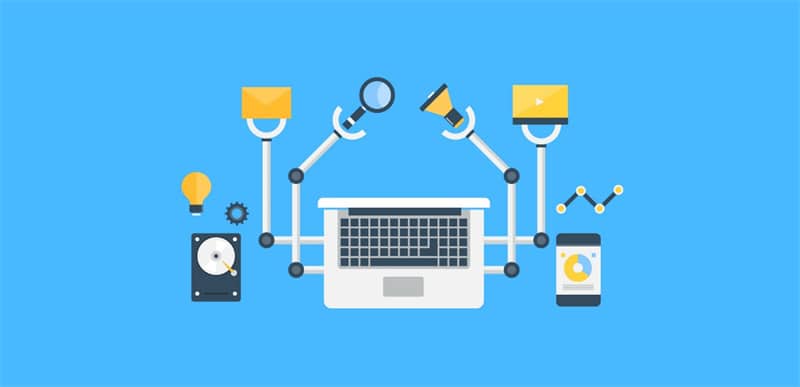 Finally, marketing automation software is a great way to streamline your marketing efforts. With the right marketing automation solution, you can send emails and track website activity in real-time, you can create campaigns that are personalized for each customer, as well as automate tasks such as sending out follow-up emails or tracking clicks and conversions.
Additionally, many marketing automation solutions also offer analytics and reporting features that allow you to track campaign performance, measure ROI, and identify opportunities for improvement. By investing in the right marketing automation software, you can maximize your efforts and ensure that your campaigns are as effective as possible.
From data security software to marketing automation solutions, there are a variety of tools that can help you improve efficiency, increase revenue, and develop better relationships with customers. By investing in the right types of software for your business needs, you'll be able to maximize your efforts and ensure that all areas of operations run smoothly.
With these 6 useful types of software that every business should have at their disposal, you will be well-equipped to stay ahead in today's digital world.
---
Field Tracking and Service Management Software
If your business involves providing services out in the field, such as plumbing or landscaping, then having field tracking and service management software is essential. This type of software allows you to track your employees' location and work progress, assign new jobs, create schedules and invoices, and even communicate with clients through mobile devices.
Not only does this streamline operations and make communication more efficient, but it can also provide real-time data and analytics to help you improve your services and customer satisfaction. Plus, with features like automated billing and dispatching, you can save time and reduce errors in your service management processes. You can explore field ticketing software here and see how it can benefit your business.
Whether you have a small team or a large fleet of field workers, this type of software can help you stay organized and on top of your service operations.