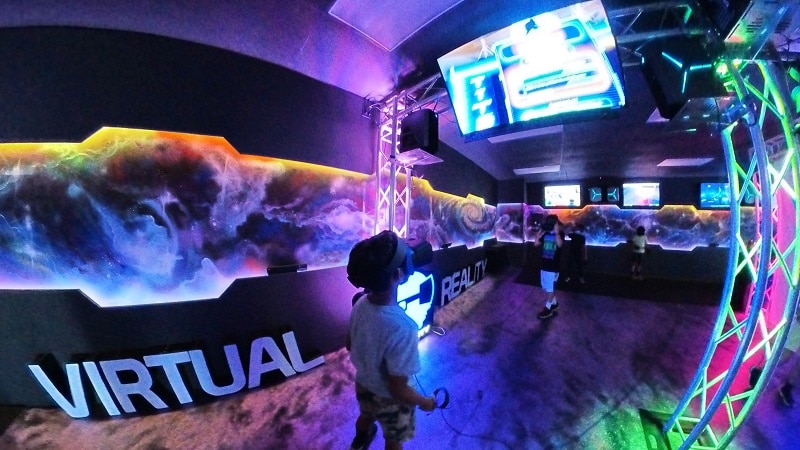 Bingo, a game deeply rooted in British culture, has seen a resurgence in recent years, thanks to technological advancements.
With virtual bingo rooms being at the forefront of this revival, the intriguing combination of innovative technology and traditional gameplay has captured the attention of millions. In this article, we delve deep into the underlying marvels that make virtual bingo rooms the preferred choice for many in the UK.
---
The Underlying Software and Game Engines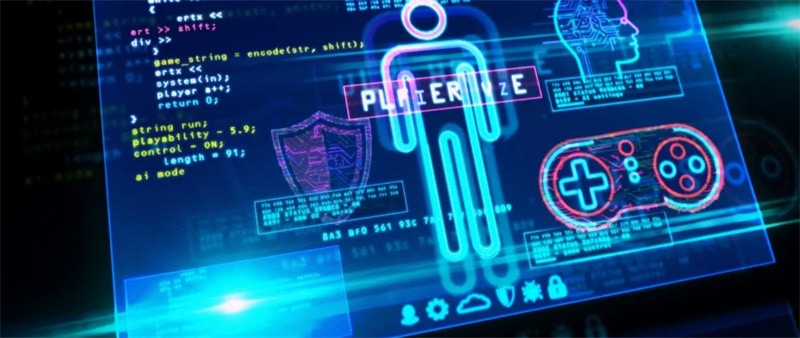 Proprietary Vs. Third-party Software:
Many leading bingo sites UK either design their own proprietary software or rely on renowned third-party software providers. Proprietary software allows a site to offer unique games, whereas third-party solutions like Dragonfish, Virtue Fusion, and Gamesys ensure consistent quality and gameplay mechanics that players are familiar with.
These software solutions utilize Random Number Generators (RNGs) to ensure the fairness of each game. The RNGs undergo rigorous testing by independent organizations to ascertain that every draw is truly random, maintaining the integrity of the game.
Graphics and Animation:
Modern bingo software isn't just about the numbers. It's about immersing players in a dynamic environment. Today's virtual rooms boast high-resolution graphics, fluid animations, and realistic sound effects that mimic the atmosphere of physical bingo halls.
Advanced game engines employ the use of HTML5 and WebGL, making these games playable across multiple devices, including smartphones, tablets, and desktops without compromising on quality.
Game Varieties and Innovations:
Bingo sites continually innovate, offering not just traditional 90-ball or 75-ball games but also unique variations that appeal to diverse player preferences.
Features such as jackpot rounds, bonus spins, and themed rooms keep players engaged and offer more than just a basic bingo experience.
---
User Experience and Interface
Responsiveness and Mobile Play:
As mobile devices become more prevalent, bingo sites have ensured that their platforms are fully responsive. This adaptability provides an uninterrupted gaming experience regardless of the device's screen size.
Additionally, some operators have developed dedicated mobile applications available on Android and iOS, further refining the user experience with intuitive interfaces and push notifications.
Chat Functions and Community Building:
One of the unique features of online bingo is the chat function. Players can communicate in real-time, fostering a sense of community.
Advanced moderation tools keep the conversation civil, and chat games led by chat hosts add an extra layer of fun and interaction.
Personalization and Player Profiles:
Many sites allow players to customize their profiles, save favorite game settings, and track their playing history.
Tailored game recommendations and loyalty programs make each player's experience unique and catered to their preferences.
---
Security and Data Protection
Encryption Technology:
The safety of players' data and financial transactions is paramount. Leading UK bingo sites utilize state-of-the-art SSL encryption, ensuring that all data transmissions remain confidential and secure from potential breaches.
This encryption is often backed by stringent privacy policies that safeguard personal details, creating a secure gaming environment.
Fair Play and Regulation:
The UK Gambling Commission (UKGC) provides a framework ensuring that bingo operators uphold the highest standards of fair play.
Regular audits, conducted by third-party organizations such as eCOGRA and iTech Labs, ensure that RNGs function as they should and that players get a fair shot at winning.
---
Transaction Integrity and Payment Options:
Multiple payment gateways, from traditional bank transfers to e-wallets, ensure a versatile and secure deposit and withdrawal experience for players.
All transactions are logged, and any discrepancies can be easily traced and resolved, ensuring players' peace of mind.
---
Benefits of Virtual Bingo Rooms Over Traditional Halls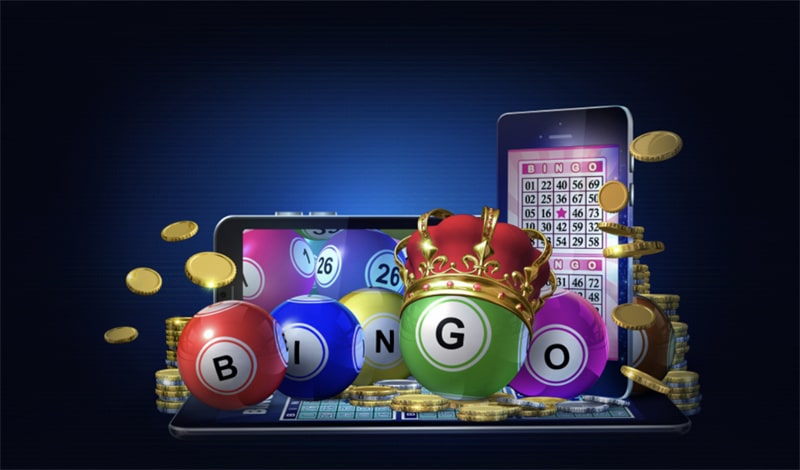 Accessibility and Convenience: Virtual rooms allow for play at any time, from anywhere. Whether it's during a lunch break or in the middle of the night, the virtual doors are always open.
Variety: From traditional 90-ball bingo to fast-paced 30-ball versions, and themed rooms inspired by popular TV shows, there's something for everyone.
Promotions and Bonuses: Online platforms often reward players with bonuses, loyalty points, and promotional offers, adding more value to their gaming experience.
Economic Advantages:
Online platforms have lesser overhead costs compared to brick-and-mortar halls, which often translates to better payouts and more frequent promotions for players.
With bonuses, loyalty points, and promotional offers, players often find greater value online than in traditional settings.
---
Conclusion
In conclusion, the immense popularity of virtual bingo rooms in the UK isn't just about luck or coincidence. It's a reflection of meticulous technological planning, attention to user experience, and a commitment to security and fairness.
As technological horizons expand further, we can only anticipate even more immersive and exciting innovations in the realm of online bingo.