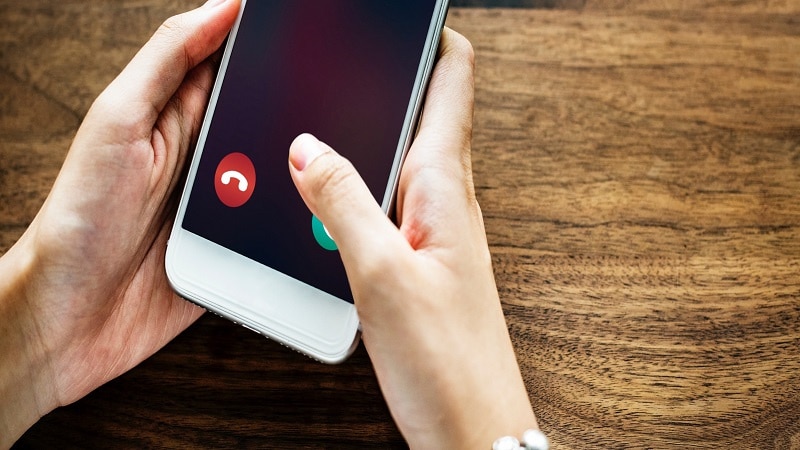 Phone calls have long been the source of a variety of scams, and they continue to threaten phone users' safety. Americans receive billions of scam calls each year. Robocalls, for instance, reached 78 billion in 2022, robbing users of $65 billion—a more than two-fold increase from the previous year.
Each time you answer an unknown call, you risk exposing yourself to scams and spam. But how can you identify a caller by their phone number and separate genuine ones from those that could put you in danger? Here are five proven methods you can start using today.
---
1. Search Engines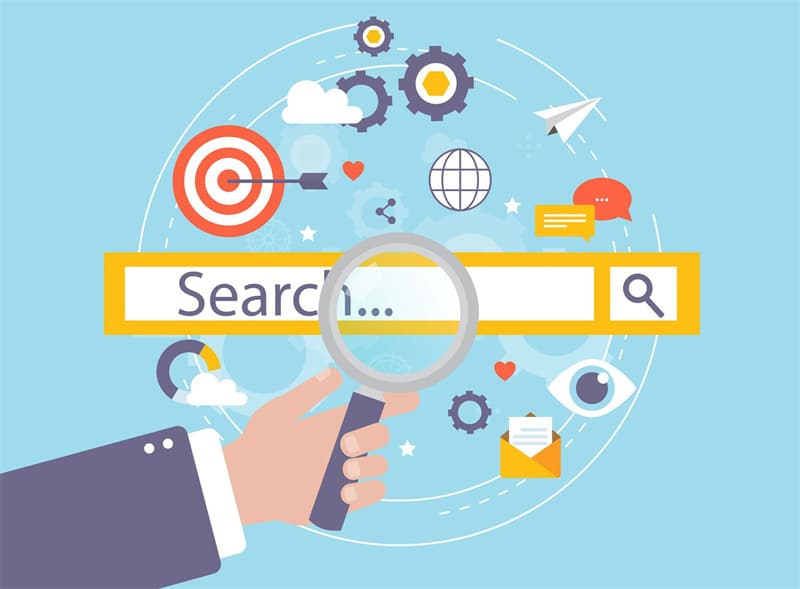 For many people, any search activity begins and ends with Google, Bing, or Yahoo. These platforms are the most frequently used search tools on the planet. Google alone caters to over 8.5 billion searches each day. So, search engines should be an obvious choice for a phone number search, too.
But typing in the number in any way you like will not get you results. You will need to try different number formats with hyphens and spaces to improve search results. Don't forget to use open and close quotation marks to find exact matches.
Pros:
Search engines are user-friendly and accessible from any device with an internet connection.
They give you access to large data sources with trillions of web pages to match against your search query.
Results can include different types of websites, from blogs and forums to news sites and directories.
Search engines can find millions of relevant results within a fraction of a second.
All searches are free of charge.
They do not require creating or logging into an account.
Cons:
Search engines only list online sources. You will need to visit each web page to identify and filter the relevant content.
They do not verify information. Therefore, results can include outdated, inaccurate, incomplete, or falsified data.
The number format you type in will impact the search results. Often, a hyphen or space could make a significant difference in what you could uncover.
These platforms will only display indexed pages. Those with technical issues that prevent indexing are not included. Site owners can also block crawling for various reasons and prevent pages from appearing on SERPs.
Some pages may not be freely accessible, although they are listed under search results. These can include pages that require signups, memberships, or payments to view content.
Results are based on relevance criteria set by the algorithms, which may not match your requirements.
Considering the large volume of search results, reviewing them all could be time-consuming and may not even be practically possible.
There could also be privacy risks since these platforms can track your search activities.
---
2. Social Media
According to reports, 90% of Americans actively use social media platforms. So, there is a high chance your caller is using them as well.
But similar to Google and Bing, it is important to use several number formats when you are searching on social media. This will increase the probability of finding a match.
Pros:
You can search profiles as well as text-based user-generated content.
Search services are typically free on these platforms.
Cons:
The phone number formats you use will affect the results displayed.
Information on private profiles is excluded from search results.
Searching on several sites can consume a significant amount of time.
You may need to set up an account or log in to an existing one to access search facilities.
Information may not always be accurate since they are generated by users.
Social media sites can see what you search for. On some platforms, users can, too. So, remember to activate anonymous search features, if available, and turn off data tracking.
---
3. Caller ID Facilities
From Verizon and T-Mobile to AT&T, almost every telecommunications service provider offers the caller ID facility to their customers. It allows you to see the caller's name and even their registered city and state when an incoming call's number is not already saved on your contact list.
Pros:
It automatically displays the caller's details without any need for you to initiate a search.
Most landline, mobile, and VoIP service providers offer this facility for free.
Cons:
The information displayed is what a number's owner has provided, which service providers typically do not verify. As a result, it might not be accurate or up-to-date.
Callers also have the option to block their outbound caller ID, in which case their details will not appear on your phone.
The amount of details displayed also depends on the service provider. Some will only show a name, while others may add city and state information as well.
---
4. Reverse Phone Lookup Sites
These websites specialize in reverse searching phone numbers to help identify the registered user. All you need to do is type in the number and click search.
Of course, the type of information you receive will depend on the platform you select. PhoneHistory, for instance, provides a detailed timeline of a phone number's registered owners, whereas some sites may focus only on the current user.
Pros:
These websites provide filtered information about a caller's identity. This saves you the hassle and time of going through countless online sources in search of data.
Apart from the caller's name, reports can include their current address, age, marital status, education, profession, and a range of other useful details.
Information is verified and up to date.
All searches are anonymous.
Searching numbers is a straightforward process, which does not require you to type in different number formats.
Large databases with millions of user data will increase your chances of finding a match.
Cons:
Many reverse lookup sites charge a one-off or monthly subscription fee for their services.
---
5. Caller ID Apps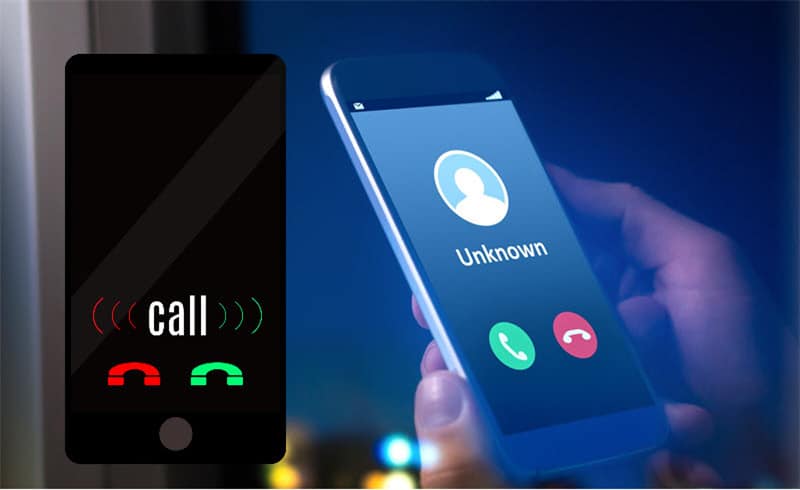 Once installed, these apps will automatically display the caller's name when the phone rings.
Pros:
They do not require manual searches to find a caller's identity.
They use large databases containing millions of numbers, improving your chances of identifying unknown callers.
Cons:
They provide limited information, typically just a name.
Some apps may charge an extra fee to provide access to advanced features.
Free services often contain ads.
Most caller identities are user-generated and may not be verified.
You can encounter privacy threats since apps can track your call lists and other data.
---
Summary
Many individuals are anxious about answering unknown calls due to the notable rise in call-related scams. But today, there are a variety of tools to identify unsaved numbers and ensure your safety.
Search engines, social media, caller ID facilities, reverse number lookup sites, and caller ID apps are the most popular and convenient. However, they each have different functionality. So, weigh their pros and cons and select what best fits your needs.