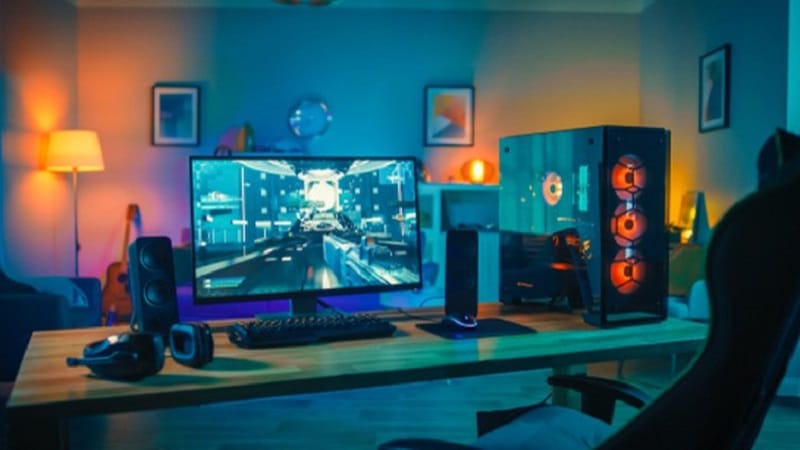 The cutthroat online marketing industry is highly competitive and it's only getting tougher by the year. Some estimates expect the global digital marketing industry to be worth more than $1.4 trillion by 2030, highlighting how fierce and saturated it is. Therefore, for marketers to get the edge, it's important to turn to booming industries for help with strategies.
The online slots market is a great place to look when it comes to figuring out how to market products effectively. After all, this is one of the most thriving sections of the internet, with the online casino industry already worth more than $60 billion. Operators have to be on point with their marketing to succeed in the dog-eat-dog world of online gambling.
---
Understanding Player Behavior and Preferences
Marketers need to have a strong understanding of their target demographics, and the casino market can teach them a lot about this. Online slots operators present players with the titles they think they are most likely to want to play. These usually come in the featured section, with titles like Gods of Giza and Age of the Gods: God of Storms among the main crowd pleasers right now.
To know which games to put at the top of the page to have the highest chance of success, online casino operators do extensive research. This involves analysis of player demographics, which enables them to carry out targeted marketing based on aspects such as age, gender, and location. There's also player journey mapping, which collects information about when players first became aware of a game, to their retention and other factors.
Digital marketers can learn a lot from this. By gathering as much data about a product or service's ideal clients, you can fine tune your campaigns, so they speak directly to these people. This will make your Facebook and Instagram ads seem like the type of posts that your target demographic usually sees and interacts with on their feed.
---
Embracing Technology and Innovation
There's no doubt that a massive part of the success of online slots has been in the way they have embraced technological innovations over the years. Since moving online, the games have continued to evolve, and developers have come up with inventive mechanics like Megaways to keep the games progressing. Online marketers also need to be aware of major tech updates and integrate them as swiftly as possible when they do arise.
One of the most recent technological trends that online slots have already jumped on is artificial intelligence. It is now used in the analysis of customer data as well as the development of games. Online marketers can also take advantage of this groundbreaking technology. It can serve a range of purposes, from collecting mass amounts of data to assisting with improving ad copy. It can even generate videos that you can use for advertising.
Online marketing doesn't have to be a gamble. By using all the modern tools available to your advantage and learning from flourishing industries, you can ensure that you have the edge over the competition.