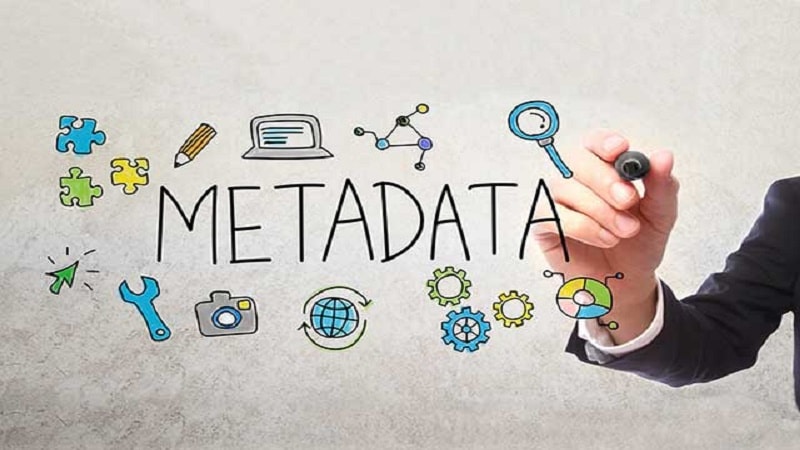 The digital age has seen a lot of growth in recent years, from the rise in technological advancements to the development of innovative digital inventions. However, this also means that it is becoming increasingly crucial for businesses to operate in the digital sphere in order to survive and thrive in this era.
The advent of digitalization came as a result of the emergence of computers during the 20th century. Understandably, the evolution of digitalization has now gone on to transform everyday life, from smartphones to various forms of entertainment, such as gaming.
That's why, nowadays, the use of digital technologies is being implemented into various business models. This is not only to provide more opportunities for growth but also to explore a new avenue for value and revenue.
---
What is metadata?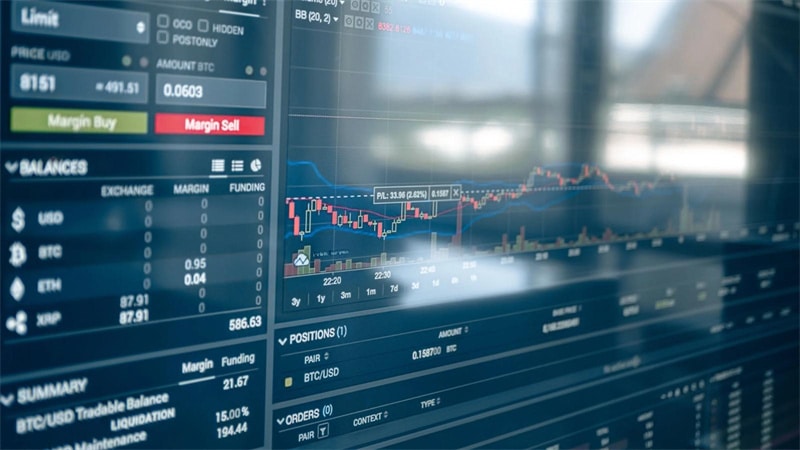 When it comes to marketing a business online, there are several ways in which digitalization can help your business grow, one major aspect is Search Engine Optimization (SEO), as explained by Team Lewis. The use of SEO has become increasingly popular over the years, but it hasn't grown without the help of a specific feature that is not as widely known, which is metadata. So, what exactly is metadata? Well, in simple terms, metadata is 'data about data'.
In other words, metadata provides the context that gives data a richer identity and forms the basis for the relationship with other data and therefore can be a helpful tool. Moreover, there are two types of metadata, descriptive and structural. The former relates to the basic information such as the page title and meta description. The latter helps categorize the topic of the page by grouping it with other relevant data on the Search Engine Result Page (SERP), which is covered in detail by Mailchimp.
More specifically, in the context of SEO, the information from your website is what aids search engines to understand more about your page. Essentially, through the use of micro-communications, the data from your site is able to help search engines know where to categorize your page on the internet. Metadata is more of an invisible aspect of marketing, while SEO involves improving your site's visibility through search engines through keyword-related products or services.
---
Why is metadata useful for SEO?
Metadata is useful for SEO because search engines such as Google or Bing crawl your web page to find keywords and other related information. A comparison to the metadata is then carried out which will determine where your web page will rank within the SERP, this ranking will ultimately determine the click-through rate (CTR) of your page.
It is also important to understand that metadata is one of the factors driving the optimization of search engines. Therefore, in order to help search engines better understand what your page is about and the type of content you put on your page, using metadata will most likely help boost your SEO efforts. This is simply because it is written in the relevant language of your search engine.
Case Study: iGaming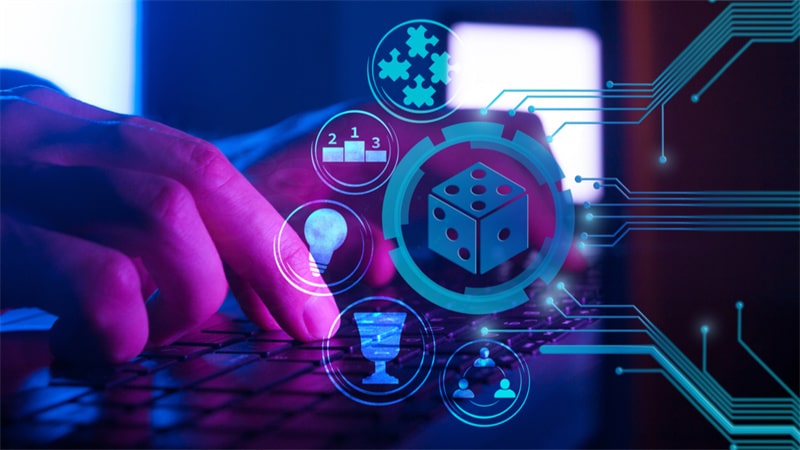 Much like other industries, the iGaming industry gathers data on customer behavior during gameplay. This data is then analyzed to find trends that determine what attracts and retain customers. Therefore, when creating a webpage that actively attracts customers, elements such as metadata and SEO are taken into consideration.
For example, Bonusfinder New Zealand is an online casino site that seeks to promote casino bonuses and exclusive betting from top casino sites. The descriptive metadata elements of this page consist of its relevant page title, meta description, header tag, etc.
However, the use of structural metadata is what helps describe where the site's topic and information should fit on a larger scale. Hence, because this is a casino site, the search engine categorizes it as such. This is when SEO can utilize metadata for this site to rank higher on the SERP and achieve a higher CTR. Keywords such as 'New Zealand' already give a specific indication of who the audience is hence the search engine is able to rank this page higher when users search specifically for online casinos in New Zealand.
Consequently, with the help of metadata your web page's ability to demonstrate its relevance to search engines is strengthened. This, therefore, increases your page's chances of increasing in rank. An increase in rank is further solidified by your CTR which eventually leads to gaining more traffic to your site.