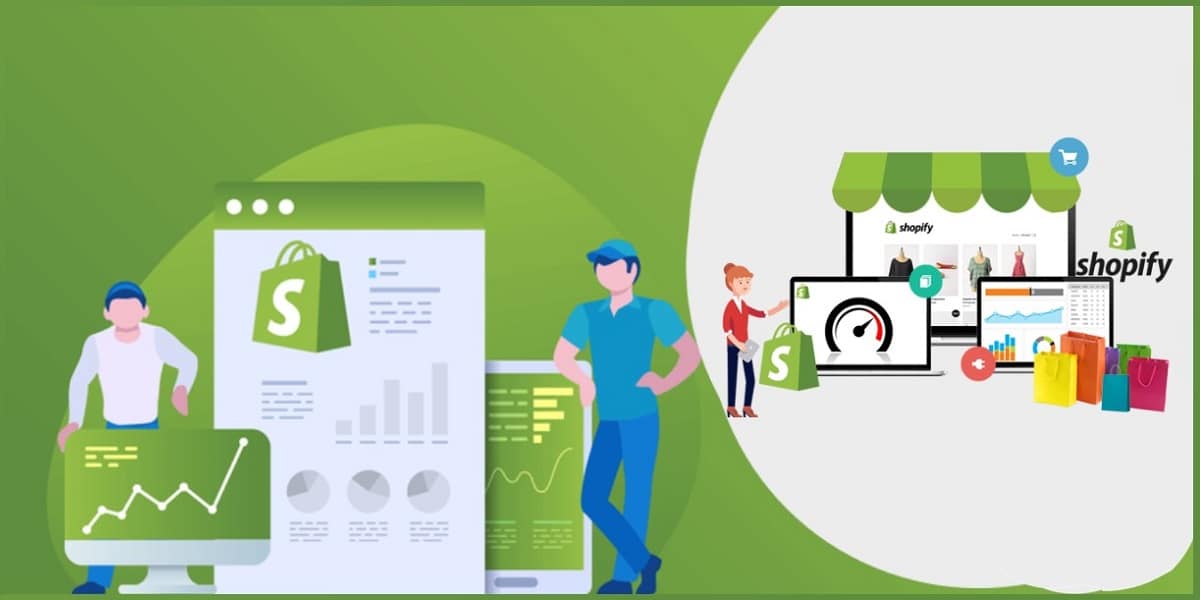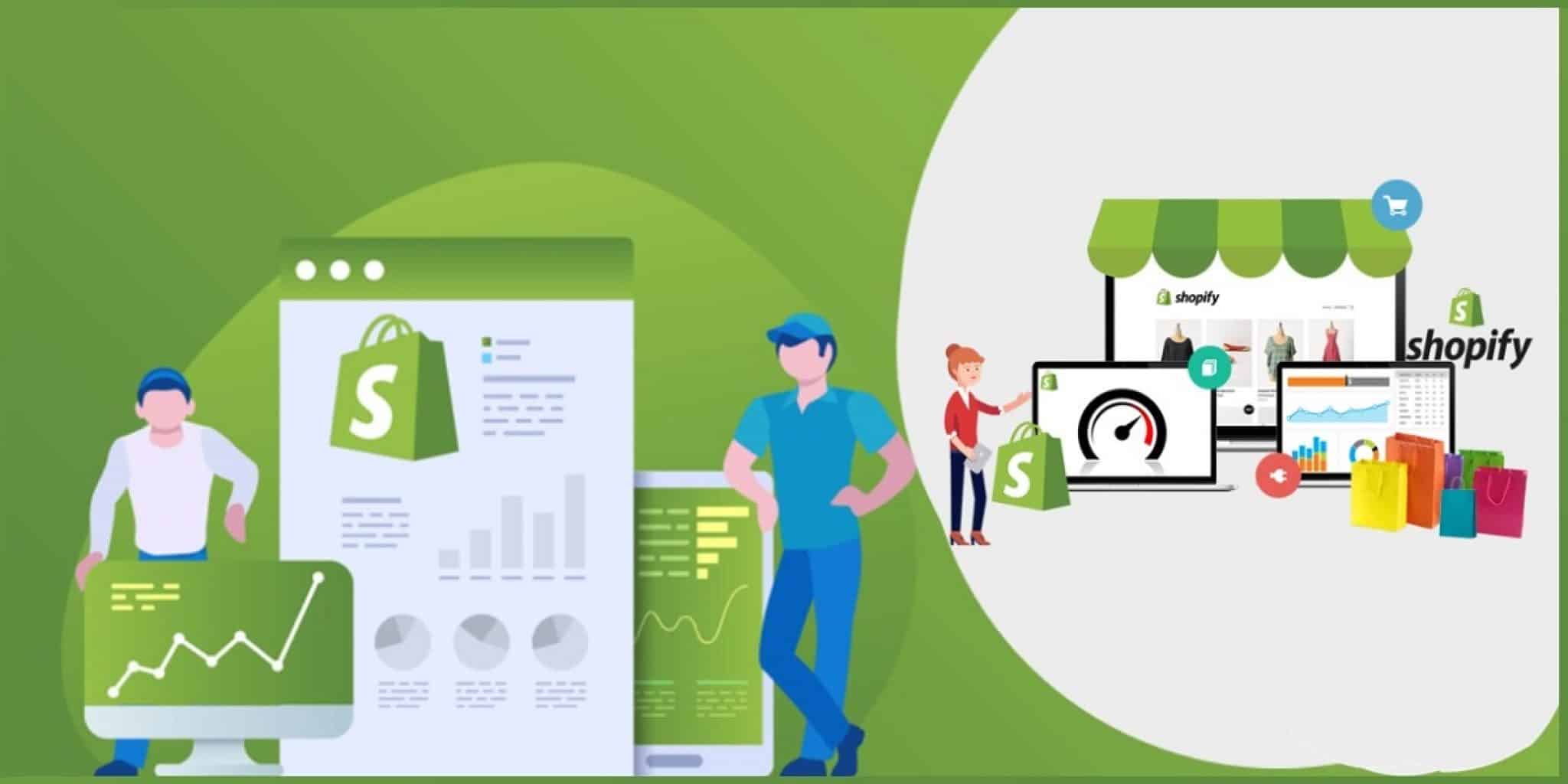 With platforms like Shopify making it easier for people to set up and run their own Shopify stores, at some point, you might have thought about establishing one of your own.
The process of starting your Shopify store is not a hard nut to crack, but your real journey as an online seller begins when you have to choose between different Shopify themes to successfully market your Shopify store.
New sellers especially find it challenging to attract website traffic and drive sales. In this post, we're going to take a look at 7 things that you can do to drive sales for your Shopify store.
Have you ever seen a website with an unbelievably large amount of subscribers on different social media platforms?
As an e-commerce website owner, the question that would pop up in your mind: how those Shopify stores manage to drive an insane amount of website traffic and build a loyal customer base?
The secret lies in lots of effort, planning, and money.
Paid Traffic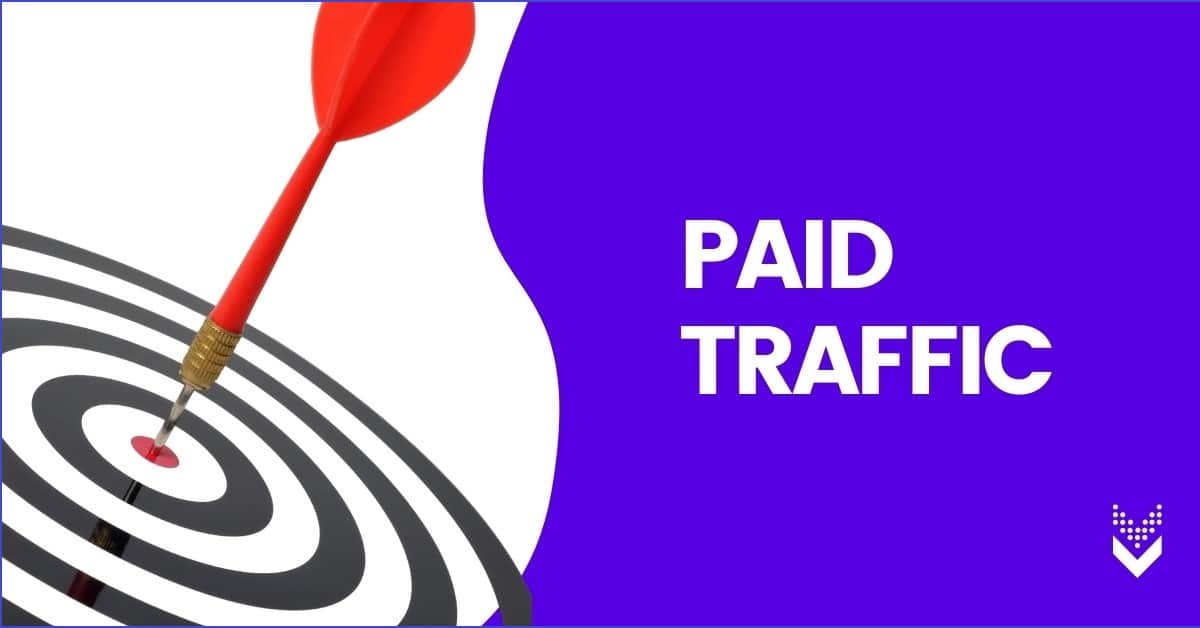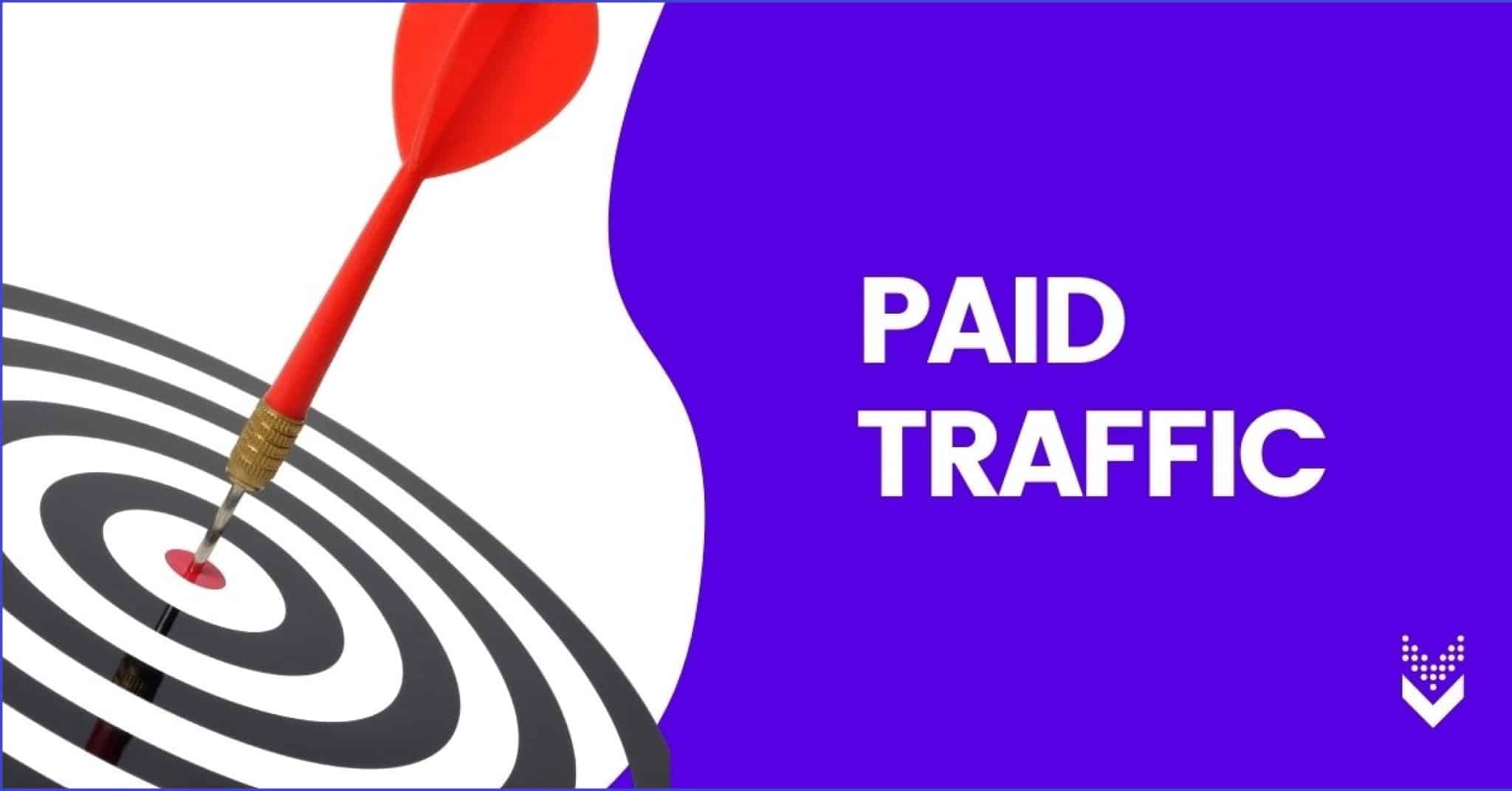 Once you have successfully chosen the right Shopify theme, the next step would be to pay attention to the paid traffic.
If you're looking for a quick yet effective way of generating Shopify store sales, you can give paid traffic a try.
While some people believe that this approach is expensive and gives no substantial results, the fact remains that paid traffic is affordable and has the potential to take your business to the next level if done right.
The biggest mistake newcomers make is they dump lots of money into a campaign just to see if paid traffic is the right option for them.
A better approach is to spend smaller amounts to test the waters first before you put your large investment at stake.
When it comes to paid traffic, there is lots of testing involved. Most of the Shopify store owners do not get it right in their first attempt. Also, you must adopt the mindset of diversification.
Instead of spending your entire budget on a single ad variation, try to invest in multiple campaigns. Closely monitor the metrics and try to drive sales from each of those ad variations.
Here proper targeting can make or break a deal for you. If you market your Shopify store for the wrong audience or show ads to people who're not interested in your products or service, you'll miss out on a chance of driving more traffic and sales.
Pay Attention to the Checkout Process


More than 11% of customers abandon their carts because of the complicated checkout process. You can easily avoid this problem by offering the guest checkout option at the checkout time. This way, customers don't have to sign up to complete the checkout process.
Also, try to reduce the number of fillable forms you have on your Shopify store so that the potential customers don't find any difficulty in providing the required information.
Increase Sales Using the Best SEO Practices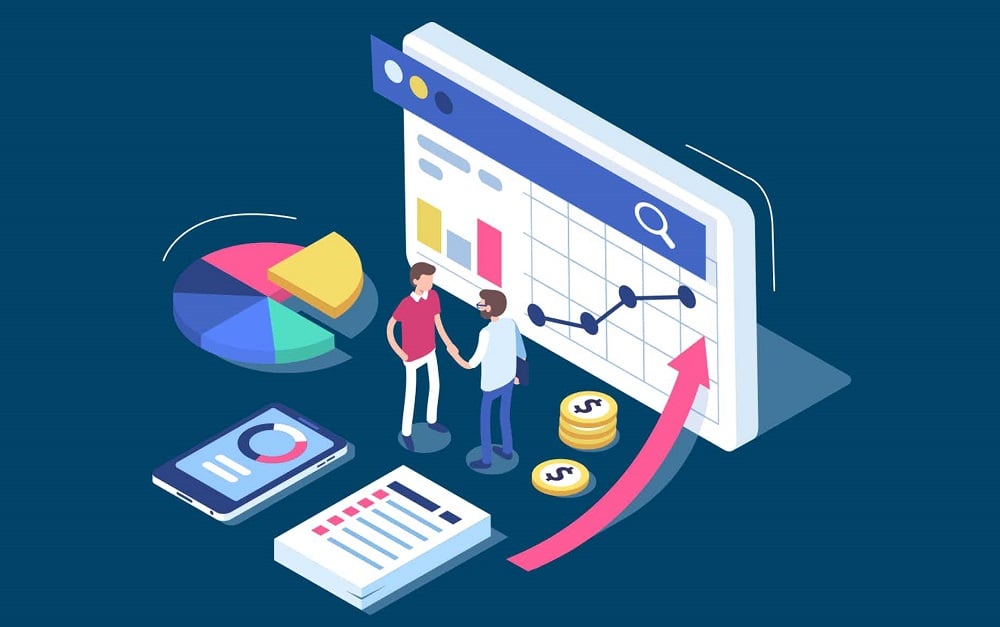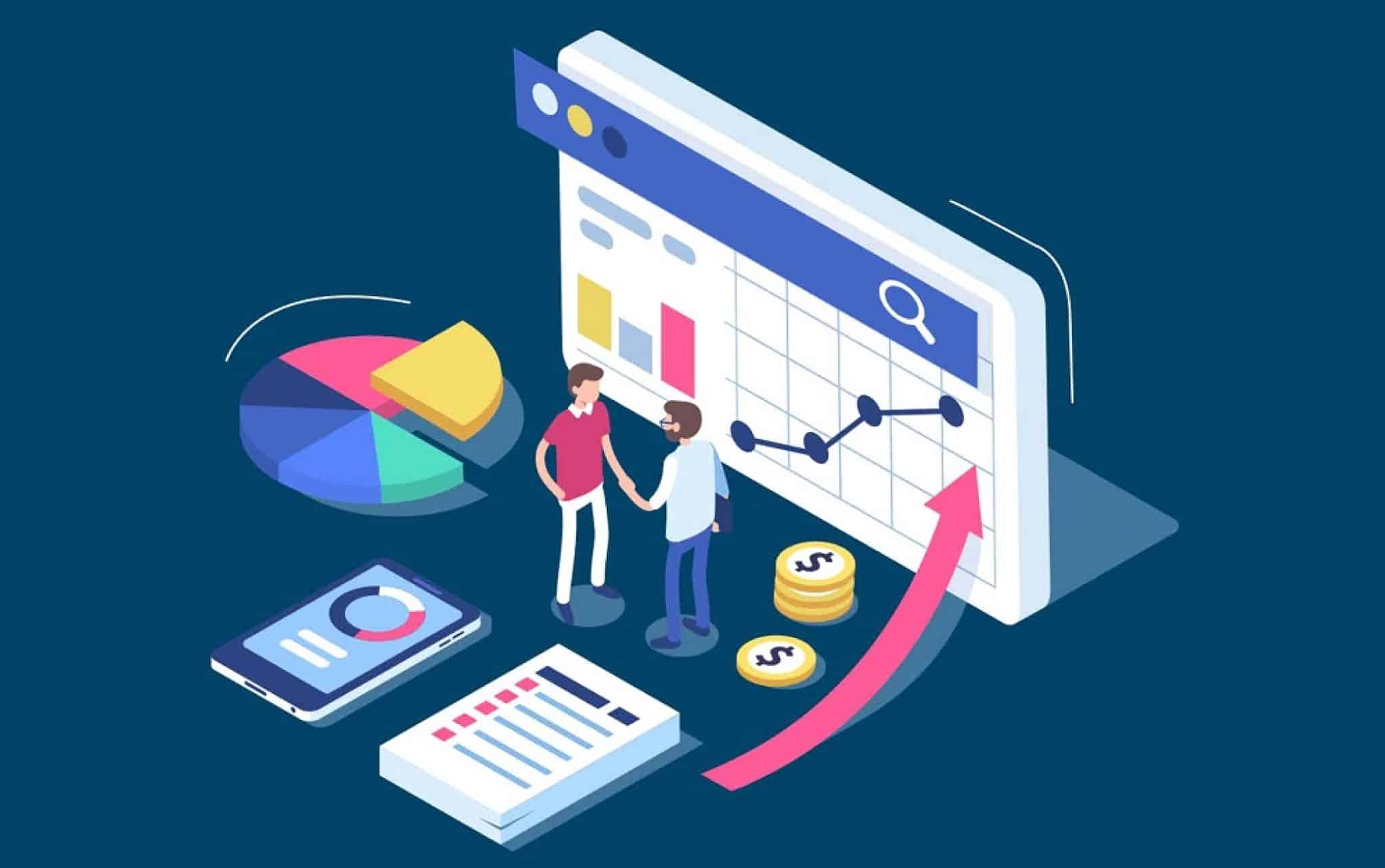 SEO tops the list when it comes to the best digital marketing practices to market your Shopify store.
There are two aspects of SEO, including on-page and off-page. On-page SEO enables Shopify store owners to optimize their store internally. This involves optimizing meta titles, descriptions, HTML headings, mobile SEO, and overall structure and design of your website.
Off-page SEO, on the other hand, is crucial to improve your store's domain authority. This involves creating backlinks and other relevant SEO strategies to market your Shopify store online.
Sell Benefits, Not Features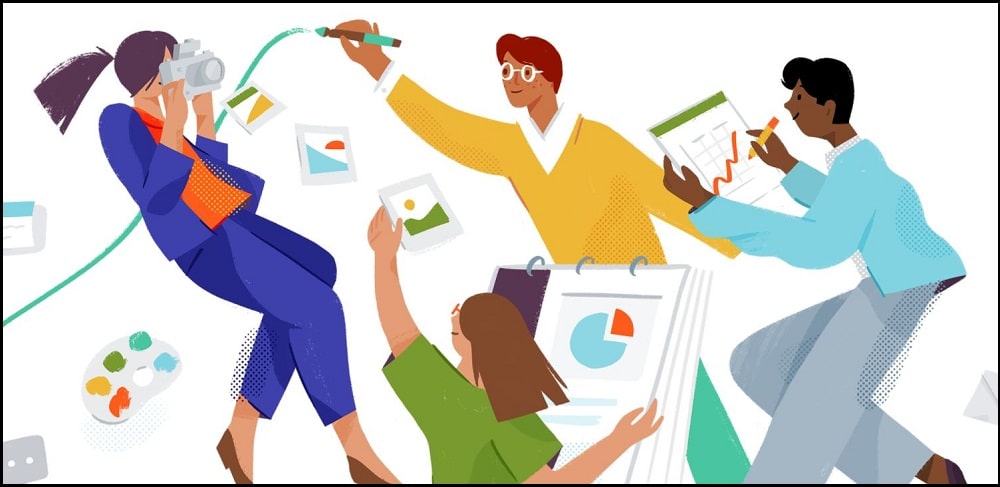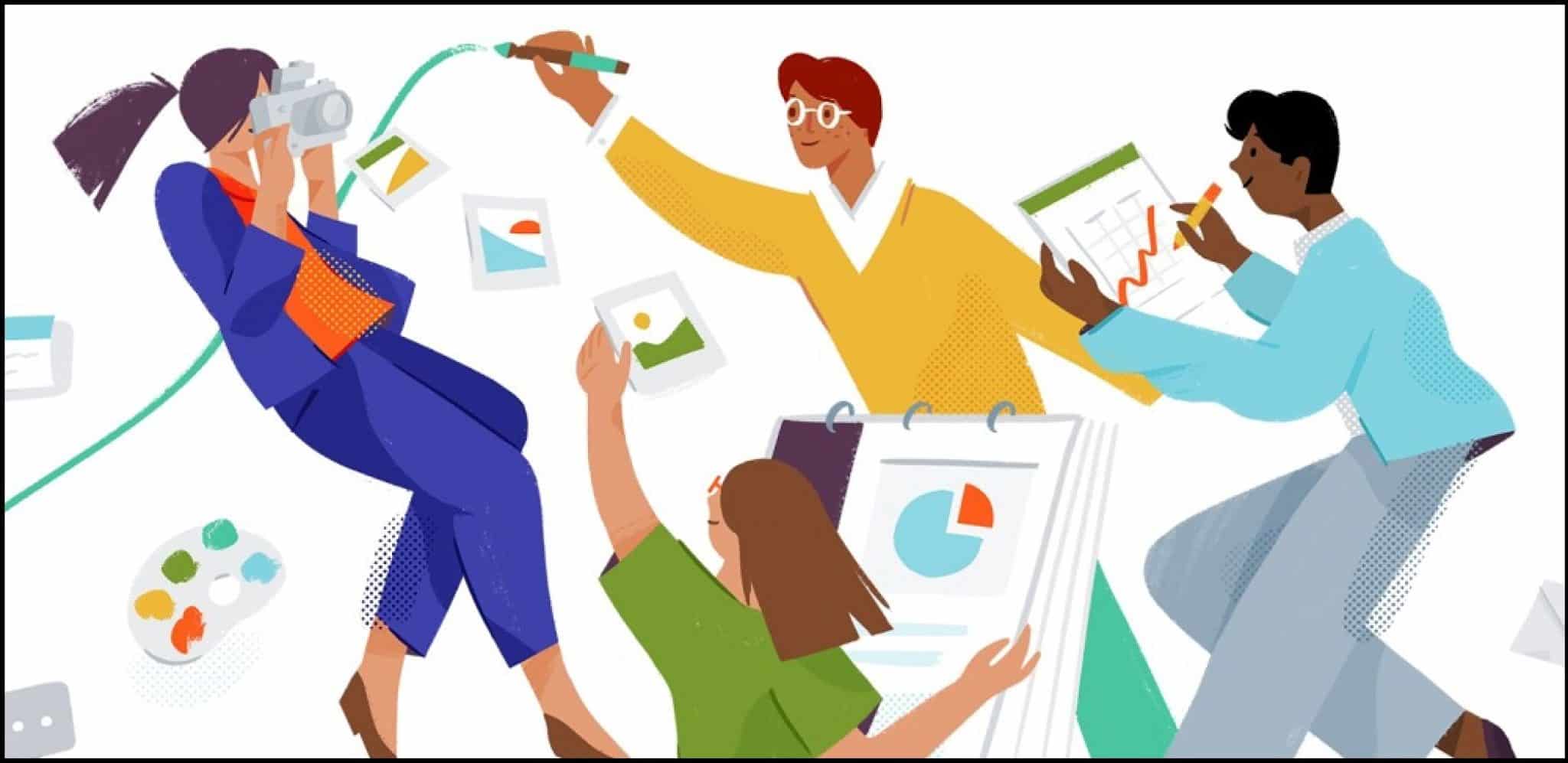 Another important thing you can do to market your Shopify store is to highlight the benefits of your products and services better.
Here, it is important to understand that people are more interested in buying benefits than features. You can do this by showcasing your products through HD images and short videos.
Use Email Marketing for Better Engagement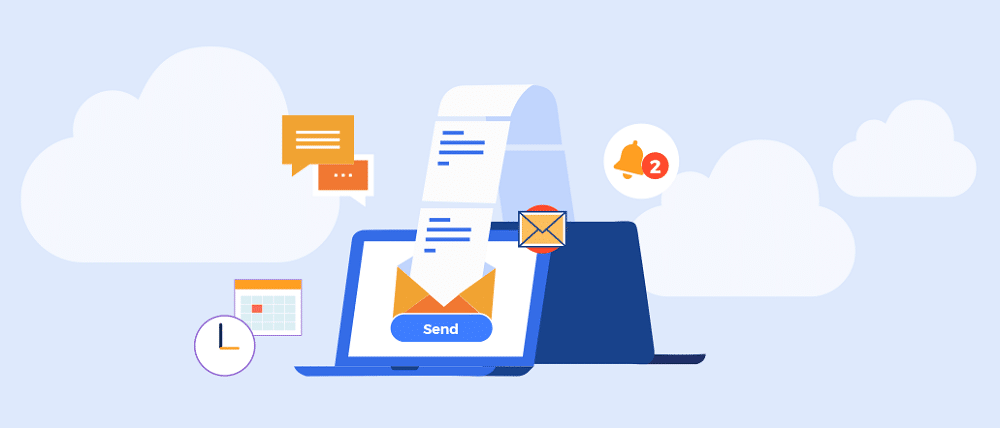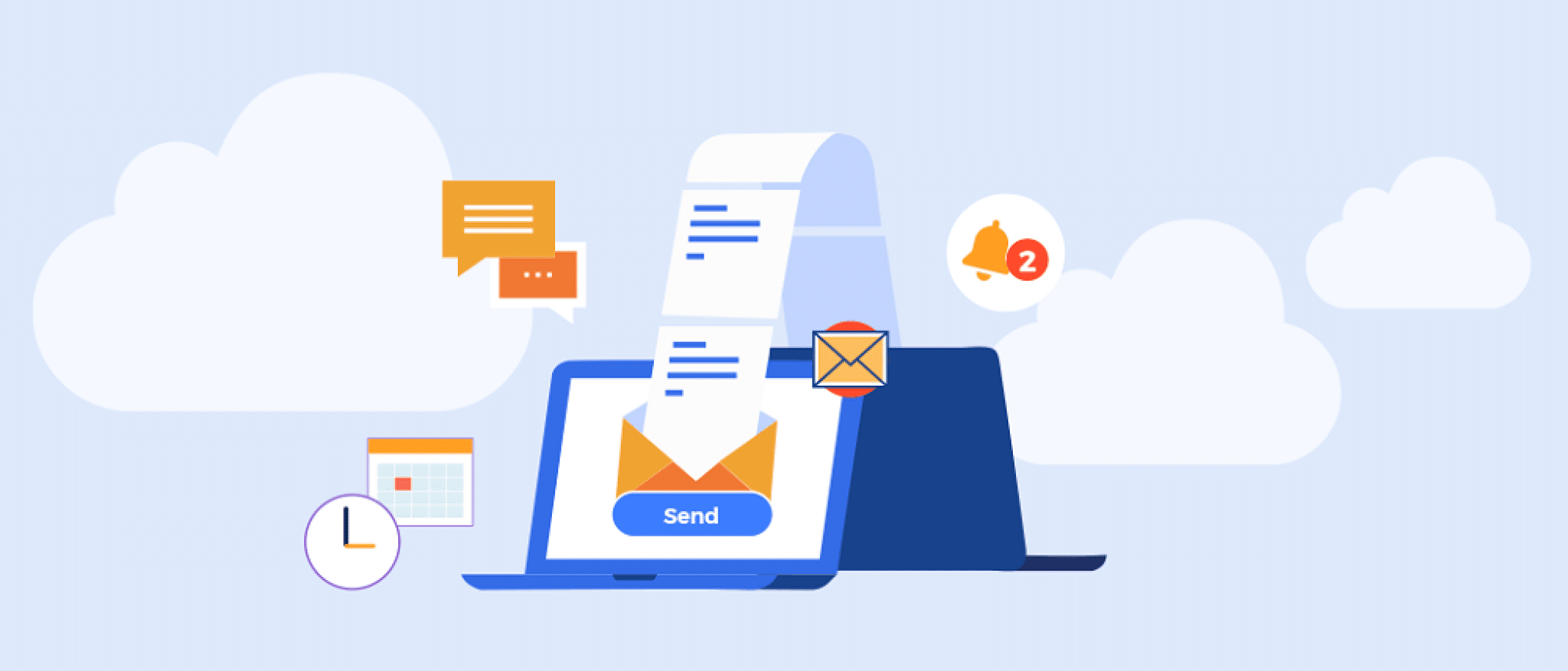 One of the most effective ways to grow and market your Shopify store is by starting an email marketing campaign.
Research suggests that email marketing has an average ROI of 4300%. So yes, this channel is definitely worth giving a try.
Build Trust Within Your Funnel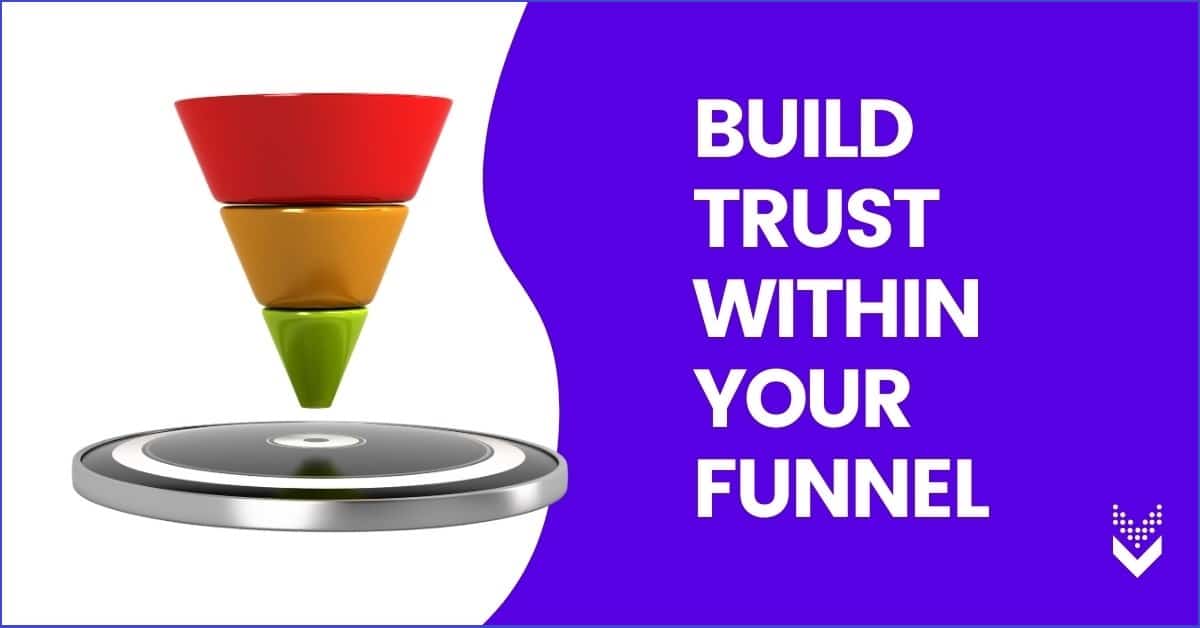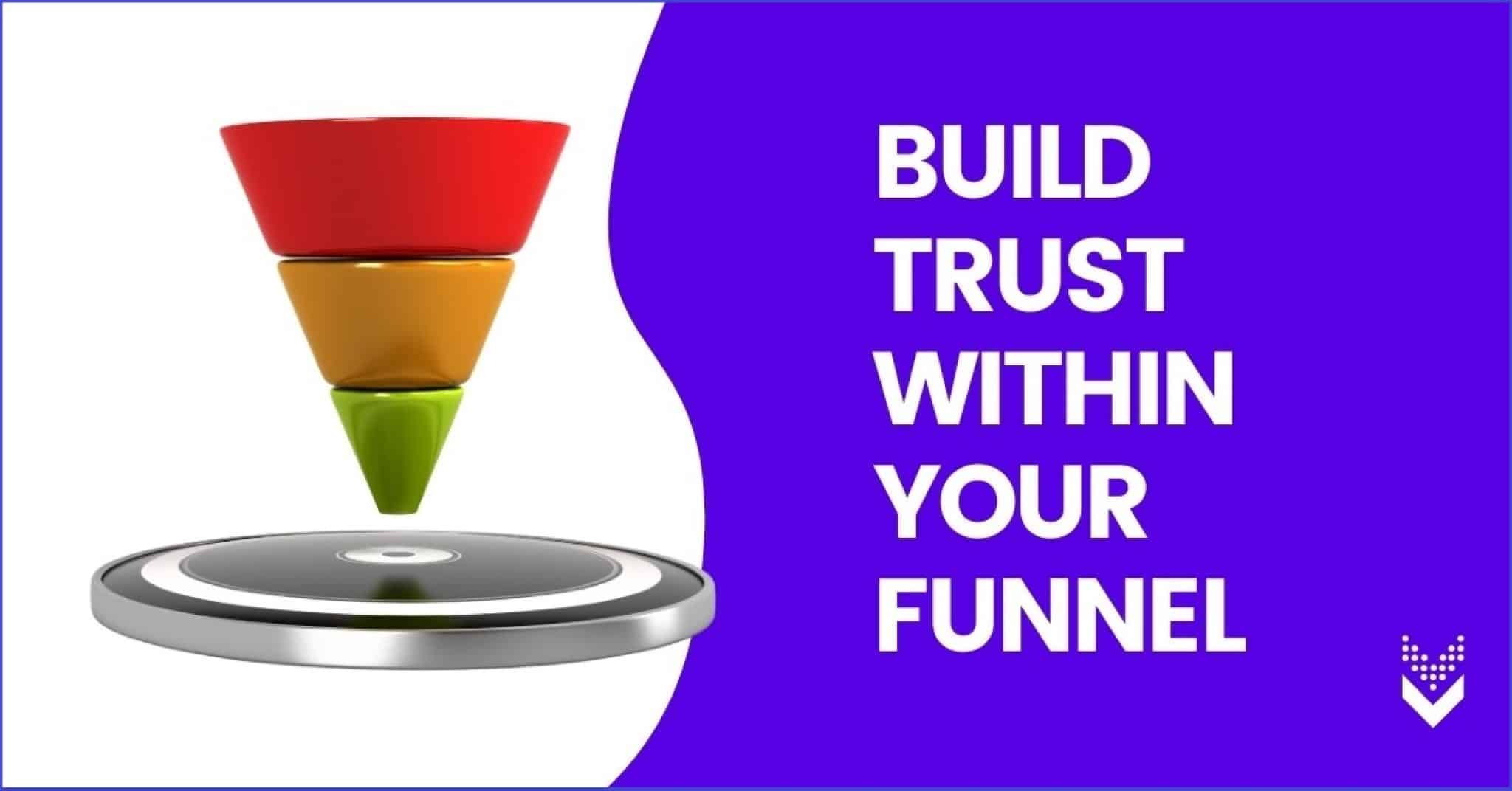 The next most important thing you could do as an e-commerce store owner is to market your Shopify store in such a way that it can build trust within your funnel.
If you haven't heard about the word 'funnel' yet, here's what you need to do.
As a general rule, when someone makes a purchase from your Shopify store, they first see an ad, visit your website, view product category pages, add things to their cart, and head towards the checkout process to complete their purchase.
This entire customer experience is called a 'funnel' that each potential buyer goes through before making a purchase.
There are plenty of things you can do to build trust. One of the easiest ways to build confidence is by displaying reviews as social proof that people are admiring your products and buying them.
According to research, over 77% of people go through online reviews before they buy anything from a Shopify store. Another thing you can do to build trust is to improve communication in your e-commerce store. Research suggests that more than 79% of the people who admire live chat considers it because it helps them find quick answers to their questions.
Last but not least, instead of spending lots of money to market your Shopify store or purchase an expensive Shopify theme, try to provide maximum customer experience.
Upsell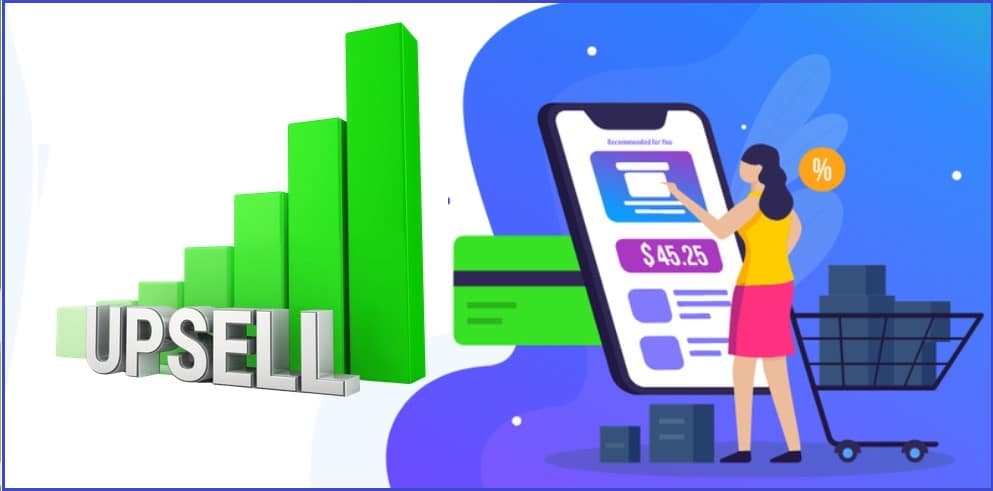 While upsells do not directly impact your sales, it will significantly improve the average order value. One of the studies conducted by Predictive Intent revealed that upsells worth 20 times more than cross-sells.
We know the upsell feature might sound like a tough thing to do, so it would be great if you could hire someone having expertise in this area.
---
Final Words
If you already own a Shopify store or plan to set up one in the near future, you're probably on the lookout for clever ways that will help you better market your Shopify store and boost sales.
Just remember all of these tactics are interconnected, and ideally, you should create a foolproof strategy containing the best practices from each of the above-discussed categories to make the most of your marketing plan.