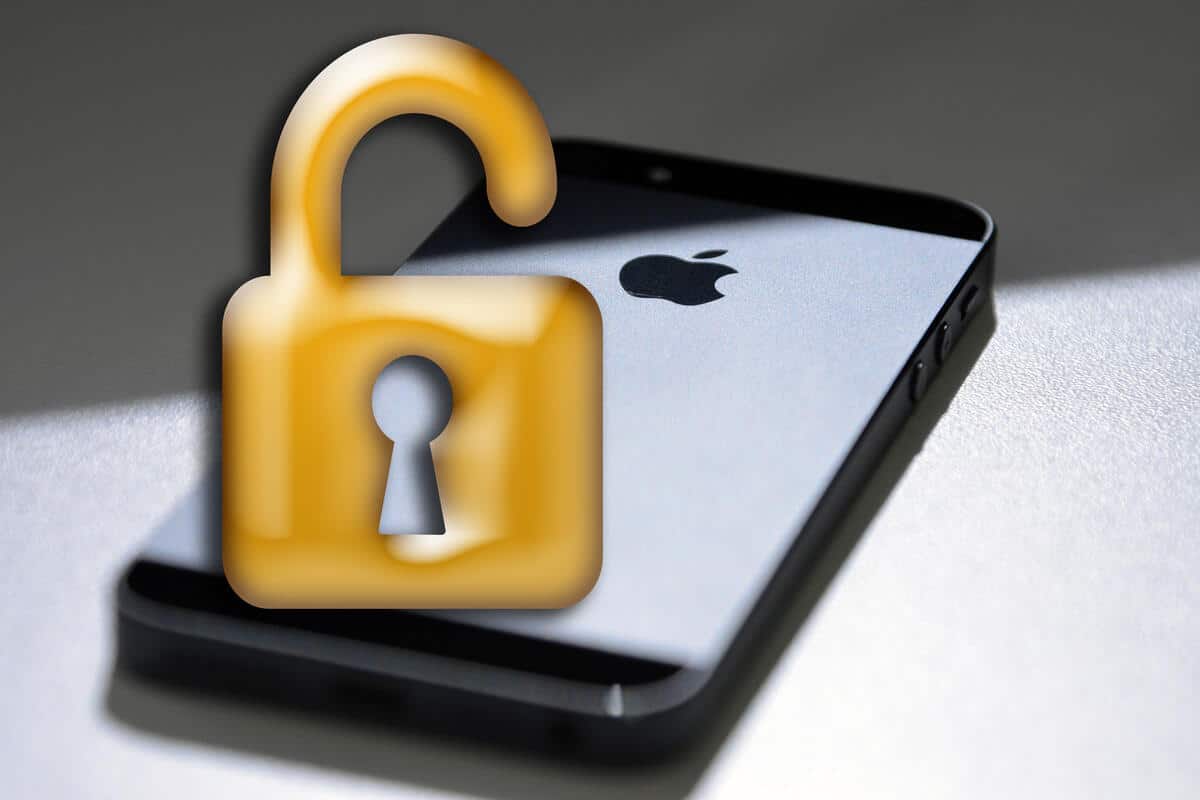 Android devices have changed the way we use our cell phones. Android devices are like a mini-computer that fits your pocket perfectly and be taken anywhere with you. Your phones are capable of performing all the task that a regular computer is capable of doing. They can keep up all your personal information and can be accessed online from anywhere using technologies like cloud computing.
1

Android's screen pinning system
Released with Android 5.0 Lollipop in 2014, this tool remains largely overlooked owing to the lack of aware amongst the users. The feature is extremely useful for times when you're handing over the phone to someone. You can pin certain apps ad they won't be able to 'roam' around your personal stuff. For activating this feature:
Go to Settings.
Then, to Security Settings.
Go to the option, Screen Pinning.
Make sure that the toggle is activated for "Ask for unlock pattern before unpinning".
Now, pin the apps that you wish someone else to use and rest of your phone cannot be fiddled with when you pass it to someone else.
2

Smart Lock feature: one of the most important tools for Android security
Unlocking your phone using patterns and PINs can be very irritating for some. This is the reason many companies are developing options to unlock the phone without putting in such details. A Smart Lock feature combines the goods of convenience as well as security.
On one hand you can quickly unlock the device using the smart watch's Bluetooth on your arm and the other, you can prevent others from accessing your device.
Ever wondered, what would happen if you lose your device? Android Device Manager is another crucial tool in case you're unable to locate your phone. Not only can it track the device's location but can also ring your phone at full volume. Further, if you're sure that you have lost your phone, then the tool is also capable of erasing all data on the device.
You must not keep the same password for every service that you use. For keeping different passwords for different apps can be difficult and hence you need a powerful password management app like LastPass, Dashlane, or 1Password.
They are capable of generating and storing a strong password for all sites/services you log in to. The advanced encryption ensures the safety of your data.
Android has its malware scanning feature since 2012. The feature not only checks intrusion of any harmful code during an app's installation but also scans the device from time to time to ensure smooth functioning of the device. For activating this:
Go to Google Settings.
Choose Security.
Activate Scan device for security threats.
6

A two-factor authentication utility
Keeping a two-factor authentication on for apps which contain your personal and sensitive data is always a good choice. A two-factor authentication uses dual passwords (a regular and a temporary one) to open an app or service thereby keeping your privacy intact.
VPNs encrypts all your data going through their servers. Encryption keeps all your data away from the eyes of the eyes of the online miscreants. You can pick from a large number of VPN services present online.
---
Endnote
Android phones have revolutionized the way we use phones these days. Some of the downsides of privacy infringement and data thefts have also cropped up. But using the tools for Android security mentioned above, you can easily keep your data safe and privacy intact.