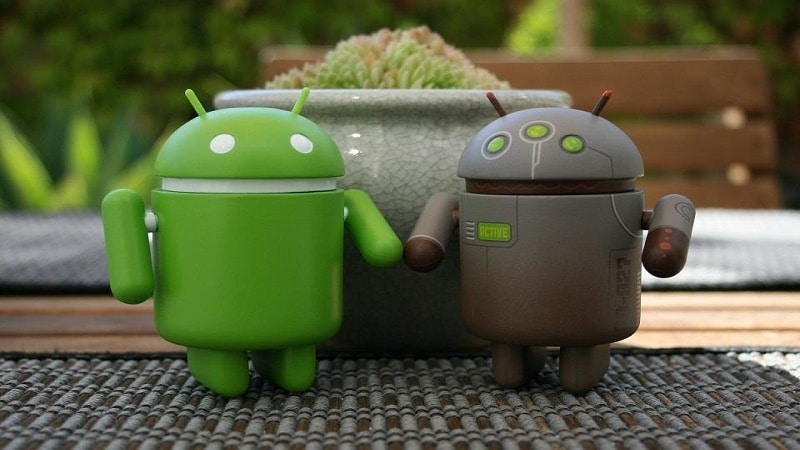 Android devices are everywhere. They are popular among all age groups and offer many features that other devices do not. Android gadgets are known for the numerous tips and tricks that you can use to make them even more user-friendly.
While they can get your experience to a new level, they could also make your gadget look dated. The most important thing is knowing the right tips and tricks for your Android device. If you are looking for ways to improve your experience with your gadget, here are some tips and tricks you want to hear.
---
1. Take Advantage Of The Google Play Store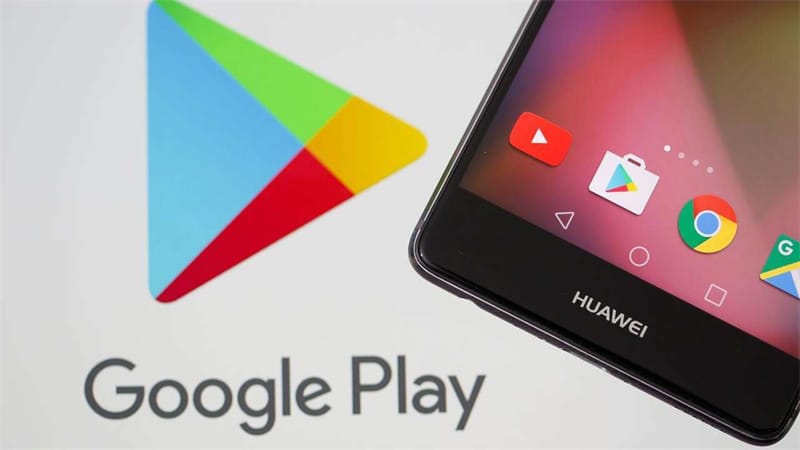 The Google Play Store provides access to a wide range of apps and offers several features that can make your life easier. If your android does not have the Google Play Store app installed, you will have to make a Google Play Store APK Download from the internet to stand a chance to enjoy its features. One of the best things about the Google Play Store APK is that it offers a demo version of most paid apps. This means that you can try an app before you decide whether or not to purchase it. Look for the 'Try Now' button on the app's listing page.
The Play Store also offers a convenient way to keep track of all the apps you have installed on your device. To view your list of installed apps, head to the 'My Apps & Games' section and tap on the 'Installed' tab. From here, you can see which apps are taking up the most storage space and easily uninstall any that you no longer need.
The Google Play Store offers a "Family" section to help you find appropriate apps for your children. It also offers a "Free Apps" section to help you save money.
---
2. Utilize Android's Gestures
One of the most valuable features of Android devices is the ability to utilize gestures. With this feature, you can open the camera by swiping up from the bottom corner of the screen or take a screenshot by swiping down from the top. Utilizing these gestures can make your experience with your Android device much smoother and quicker.
You can also use gestures to control other aspects of your device. For example, you can silence an incoming call by flipping the phone over or snoozing an alarm by turning the phone face down. Utilizing these gestures can help you save time and be more efficient with your Android device.
---
3. Use The Notification Shade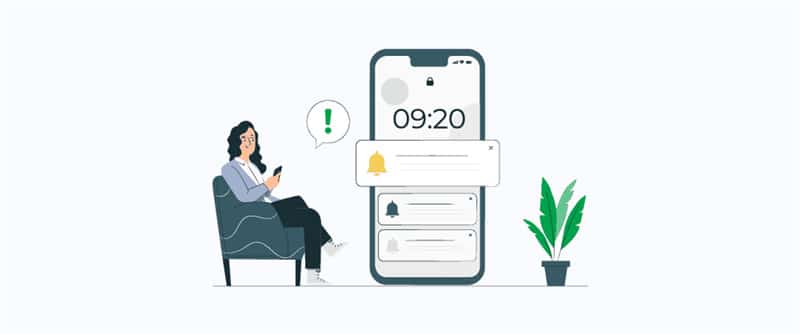 The notification shade is one of the most useful features of Android devices. It allows you to view all your notifications in one place and makes it easy to act on them. You can also access quick settings from the notification shade, which can be extremely useful.
To access the notification shade, swipe down from the top of the screen. From here, you will see all of your notifications. You can tap on a notification to open it or swipe it away to dismiss it.
---
4. Use Google Assistant
Google Assistant is a great way to get more out of your Android device. With Google Assistant, you can set alarms, send texts, and get directions. You can also ask questions, which will provide answers.
To access Google Assistant, long-press on the home button or say, "Okay, Google." From here, you can ask it questions or give it commands. You can also access Google Assistant from the notification shade. If you have any gadgets compatible with Google Assistant, you can also use them to control them.
You should note that Google Assistant uses information associated with your Google account, so you need to link it with the relevant account. You can also set up routines triggered by a specific word. For instance, saying "Goodnight" will trigger a bedtime routine that involves setting the alarm for the next morning, playing some music, or turning off other devices connected to the Google assistant. You can customize the routine to suit your needs and preferences.
---
5. Customize Your Home Screen
One of the great things about Android devices is that they are highly customizable. You can change how your home screen looks and feels by adding widgets, changing the wallpaper, and installing custom icon packs.
You can also change the launcher on your Android device, giving you a completely different experience. Several great launchers on the Google Play Store can offer you a unique home screen experience.
---
6. Use Custom Icon Packs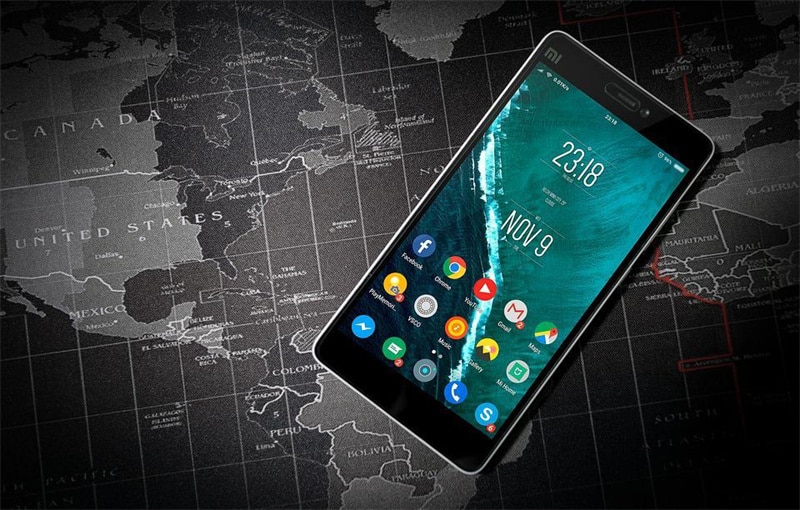 Let's face it: some Android device icons are not very attractive. You can install custom icon packs to make your device look more stylish.
You can install custom icon packs from the Google Play Store or several other sources. Once you have installed an icon pack, you must apply it using a launcher. Some launchers allow you to apply icon packs directly, while others require you to use a separate app.
There are several great tips that can help you get the most out of your Android device. These include taking advantage of the notification shade, using the Google Play Store, and customizing your home screen.