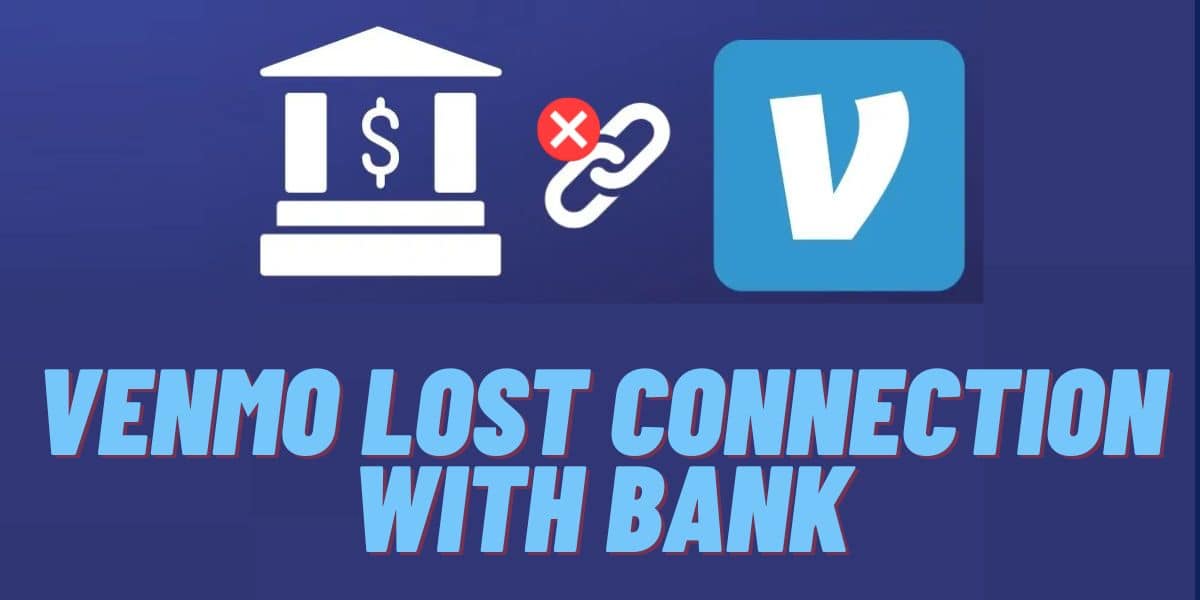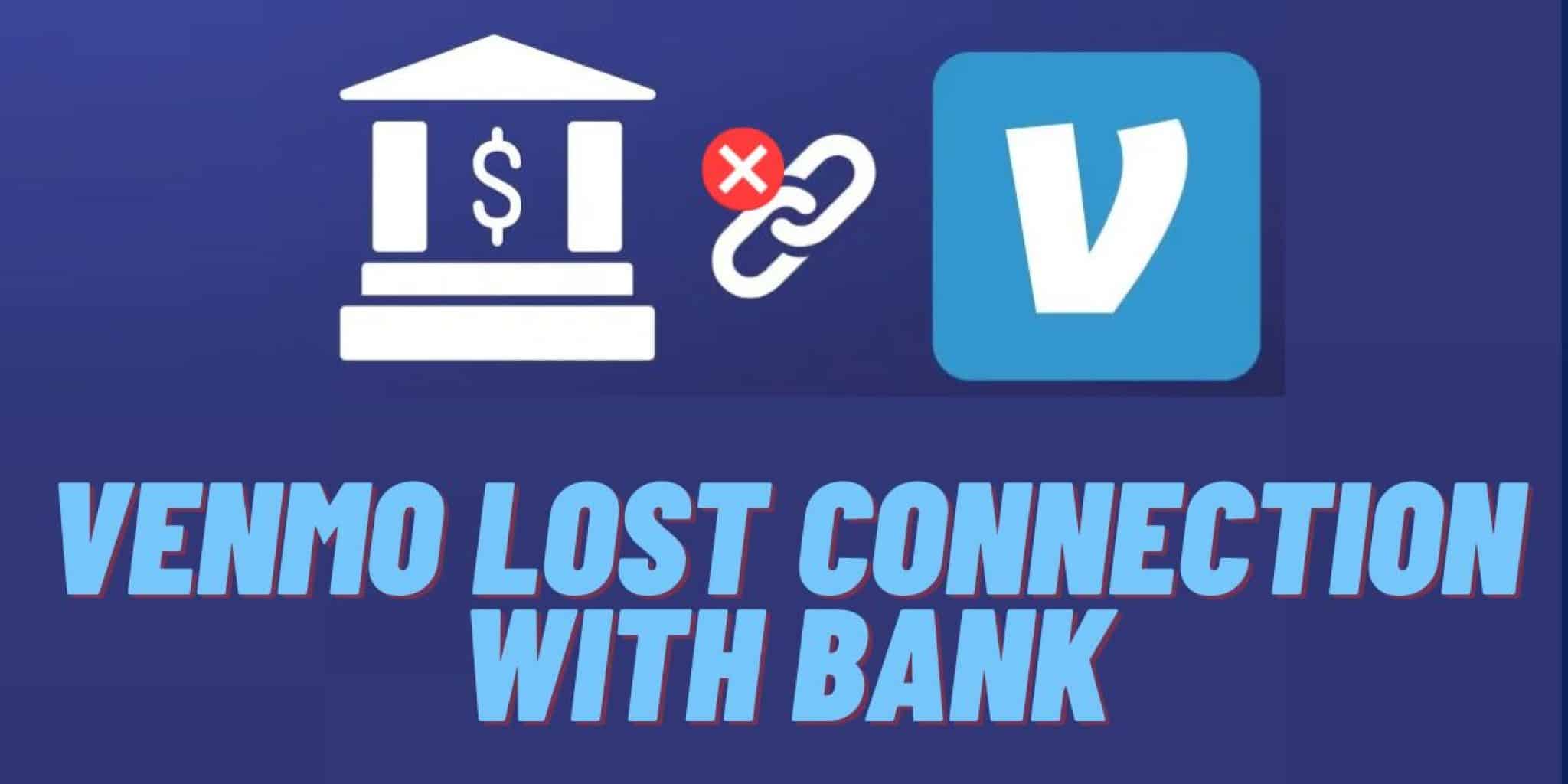 Have you received a Venmo error notification about a lost connection with your bank? Read on to learn how to handle this and much more.
Venmo is a mobile payment service that lets you send and receive money with friends and family. It's easy to use, free to sign up for, and it doesn't cost you anything to transfer funds.
The Venmo app is designed to automatically update your bank account information when you create a new payment. However, there are times when the app cannot connect with your bank account.
If this happens, you will not be able to make any payments using the Venmo app until you resolve the issue by updating your bank information. This can cause big problems for people relying on Venmo to pay bills and split expenses.
The first thing you should do if your Venmo account isn't working is check to see if your bank has any new requirements for authorizing transactions. Unfortunately, if they do, there's nothing you can do except wait until they're updated by your bank or contact them directly; if they don't respond to your inquiries promptly. There are, however, many fixes for the same; read them below:
How to Fix the "Venmo Lost Connection with Bank" Error?
The "Lost Connection with Bank" message is a common problem for Venmo users. Unfortunately, the error can occur at any time, and it can be frustrating to deal with. However, there are steps that you can take to fix this problem so you can get back to using your Venmo account.
These include:
1
Check for a Server Problem with Your Bank App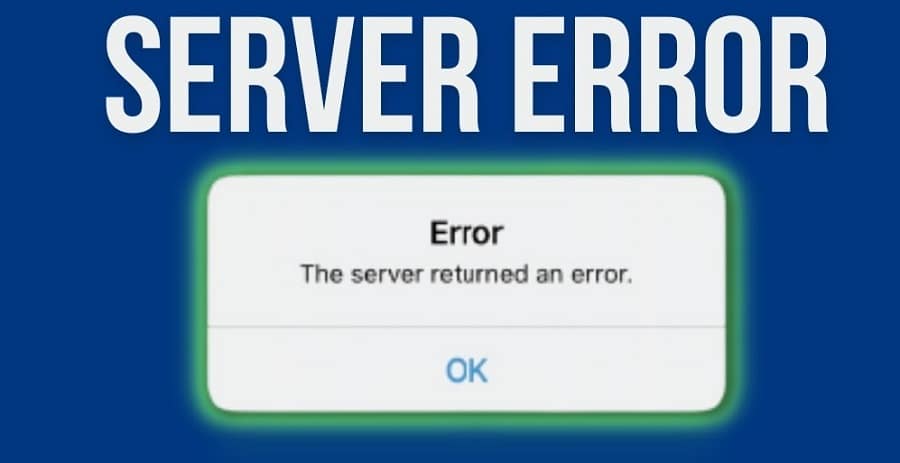 First, check for any server errors with your bank app. If you're getting this error when transferring money to someone else, it may be because the bank's system is experiencing problems. It's a good idea to contact your bank directly and ask if they're experiencing any technical issues.
---
2
Check Your Wifi and Data for Bad Connections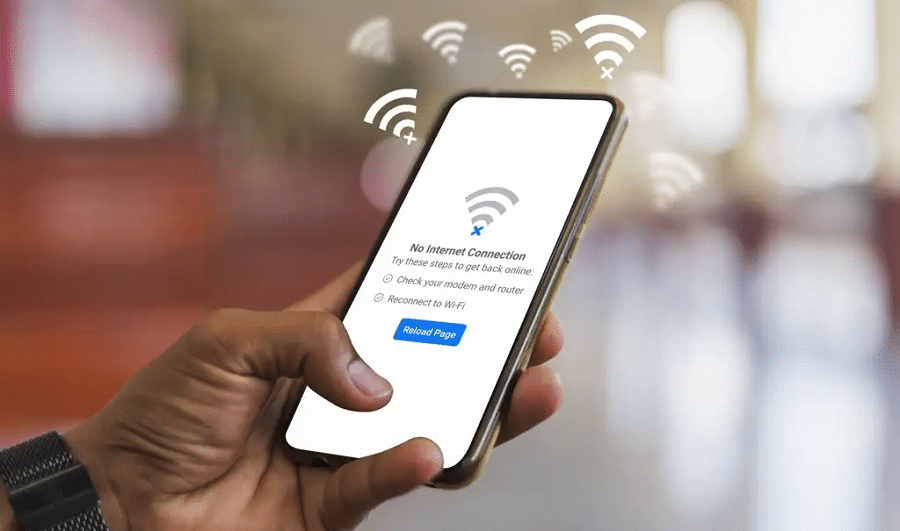 If you're using a mobile device, make sure that your data connection is working properly and that you have a strong wireless signal where you are. If either of these things isn't available or working right now, check back later when they do work properly — this will resolve most connection issues between your device and Venmo's servers.
If this doesn't work, try turning off your WiFi connection and connecting directly through your cellular data plan — if possible — instead or vice versa.
---
3
Confirm There Are No Server Problems with the Venmo App

The first thing you should do if you're getting the "Lost Connection with Bank" warning is check for server issues on Venmo's website. If there are any problems, they will be listed on Downdetector or their Twitter platform so you can avoid using the app until they're resolved.
---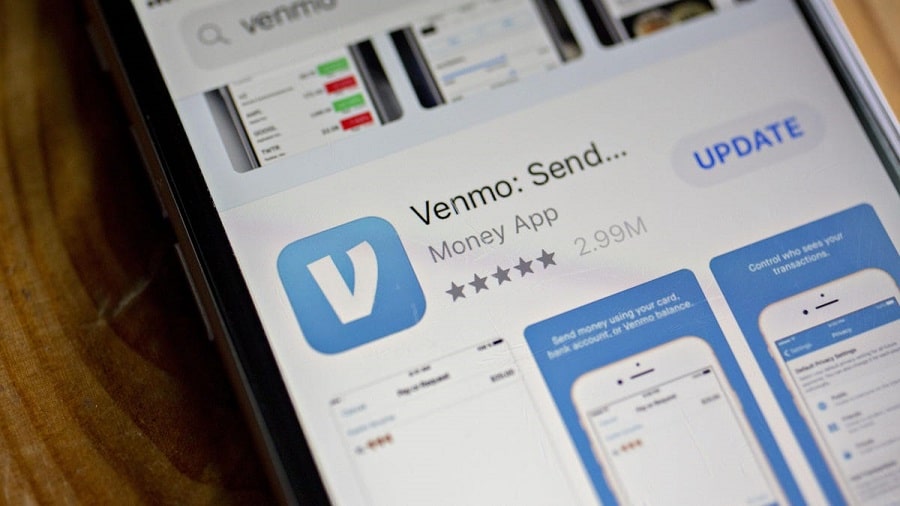 The first thing you should do is update your app. It may be possible that there is an update for this problem in the app store. If so, make sure that you have updated your app to the latest version and then try using it again. Sometimes updating an app can solve certain issues like this one.
---
5
Check for Recent Updates on Your Bank Account Payment Method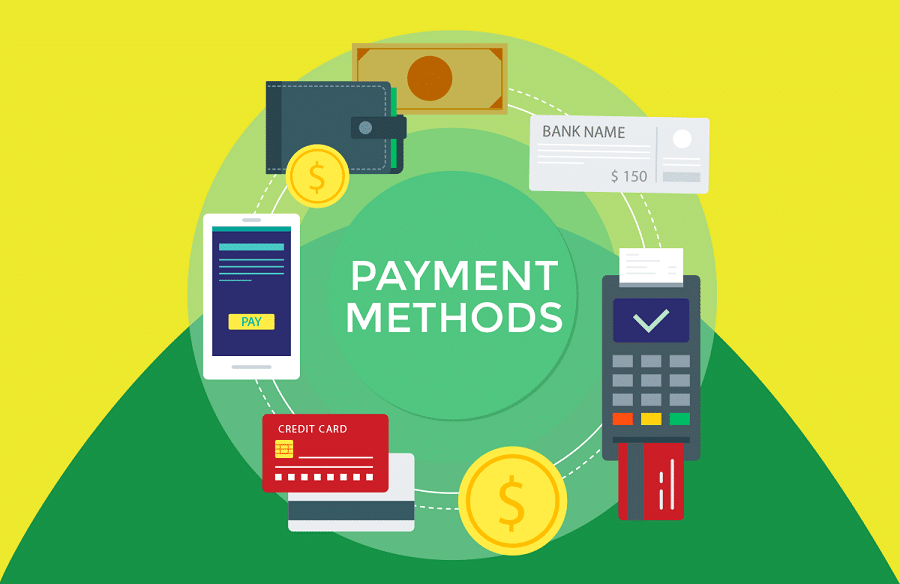 Suppose you have recently updated your bank account payment method on Venmo. In that case, there might be some issues with security codes or information you might have entered incorrectly when setting up this payment method in the first place. Check to ensure that all of your information is correct, and try adding it again if needed.
---
6
Confirm Your Banking Security Credentials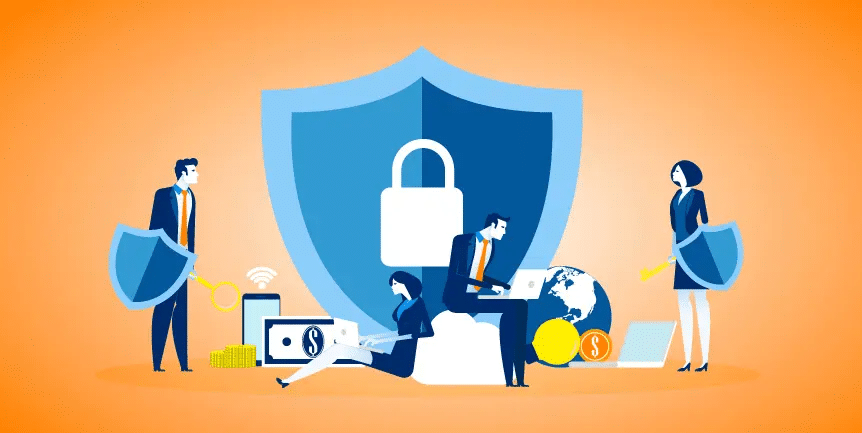 If you're receiving a "Venmo Lost Connection with Bank" error message on your mobile device, there may be an issue with your banking information. You should make sure that your bank information is correct by logging into the app or website of your financial institution and checking for any recent changes. If any changes were made recently, be sure to update them in the Venmo app.
Ensure you haven't given anyone else your Venmo password access since this could also be a reason for the same.
---
7
Contact Venmo's Customer Support Team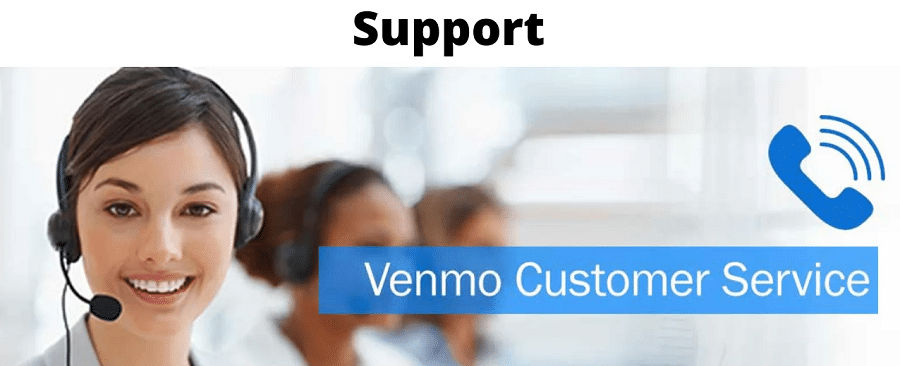 If you still receive an error message after confirming your banking credentials, contact Venmo's customer support team for further help. The company has representatives available 24 hours a day, 7 days a week, to assist users who may be experiencing issues with their accounts.
Here's how you can contact them:
Send an email with details describing your problem.
Make a call through (855) 812-4430 from Monday to Friday; between 10:00 am–6:00p m ET.
Chat with a Venmo representative describing your issue. This can be between 7 am to 1 am ET Mon to Friday. You can also chat with them on the weekends from Sat-Sun between 9 am and 11 pm.
Tweet your problem and tag Venmo's official Twitter handle.
Why Won't Venmo Connect to My Bank?
If you can't connect your bank account to Venmo, it won't be nearly as convenient. One of the main reasons why the platform might be giving you trouble is: Incomplete Verification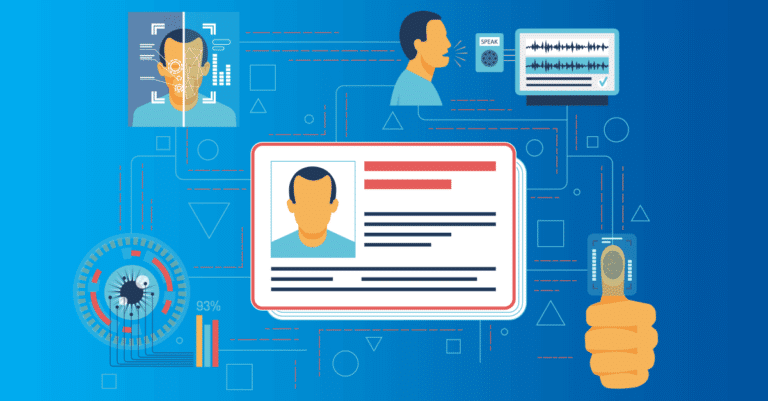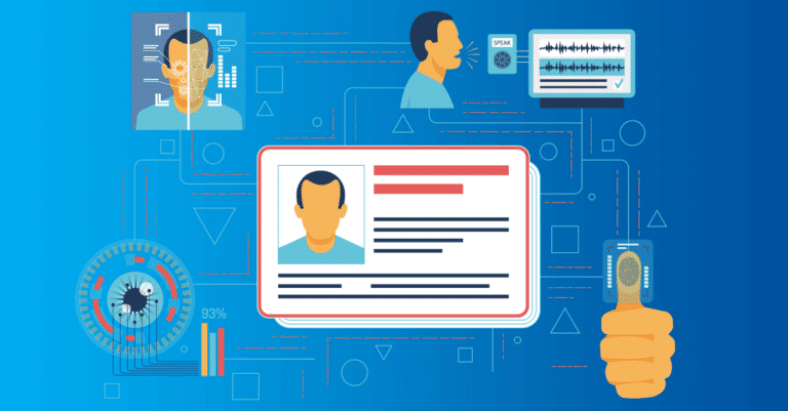 If you have not completed the full verification process with Venmo, you will not be able to connect your bank or debit card. In addition, when you try to add your bank account or debit card, the process may be halted if the information provided does not match what Venmo has on file.
In order to complete this process, you will need to provide your online banking password and username. If you are unable to provide this information, please contact Customer Support.
It is also possible for you to verify your Venmo manually using your account number and routing number. To do this, touch the [Manual Verfication] option. Venmo will then send a micro-transfer to the bank account in question to verify your account with the bank.
FAQs
1. When Venmo loses connection with the bank, can you still receive money?
Yes. You will receive any money that is sent to your Venmo account while still having the connection issue. But either way, you'll still have to fix the "lost connection with your bank" before making any transactions from your Venmo.
2. Does your bank card accept money directly from Venmo?
As it turns out, yes — and it's pretty simple. Once your banking details are added to the Venmo app, you can make the transfer from Venmo to your bank and vice versa within seconds. The instant transfer was first made available for debit cards, but you can now make the transfer with bank accounts.
3. Does Plaid work with Venmo?
Yes, Plaid works with Venmo. Plaid is a fintech company that's relied on by over 4500 companies linking users with third-party apps such as Venmo, Betterment, and Acorns. So, Venmo also uses Plaid to check your bank balance for specific transactions and verify your bank account information.
4. Can I use PayPal in my Venmo account?
Paypal and Venmo are platforms owned by one company. However, it is impossible to transfer funds in Venmo using Paypal. This is because Venmo is a peer-to-peer payment platform, while PayPal is an e-commerce platform. So, it's impossible because the two platforms use different business models that can't sync together.
5. What if I transfer Venmo money to the wrong bank account?
If you've accidentally sent money to the wrong Venmo user, don't panic. You can reverse the transaction and get your money back. If you made a transfer to the wrong account with invalid details, the funds would automatically be returned to your account. In case it fails, you'll need to take the relevant measures to recover the money.
Firstly, you'll need to contact your bank and let them know what has happened. While contacting the bank, ensure you have every detail regarding the transaction. Your bank is then expected to work out your funds' refund within two working days. Within the period, they will contact the receiving bank that you sent money to request a return of the funds.
Conclusion
Venmo works by sending data over an encrypted bank network, making for a virtually unbreakable—and completely safe—platform. Nevertheless, there are still some problems that emerge every once in a while. Often this problem is a simple fix or can be resolved by resetting your network or contacting Venmo's Support team.
Other times, internet searching with Downdetector can help you find the best solutions. So Venmo losing connection with your bank should no longer be something to worry about.