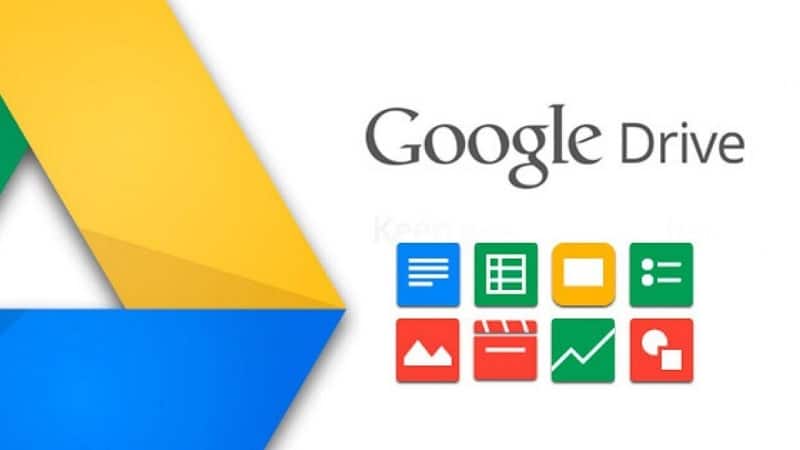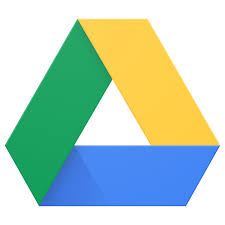 Google Drive is a platform for uploading Images, Documents, Audio, Video, Etc., can be saved and can be shared. It is a Cloud-based storage system for saving, sharing photos, videos, etc., You can access you are saved, shared files through any device having Google Drive with your Google account. You can safeguard your saved files in this drive.
Google Drive can be accessed by installing applications in your ios, android (or) computer. It has been designed with many edit tools. Uploading your files and folders needs a simple  process. You can share (or) keep your files private. You can Upload photos through Google Drive application and also through the web browser. Your photos are stored securely with your google account sign in.
---
How To Upload Photos to Google Drive?
You can upload directly using Google Drive or by Signing in with your Google account from drive.google.com
Upload Photos Using Google Drive :
Just follow simple steps in uploading photos to Google Drive:
you need to Install Google drive in your computer.
Google drive keeps your data securely by signing in your google account.
You need to create a google drive folder.
Now, you need to sign in with your Google account.
Now you will be signed in and can upload photos.
You can add photos to your google drive.
You can upload photos automatically you saved into a folder by changing settings as shown in below pic.
If you need a particular photo you can upload simply by drag photos into a folder.
If you want to use any photo stored in the drive, you need to change settings.
By this, you can browse saved photos in your library only.
I hope you find an easy way to upload photos in google drive with my tutorial. If you have any questions regarding my article leave a comment below.