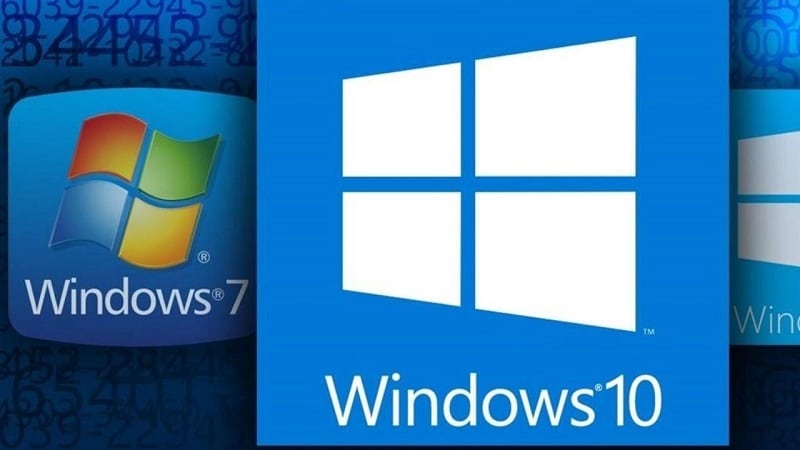 Hi….friends this article is about getting back the permanently deleted files, pictures, audio, videos which have been deleted. Just follow my simple and easy tutorial to get back your deleted files. If you feel any difficulties  check the images provided by me and follow the them.
---
Does Recovery Of Permanently Deleted File(SHIFT+DEL) Is Possible ???
Yes, you can get back files deleted permanently by using SHIFT+DEL. Basically, you can delete any file in two ways.
RECYCLE BIN -The file normally deleted will remain in this folder.
The files in the RECYCLE BIN can be restored at any time after deleting .The user may not worry because you can restore them easily back.
SHIFT+DEL key -Advanced shortcut keys used to delete permanently .
The file deleted using SHIFT+DEL cannot be seen anywhere. Deleted file is no longer be recovered cannot be recovered. But the content of the permanently deleted file remains on drive until overwritten by another file. So, you need a best RECOVERY SOFTWARE to get back deleted files.
---
Recovery Software???
You may get confusion regarding which is best Recovery Software to recover your files without any data loss.I suggest you the best top ranked RECOVERY SOFTWARE .
EaseUS File Recovery Software -Best Software without any data loss.
EaseUS File Recovery Software (Windows 7/8/10)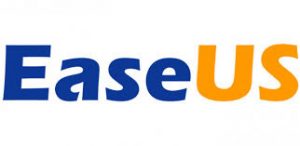 EaseUS File Recovery Software is the best choice. It is a powerful file recovery software without any lose in data or files etc.,
Most Powerful Features of EaseUS :
Can recover permanently deleted files.
Can recover formatted files with their original file names and paths.
Can retrieve even corrupted data and lost partitions .
Had a Deep scan option which scans every file in the system.
Can scan even external hard drives connected .
---
Steps To Recover Permanently Deleted Files By -EaseUS
Just follow my fast and simple procedures in Recovering permanently deleted files .
Firstly, you need to launch EaseUS  in your windows and open it.
Then select the file you needed to recover.
Click on the 'Next' button to proceed to next step.
Now select the disk in which you lost your data.
Proceed further by 'Scan' as displayed above.
The selected disk will be quickly scanned to find content of lost file.
You can see all recoverable files as shown in picture.
You have another option 'DEEP SCAN' which scan total data which take more time. So, its your option to choose.
you can select the files you lost and need to be recovered by the clicking option at left bottom of windows 'RECOVER'.
By the click of 'RECOVER' option  your lost files will be recovered back .
Now, you need to save all the recovered files into another disk.
Saving recovered file on another disk avoids overwriting which leads to lose of data.
Using  EaseUS File Recovery Software you can get permanently deleted files in  simple steps. So, guys its a free software you can download from official websites. This software is very simple and easy to use. So, guys don't make your valuable time spending on fake software's . EaseUS File Recovery Software is the best choice .It has a file transfer option where users can connect and transfer their data.
I hope you found an easy steps in recovering your permanently deleted data. You guys having any problems can contact me or can leave a comment .